A decade ago, the concept of men's grooming was restricted to shaving cream, aftershave, razors,s, and a soap bar. Lately, the approach towards grooming has changed, making men own essentials like never before. But understanding that keeping plenty of grooming products won't make a complete kit.
Grooming is all about building a routine for face, hair, skin, and sticking to it. A groomed look is what every man wishes for and is the reason why most men must have a grooming kit for all the prepping sessions. Below is a list of amazing products that you should definitely have as part of your grooming kit.
Zlade Ballistic Manscaping Body Trimmer: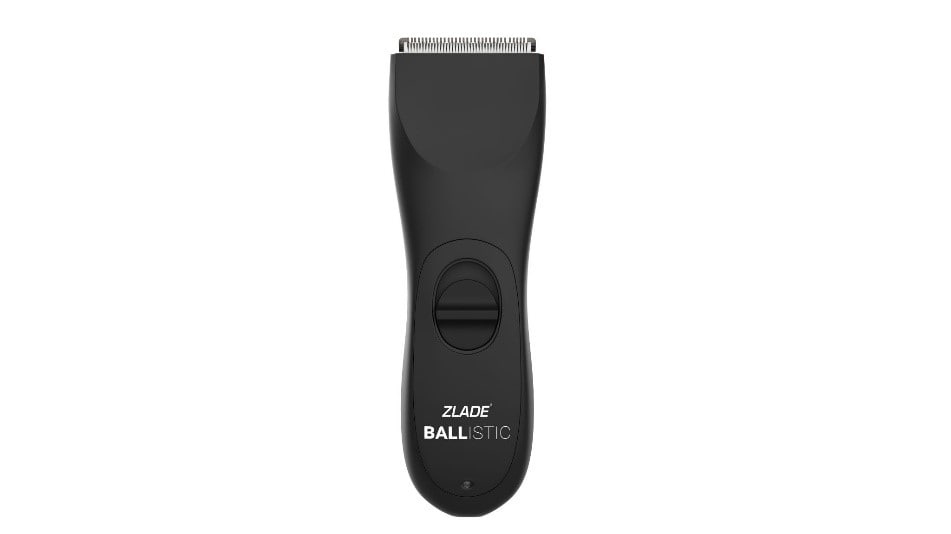 The only private part trimmer for men specifically designed to shave the most intimate parts of your body, even on and around your private parts. Equipped with safe-edge technology which protects skin and helps reduce nicks and cuts, get manscaped with precision with the ballistic body hair trimmer for men. Showerproof, silicon grip to prevent slipping in showers; 2 multi-length comb attachments for a perfect haircut and beard trim, cleaning brush, oil bottle and manual in the box, empty oil bottle is provided, we do not provide lubricating oil, any regular oil can be used to fill the bottle. Rechargeable, 60mins runtime on a full charge, USB charging. Package Content: 1 Trimmer, 1 USB charging cable, 2 comb attachments, 1 cleaning brush, 1 manual, 1 empty oil bottle; Color: Black.
Available at – https://www.zladeformen.com
Price – INR 3,999/-
Forest Essential Advanced Eternal Youth Formula Date & Litchi: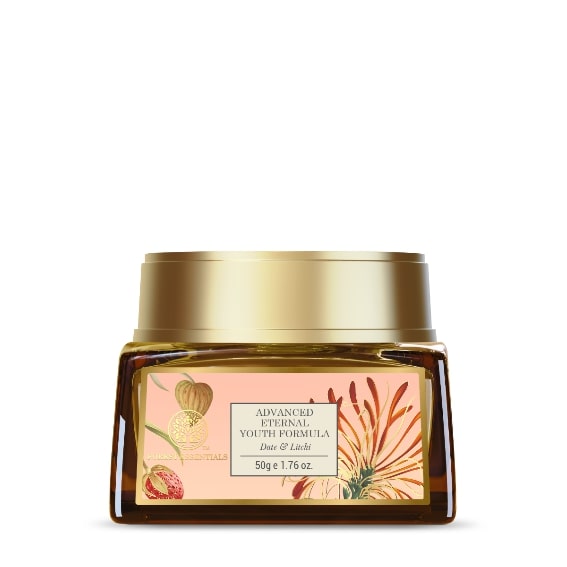 The Forest Essentials Advanced Eternal Youth Formula Date & Litchi is an ancient formulation from the early 17th century, made with the most effective and precious Ayurvedic ingredients, including sweet Almond Oil, fermented Litchi juice, and Date extracts which are traditionally known to revitalize the skin. This face moisturizer deeply nourishes and plumps dry, dehydrated skin.
Available at- https://www.forestessentialsindia.com
Price- INR 4,600/-
The Man Company Anti-Sweat Lotion:
If you are someone who generally sweats a lot, or your job keeps you confined in one position for long or the majority of your profession takes you under the harsh sun then this product is just what you were looking for. The sweaty scrotum can not only cause discomfort but also leads to a lot of embarrassment. Defense Theory Anti-Sweat Lotion is 79.15% natural and is formulated with the nourishing properties of Moringa and Vitamin E to keep your private area fresh and dry, controlling perspiration and infection.
Available at- https://www.themancompany.com/
Price- INR 699/-
Mcaffeine Deep Pore Cleansing Regime: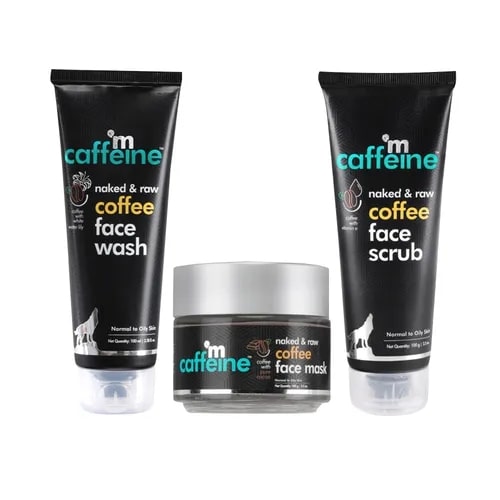 Experience deep cleansing of pores. The pure coffee & walnut in the kit exfoliate, caffeine tone the skin. The kaolin and bentonite clays unclog pores and remove excess oil from the face. A deep cleansing formula that removes the excess oil and dirt, and gets rid of dullness from the face to give you skin that is fresh, oil-free and nourished.
Available at- https://www.mcaffeine.com/
Price- INR 1,273/-
Uncle Tony Under Eye Cream: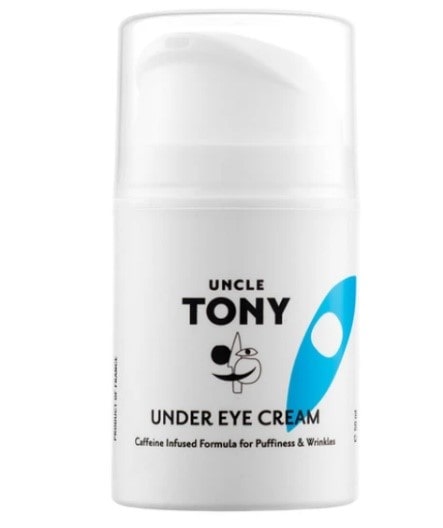 The skin under the eyes is extremely sensitive. Chances of wrinkles, fine lines, and dark circles are very high. Uncle Tony's Under Eye creams, with their high-performance caffeine formula, helps to nourish the skin, keep it moisturized and prevent dullness.
Available at- https://uncletony.com/
Price – INR 1,499/-