By Ravi Gupta – Creative Head of Gargee Designer's
With the world being introduced to so many problems, we strive to find solutions as much as possible. And when the problem is related to our every day, finding a suitable solution is much needed for the better tomorrow. Keeping this in mind, we have come up top 3 clothing fabrics that are sustainable and suitable for clothing.
Organic Hemp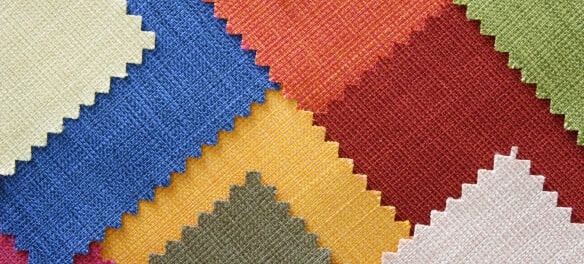 Prepared with a very high-yielding crop in the cannabis Sativa plant family, Hemp is a durable fiber used to make rope and sails.
Owing to its strength and rough-feel properties, Hemp is also used in making denim fabric with a blend of Hemp and certified organic cotton.
Other benefits of using Hemp are that this fabric is naturally pest-resistant, long-lasting, sustainable and renewable, and absorbent.
Organic cotton
It is a naturally cultivated cotton that does not use synthetic agricultural chemicals such as fertilizers or pesticides. With an attempt to work towards a sustainable world, this fabric came into the picture in the 1980s. Not only is it environment-friendly and better for human health too, but it is also very comfortable to wear.
Organic-Linen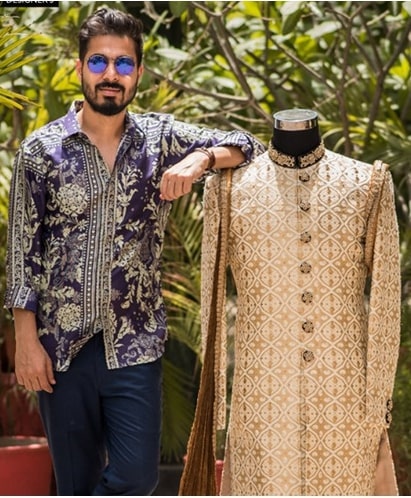 Linen and cotton are a lot more similar in comfort and durability. Though Linen takes more time to grow than cotton, Linen is a more refined, stiff, and crisp fabric that is more versatile in terms of use.
You can find Linen in shirts, bedsheets, curtains, towels, etc.
Organic-Linen has the same properties as Linen – moisture-absorbent, versatile, durable, and more environment-friendly.
So, this World Sustainability Day, let us understand how we can save the world by finding more sustainable options.