Going on a road trip but space is the problem in your car? Keeping in mind, about the comfort of your family and friends, Mercedes Benz has brought a new car for your long trips.
The new Mercedes Benz GLB is a seven-seater off-road-oriented vehicle that is designed to bring you ultimate on-road experience while taking a long tour. This spacious car is the first one in the seven-seater segment by the company.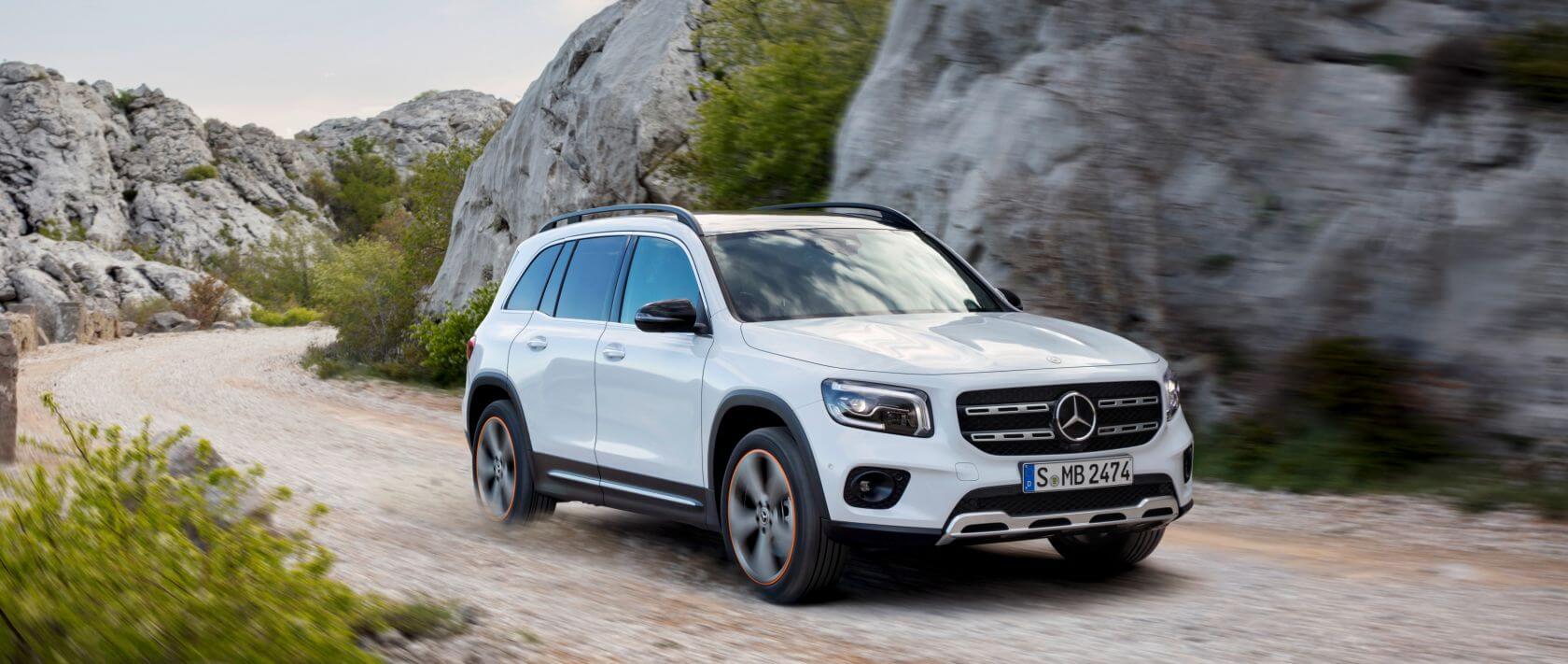 Let's have a look at the technical aspects of the new member of Mercedes. Packed with a four-cylinder engine, this car has an active driving assistance system which other SUVs by the company flaunts. The multibeam LED headlamps are specially designed to give the driver an adequate amount of lighting while driving during the night time.
Mercedes cares about your family and friends so along with the airbags near the front seats, GLB has airbags on the side windows that protect the passengers at the back seat from any sudden shocks.
The exterior of the car looks boxy with an interior aluminium detailing which is a hallmark of Mercedes. The load capacity is 560-1755 litres which can be given an extension of another 179 litres by folding the middle seats. With one pull all the back seats could be folded making it easier to handle.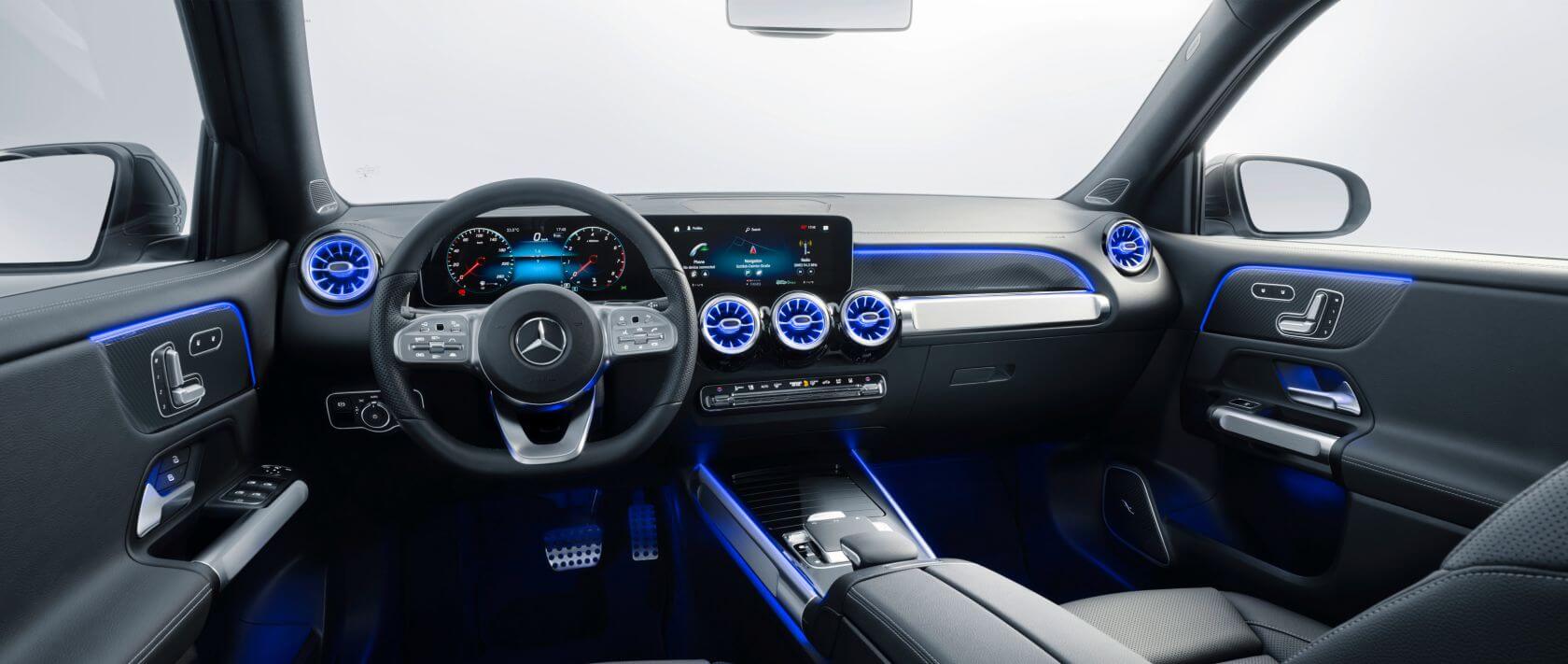 Recently the official social media handle of the company shared a small video showcasing the features of the car.
Have a look:
The new #MercedesBenz #GLB is a spacious family car. The load compartment capacity of 560 to 1755 liters (figures for the five-seater) boasts the qualities of an #estate. https://t.co/iKVCr8v4S6 pic.twitter.com/uBDLUvwaJE

— Mercedes-Benz (@MercedesBenz) November 6, 2019
Mercedes Benz GLB will be available in two variants: seven-seater and five-seater. The car is set to hit the roads by next year April and the on-road prices in India for the five-seater variant is expected to be around INR 4 million.