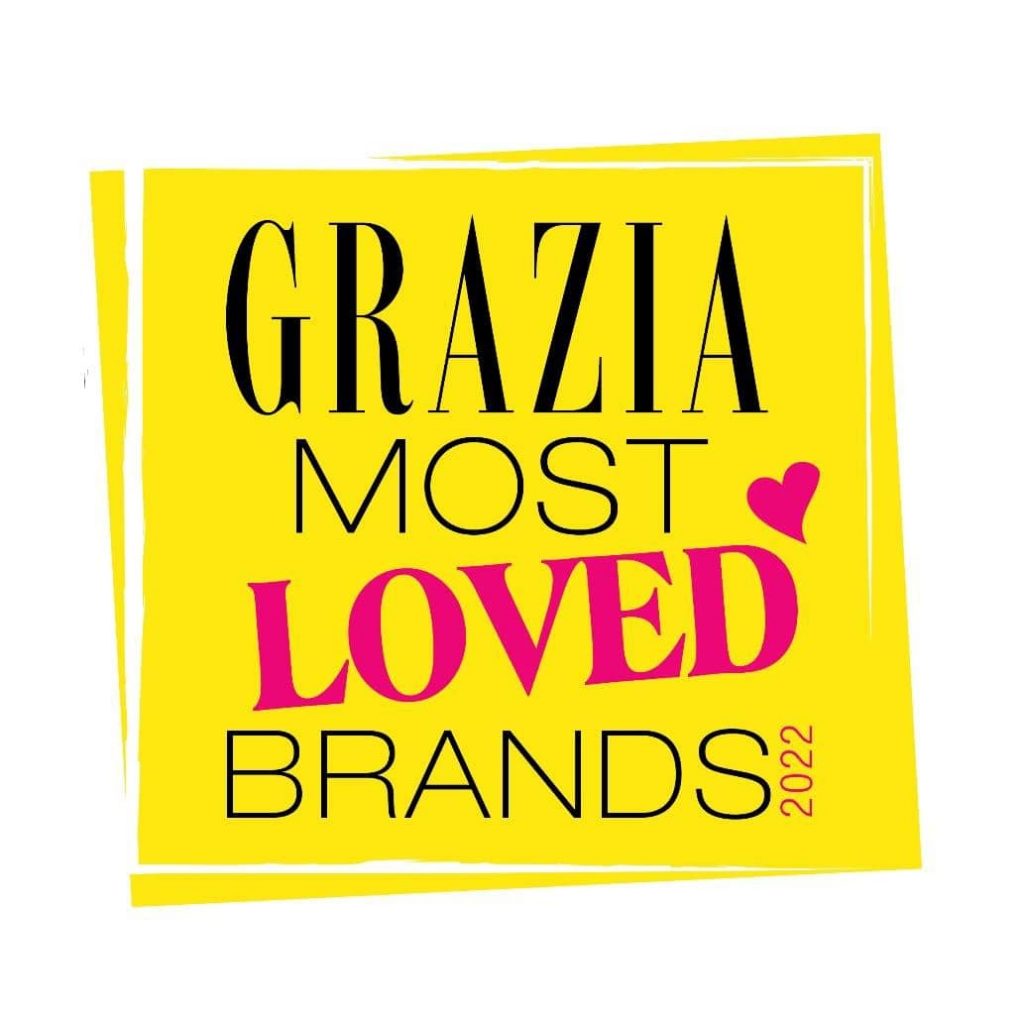 Dry skin is one of the most common skin conditions in winters. With the change in weather, we should change our skincare routine accordingly. The right routine and a few key changes to your go-to habits and products can help keep both face and body skin soft, hydrated, and supple, rather than cracked, parched, and chapped.
Here are a few tips and products for every age group to overcome dryness this winter.
• Don't take super-hot (or long) showers
• Use a thicker moisturizer in the winter
• Exfoliate in moderation
• Don't skip your lips
• Drink up!
Aromatherapy expert Dr. Blossom Kochhar, the founder and chairperson of Aroma Magic says "lifestyle and diet can help you ensure healthy skin this winter. Adding seasonal fruits and vegetables is also necessary to maintain healthy skin. Do ensure adequate water consumption to get that glow and prevent dryness.
Vitamin E Cream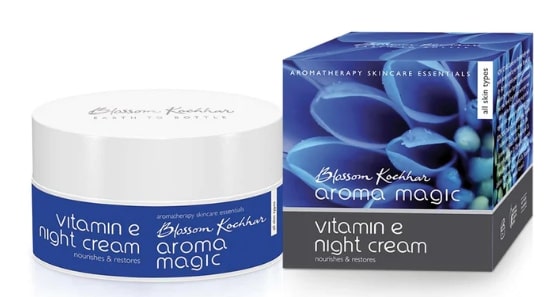 A luxurious night cream, with anti aging formulation, powered with natural vegetable oils of sunflower seed, peach & wheat germ rich in Vitamin E, helps in skin regeneration.
Size: 50 GMS / 200 GMS
Price : Rs 375/ Rs 1200
Dry Skin Oil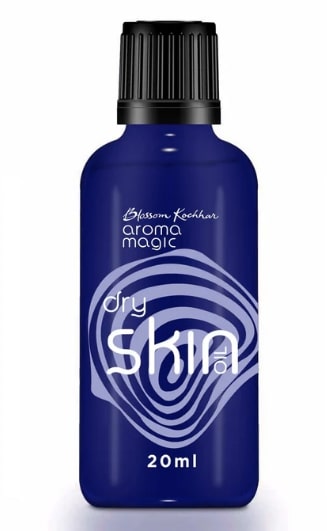 It moisturizes and nourishes the skin deeply. It intensely hydrates, refreshes and conditions the skin, giving it a radiant glow.
Size: 20 ML
Price:Rs 400
Hand Cream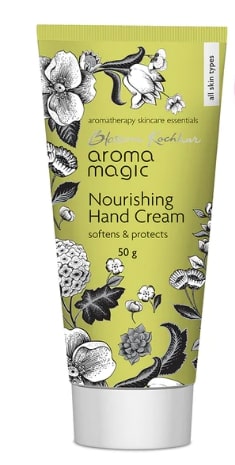 Packed with the goodness of aloe vera gel, organic shea butter and natural beeswax, hand cream sinks deep into the skin to soften and moisturize.
Size: 50 GMS
Price: Rs 190
Coffee Bean Scrub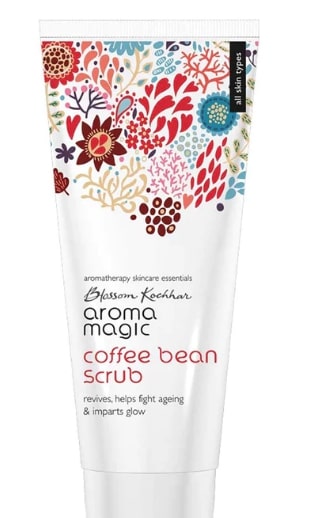 Anti-oxidant quality regenerates new skin cells, fights free radicals caused by pollution and the harsh sun which causes wrinkles, fine lines and age spots associated with aging. Mild aromatherapy blend of Lemon grass, Grapefruit and Juniper berry essential oils detoxifies and rebalances the skin.
Size: 100 GMS
Price: Rs 375