An extramarital sex that is considered objectionable on social, religious, moral, or legal grounds, Adultery is one of the worst things that can happen to a marriage and violates everything you've built with your partner in such a painful way.
The Supreme Court on Thursday unanimously struck down Section 497 of the Indian Penal Code that makes adultery a punishable offence for men. The five-judge bench of the Supreme Court said the 158-year-old law was unconstitutional and fell afoul of Article 21 (Right to life and personal liberty) and Article 14 (Right to equality). The fatal blow to any marriage is an adulterous affair where one or both spouses think they finally found the person they were meant to be with. There's no doubt about it; adultery affects marriages in the worst way.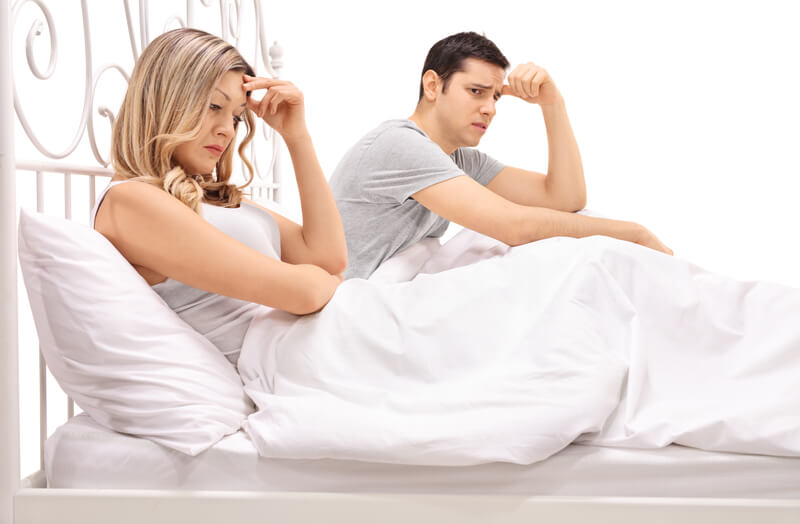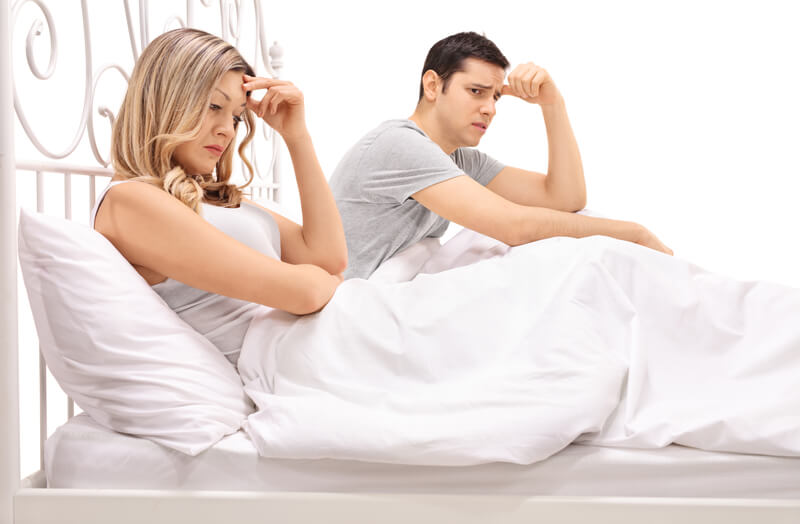 This is the second colonial-era law struck down by India's Supreme Court this month – it also overturned a 157-year-old law which effectively criminalised gay sex in India. Looks like Supreme Court has woken up after a long sleep and is all set to bring changes like wild-fire.
SC has given license to married couples for adulterous relationships. What's the sanctity of marriage any more then? Well who knows the answer anyway, but here are the four types of adultery you need to look out for and if you find yourself falling prey to any of these, Beware!
Emotional Adultery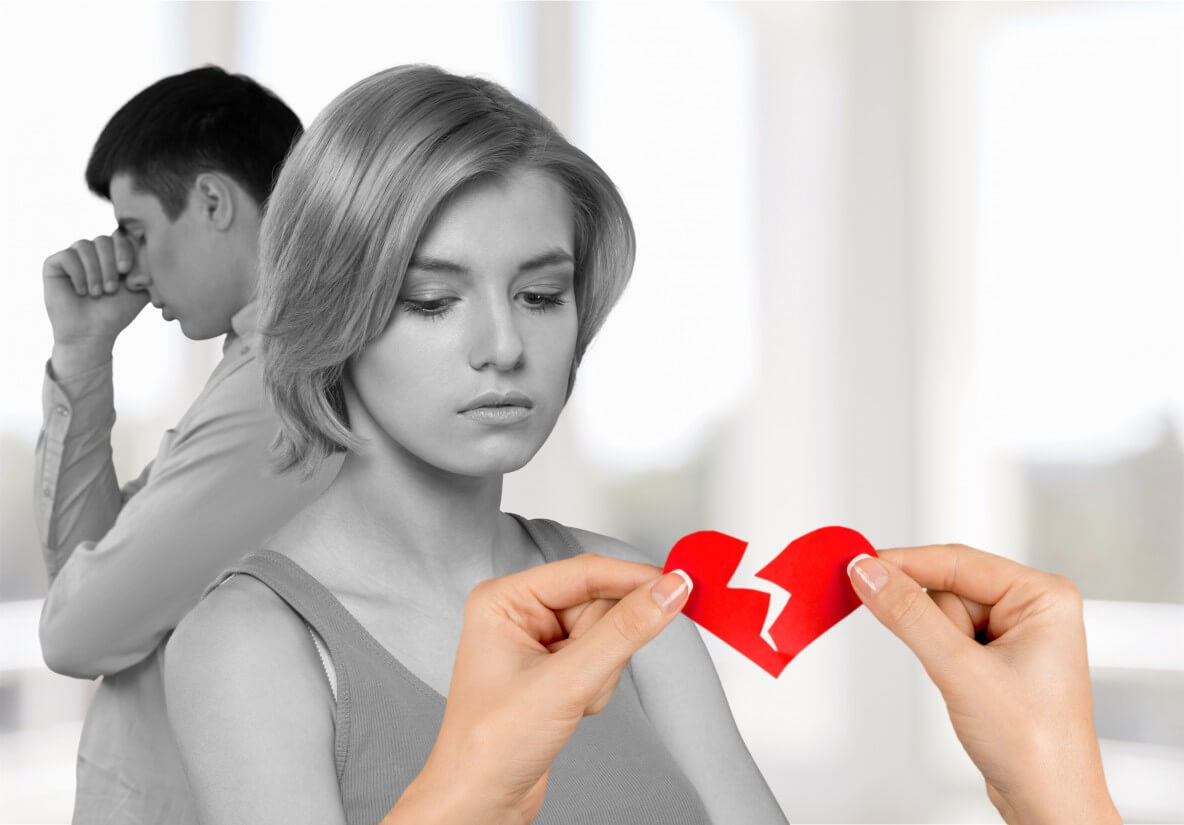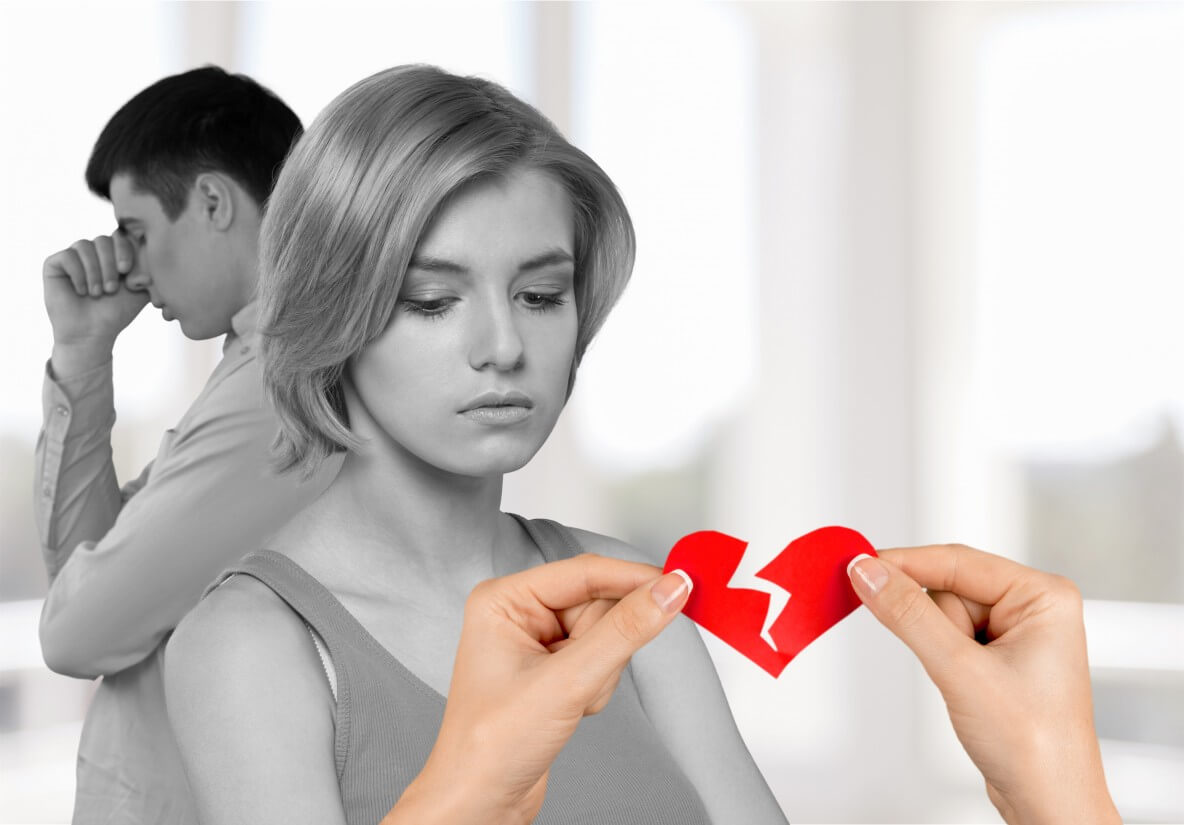 Based on emotional intimacy, emotional affairs are one of the biggest threats to relationships and because they are often framed as innocent friendships, they aren't always the easiest to detect. Even when you say you are 'just friends' there is sexual tension between you and the outside party. When there are problems in your relationship, you or your partner may look to someone else to fill the void. You begin to share intimate and confidential information about your relationship and ask your 'friend' for advice.
Energetic Adultery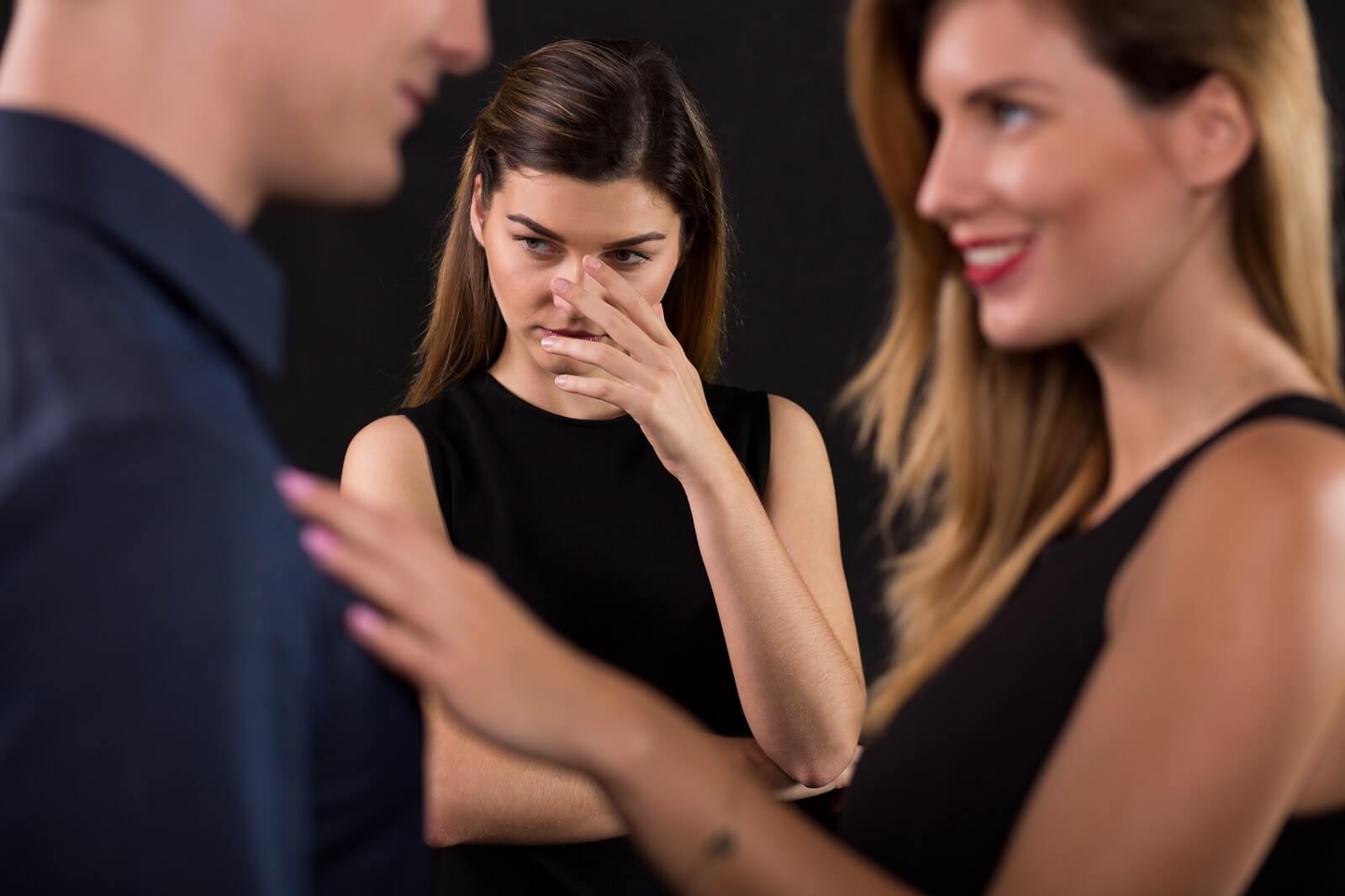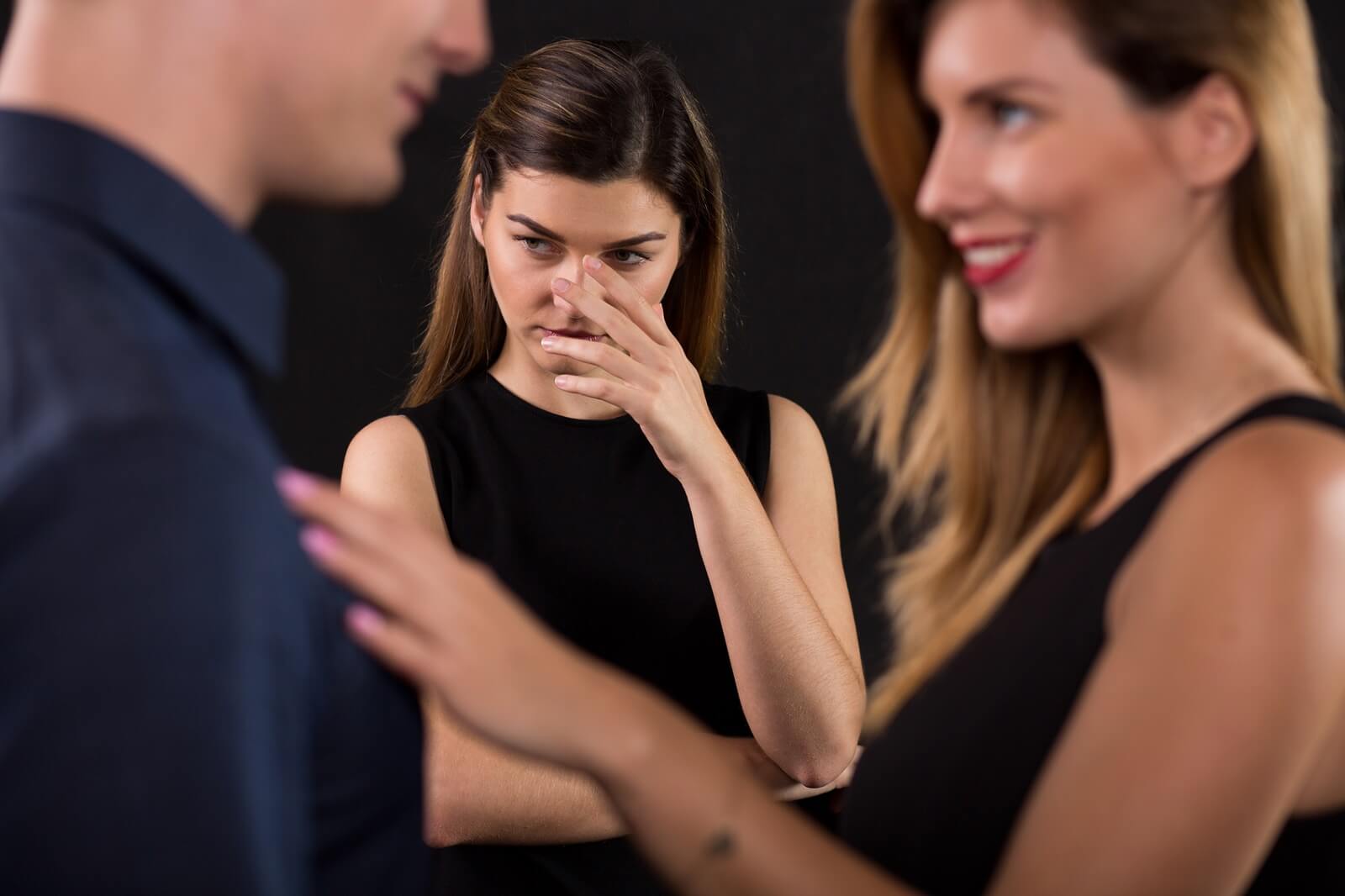 Examples of energetic adultery includes: inappropriate thoughts, visualizing about a person other than your partner, fantasizing about other people as you're sleeping with your partner, visiting certain places knowing that a person you're sexually attracted to will be there, seeking eye contact with someone you're sexually attracted to, watching pornography, especially if your partner doesn't know about it and looking at different social media profiles of people that you have sexual interest in, among other things. While this form of infidelity may seem harmless, it will silently sabotage your relationship.
Mental Adultery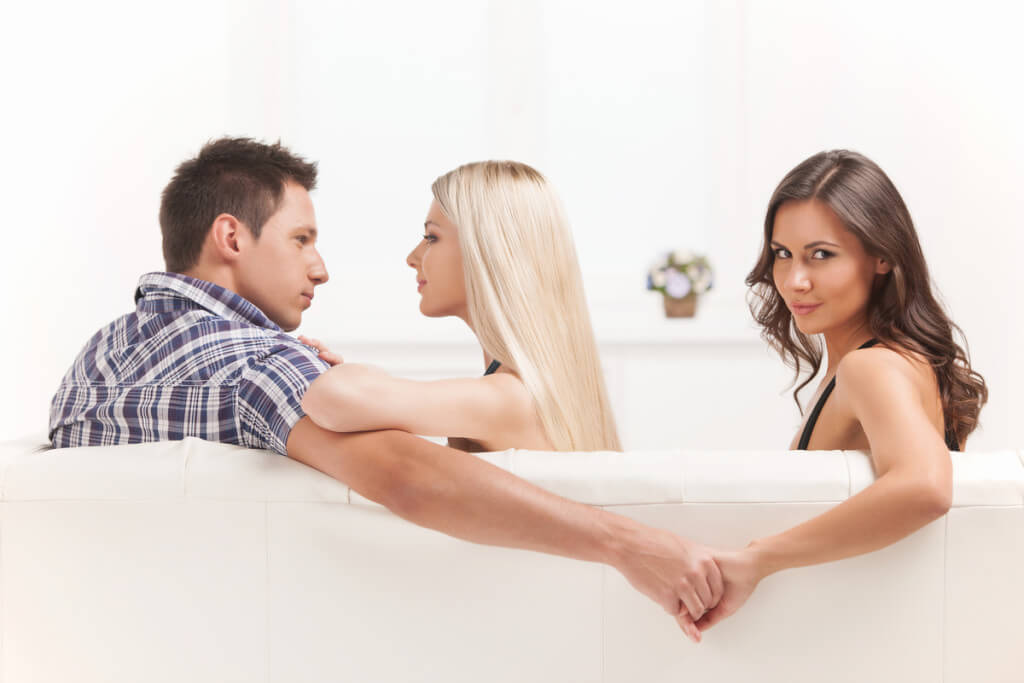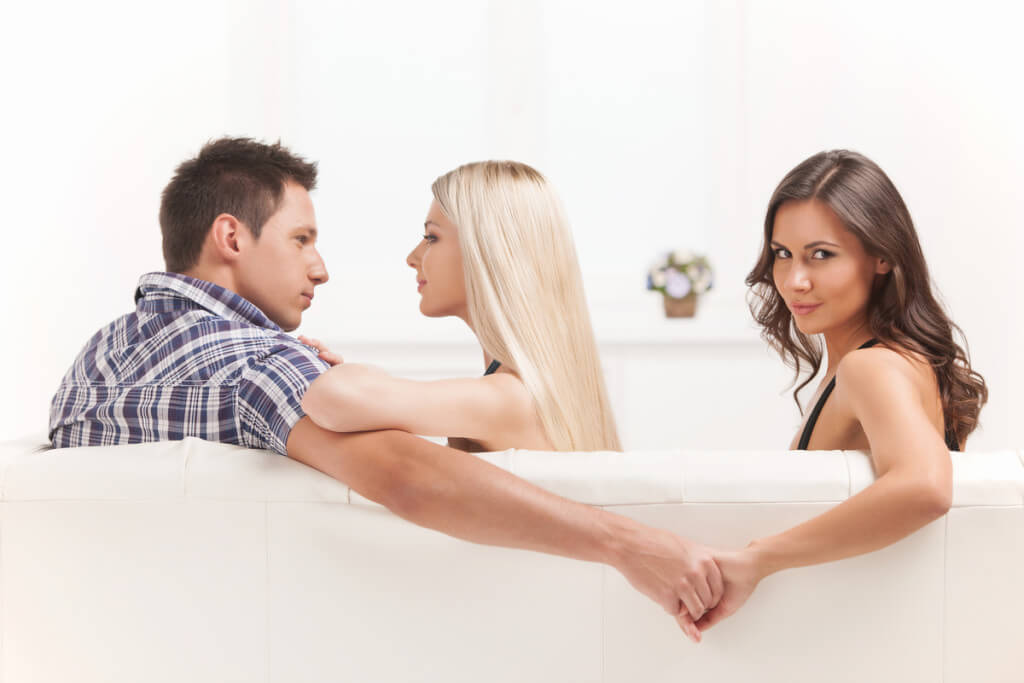 It is one of the biggest problems destroying marriages today. Mental adultery is to look with an intentional and conscious desire to gratify lust; to picture situations in the mind; to think adultery in the mind with a person to the point that if the opportunity were presented you would commit the physical act. It isn't just something plaguing our relationships now. What's so sabotaging about this form of adultery is the fact that people don't take it as seriously because no physical activity has taken place.
Visual Adultery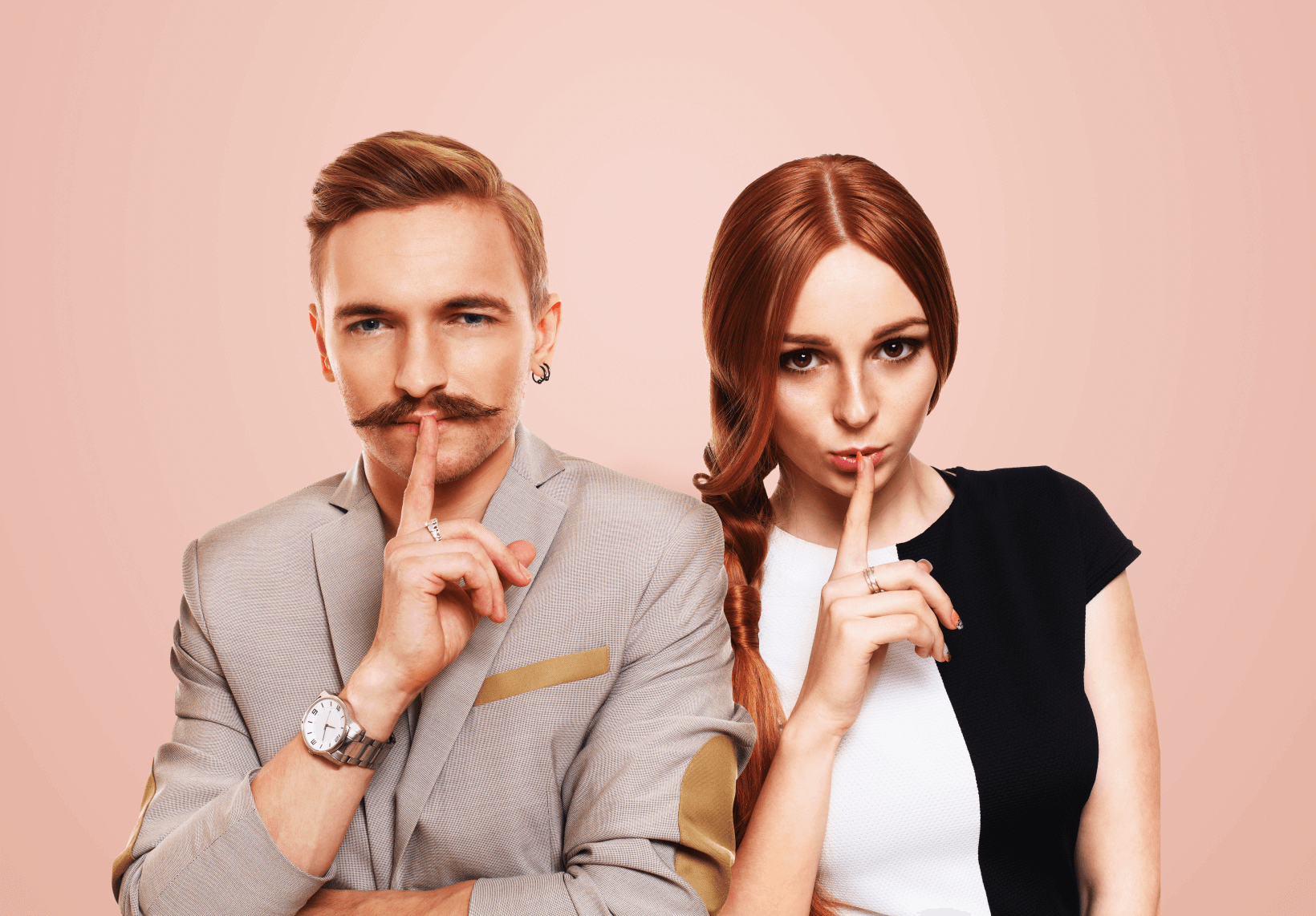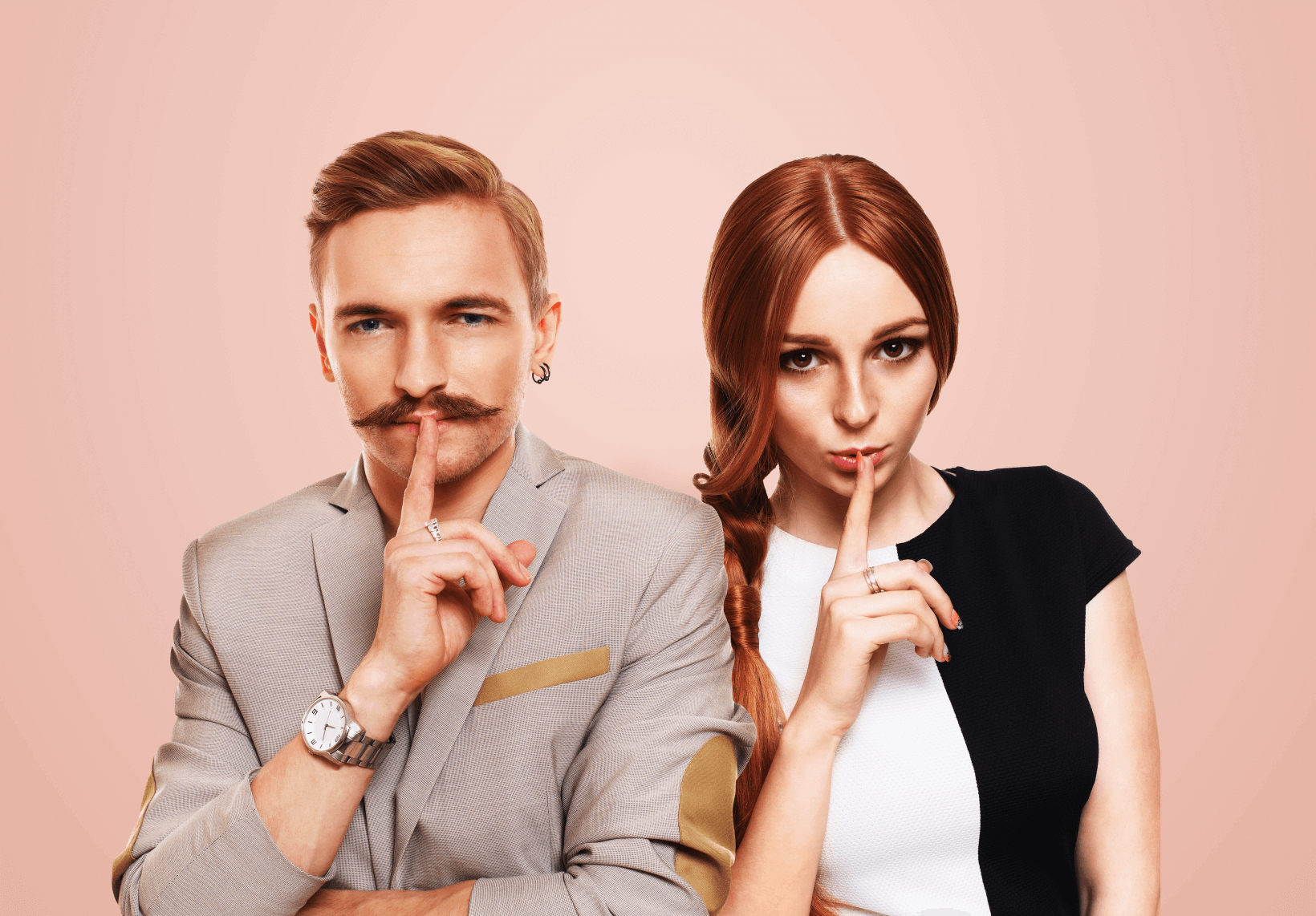 Visual adultery is committing adultery with your eyes. It's often deceiving and easy for those doing it to not think seriously of because they're not committing a physical act. Many people think as long as they aren't physically touching someone other than their spouse, they are not being unfaithful. But the more you commit visual adultery, the more likely you are to end up physical cheating on your partner. This involves you intentionally directing your eyes towards someone because they look good or are sexually appealing to you.