January is the month that signals the end of the party season, and the start of New Year resolutions to eat clean and get back on one's fitness regime. What's more, it's also Veganuary – a month dedicated worldwide to celebrating the vegan lifestyle. For those looking for a healthy reset, look no further than Green Protein, the entirely vegan, power-packed brand of protein powders.
This 100%, plant-based vegan protein brand is made entirely of pea protein isolate with no hidden compounds. Designed to take the boredom out of protein consumption, the brand offers six delicious flavours: Pineapple, Watermelon, Raw Mango, Black Currant, Tangy Orange, and Berry Blast. The protein powders can be enjoyed mixed with water, milk, or even blended with your favourite fruit or yogurt, to create power-packed breakfast bowls.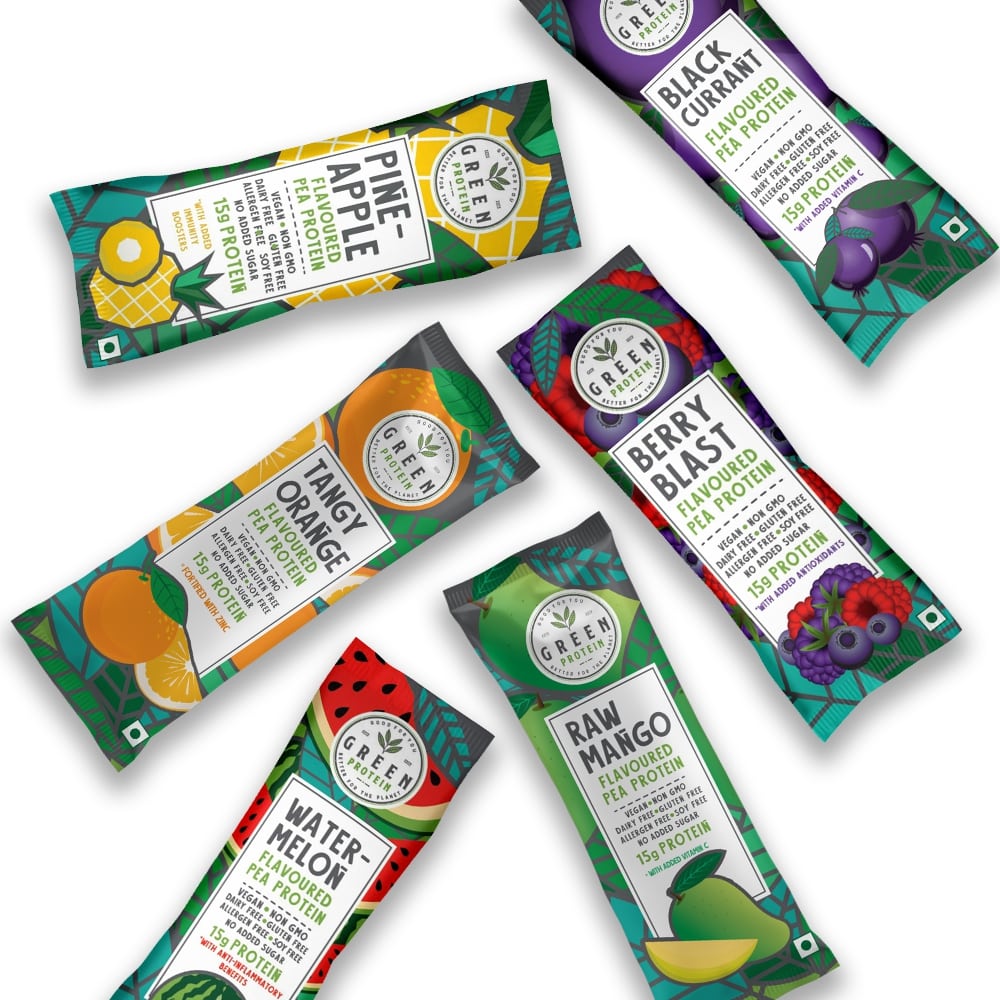 Easy to digest and delightfully tasty, every flavor is fortified with antioxidants, immunity boosters, Vitamin C, Magnesium, and many other superfoods, vitamins and minerals. This is especially important for those looking to build immunity, to include in their daily diet. The protein is free from any additives or toxins, and made from completely organic raw materials. Each single-serve sachet of Green Protein (regular) is priced at Rs. 79 plus taxes for a 23-gram packet.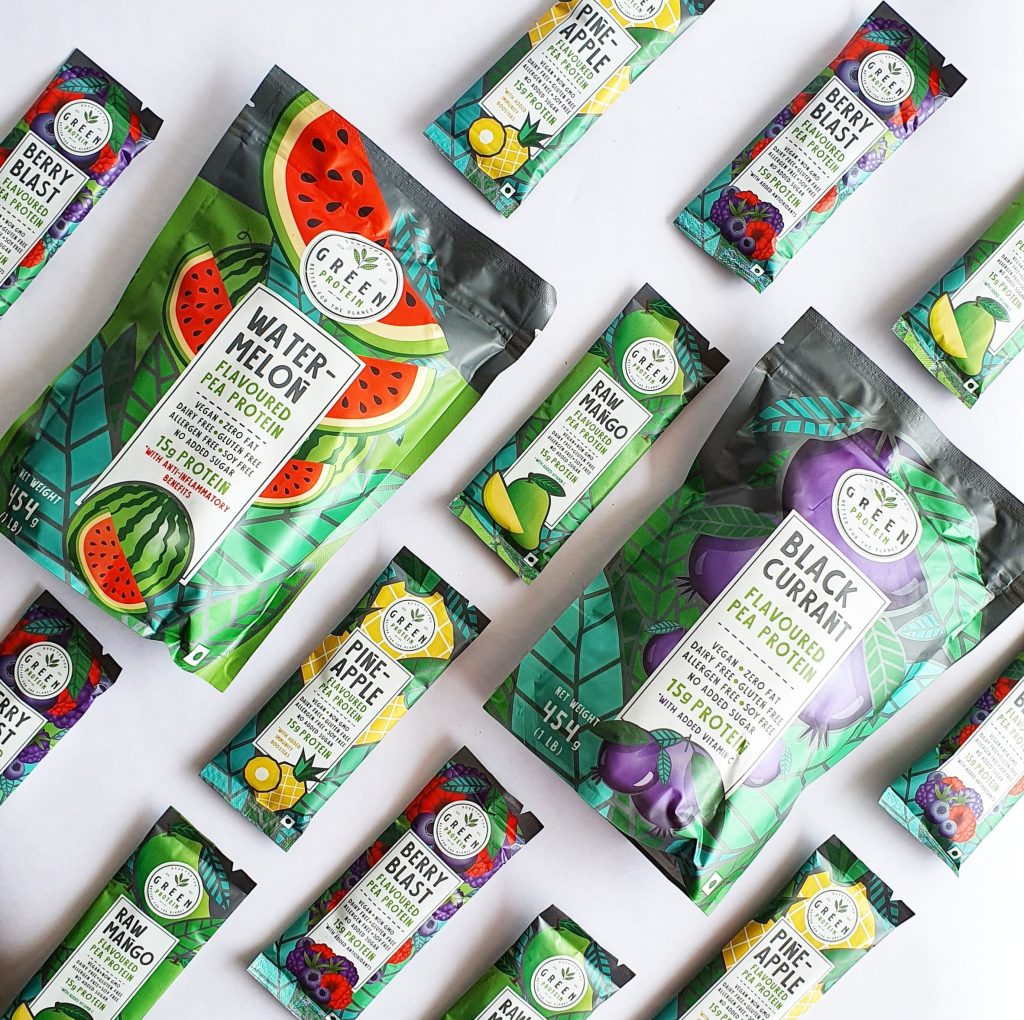 This January, embrace the vegan lifestyle and reset your health goals with Green Protein's delicious offerings, that are as healthy as they are appetizing.
About Green Protein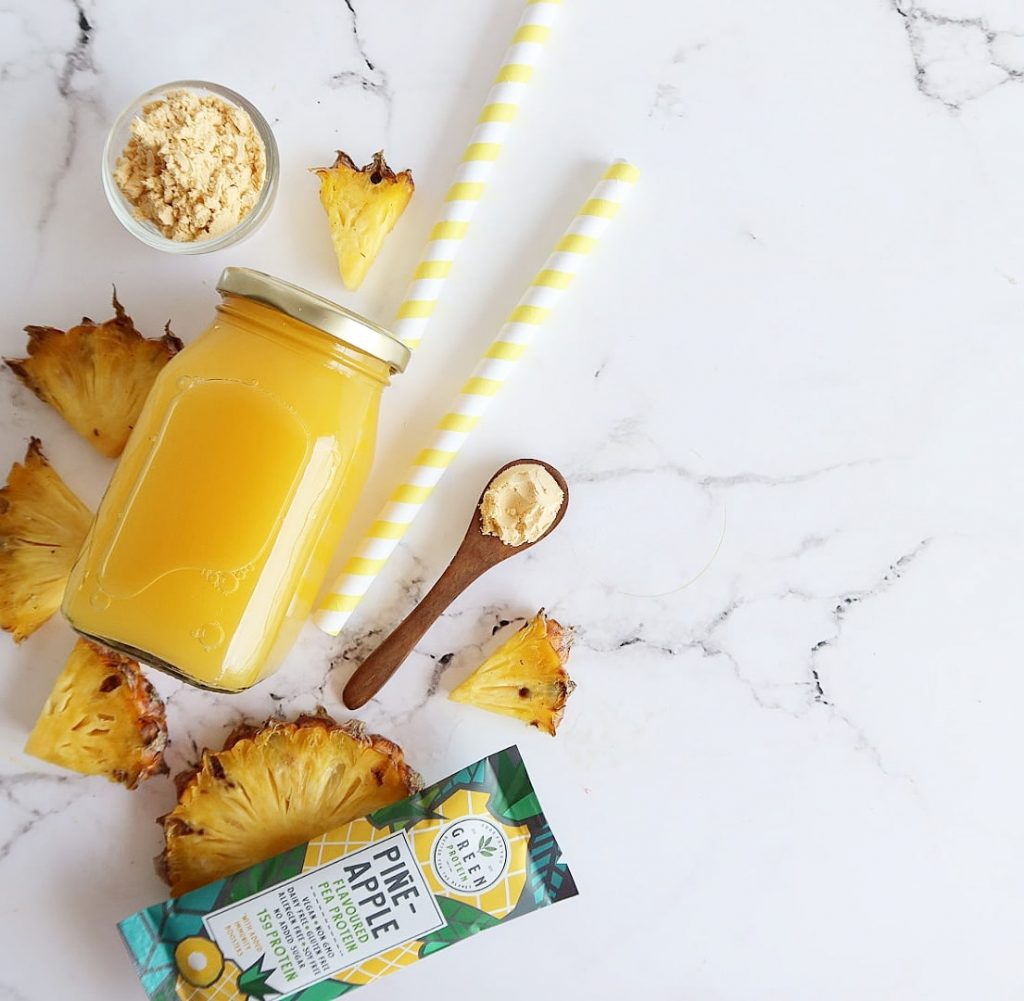 Green Protein is an entirely homegrown brand, backed by compassion, care and conscience. It is also the first of its kind to offer protein in nine fun flavours (6 regular and 3 Sport). It was started by three friends, each with a similar vision – to find healthy yet appetizing, vegan options that would supplement protein in the diets of themselves and their families. With protein deficiency rampant across people of all age groups and fitness levels, the trio wanted a solution that could be simply ingested as a drink, with superior flavours that were fun, fresh and fruity. Green Protein was created keeping in mind modern-day families that look for modern-day solutions.
Green Protein-
Website: https://greenprotein.co.in/