An ancient Bengaluru home that induces not just a nous of cessation and easing, but of antiquity and culture. The Courtyard's bequest rests in its origins: the ancient house that heads over the entire multifaceted. The archetypal south-Indian structural design and patois styles create an old-world attraction that is flawless for artists-in-residence at The Courtyard.
The Courtyard, positioned in Shantinagar, is the exact space for innovative thoughts and of course greedy guts. It's an impeccable setting where food and art come together to offer an exclusive experience. The Courtyard Bistro is an expediently set bistro and wine bar that offers outstanding food and wine along with a relaxed yet stylish ether where one could feast, meet friends or have a drink after work. But this bistro holds something exceptional, what it is check out below: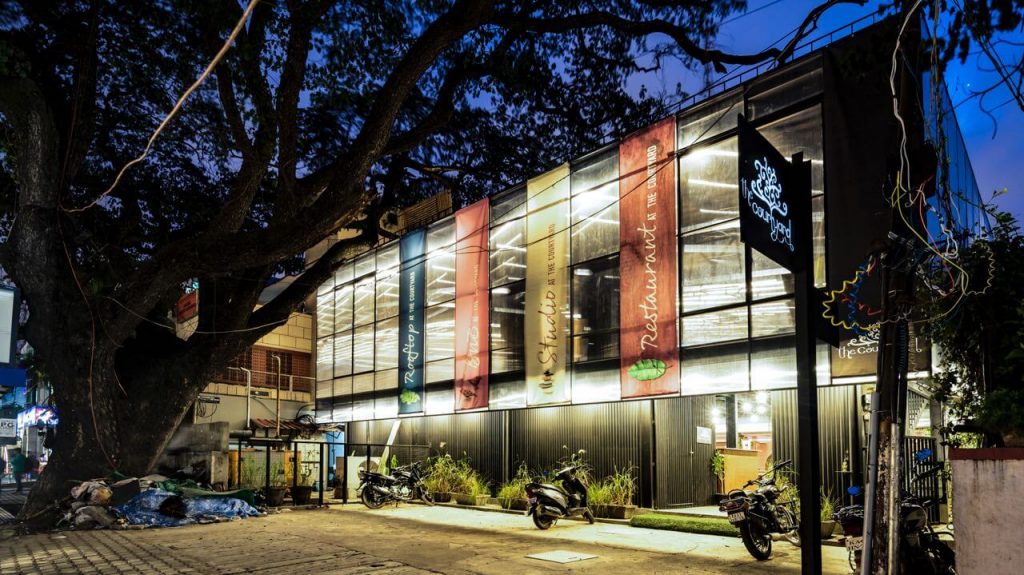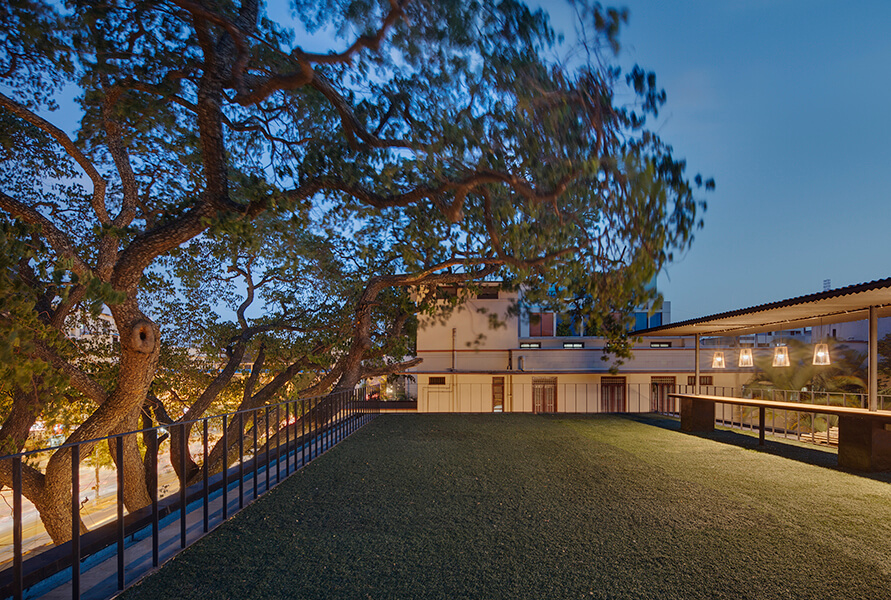 The Courtyard Brings You The Courtyard Food Project
The Courtyard Food Project and sit-down dinners are much more than lovely food. It is an effort to rejoice community, people and stories. Each dinner is a story told over manifold courses. And these stories are unfinished without the guests, for they are the onlookers, muse and companion narrators. On the other hand, The Courtyard lets diverse chefs to try-out with their innovative food ideas every month. This month they have something absolutely supreme.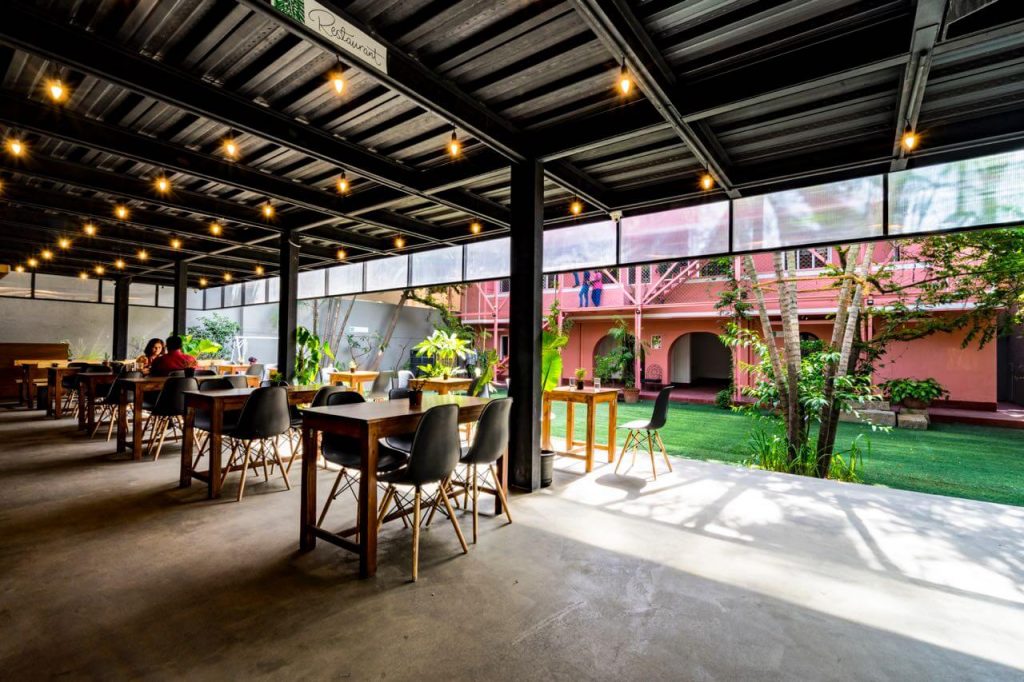 Black Sheep: The Courtyard Food Project
'Black Sheep' recognized in 1801 is a twirl on the Victorian style (High) Tea Parties. Enthused by 19th Century Upper Middle Class Celebrations (Debauchery). Redolent of French and Colonial English style evening tea (Cocktails). For those in the upper echelons of society rules (and how to bend them) are of supreme significance.
The Courtyard is excited to invite one and all for The Courtyard Food Project, a proper sit down dinner with Chef Pallavi, who will be concocting a lavish 5-course meal. The thought is 'Black Sheep', a spin on Victorian-style (high) tea parties! Indulgent Tapas followed by pre-plated dinner served with a generous portion of bread, butter and a heart pour of the house wine followed by a slice of Victorian etiquette, Doilies, Anglo – Parisienne. Stirred desserts and Dandy.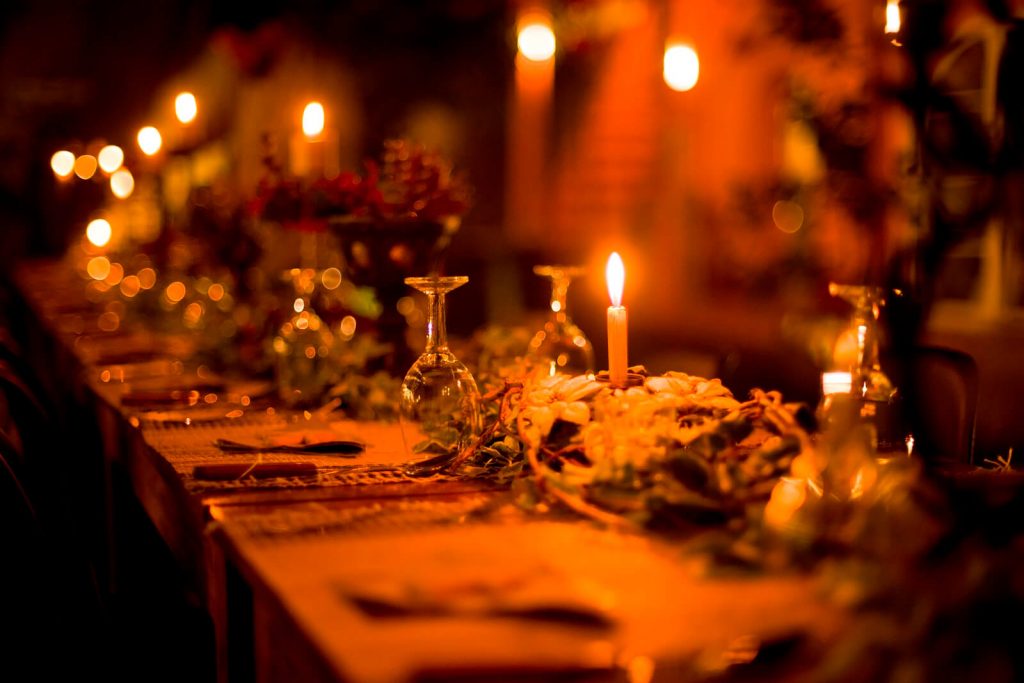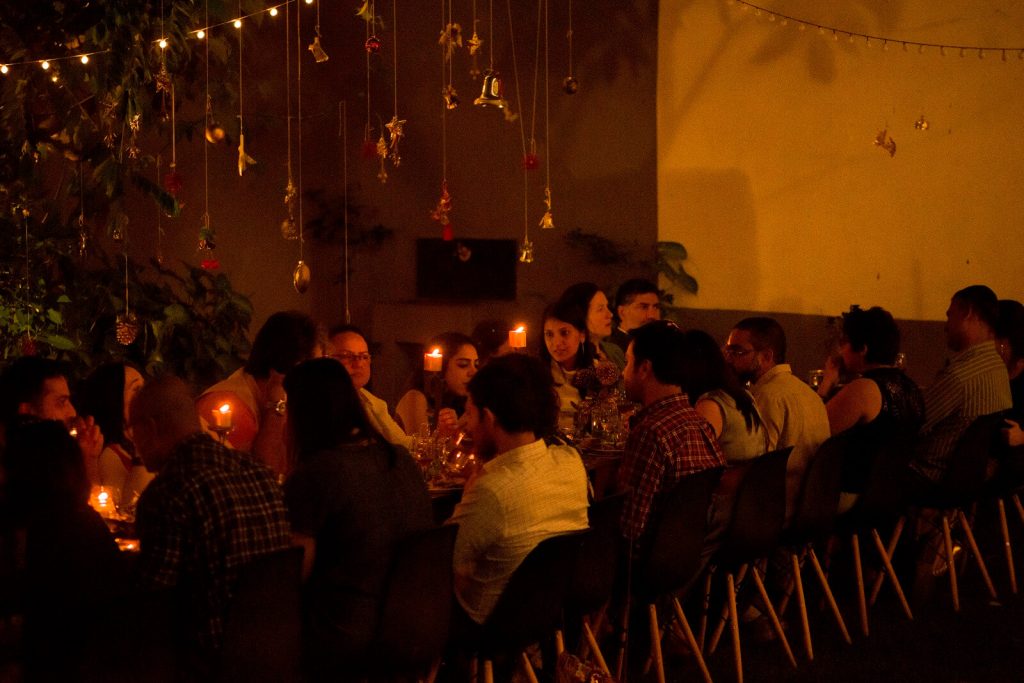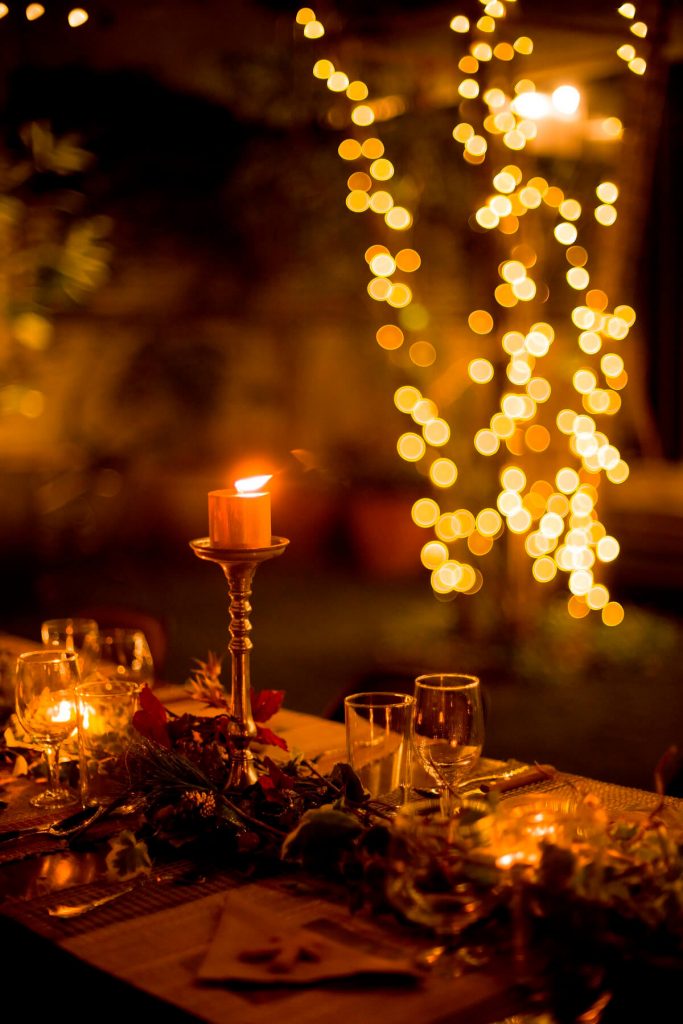 About the Chef:
Pallavi Mehta, most recently Senior Sous Chef at Fava, trusts that the food business today has a moral, political and social implication. Pallavi trust that the way we cook must reflect local food culture, highlight seasonal produce and protect traditional knowledge.
Coddle in some wonderful wining and dining at our long communal table, with festive decor and delightful company of foodies to make for an enchanted evening! Note down the date, timing and location.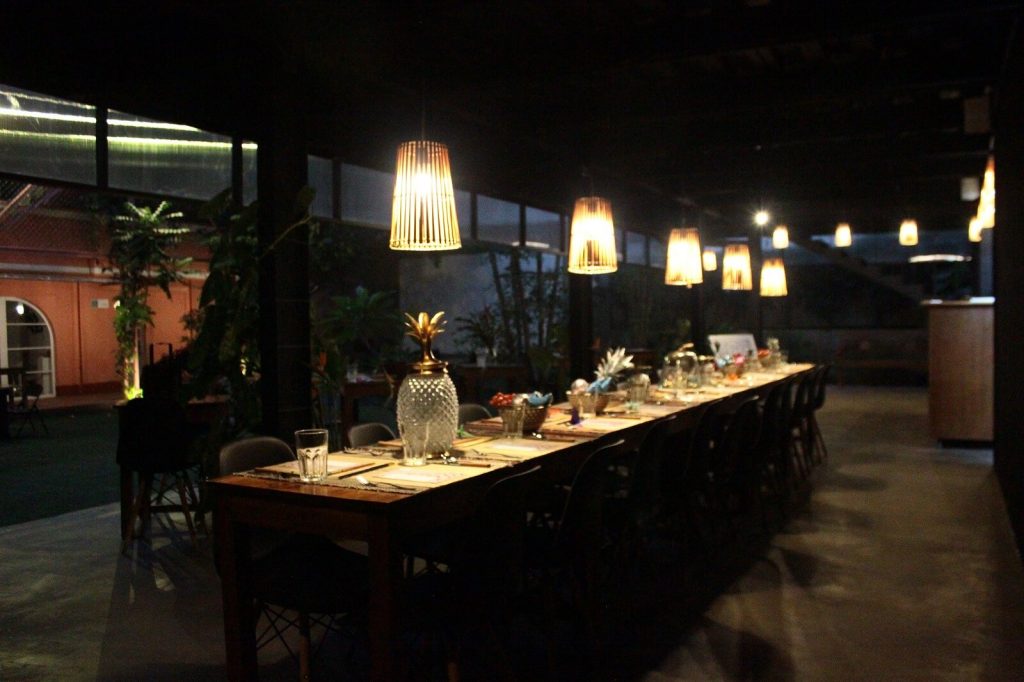 Date – 16th February, 2019, Saturday
Time – 7:30 pm
Venue – The Courtyard, 105, KH Road, Opposite to Corporation Bank, Bengaluru – 560027