Bangalore is home to the iconic gin mill from days of past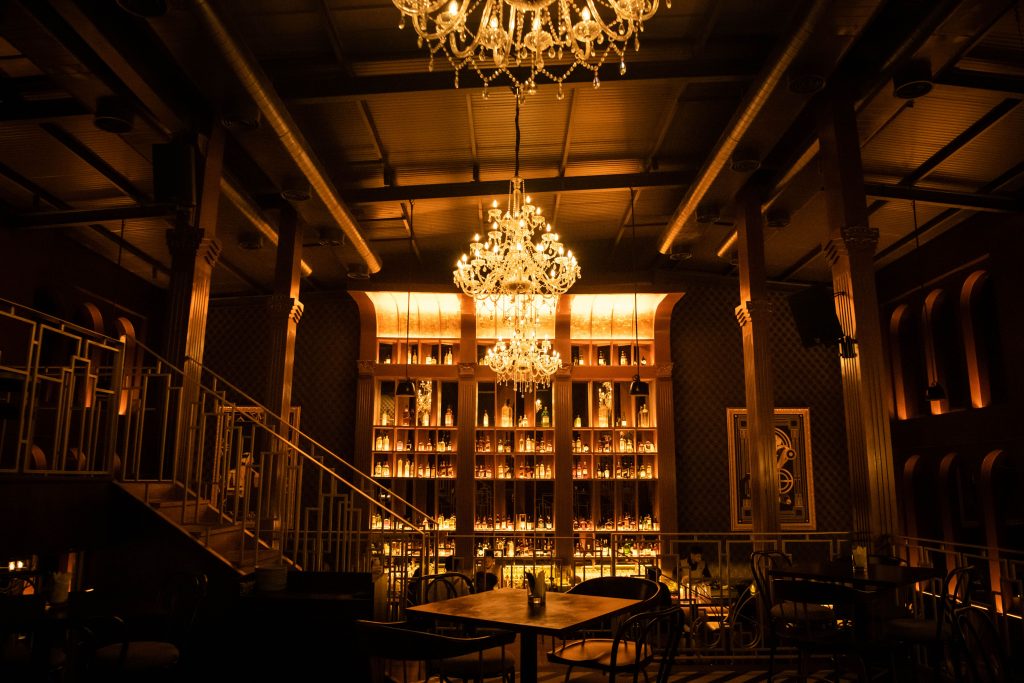 Bengaluru welcomed the hottest new property in town '10'. A speakeasy and a first of its kind in Bengaluru. The speakeasy is nestled away behind a premium pan shop in the ever buzzing wood street.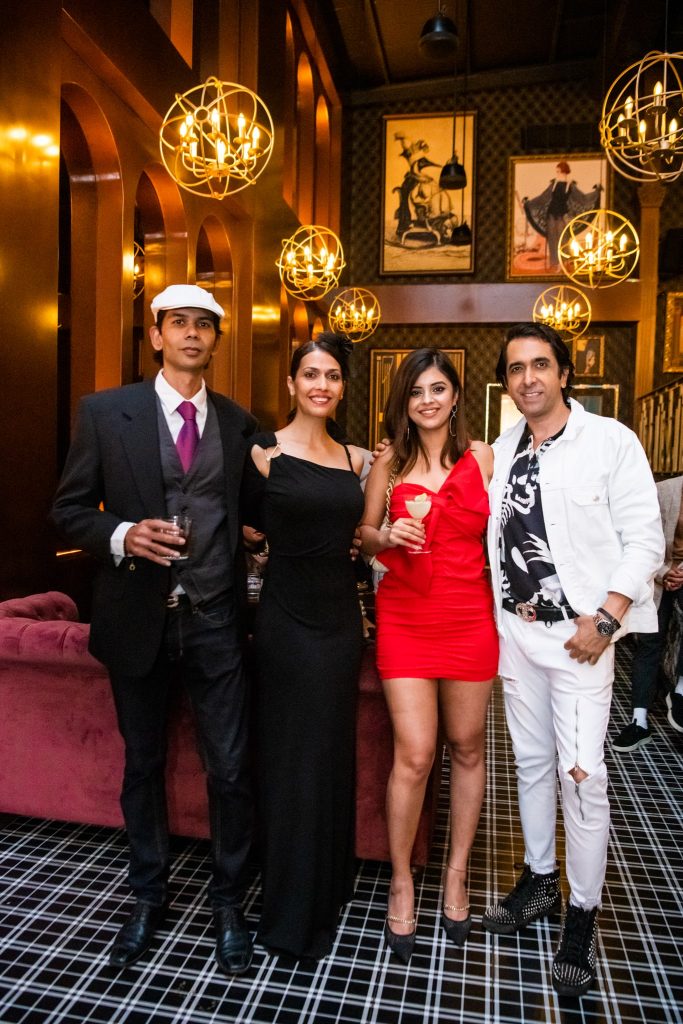 Reviving the legendary concept of a speakeasy, speakeasies came about in the United States during the prohibition era where the service of liquor in public places was banned. The speakeasy derives its name from people hiding it from the authorities and were often asked to "speak easy" when it came to the whereabouts of these ginmills.
A melting pot of culture and rebellion, speakeasies for a large part were operated by mobs and gangs who played a huge role In supplying these libations to the gin mills. Known as the unofficial birthplace of jazz music, speakeasies were also known to encourage women empowerment movements with women frequenting these ginmills and subsequently going onto running them as well.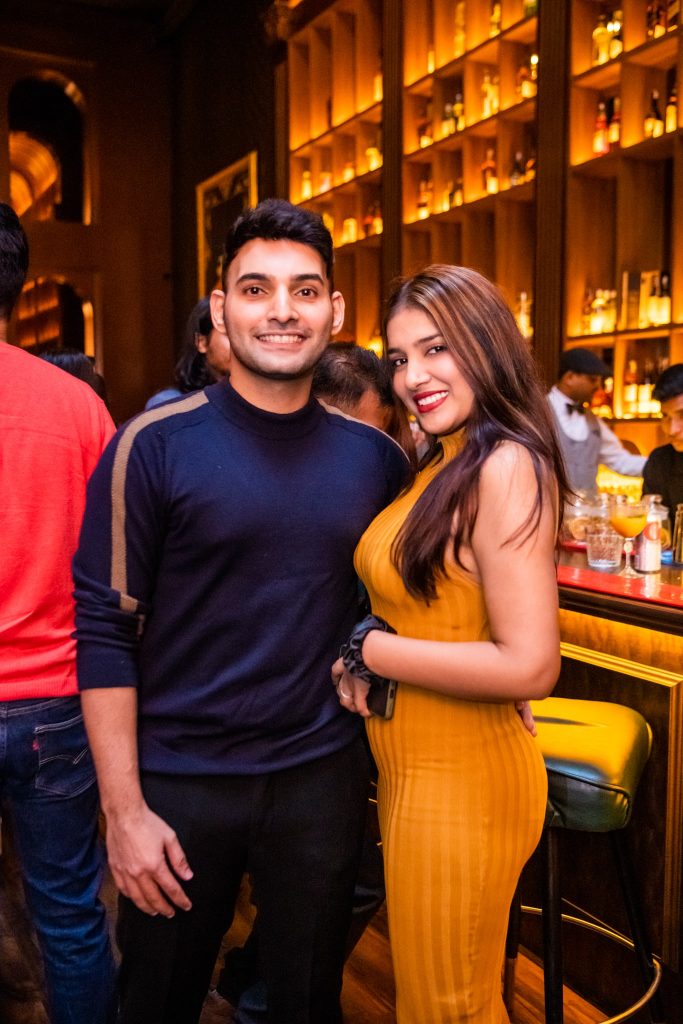 '10' comes about ton at a time when consumers are eager to try something new and their preview table proved to be a smashing success with some of the most prominent names in the city present at '10' to preview their food, cocktails and ambience. Hidden away behind a premium paan shop called the "Paan Studio" this gorgeous property will take the unwitting passerby by surprise.
Large chandeliers, tungsten lighting and statement furniture adorns the venue with a gorgeous bar set up that will remind you of your favorite mafia film. With a delectable selection of cocktails and an exquisite menu consisting of Asian fares and other global cuisines, '10' is more than just an F&B bar; it's an experience. It serves as a view master to the times gone by, truly a gem wrapped in nostalgia.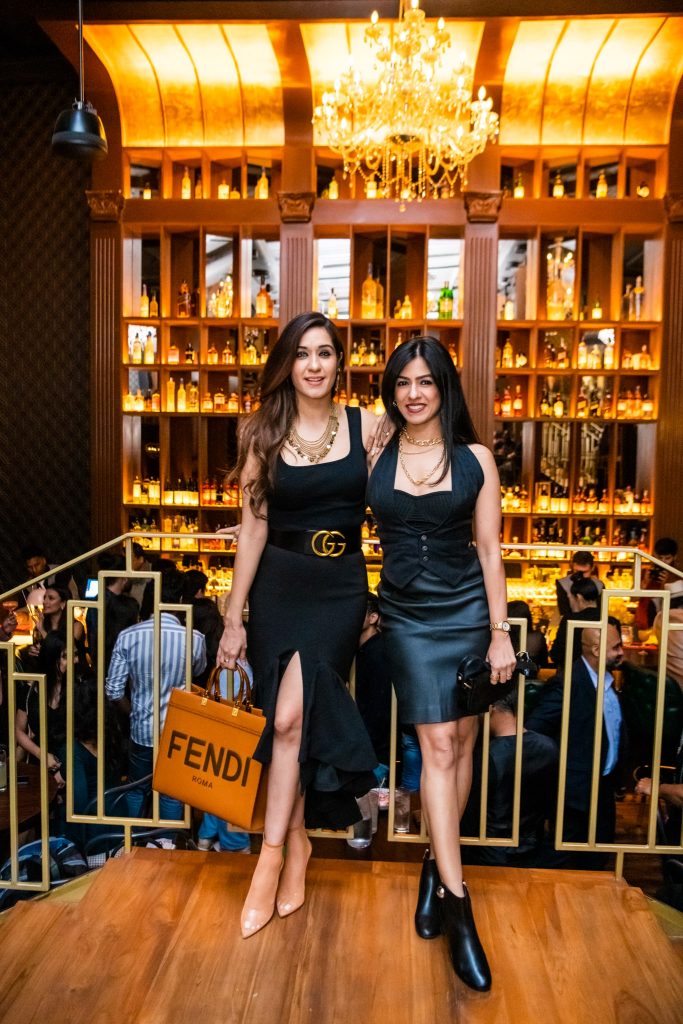 About the launch of the new property, Founder and Owner, Kyra Hospitality, Chetak says: "We are thrilled to be able to do something like this for our patrons. '10' was a pre pandemic idea and took us a while to bring it to fruition, we wanted it to be perfect! Our goal and our aim was to create a space where culture will thrive at the backdrop of history. Speakeasies are historic for their contribution to art, music, culture and society and we hope to be able to do that, albeit with a modern twist. The feeling of having earned an entry into '10' because you are driven by curiosity makes the experience almost like a treasure hunt, where the prize is great food, amazing cocktails and of course our ambience. We hope '10' will grow to become an integral part of Bengaluru's social culture."
'10' also has a robust food and cocktail menu with global cuisines. The cocktail menu was curated by the legendary Yangdup Lama, an iconic name in the F&B industry, the cocktail maven is known to have curated some of the best cocktail menus in the country and has won many prestigious awards. He adds his flair to the bar menu with stunning signature cocktails like the 'Kokum Sour', 'Monk Mule' and the 'Southern Soul'. The food menu does justice to this and their tapas style portions are the perfect combo with their signature cocktails. Some of their hero dishes being Grilled Aubergine with a Greek Yogurt, Lamb Kabab Koubideh and Harissa Prawns. End the night on a sweet note with their rich Basque Cheese Cake or the easy going Spanish staple, Churros.
'10' officially opened to the public on 19th of May with a launch party that was attended by the crème de la crème of the Bengaluru social circuit. With envy worthy invites '10' is already on its way to becoming one of the most talked about hotspots in Bengaluru.
About '10':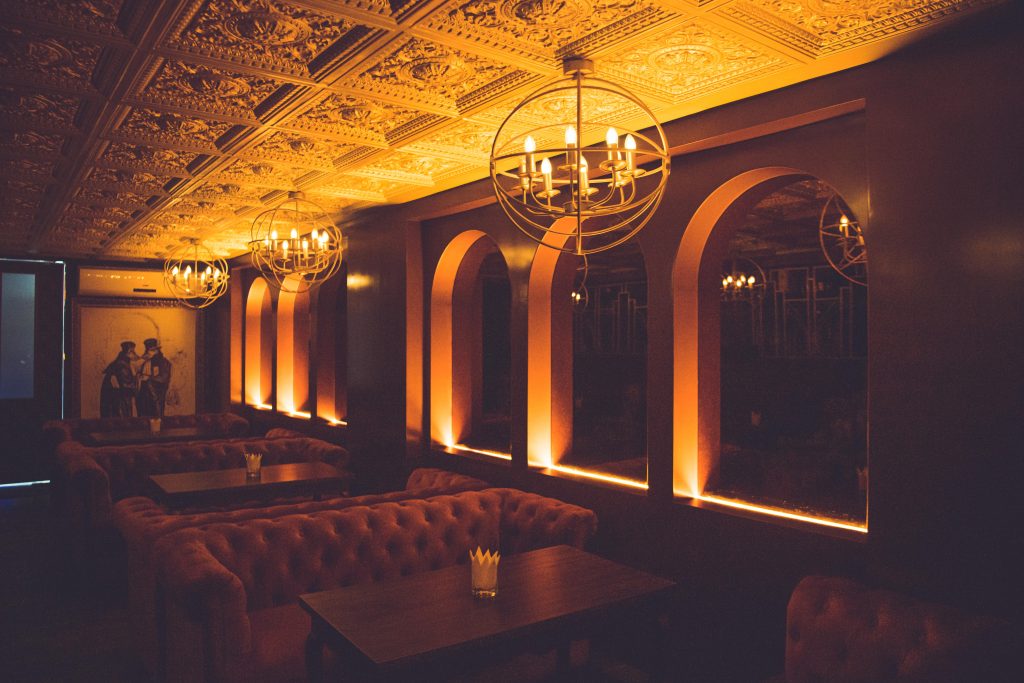 '10', the new speakeasy bar in Bangalore has been a pre covid project which is finally coming to fruition. Our menu has been ideated with a philosophy of global trends.
Unlike most speakeasy bars globally, our menu is vast as every country/ city has local requirements which we must keep in mind yet mix things up to bring new concepts of food to our market. We are a bar with food and not a restaurant with a bar. This concept itself is new to India as most bars have a restaurant to support the beverage program.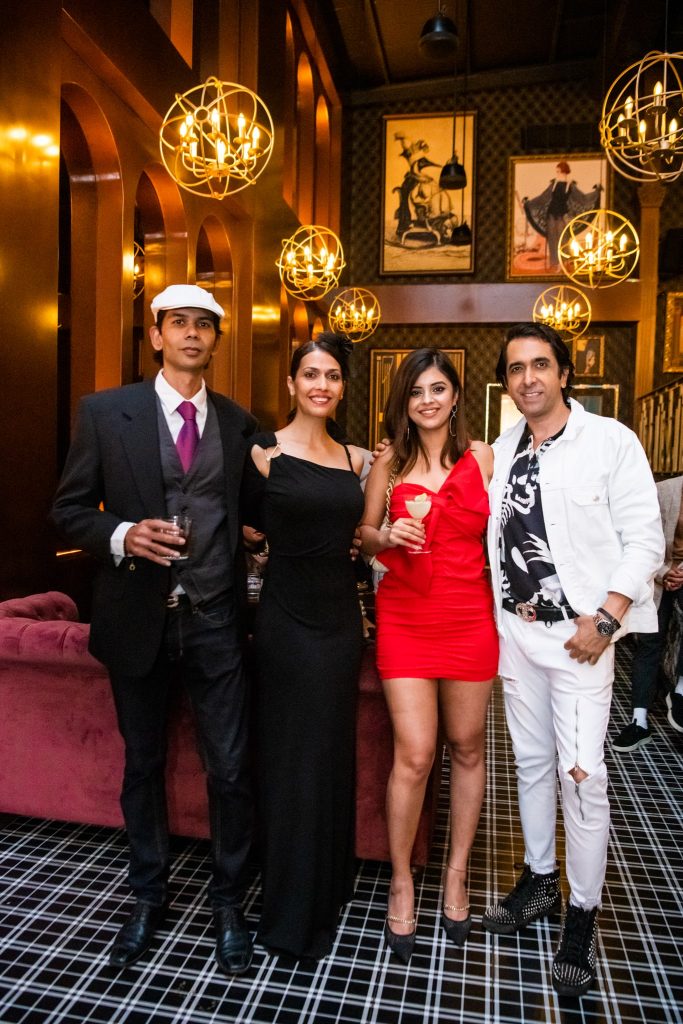 We have introduced some Peruvian Japanese food, Pan- Asian appetizers, Japanese food, middle Eastern food, and Mediterranean food, with emphasis on tapas. Our menu is mostly very appetizer/ small plate centric, to encourage people to try many new dishes in one sitting. We have also included a lot of vegetarian food on our menu and it is dynamic. We intend on changing dishes on our menu every quarter to keep things fresh. We are not cuisine specific but more global in our approach to food trends. We focus on being concept and experience centric at the backdrop of great food and cocktails
Details :
Reservations : 96060 69006
Timings : 2 PM – 1 AM
Address : No. 76-63, No.10, BBMP PID, 10, Wood St, Ashok Nagar, Bengaluru, Karnataka 560025