Teach for India organizes Conference of the Birds, a path-breaking new musical that combines the timeless ideas of Liberty, Equality, Fraternity, and Justice with a hip-hop twist. This magical journey follows a group of children through mystical valleys as they search for the answer to the question, "What is India?"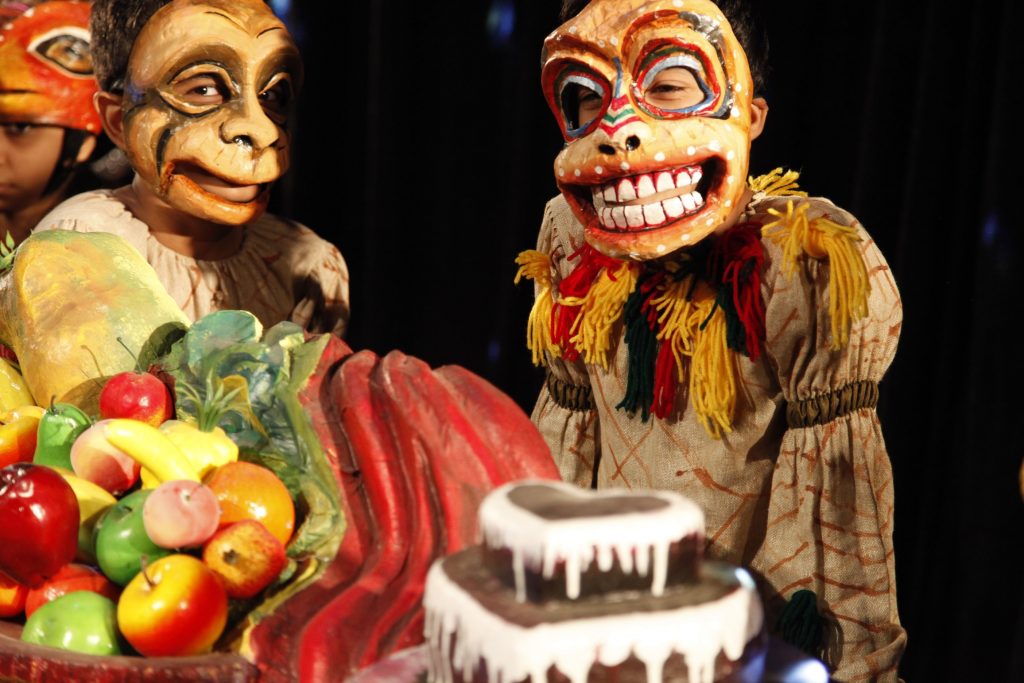 Featuring an incredible cast of young performers, Conference of the Birds marks a full circle for children like Khushi and Priyanka, who starred in Teach For India's first musical, Maya, ten years ago.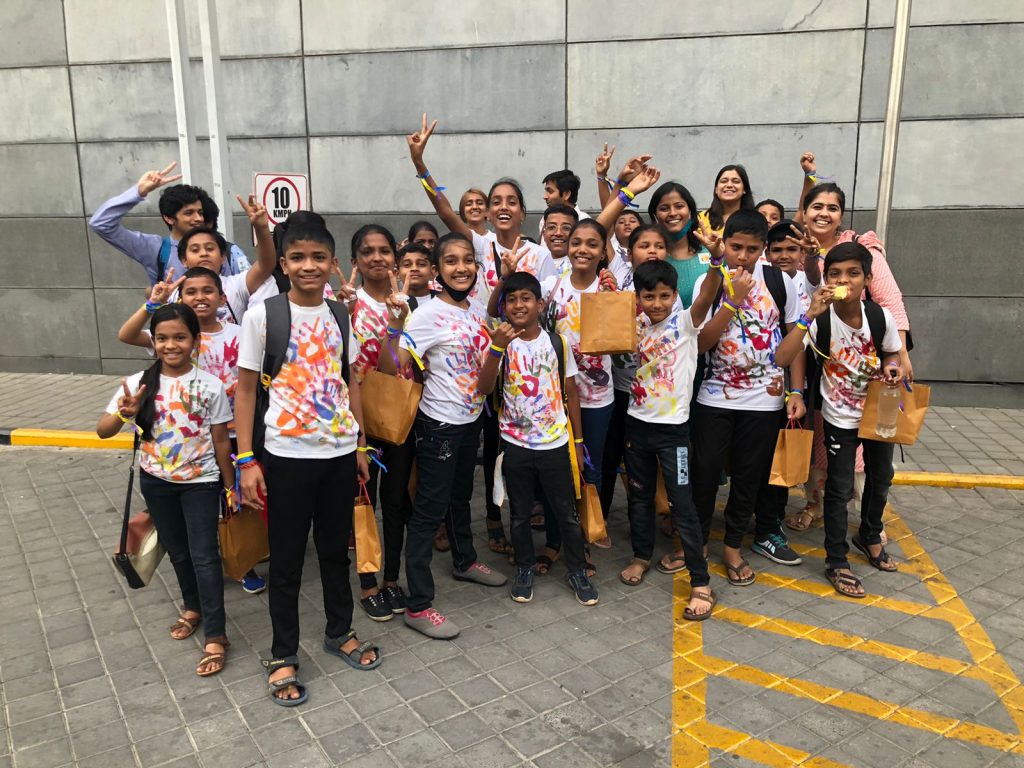 The teaser of Conference of the Birds is released on Teach for India's YouTube page – https://www.youtube.com/watch?v=XtZ9vWLcYVU
Don't miss this once-in-a-lifetime opportunity to experience the magic of The Conference of the Birds. Book your tickets now on BookMyShow – https://in.bookmyshow.com/plays/the-conference-of-the-birds/ET00358643
Details:
Date: Saturday, 3June 2023,
Time: 7.00 PM
Venue: St Andrews Auditorium, Bandra, Mumbai
&
Date: Sunday, 4June 2023,
Time: 12:00 noon and 6:00 PM
Venue: St Andrews Auditorium, Bandra, Mumbai
Price: INR 500 onwards
The Conference of the Birds is made possible with the help of our title supporter, JSW Foundation, and our show supporters, BookASmile, Godrej, HSBC India, BNP Paribas Foundation and Max India Foundation.
About Teach For India:
Teach For India's vision is for all children to get an excellent education. Their mission is to empower and build a movement of leaders by providing them with the support and ecosystem to manifest that change. As one of India's largest Fellowships and pipeline of talent into the education sector, Teach For India creates a nationwide impact by bringing India's brightest students and professionals to become Teach For India Fellows. These Fellows are placed as teachers in government and affordable private schools for two years.
Today, 1000 Fellows teach 33,000 students in classrooms across eight cities. Teach For India Alumni directly impact 100,000 more children and reach 50 million children across India.
For more information, please visit:
https://www.teachforindia.org/cotb
https://www.teachforindia.org/donate#cotb
https://www.instagram.com/teachforindia/
https://www.linkedin.com/company/teach-for-india/