Summer travel in California is an exciting time, supported by great weather and multiple things to do. The Golden State offers a range of activities, from exploring bustling cities and stunning beaches to hiking in majestic mountains and visiting world-renowned attractions. California's diverse landscape provides plenty of opportunities for outdoor recreation, including surfing, kayaking, biking, and more. Visitors can also indulge in the state's world-class cuisine and wine regions, or immerse themselves in its rich history and cultural heritage. With its warm weather and sunny skies, California is the perfect destination for summer travel.
Ride the Last Waves of Summer in Surf City USA®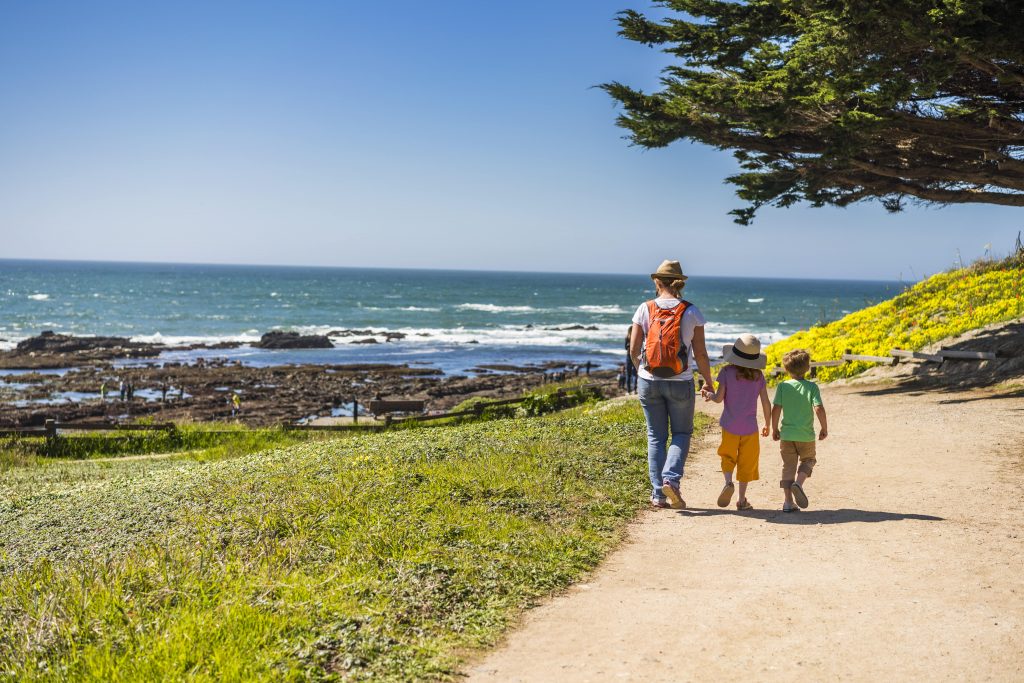 Late summer in Huntington Beach is unlike any other part of the year. The Independence Day celebration, from June 30 – July 4, includes a 5K run, family-friendly activities, and the largest Fourth of July parade west of the Mississippi. Returning July 29 – August 6, the U.S. Open of Surfing will include world-class surfing, skate, and BMX competitions, sponsor activations, retail stores, movie premieres, autograph sessions, and more. Stay close by at one of Huntington Beach's oceanfront hotels the KimptonShorebreak Resort, Paséa Hotel & Spa, The Waterfront Beach Resort , or the Hyatt Regency Huntington Beach Resort & Spa.
Summer Music Season in Morgan Hill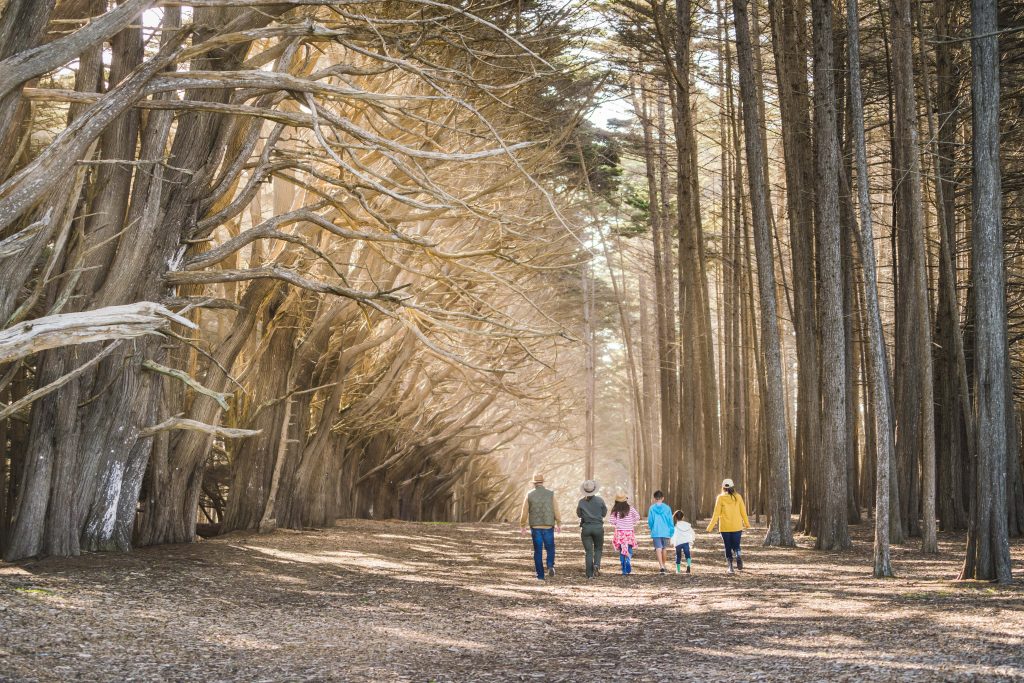 Morgan Hill is jammin' with more than 90 monthly live music events on the Santa Clara Valley wine trail during the summer. Clos LaChance Vineyards hosts the KRTY Songwriter Series, Guglielmo Winery has its Vines & Vibes Concert Series and Friday Night Music Series with free Friday night concerts at its outdoor amphitheatre, and Lightpost Winery serves up more live tunes and vino.
The Camp at Carmel Valley Glamping Season
The Camp at Carmel Valley is the getaway everyone has been looking for. Deluxe Glamping packages are now available on Memorial Day weekend and Labor Day weekend. Spectacular views, unique programming and thoughtful amenities elevate the time-honoured and authentic tradition of camping.
Family Summer Getaway to Concord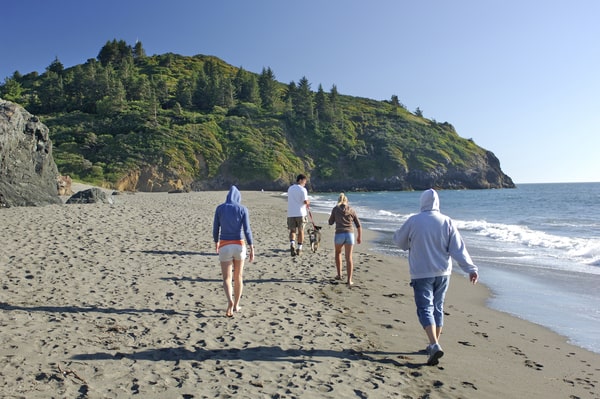 In the heart of California's East Bay is a city that's ideal for a family vacation destination: Concord. The city has amusement parks, outdoor fun, and family-friendly restaurants, with affordable hotels – pools included. The Concord Pavilion has a rocking summer concert series for 2023. At Mount Diablo State Park, kids can explore the wild cave geology of Rock City and learn a little history at the Summit Museum. Other attractions include Matteo's Dream Playground, an accessible playground for kids of all abilities, and the old-school Solano Drive-In movie theatre.
The SolanoYolo Lavender Trail
The SolanoYolo Lavender Trail is a heartfelt collaboration among the women lavender farmers of Solano and Yolo Counties. At Vacaville's Soul Food Farm, the entire month of June is devoted to lavender. With inspired events happening every weekend, visitors can indulge in an immersive experience unlike any other. Each of the participating farms, including several Vacaville growers, has a unique landscape planted with thousands of different varieties of lavender.
Summer Fishing on the Pacifica Pier
The last week of June into the first week of August is one of the best times to fish on Pacifica's Municipal Pier, arguably one of the best fishing piers in the state with year-round fishing. No admission is charged, and no fishing license is required. Salmon, striped bass, and Dungeness crab are some fish that can be caught.
Picture Credit: Visit California