Samsung in the past few years has been bringing a lot of updates in its tech products to stay ahead of its Chinese rivals in the market. From introducing folding phones to collaboration with iconic fashion brands and upgrading camera with 100x zoom features, these features definitely showed the prowess of the company in phone manufacturing.
Now, in collaboration with global pop music and a cultural sensation, BTS, Samsung revealed the Galaxy S20+ 5G BTS Edition and Galaxy Buds+ BTS Edition, giving an exclusive opportunity to all the BTS fans to connect more closely with their favourite band.
The new design of the Galaxy S20+ BTS Edition features a purple glass and metal exterior. The Galaxy Buds+ BTS Edition and Buds+ charging case, also available in purple, carry the band's logo and purple heart iconography, allowing fans all over the world to show their devotion through their smartphone and wearables.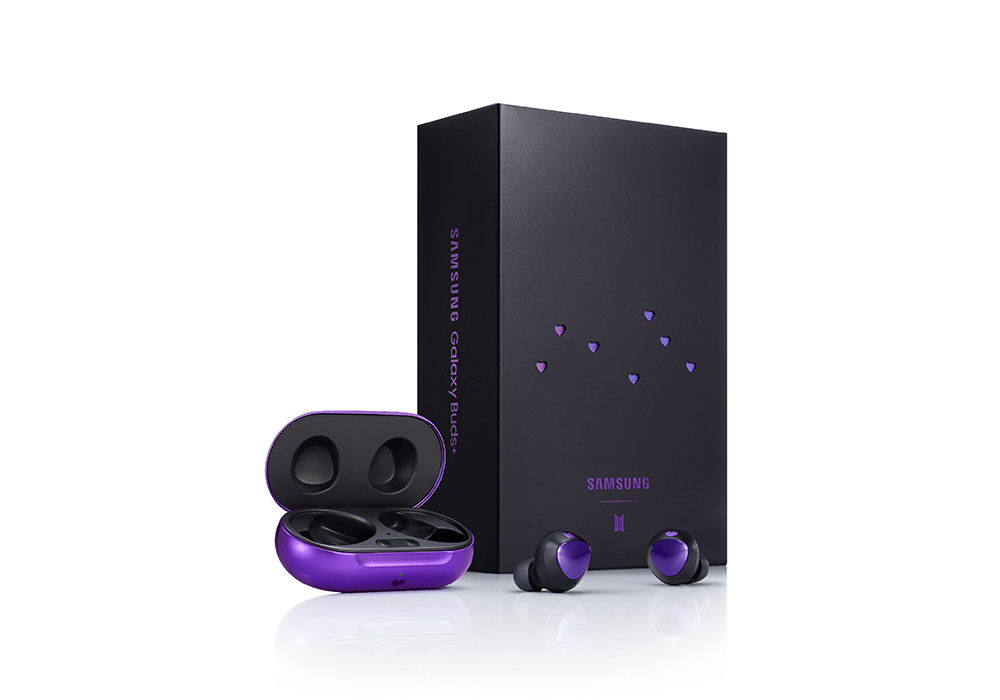 Apart from the exterior appeal, the Galaxy S20+ BTS Edition comes with pre-installed BTS-inspired themes and a fan community platform, Weverse. The device comes with decorative stickers to allow fans to personalize their device, and photo cards featuring pictures of the band members.
The BTS Edition devices will be available for pre-order on the official website of the company from 19 June to 8 July and the sale will be on from 9 July on E-commerce platforms, marking the seventh anniversary of the BTS.
The wait is over. Find your purple with the new, limited #GalaxyS20+ #BTS Edition. @BTS_twt @BTS_bighit pic.twitter.com/64d1a4z9bG

— Samsung Mobile (@SamsungMobile) June 14, 2020