Samsung has unveiled a range of products and future projects while stepping into a whole new decade in the Consumer Electronics Show (CES) 2020. With the rival company Sony entering into the world of mobility with its next-gen Vision S car, Samsung is upping its game in the field of robotics, AI, smart homes, smart cities and various human-centred technologies.
During the event, Samsung showcased its new gadgets and technologies that are specially designed to bring a revolution in healthcare and fitness. From AR fitted healthcare equipment to the smart buildings connected through 5G, the display of Samsung's line up for the new decade was impressive.
With the inclination towards making life enjoyable, meaningful and more convenient, the show was stolen with a cricket ball-sized robot named Ballie. The features and functionality of Ballie are beyond expectations and the size of it makes it even more attractive.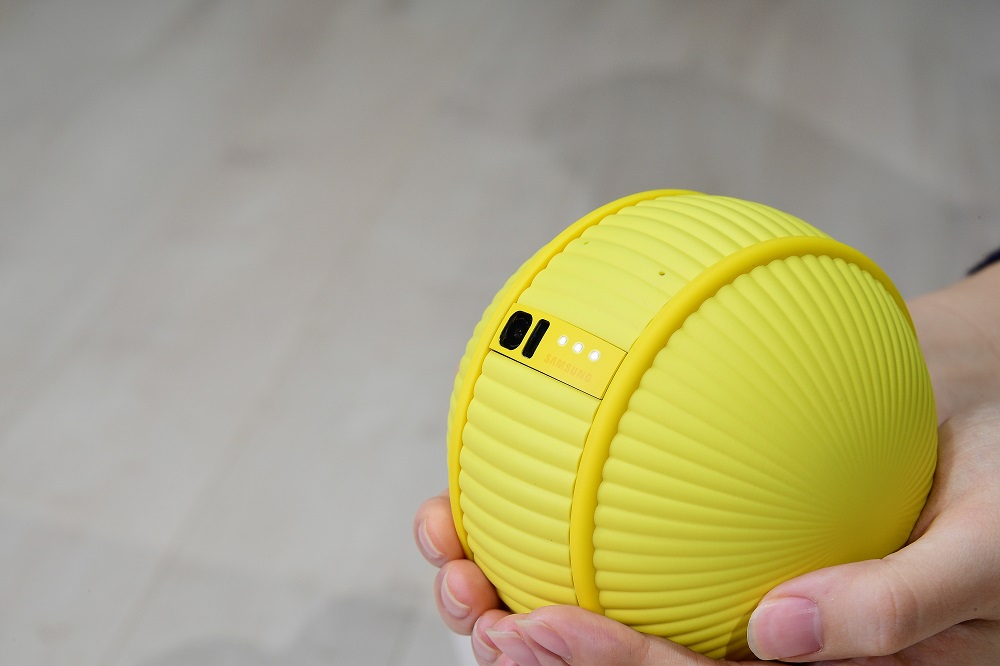 Through a video demonstration, HS Kim, President and CEO of Consumer Electronics Division, Samsung, introduced Ballie to the audience and the features offered by the South Korean company through its cricket ball-sized Robo is truly remarkable.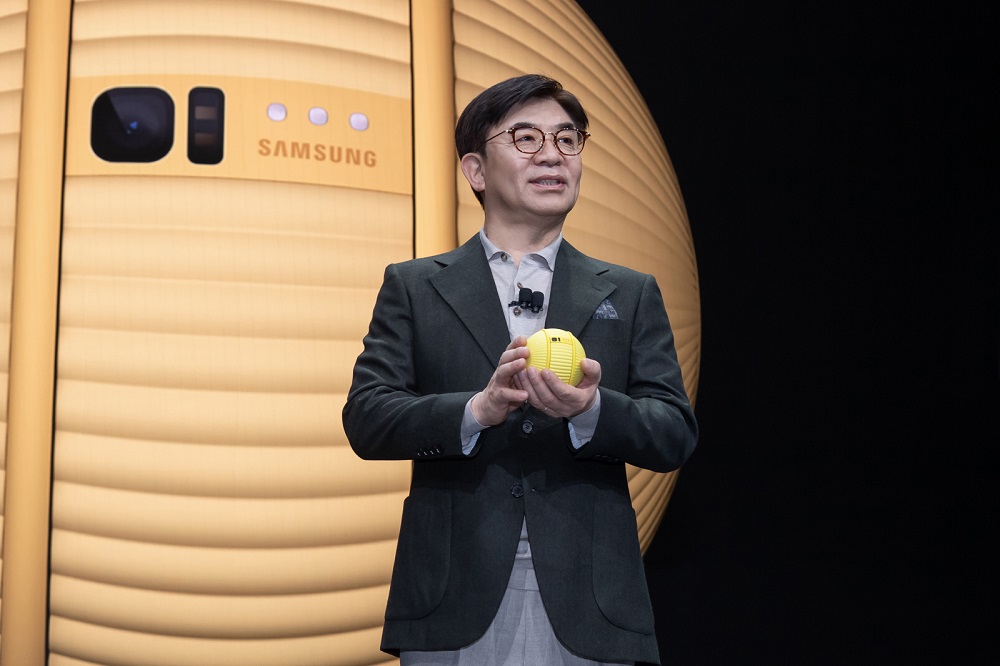 This new rolling Robo-ball will be a safe keeper of your house ensuring that you never miss out on anything even if you are not at your home and it actually follows you around your house. Taking care of your daily to-dos to remind you about some special occasions, the new tech by Samsung is all about security and convenience in your daily life.
Have a look: