MoMo Cafe Courtyard by Marriott is brewing up a wickedly delightful Halloween extravaganza that's sure to send shivers down your spine. On the eerie night of 28th October, our restaurant will transform into a realm of ghastly delights, with devil-faced customer staff and a masterful chef conjuring up a spooktacular feast. The air will be alive with live spooky music, and the entire restaurant will be enveloped in a dark and mysterious ambiance.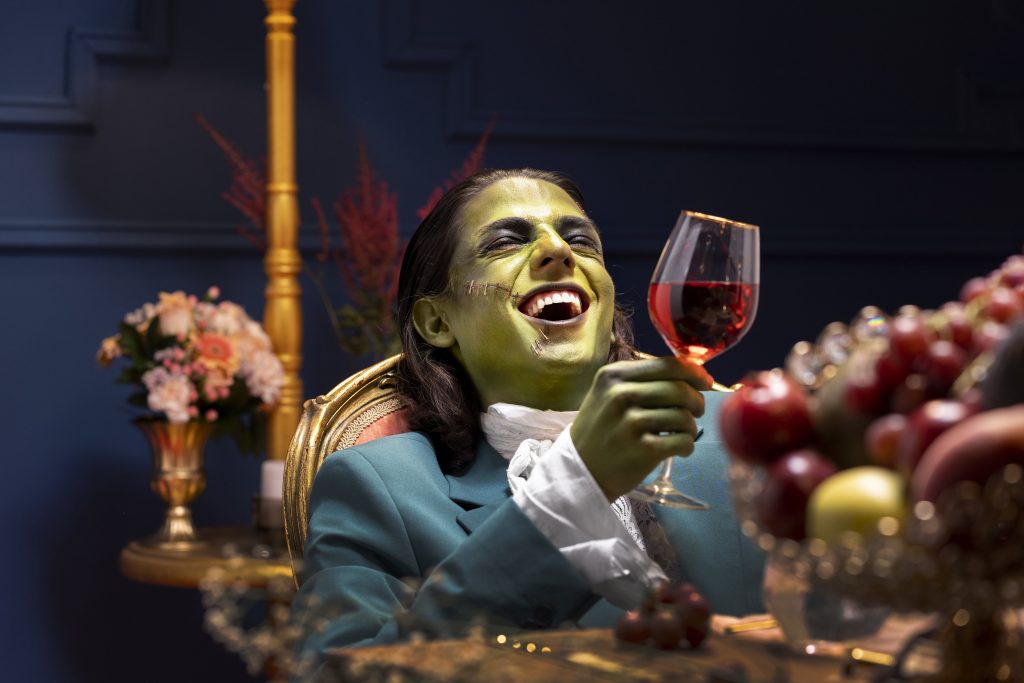 Dare to dine with us as we unveil our exclusive Halloween Dinner, priced at Rs. 2175++ per person. If you're feeling particularly adventurous, you can indulge in our hauntingly good Alcohol Buffet for Rs. 2299++.
Prepare to be bewitched by the following dishes:
Creepy Crawly Spaghetti
Witches' Brew Patata Bravas
Screaming Paneer Angara
Ghastly Éclair Mummies
This Halloween, don't miss out on this hair-raising evening of gastronomic delights and ghastly surprises. Be there on the 28th of October to experience a dinner like no other.

Details
Venue: MoMo Café, Courtyard By Marriott Mumbai International Airport
Date: 28th October 2023
Time: 7.00 PM to 11.00 PM
Cost: Dinner Rs. 2175++ per person, Rs. 2299++ (with alcohol buffet)
Reservation: +91 022-61369999 6761