Produced by S Sashikanth and directed by Ashwin Saravana, Game Over is an upcoming drama-thriller Indian film which will be released in three languages i.e., Tamil, Telugu and Hindi starring Taapsee Pannu in the lead role. The filmmakers unveiled the first teaser of the film on Wednesday. The one minute and twenty-six seconds long teaser is high on suspense and psychological thrills. The fascinating video gave us some action glimpses, like a play station, Pac-Man video game on a computer screen and the background music which clearly gives the hint that Taapsee Pannu will be seen as a game developer in the film who is undoubtedly a game addict too. The game changes when a wheelchair-bound Taapsee Pannu gets terrified by an unwelcomed entity.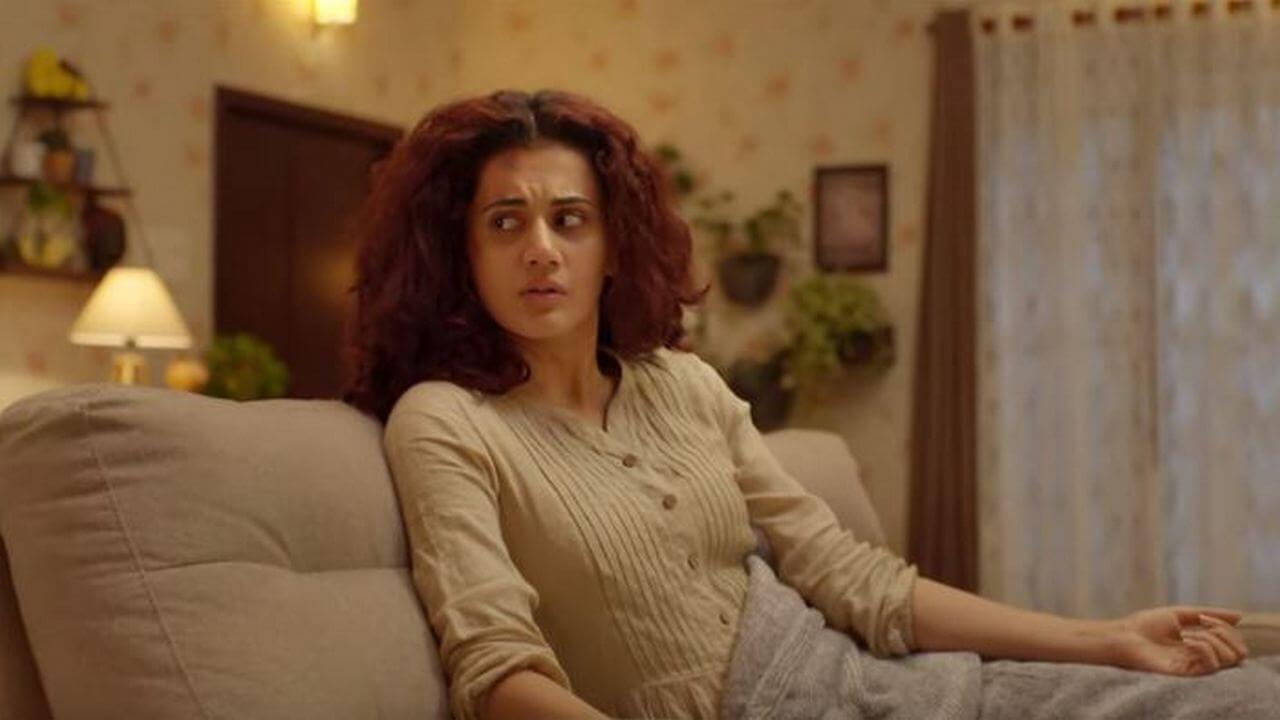 And later the psychological thriller tells us 'We all have two lives, the second one starts when we realise, we only have one' which confirms that the film will be full of mystery and the secrets will only be unveiled on this June 14. Watch the teaser here:
Taapsee Pannu took it to twitter to share the teaser of the film. In an interview, Taapsee said, 'When I heard this script, I knew this film has an international appeal and considering the kind of people attached with it, I had a strong belief in the product. Very few films surpass expectations and this is surely one of them.'
"We all have 2 lives…. the second one starts when we know there is only ONE left"#GameOver
Get ready to get some adrenaline rushing on "JUNE 14th 2019" !!! https://t.co/lh9qkZNzgr@Ashwin_saravana @StudiosYNot @anuragkashyap72 @RelianceEnt

— taapsee pannu (@taapsee) May 15, 2019
Watch the film to see by whom, which and how the game gets over!