Avengers Infinity War delivered what Marvel fans had been waiting for since MCU kicked off with Iron Man in 2008. The film featured the arrival of mad titan Thanos and ended with a cliffhanger with major repercussions for all Marvel movies going forward.
If you have not watched the first part of Infinity War yet, we suggest you to step away from the screen right away.
Let's start with a quick recap of Avengers Infinity War. Marvel super villain, Thanos, is on a quest to get his hands on the six Infinity Stones. After a lot of struggle and several fight scenes with Avengers and Guardians, he is successful in his quest, not without a few fatalities, like the death of Loki, Heimdall, Gamora.
He completes his gauntlet by ripping out Vision's Mind Stone from his head and killing him in the process. Thanos is victorious in his end goal which is killing half of all living beings to make the universe a better place. In the end moments, major characters like Spider-Man, Dr Strange, Black Panther, Nick Fury, nearly all of Guardians of Galaxy (except Rocket), and Scarlet Witch, Winter Soldier, fade away into dust, quite literally.
We understand that ending may have bummed you out, but we have some fan theories that will surely keep you entertained until the next Infinity War movie comes out:
1. Captain Marvel introduction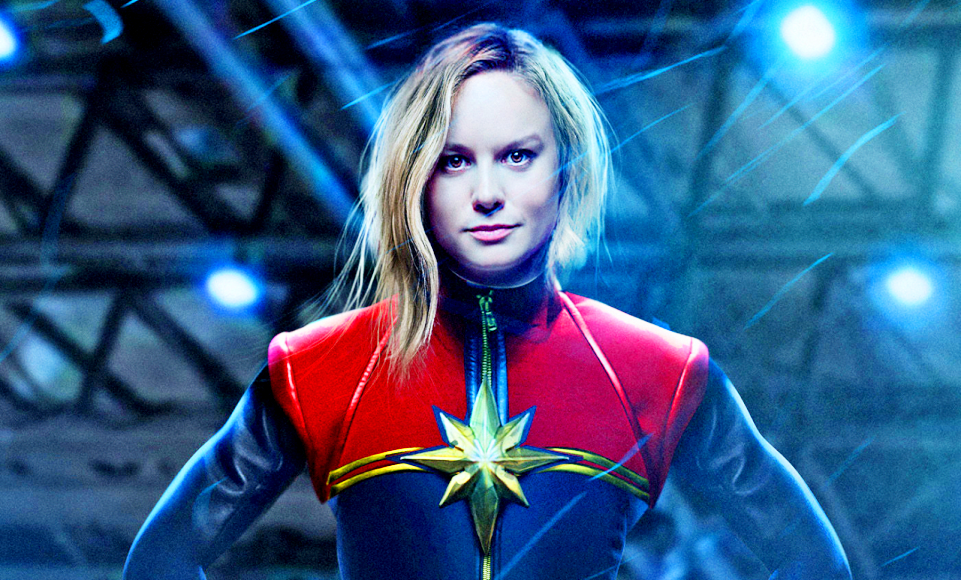 If you missed out on the extended end-credits scene, we have got you covered. The scene features Nick Fury trying to reach Captain Marvel (played by Brie Larson) before he fades away into nothingness. This implies that Captain Marvel going to be the saviour of the universe will fight alongside the remaining Avengers to take down Thanos.
Also, some of her powers include superhuman strength, speed, flight and she can absorb energy to project it back at her enemies, which could come in handy.
2. Doctor Strange saw this coming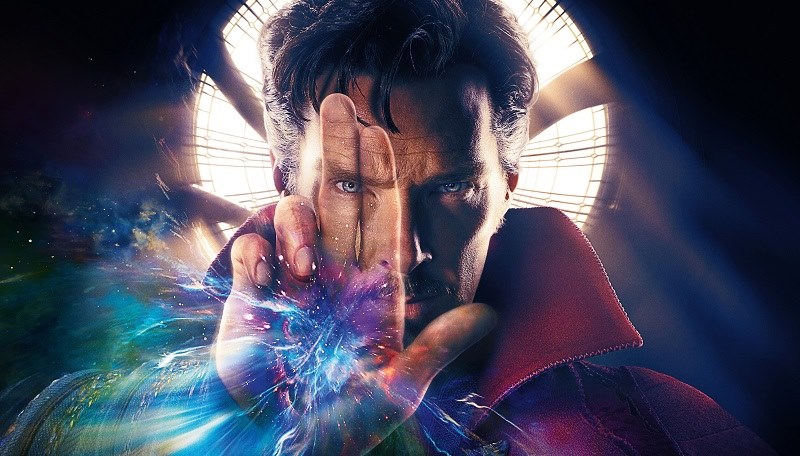 Dr Strange may be the key to winning against Thanos, according to this fan theory. In the movie, Strange reveals that he looked into 14 million possible outcomes of their battle against Thanos and in only one of them the Avengers emerge victorious.
The only way to explain why Dr Strange willingly handed over the Time Stone to Thanos is because that action gives birth to the only temporal universe where Thanos can be defeated.
3. Avengers are alive and trapped in the Soul Stone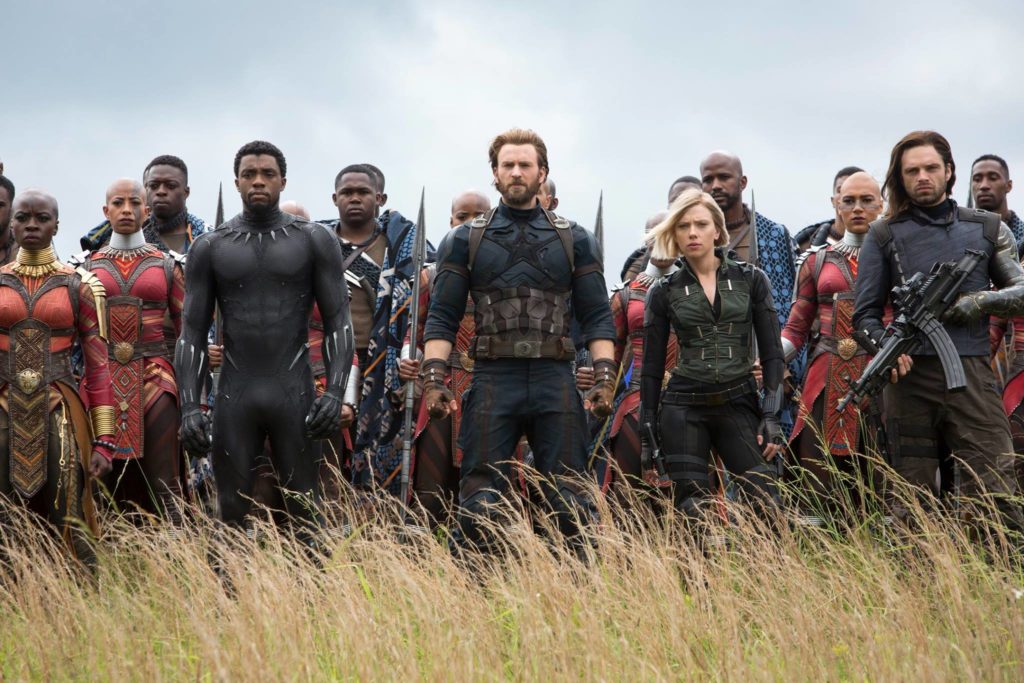 This theory claims that all the Avengers, who disappeared in thin air, are actually alive. The Soul Stone is a tricky one, and this fan theory that has been floating around, which is backed by the Marvel comics, is that those killed by Thanos are still alive, inside a pocket universe that is part of the Soul Stone. The possibility of all the Avengers – Winter Soldier, Black Panther, Dr Strange, Spider-Man and the rest – alive inside a different temporal universe makes it possible for those characters to find a way out from there and return for Avengers 4 (yet untitled) final showdown.
4. Gamora could be the key to defeating Thanos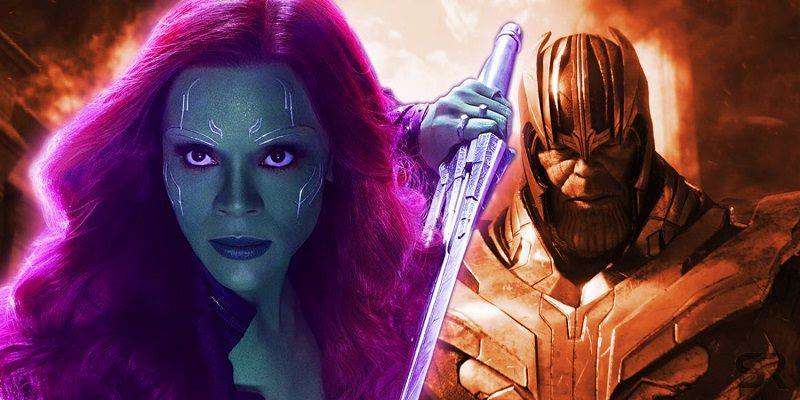 Avengers: Infinity War made it very clear that the only person Thanos loves most in the entire universe is Gamora, and this fan theory suggests that she may play a huge role in defeating Thanos in the next installment.
Since Thanos traded Gamora's life for the Soul Stone, it's possible that she's still alive in the stone. In an issue of Empire, co-director Joe Russo teased that Thanos cannot be defeated by strength alone. "You have to find vulnerabilities for characters of that level of strength. Look for their emotional and physical life — that's where we figure out how we make those characters crack," Russo told the magazine.
This implies the Avengers may use Gamora to emotionally weaken Thanos, and thereby end him for good.
5. Time Travel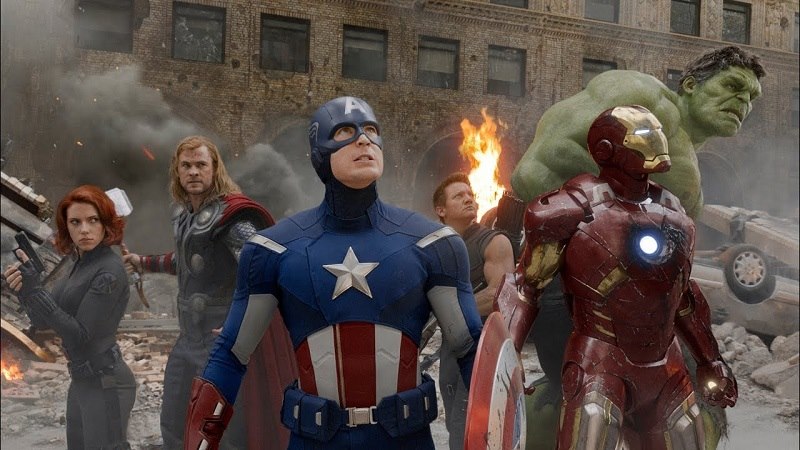 A new and plausible fan theory floating around Avengers 4 plot is that the Avengers, who survived Infinity War, will travel back in time to The Battle for New York in first Avengers movie to warn everyone and take pre-emptive action against Thanos.
This theory is backed up set photos from Avengers 4, which features Captain America, Tony Stark, Thor and Loki all back in the uniforms they wore in the original The Avengers. But they can also be seen there with Ant-Man, who was missing in Infinity War but is expected to feature heavily for the next movie.
These are all fan theory based on speculations and rumours, we urge you to read it with a pinch of salt, until Avengers: Infinity War Part 2 comes out in 2019.