By The Baya Company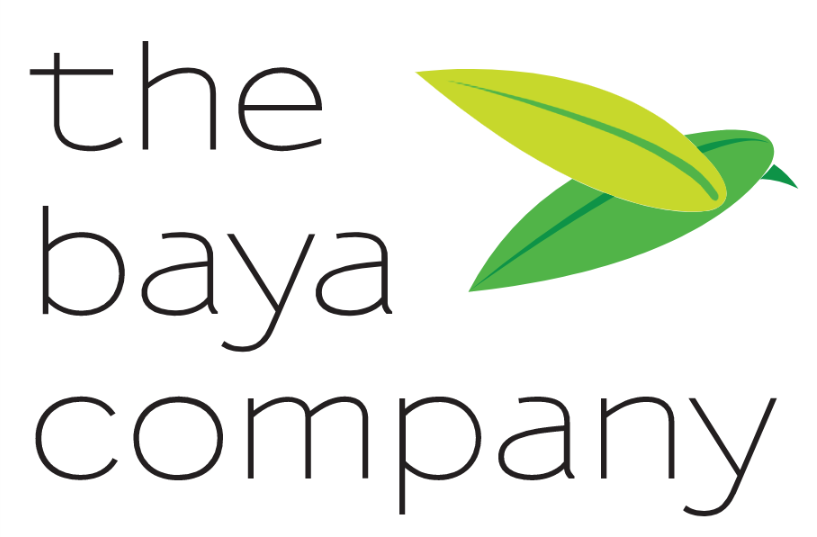 Although properties do not come cheap in Mumbai, you can find a beautiful 1 bhk flat in Mumbai for sale that does not exceed your budget. If you are on the verge of settling down happily in your new 1 bhk flat, you have to figure out how to work your way through the available space. With a smart space management plan and clever interior decoration ideas, get ready to make the most of it.
Here are few ideas to help you utilize your space:
How to solve the space constraint issue in a 1bhk flat?
In a 1 bhk flat, storage might be a problem for you. Whether you are a bachelor living alone, a small family, a couple or just friends, you have to make your space comfortable enough. Having access to sufficient storage facilities is also a necessity. You might have different household items that need their own space. What should you do?
Invest in multi-functional pieces of furniture
Nothing can save you space like the multi-functional furniture units, and these are gradually becoming the most sought-after pieces in the market. For your bedroom, you can choose beds with in-built storage, where you can stash those blankets, seasonal wears, extra bed sheets, and whatnot. You could look for foldable pieces of furniture like a foldable dining table set allowing you to utilize the area for other purposes too. Having a floor lamp in your living room that comes with shelves helps you stack books, magazines, trinkets, without having to make room for these items elsewhere. Those were just a couple of ideas for you. Explore the market to find beautiful pieces of multi-purpose furniture according to your need.
Build vertical storage
Optimize the space on your walls by building cabinets, shelves or, installing racks to make room for your belongings. If you are ready to think out of the box, why don't you get a pegboard in your kitchen? You can hang your mugs, spatulas, and other accessories to locate the items in a hurry. Install floating wall shelves in your living room as well as in the bedroom. The compact design of these shelves adds aesthetic value to a room while taking great care of your storage requirement.
Opt for the open space layout
In urban India, the open space concept has been gaining momentum, and you might as well give it a try. This concept allows you to move from one area to the other without having to encounter a barrier. The entire family can be together and have an interaction. The open space layout works for family, couples, or bachelors, or friends sharing an apartment. The integration of different areas with no apparent boundaries creates a sense of expansiveness. The open layout helps create a more intimate experience for the dweller.
How to create an illusion of space in the 1bhk flat using interior designing tricks?
Here are some interior designing tricks that aim at creating an illusion of space.
The color scheme
It is normal to feel tempted to experiment with colors. However, if you aren't careful with the color scheme, your space might appear even more enclosed than it really is. You might consider opting for lighter shades of colors to make the room appear more spacious. The darker shades on the other hand might make the room appear smaller. The idea of using lighter hues like beige or cream might not be your choice of aesthetics but you can always create a contrast with bright, colorful accessories like the throw pillows, cushion covers, curtains. The clever combination of lighter and brighter shades would make a room more inviting.
Minimalistic decor
Add elegance to your decor by taking the minimalistic route. Minimalism is quite popular now, and in a 1 bhk flat, it makes sense to keep the decoration minimalistic. You can splurge on home decor items to create a lavish interior. Unless you are careful with the placement, the rooms might look cluttered. Invest in statement pieces, and keep only the essential units. The minimalistic decor is not monotonous but would help create a clutter-free interior that lets your apartment breathe
Light and mirror
Nothing can replace the effect of unobstructed natural light in any room. A well-lit room of any size would look spacious and bright, let natural light do the trick here. As far as artificial lighting is concerned, mix different kinds of lighting in your 1 bhk apartment. For example, along with ceiling lights, use track lighting to illuminate a room. The clever placement of a mirror in a room helps create an illusion of space as it reflects the light. You can choose a statement piece or opt for a floor-length mirror to enhance the illusion. Either way, your apartment would look spacious.
Those were a couple of space-saving design secrets that we shared with you to help you make your 1 bhk apartment a comfortable haven. You can also incorporate some innovative ideas of your own. We always pay attention to what a homeowner might need, so we have carefully planned and designed our 1 bhk in Mankhurd, and 1 bhk lower Parel apartments, to make homeowners feel completely satisfied with their investments.