For over a decade now, Smoke House Deli has been serving up beautifully crafted comfort food, and experiences as the country's favourite European café. The favourite neighborhood deli has yet again evolved and innovated with an all-new seasonal menu, perfect for the winter months.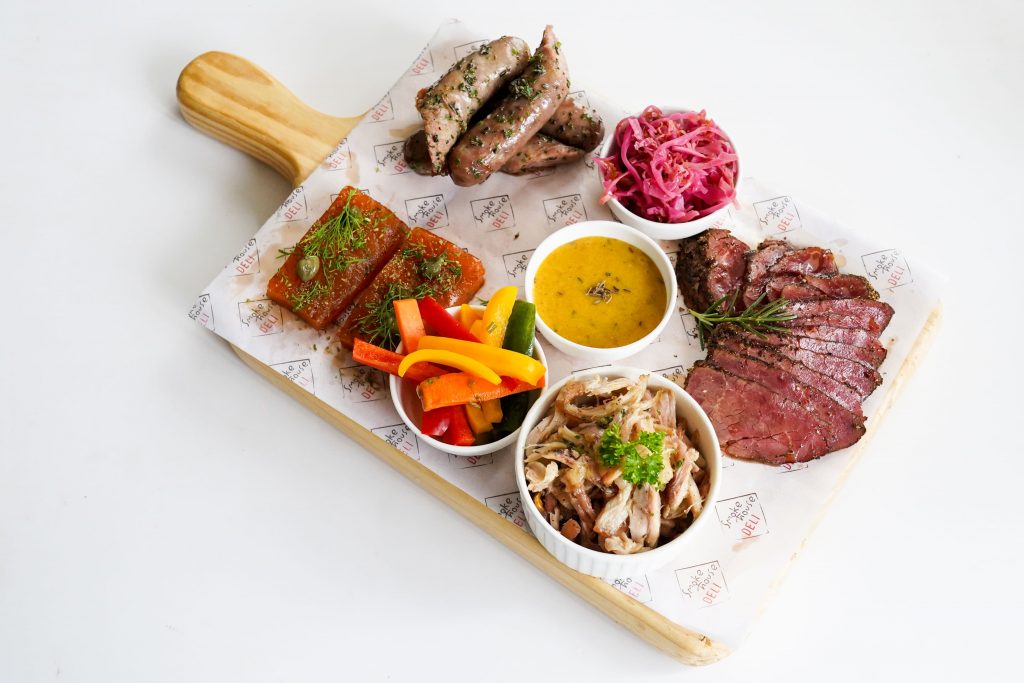 Bringing back the Smoke element, Smoke House Deli has dedicated a menu re-emphasising and romancing the flavour. The menu has been created by using intricate cooking techniques, quality and wholesome products that showcase what Smoke House Deli has stood for, for years together. The menu will be available to try till the 12th of December 2021.
Each dish has been incorporated with one or more components that are smoked. Each dish has been made to perfection, like the smoked cauliflower soup where the cauliflower is smoked for 3 hours before being cooked with milk and seasonings and is then pureed and finished. The pork ribs are smoked and then cooked till fork tender.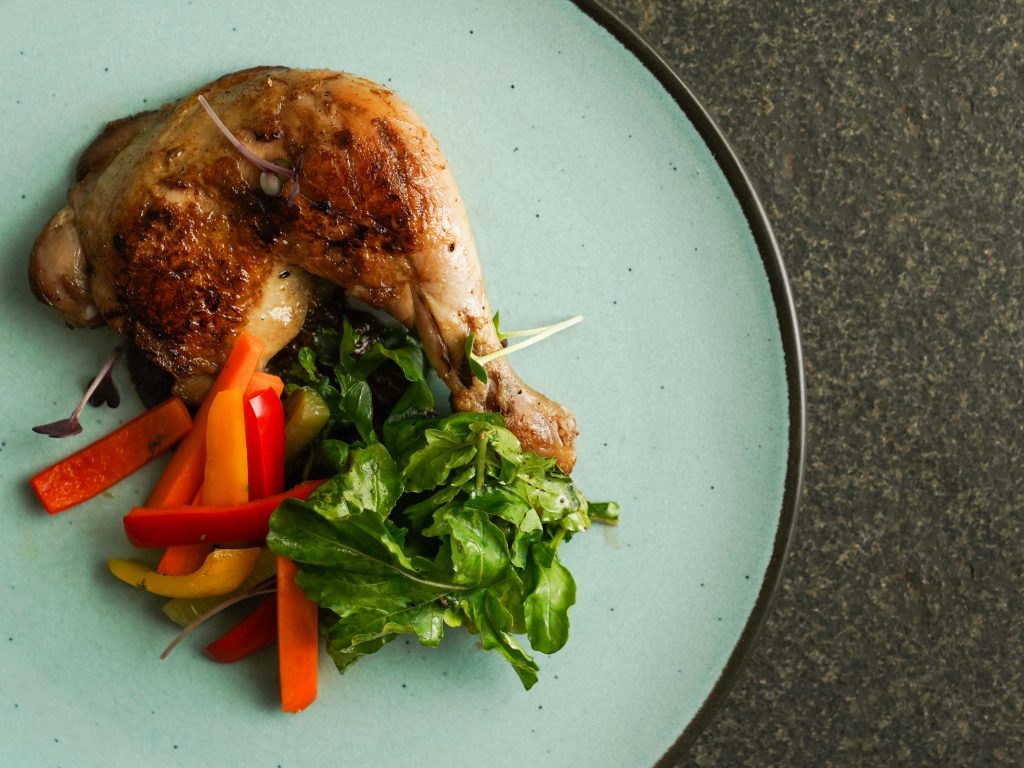 The menu starts with the Smoke Cauliflower and Walnut Soup. One can further savour the menu with a variety of appetizers and burgers with Salmon two ways, Sausage Chilli, and Lamb Burger. For hearty mains, we have the Roasted Cauliflower Risotto and the Pork Ribs. Don't forget to sample our in-house Charcuterie Platter to try the best of the meats smoked and prepared by our chefs. Ending the meal on a sweet note, we have the Smoked Chocolate Cheesecake served with a scoop of the in-house donnie darko ice cream and the Almond and Vanilla cake.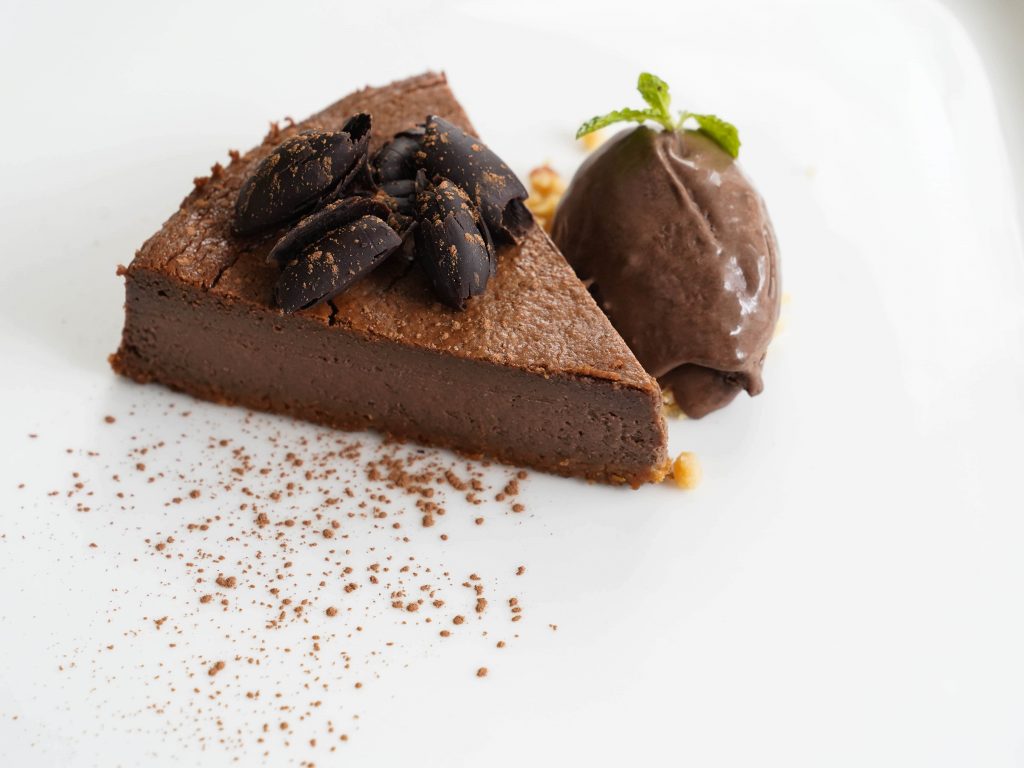 So join us this winter, to experience the seasonal smoked menu in our delightfully peculiar world of Smoke House Deli that transposes into an artfully imaginative, wholesome version of serving dishes; thoughtfully made for you.