Ashwin wears his heart on his sleeve in a track that's written as an ode to people who make your world brighter by just being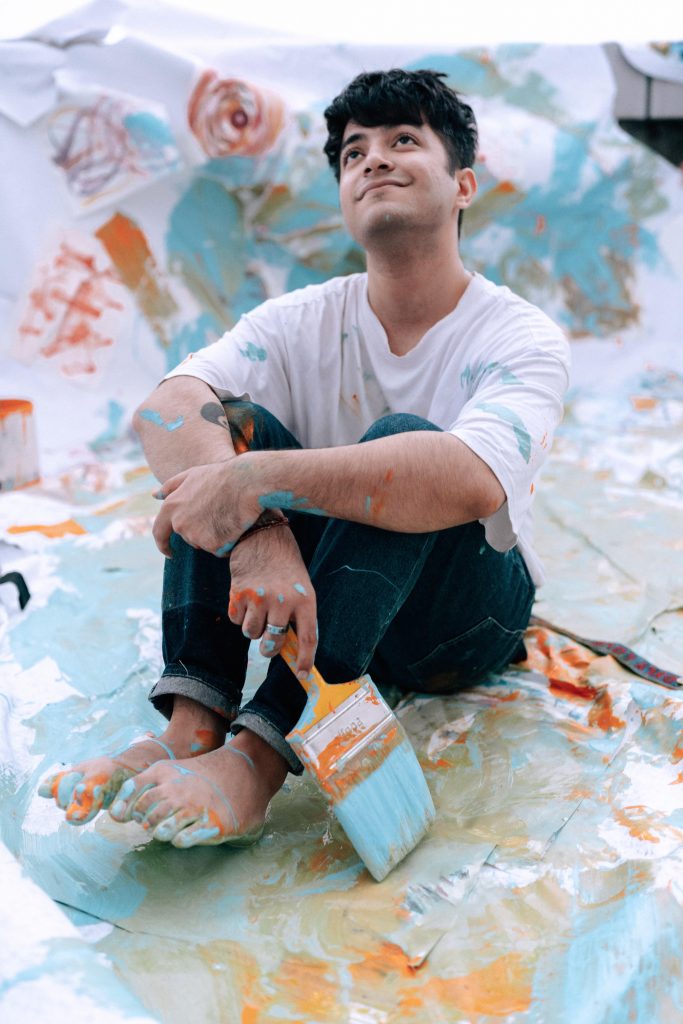 Molfa Music was launched by Jugaad Motion Pictures to foster and showcase emerging talent in the Indian pop music space
Jugaad Motion Pictures, a renowned production house launched Molfa Music – an independent record label, with much the same philosophy – to foster a space for artistic expression and creativity and nurture emerging talent. Staying true to its mission statement, the label's new release 'Unke Rangon Mein' showcases yet another young Indian pop talent – Ashwin Adwani – after Raman Sharma and JAFA.
Soothing and vulnerable, the synth-pop production 'Unke Rangon Mein' is likely to nestle deep into your playlist and heart before you know it. Written as an ode to people who make your world a brighter and better place by just being, Ashwin wears his heart on his sleeve in a song that's laced with palpable emotion and brimming with hope – not surprisingly, since he is inspired by songwriters like Ed Sheeran and Lauv.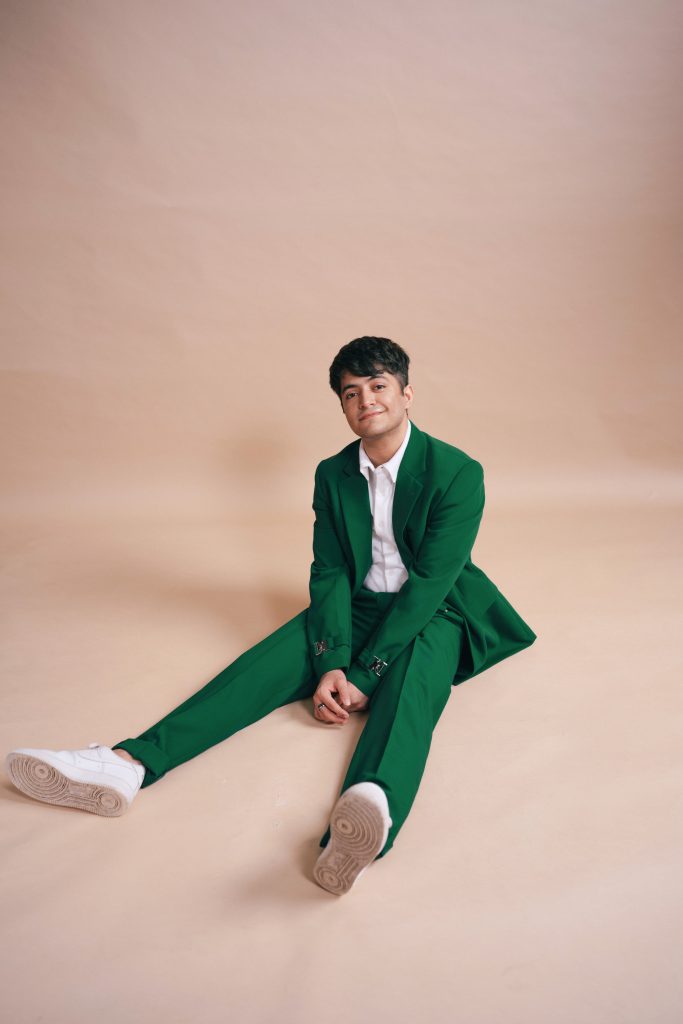 'Unke Rangon Mein' releases on November 1.
"We meet hundreds of new people and have hundreds of new experiences with them but rarely do we cross paths with someone new who makes us feel like we've known them for years even if it's the first time you're meeting them," says Ashwin talking of the idea that led to him writing this song. "'Unke Rangon Mein' is an ode to them. A question, as to how someone can just make a home in your heart? A hope that they feel the same way you do," the Indore-based singer adds.
The creative powerhouse behind projects like Chhello Show, India's entry for Oscars 2022, and music videos like Prateek Kuhad's 'cold/mess', 'Doobey' and 'Gehrayiaan' – from the Deepika Padukone starrer – National Award-winning Jugaad Productions bring their clutter-breaking approach and filmmaking expertise to music, and are committed to creating I-pop as a global genre, and taking Indian voices and stories to the world.
"A world in which there are millions of songs being put out everyday, there are only a few that catch your attention," says Dheer Momaya, co-founder of Jugaad and Molfa Music. A few in which the complexities are clever enough to cut through the clutter, but the melodies are simple enough to settle deep into the cerebellum. Unke Rangon mein is one of these records. It feels familiar yet fresh," he adds.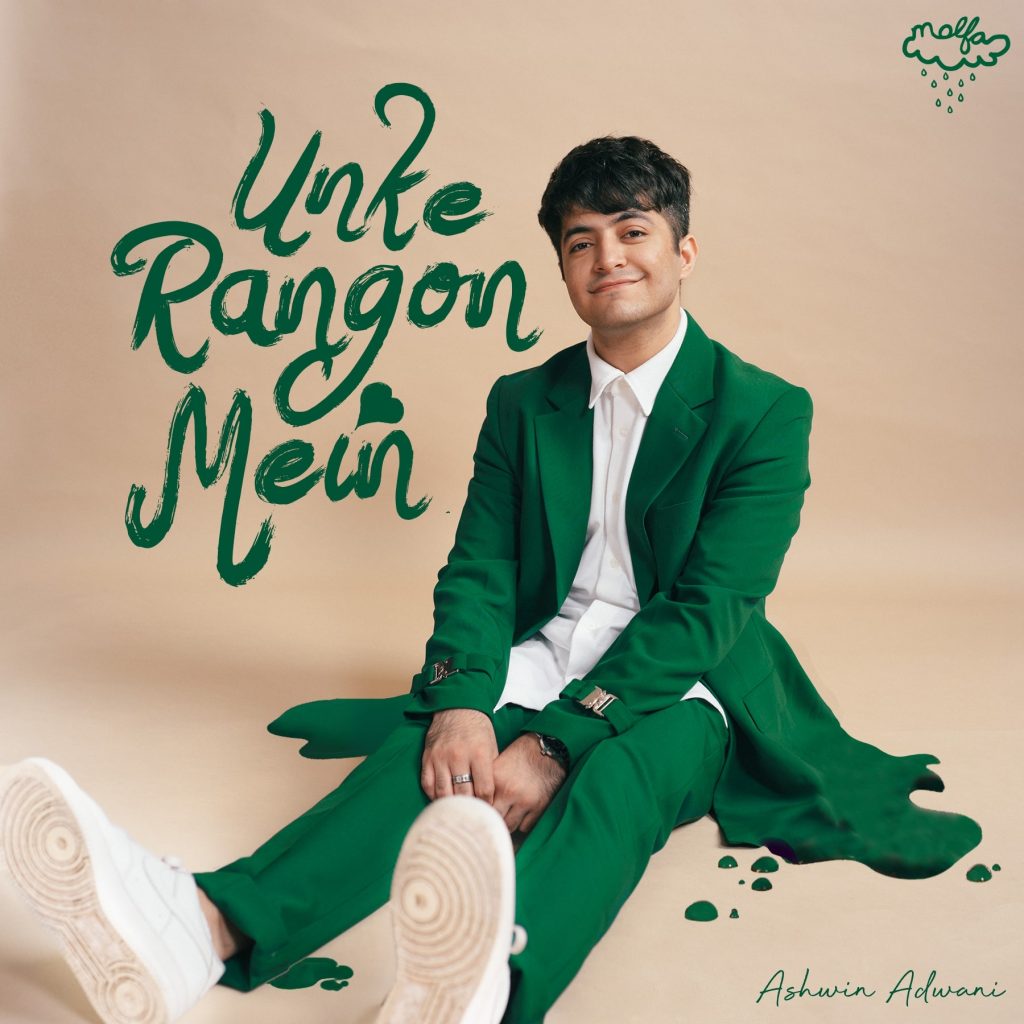 'Unke Rangon Mein' will be available on all streaming platforms. Stream it here: https://orcd.co/ashwin-urm
About Molfa Music
Molfa Music is an Indian music label that concentrates on looking for young voices all across India and building them into youth icons. Molfa music is not just a music label, we are creators facilitating stories that the artists can tell through their music, their image, their videos, and their personas.
Molfa Music's business will be led by Rohin Bachwani, who brings his expertise in global music business and marketing to help usher a new age for Indian pop music. Dar Gai will serve as the president and head of creative, while Dheer Momaya and Pranit Sahni will be co-CEOs of this new venture.
The label will be distributed through the extensive network of The Orchard and supported by Robach's existing label services platforms and administrative teams.