Aksh Baghla brings Indo-Korean culture together in his first Snap Song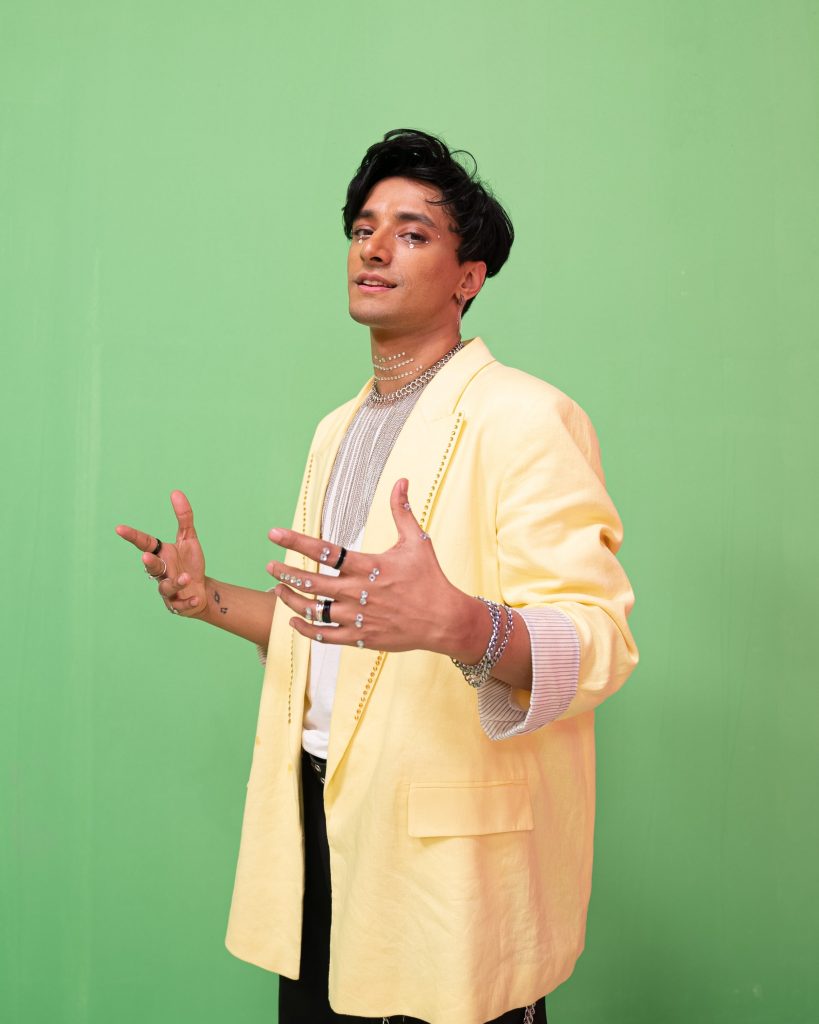 Aksh Baghla, singer and digital content creator collaborates with Snapchat India for his first song "Tere Jaisa" that was released on 5th February, 2023 especially for the occasion of Valentine's Day. The song is a unique initiative where various Indian creators who admire K-culture came together and crafted music in their own way. It blends Indian features with a K-pop twist and is a tribute to both that will allow audiences to experience the cultures in an exhilarating way.
Popular for his 30 voices and song covers, Aksh broadened his horizons when he collaborated for the Snap song, which features not one but seven languages, including Bengali, Tamil, Telugu, Gujarati, Hindi, Punjabi, and Aoora, K-Pop singer contributes the Korean element to it. In addition, Aksh Baghla not only sang the song, but also wrote and composed it, adding to its excitement.This song brings together many other Indian talents like Nitanshi Goel,Tushar Shetty, Sneha Bakli, Ardra Unni, Harsh Dingwanni, Ansh Kukreja, Hitika Sachdv, Akash Thapa and Noorin Sha.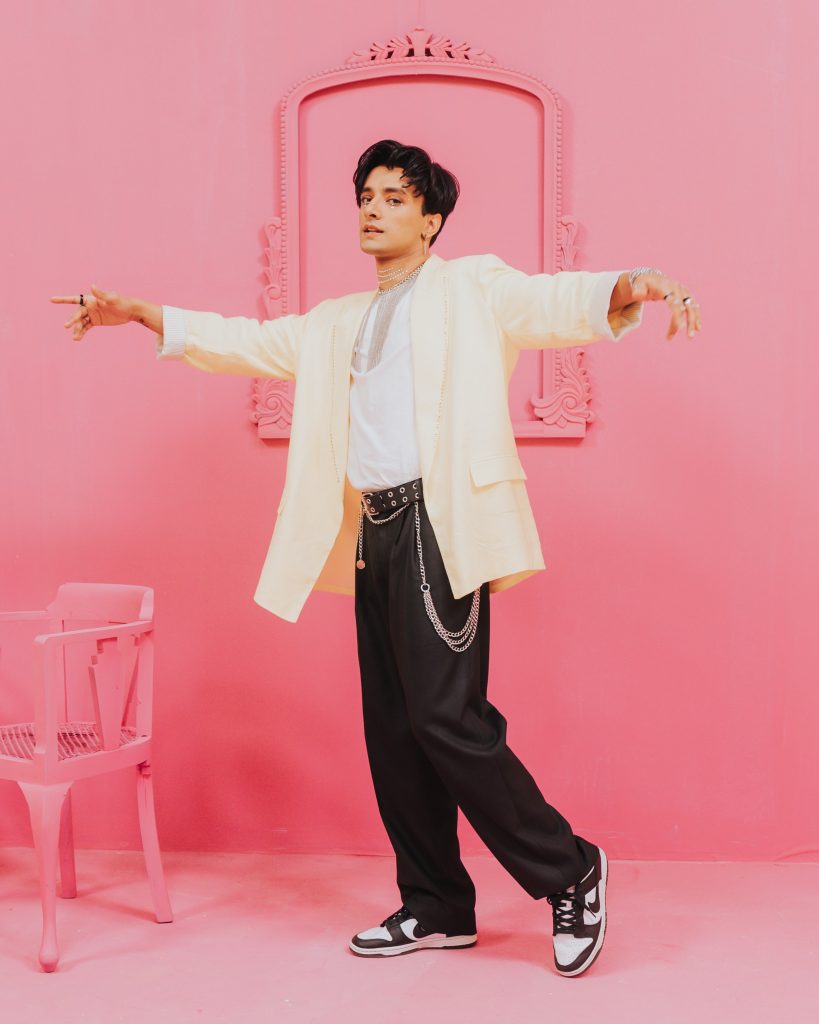 By partnering with Aksh for the snap song, Snapchat India team kick starts its goal to bring together artists from various regions of India and Korea to curate a multi-lingual music video in an Indo-Korean set termed as "Snapchat Village", a culmination of various cultural elements and region-specific costumes inspired by K-Pop.
Commenting on his one of a kind association, Aksh Baghla- Singer and Digital Content Creator says, "This collaboration has been one of the major highlights of my career and collaborating with a renowned name in the industry such as Snapchat is a distinguished honor. I absolutely loved working on this song especially because I always wanted to create a multilingual song like this and also I got the opportunity to work along with the talented Indian creators. Snapchat's concept of creating something like this for two cultures is absolutely beautiful and I hope that the audience will love and admire it as much as I do."
Link to Aksh's Snap song: https://www.youtube.com/watch?v=0jYO4nl-URE
About Aksh Baghla:
Aksh Baghla – Singer and Digital Content Creator is famously known for his "1 Guy, 30 Voices" video along with his versions of acoustic songs which have got him global recognition. With over 3M followers and 350M plus views across all the social media platforms, Aksh has revolutionized the digital music space. He has also collaborated with accomplished singers like International artist Lauv, Ananya Birla, Lisa Mishra, and International singers like Emma Heesters and Giveon.