Shopping has a therapeutic effect on the human mind as it helps to elevate one's mood and gives her/him to feel contented.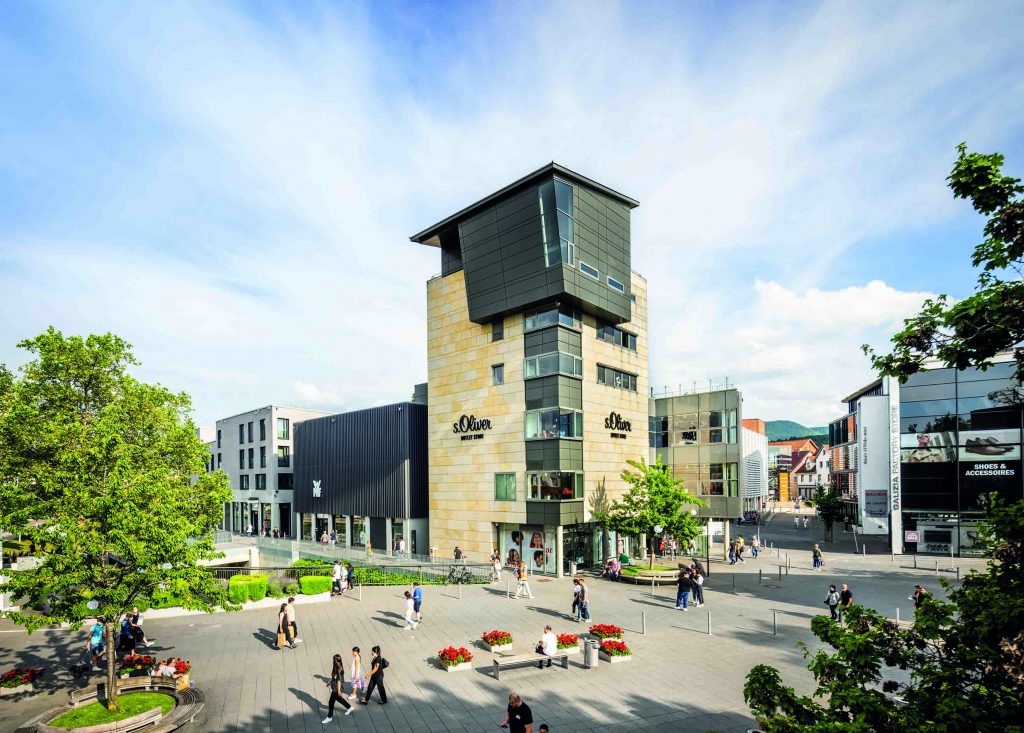 So, for all shopaholics out there, if you are planning a trip to Germany soon, don't forget to check out Outletcity Metzingen.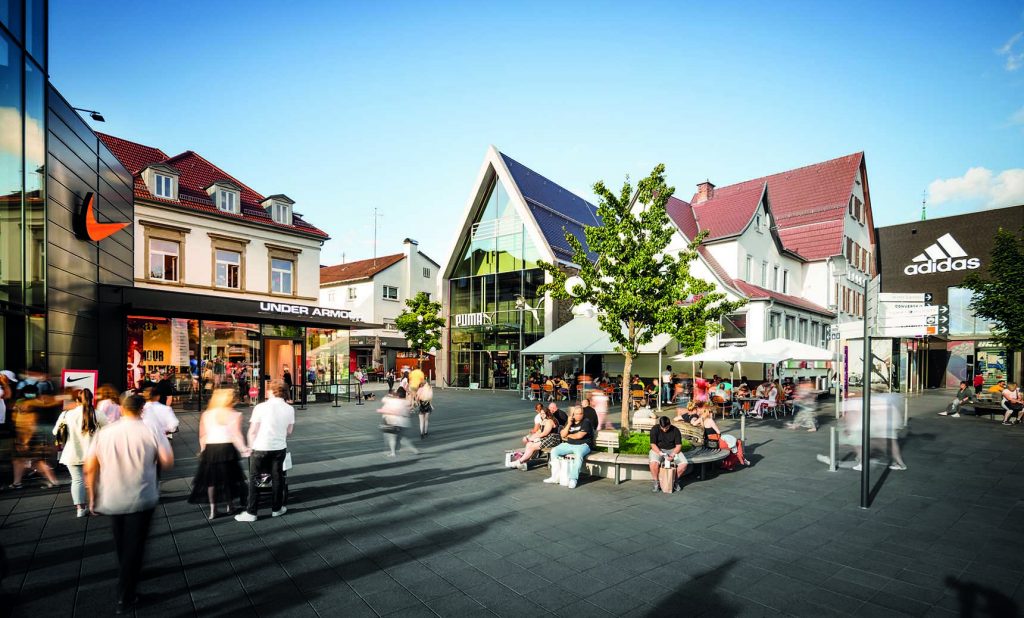 Outletcity Metzingen is the only place in the world that gives the feeling of walking amongst the great designers themselves. As Germany's first outlet destination, Outletcity is an authentic and urban experience distinguished by its award-winning architecture. With 500 premium and luxury brands in store and online, along with a comprehensive range of services and tourist offerings, the factory outlet centre ranks among the shopping capitals of the world. Around 4,2 million customers from 185 countries visit Outletcity every year. Digital elements, including the online shop, the Outletcity Metzingen app and the Outletcity Club, blur the boundaries between the in-store and digital retail experience in a holistic and customer-centric approach.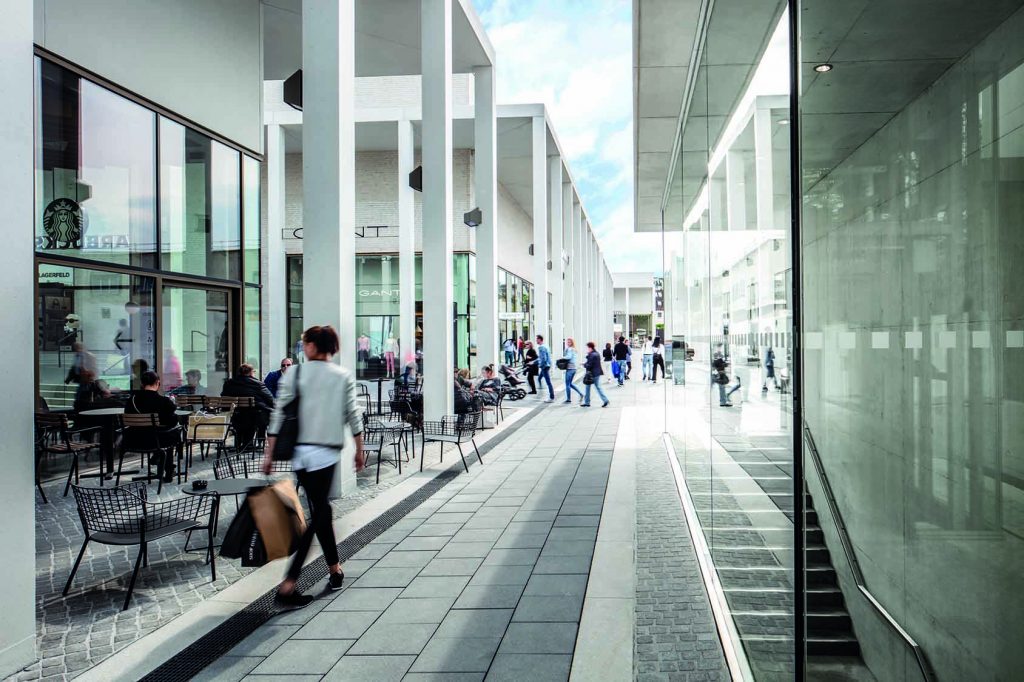 Over 150 premium and luxury brands call Outletcity Metzingen home, including brands like Burberry, Fendi, Gucci, MCM, Michael Kors, Nike, Prada, Polo Ralph Lauren, Tommy Hilfiger and the world's largest BOSS Outlet. The true-to-the-original interiors of the many flagship outlet stores confirm Metzingen as a City of Fashion for guests from all around the world. The affordable designer trends are as international as the cosmopolitan guests, representing 185 nations in a city which speaks one language: fashion.
The incomparable metropolitan feeling is topped only by the fantastic exclusive designer outlet prices.
 Fashion meets Cuisine
As a City of Fashion, Outletcity Metzingen serves a variety of culinary highlights to suit everyone's taste. The interplay between fashion and cuisine exceeds all expectations: the ambitious Chalet Chic in Almresi meets internationally renowned restaurants and cafés like Starbucks or Marché Mövenpick. In Outletcity Metzingen, good taste isn't just a question of fashion. The culinary establishments not only provide a welcome retreat where you can take a break from shopping, but satisfy the need for aesthetics and cuisine equally.
A day at Outletcity Metzingen
It is more than just a shopping trip. With an overnight stay in one of the many hotels in and around Metzingen, it becomes a luxury retreat. For those who wish to extend their stay in our small town just 30 km from Stuttgart, there is a rich selection of tourist attractions in the region that makes turning a city trip into a getaway vacation. Thanks to exclusive benefits on top, you'll even get the VIP treatment.
Outletcity Metzingen – Shopping thrills and beyond
There is only one city that is as dynamic and varied as all the seasons of the year combined: Outletcity Metzingen is a city full of fascinating and diverse experiences from shopping and sightseeing to well-being 365 days a year. The region surrounding the Swabian Alb mountains, where Outletcity lies nestled, invites you to get to know the most beautiful side of southern Germany.
The festive time of the year is coming to Outletcity. It's time to celebrate the year's end in glamour! Feel the mood in our sea of lights, Christmas trees and wintery huts. Don't forget to add a crowning touch to your shopping success with a visit to the new champagne bar.