There are several things or tips you should know if you want to set up a profitable microbrewery. Following these tips will help you to grow your business and generate more profit.

1. Operate Brewery Tours
Your brewery's business strategy should include a section on tours. In addition to transforming your microbrewery into an attraction, tours provide customers a behind-the-scenes peek at how their favourite beers are created. In addition, they will bring another source of income for your company.
2. Allow visitors to reserve a table
Having reservations allows you to staff appropriately, ensure that your inventory is sufficient, and get to know your customers by looking through their profiles in your customer relationship management (CRM) software. Due to the ease with which customers can schedule their time when they know they will have a table, reservations also increase the attraction of your brewery to visitors.
3. Conduct a happy hour
A fantastic strategy to entice customers during slower periods is to run a happy hour special. Examine sales records from your point-of-sale (POS) system to determine when your brewery earns the fewest sales, and then provide reduced drinks and snacks when.

4. Provide VIP services
Offer premium experiences to guests who want to enhance their reservations. Allowing guests to reserve the nicest table in the house, buy brewery merch in advance, or schedule a meet and greet with the brewers are a few examples.
5. Make Recommendations More Specific
Use a CRM to record visitor preferences, previous visits, and other information. Servers can then utilise this information to personalise suggestions and automatically celebrate special occasions like birthdays and anniversaries while providing their services. Knowing your guests' tastes will help you upsell more effectively.

6. Have a Craft Beer of the Month Club, for instance.
To create recurring revenue, start a beer of the month subscription club at your craft brewery. Provide several membership tiers to provide you the chance to boost sales. Encourage membership by holding events that are exclusive to members, mailing members special merchandise, or providing savings and brewery tours.
7. Hosting Events
In addition to renting out your space for events, consider hosting your own to increase publicity and money. Breweries often provide open mic evenings and trivia. Live music and even partnerships with wineries and distilleries for pop-up liquor and wine events are other ways to draw clients. To generate income, presell tickets to these events. In order to increase sales, you might establish table spending minimums if you'd prefer to make certain events free.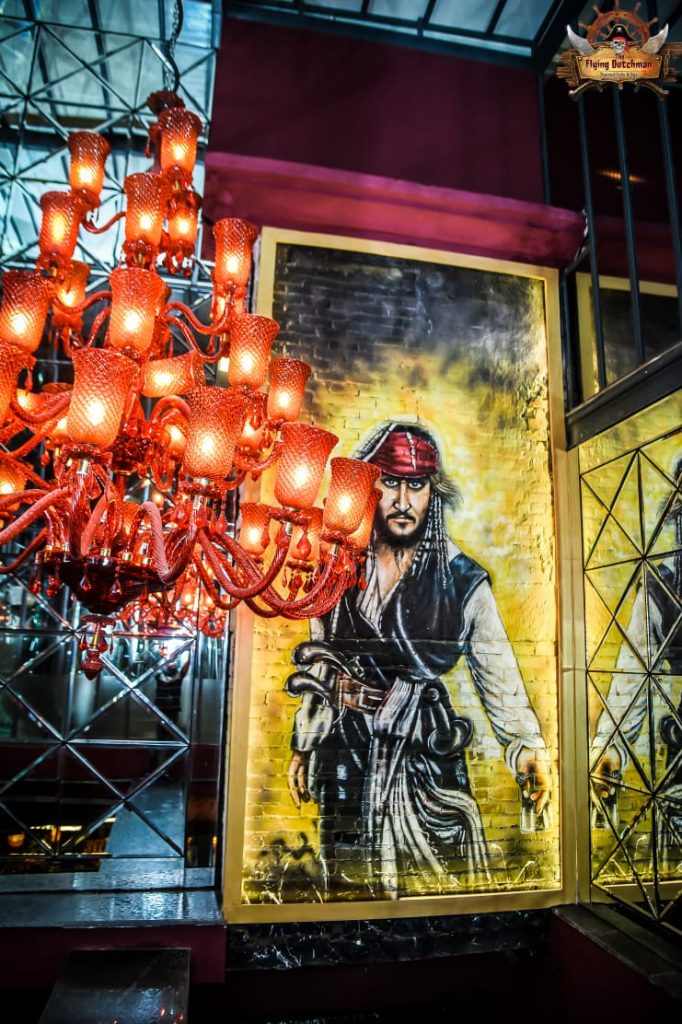 The following are the essential competencies for opening a successful microbrewery:
1. Proficiency with Specialized Equipment and Brewing Processes
Being proficient in the brewing process and learning all you can about the tools you'll be using are crucial. Before starting a brewery, it's a smart idea to enrol in a course on brewing and practise using all the necessary tools.
2. Proven expertise in production techniques and logistics management:
You must be proficient in production techniques and have solid logistics management skills. After all, in addition to the actual process of brewing, you'll also need to deal with suppliers, retailers, and customers, bottle or can your beverages, produce packaging and labels, and so on.

3. Excellent observational skills
You must pay great attention to details like which valves are on and off at when times, as well as when the temperature reaches its ideal level, if you want to maintain production on schedule and guarantee that you adhere to your recipe correctly.
4. Technical and Theoretical Skills:
Starting your own brewery requires more than just practical expertise. You also need to possess theoretical knowledge and technical know-how. You can improve the brewing process and quality evaluation to produce beers that have a possibility of competing with others on the market the more expertise you have in those fields.

5. Communication and Budgeting Ability:
Since you can't brew large quantities of beer by yourself, you must have excellent communication abilities to collaborate with the rest of your team and deliver drinks on schedule and according to specifications. Being able to communicate effectively with everyone in your supply chain, including suppliers, contractors, retailers, and customers, is another must.
It's not a business you want to enter lightly because it typically costs between $300,000 and $350,000 to set up a microbrewery.
To make your startup profitable and advance it, you will at the very least need to have fundamental business abilities, such as understanding how to develop a reasonable budget and how to use your resources effectively.