If you love the mouth organ instrument, Harmonica and want to learn the art of playing it then Subramaniam Academy of Performing Arts (SaPa) brings to you a self- paced course for the beginners by none other than Corky Siegel who is one of the world's great blues harmonica players. This course will help you learn the basic techniques of the music instrument that will allow you to play just any standard diatonic harmonica melody and improvise as well. Enrol yourself now to this beautiful music course that will offer learning material, musical activities and practicing tips in 24 videos with a lifetime access.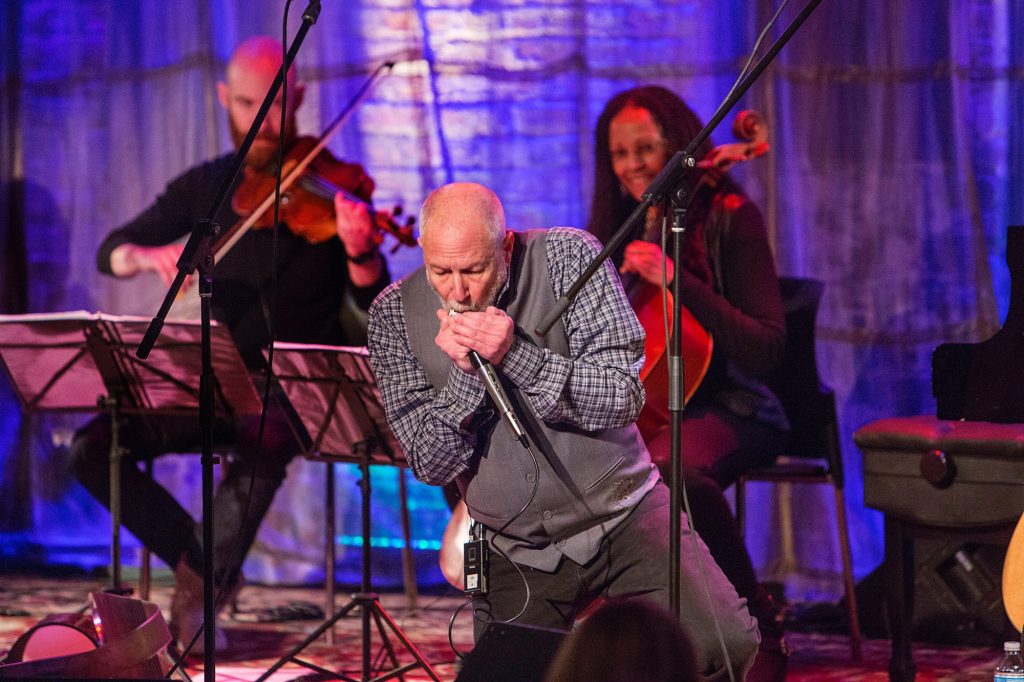 Corky Siegel is one of the world's great blues harmonica players, blues pianist, singer, and writer of unusual songs, a Chamber Blues progenitor and sole pioneer/composer of award-winning works that weave blues and classical forms together. He has been performing for over 55 years, has sold over a million recordings, and won the Chicago Blues Hall of Fame Lifetime Achievement award.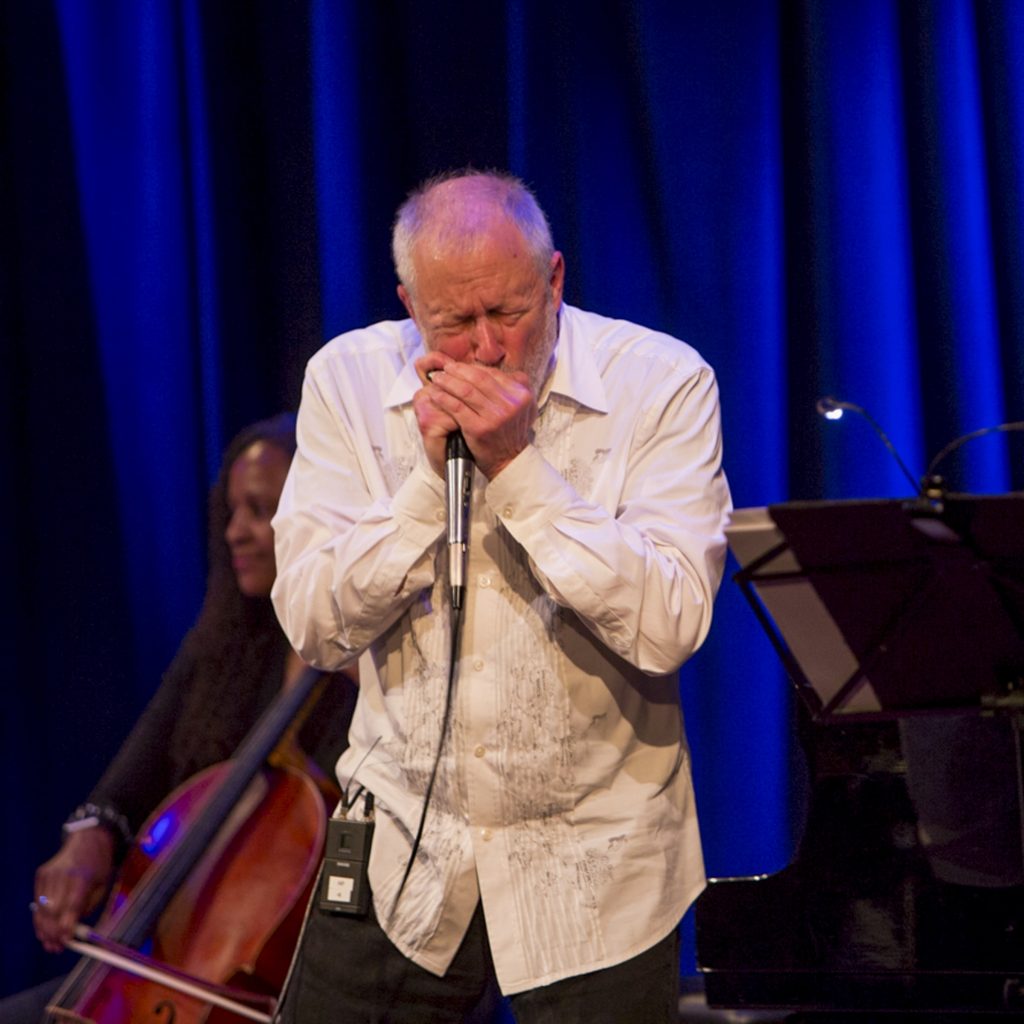 Course: 'Learn to Play Harmonica'
Type of Course: Online, Self- paced
Where:https://www.sapaindia.com/music-classes/self-paced-courses/learn-how-to-play-the-harmonica-corky-siegel.php
Fees: Rs. 1299
About SaPa
The Subramaniam Academy of Performing Arts (SaPa) is run by singer-songwriter Bindu Subramaniam and violinist Ambi Subramaniam – built on the vision of their parents Dr. L. Subramaniam, India's violin icon and Kavita Krishnamurti Subramaniam, Bollywood legend with a vision to make quality music accessible to every learner. SaPa is a home for great music and musicians since 2007.
SaPa's teaching method is dynamic, research-driven, and designed to help students chart a long and fulfilling musical path. Everything at SaPa – right from its in-house developed curriculum to its stuffed toy tamburas and baby Dikshitar illustrations for the younger learners – revolves around making music enjoyable. Its goal is to ensure that music is an integral part of the student's day and that they have fun while growing into professional musicians.