Redefining Karaoke nights with Kroonies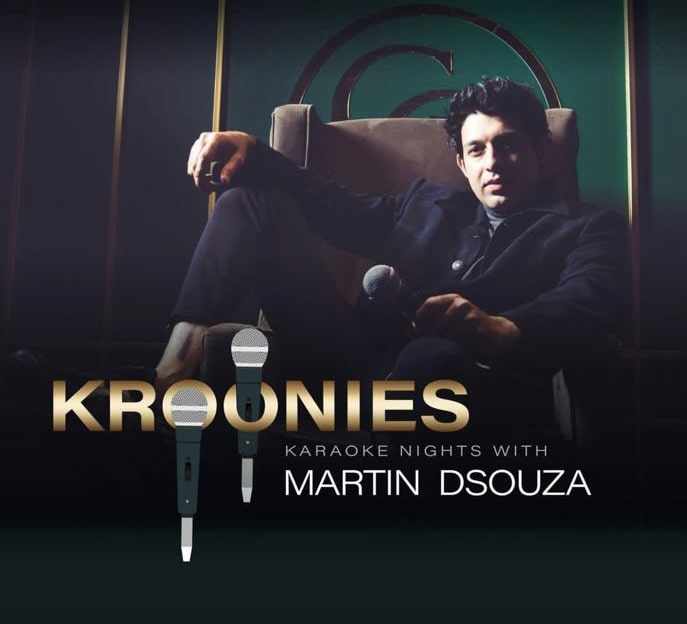 Everyone loves to sing but if asked, the awkwardness settles, but at Kroonies, one can rediscover the singer in them, and the fun times begin. 'Kroonies' a new karaoke IP is all set to claim your Sundays only at Gawky Goose.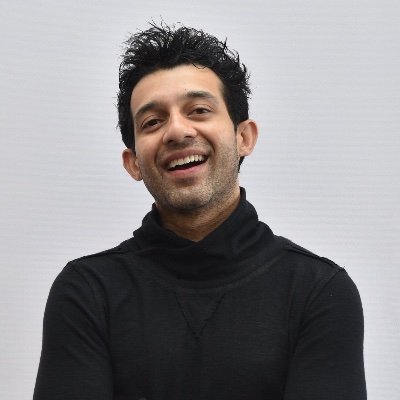 At 'Kroonies' take your talent of singing in the shower to the stage and unleash the rockstar in you, 'Kroonies' is here to redefine your karaoke nights where you claim all the spotlight by screening you on not only on 1 but 3 screens while you sing your heart out. Kroonies also sets apart by letting you choose the track you are comfortable with, The winners are decided by the number of votes in favor, they will be awarded with cash vouchers.
Gawky Goose –
kitchen and bar is flanked with an intricate ambience and their menu offers a great mix of world cuisine along with a bar that brings back long gone classic cocktails. Head over to Gawky Goose this weekend and be part of a fun filled evening where you can sing your heart out with your loved ones.
Address:#77, Wind Tunnel Rd, Muniyappa Layout, Murgesh Pallya, Bengaluru, Karnataka 560017
Time: 12pm-1am
For Reservation: 099017 87273
Bookings : https://www.skillboxes.com/events/danza-in-the-city-bangalore