Desperate to getting inked post-COVID-19? You could get your new tattoo done in a matter of a few hours – but you should be more vigilant. Never ignore the safety measures before entering into a studio to prevent the possible risks.
Being a reputed tattoo studio in India, we at Bodycanvas Tattoo studios & piercings parlours are happy to provide insights on the safety measures that need to be taken before going to a tattoo studio post lockdown.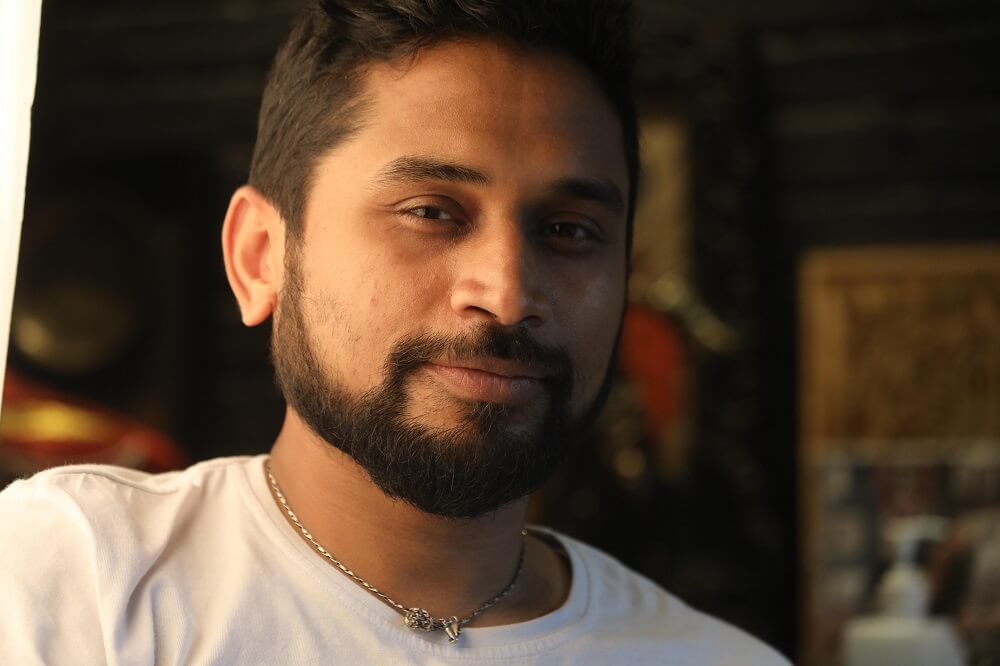 Safety measures for studio people 
To ensure your tattoo experience will be safe, check for the below points:
Do they wear gloves? Check if the tattoo artists sanitize their hands and wear a fresh pair of protective gloves for each client.
Does the body temperature of all the artists are checked? Enquire if all the body temperature of all the staff including the artists is being checked every day before they enter into the studio?
Does the studio use proper equipment? Ensure that the artist uses a fresh pair of needles. Also ensure that the furniture and workstation is properly sterilized
Do they sterilize non-disposable equipment: We make use of one time needles. Also, we suggest ensuring if all the non-disposable equipment, instruments, and supplies are properly sterilized. We never miss sanitizing the most used areas like drawer handles, sinks, and tables.
Safety measures for Clients
Make sure that you approach a standard and reputed tattoo parlor that operates with experienced professionals because they follow the correct safety procedures for tattooing.
We recommend clients do all the consultation through phone calls and book an appointment before entering the studio.
We encourage clients to discuss all the details, design and positioning over a call to reduce physical contact. Ask your artist if they can digitally represent the tattoo design to get a clear idea about the details.
Try to visit the tattoo studio directly from your home.
Only the person who is going to be inked should enter into the studio to maintain the social distance.
Be cautious about the common spots like doorknobs, chairs, tabletops, etc that are daily touched by several people. Ensure to sanitize your hands immediately after you touch any of these spots.
At Bodycanvas Tattoo studios & piercings parlours, we strictly follow the social distance, and hence we allow only one client at a time inside the studio, for this reason, we encourage clients to book an appointment.
Try to avoid carrying several things inside the studio, we also provide lockers for clients to keep their belongings to avoid possible risks.