Encounter a state-of-the-art experience as Popley Eternal redefines luxuriant jewellery shopping with its newly revamped store. This stand-alone emporium in the country is home to exquisite and finely crafted, priceless designer jewellery in diamonds, precious stones, and gold. Popley Eternal opened its doors for the first time to its customers with versatile preferences in 1997: with utmost grandiose. After more than 20 years, the atelier brings a global retail experience to its world travel customers to provide a cosmopolitan feel. Popley Eternal invites all jewellery connoisseurs who appreciate fine quality, opulent cuts, and intricate designs to its newly decorated store.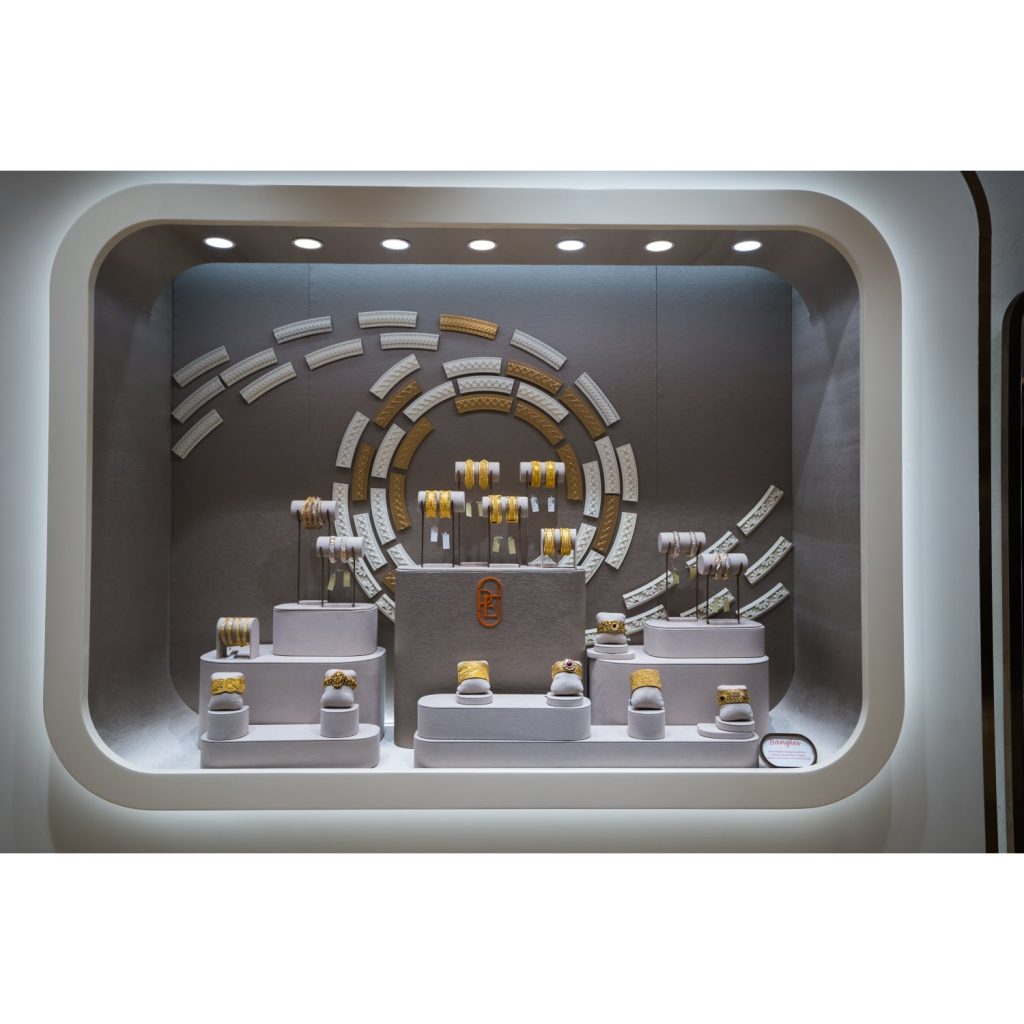 Popley Eternal's newest escapades allow its customers to have physical access to all its glimmering jewellery pieces in an organized fashion. Situated in the affluent lanes of Bandra, Popley Eternal, with its transparent glass doors and windows, accords a clear inside view to the onlookers. It urges the customers to step in and explore Popley's diverse collection that exudes inclusivity. Rooting for the wear and feel concept, the brand has pensively laid out the store for the customers. For instance, at the entrance, one will witness a circular counter at the center displaying the brand's latest collection, La Petite- diamond jewellery that is wearable and easy on the pocket.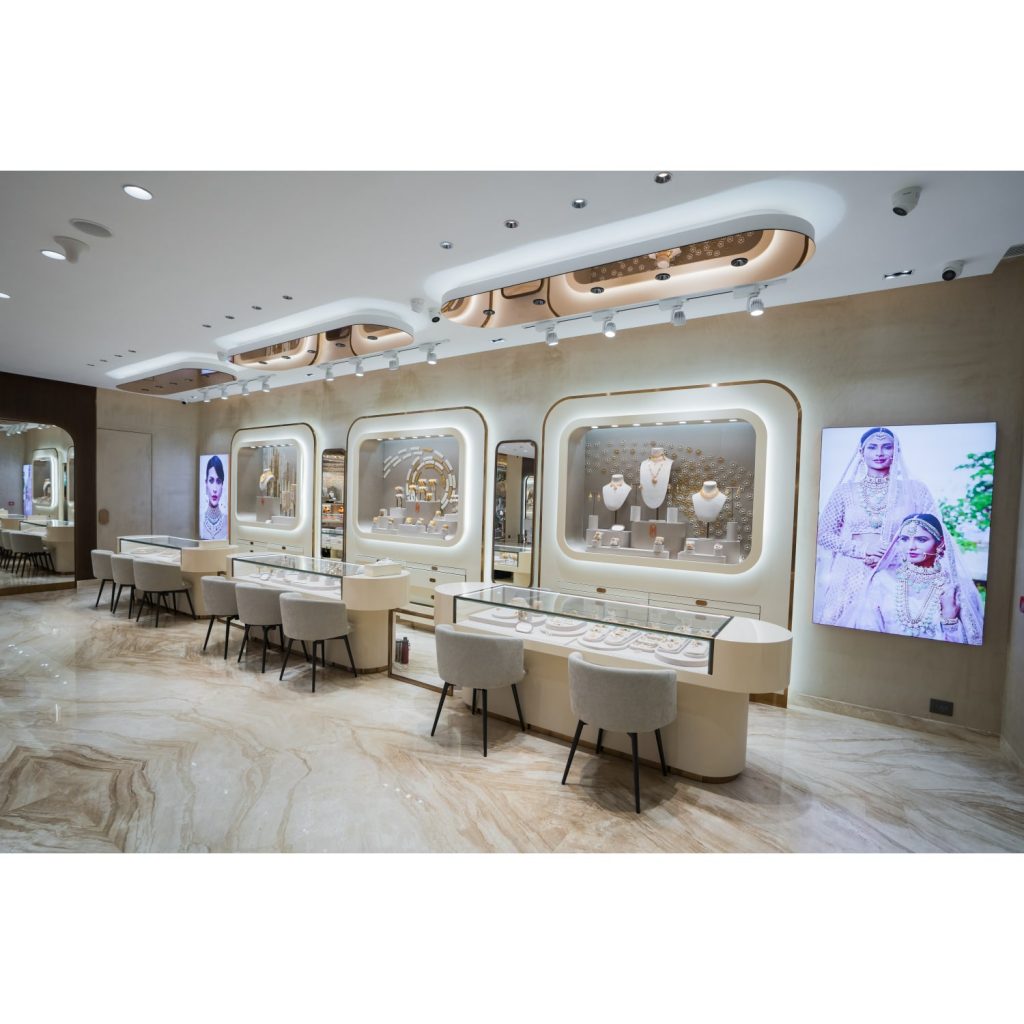 The store is consciously designed to uplift the luxurious vibe, the vibe to which new modern brides or conscious gifters can connect. Their lush chandelier, rose gold mirrored ceiling, and minimal aesthetic furniture adds a charm to the store. The store's tone is bright and fresh as it uses simple color tones of beige. The artificer behind this renovation is Mr. Jitesh Kamdar, who has a modern and International design aesthetic with prior designing luxury retail experience.
The new space design is conceptualized as open and inviting, allowing for more interactive and approachable jewelry display zones. One can experience display counter seating where a family or small group of 3-4 people can enjoy a dedicated space for their jewelry buying experience. The floor diverges into six sections that remove all the clutter. These sections dedicate specific kinds of jewellery such as plain gold jewellery, antique gold jewellery, Polki jewellry, bangles, chains, dainty pieces, and temple jewellery. In this way, a client gets a wide variety of choices that would be catered to in an organized manner.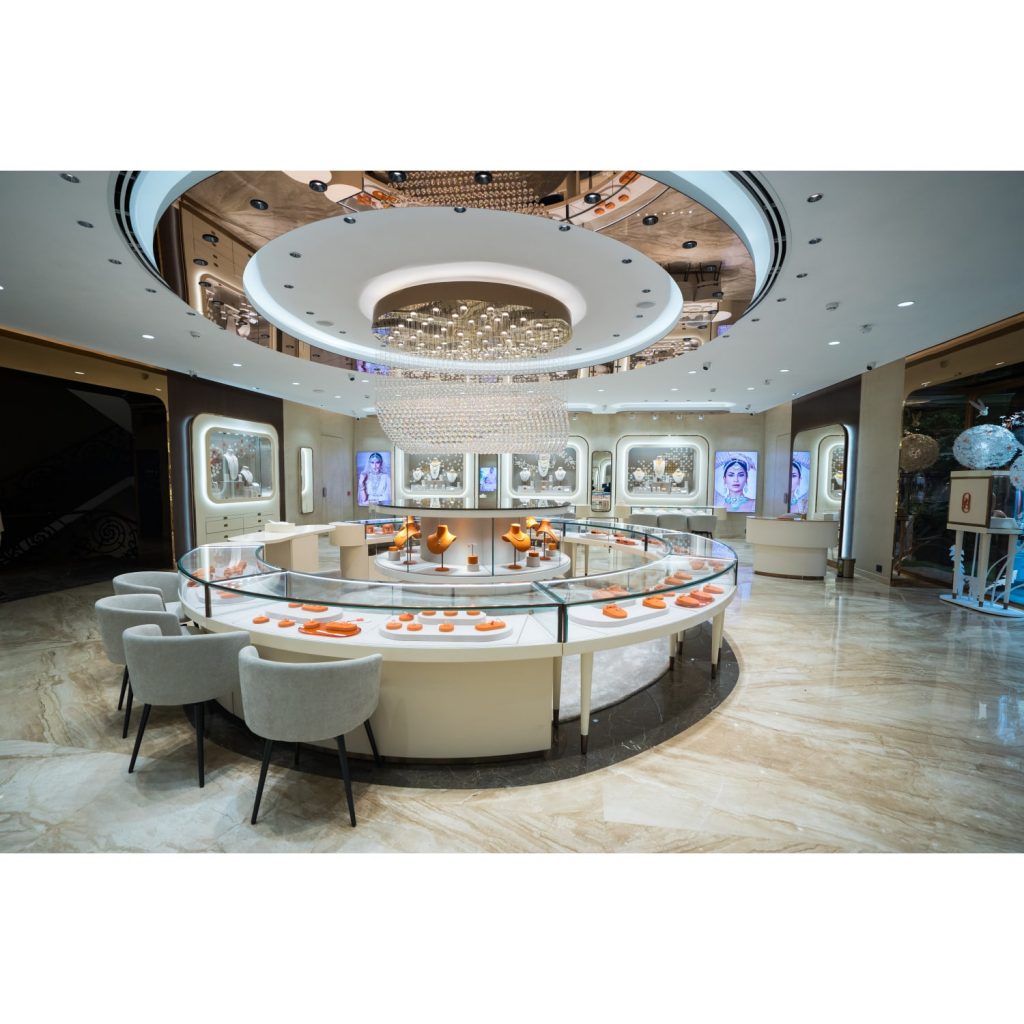 Discussing the brand's newest endeavor, Mr. Suraj Popley believes, "We are all about customer experience and inclusivity, which is why we wanted to make our store look and feel globally acclaimed. We cater to people looking for unique and exclusive jewellery pieces, one-of-a-kind designs, and the best craftsmanship in diamond and gold under one roof. We wanted to make this experience as grand as possible for our versatile customers. We have selected colors that are warm, fresh, and inviting. So when the customer enters, they feel comfortable."
About Popley Eternal: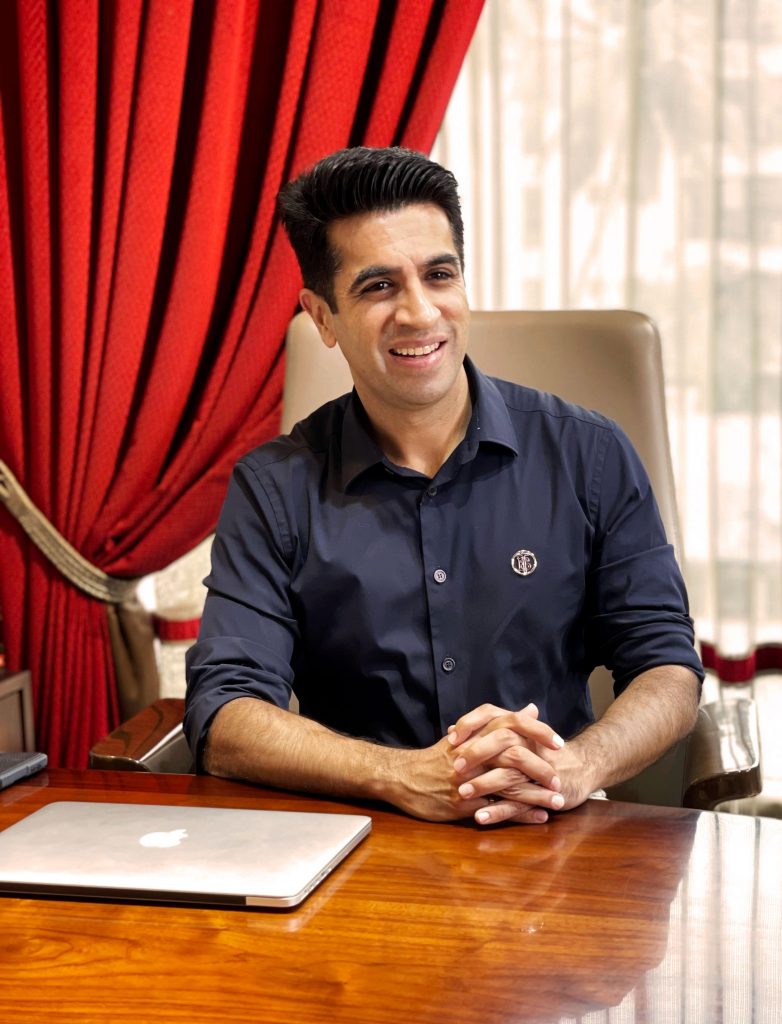 Founded in 1927, spearheaded by Mr Suraj Popley with the vision to make this jewellery house bustling with superior designs and time-tested brilliance. Popley Eternal, glimmers as the largest stockist of diamonds and solitaire, with exclusive quality under one roof. The brand is world-renowned for its timeless and classic designs, serving a luxe experience while giving flair to one's persona.