There isn't a gift designed to express your love for your mother, but a stunning piece of jewellery always tops the list. This Mother's Day, Paksha by Tarinika celebrates and honours all those who nurture us with the launch of this special collection – Irya. The collection includes lightweight pieces, necklaces, rings, earrings, pendants and bracelets. Every piece is designed keeping this special occasion in mind.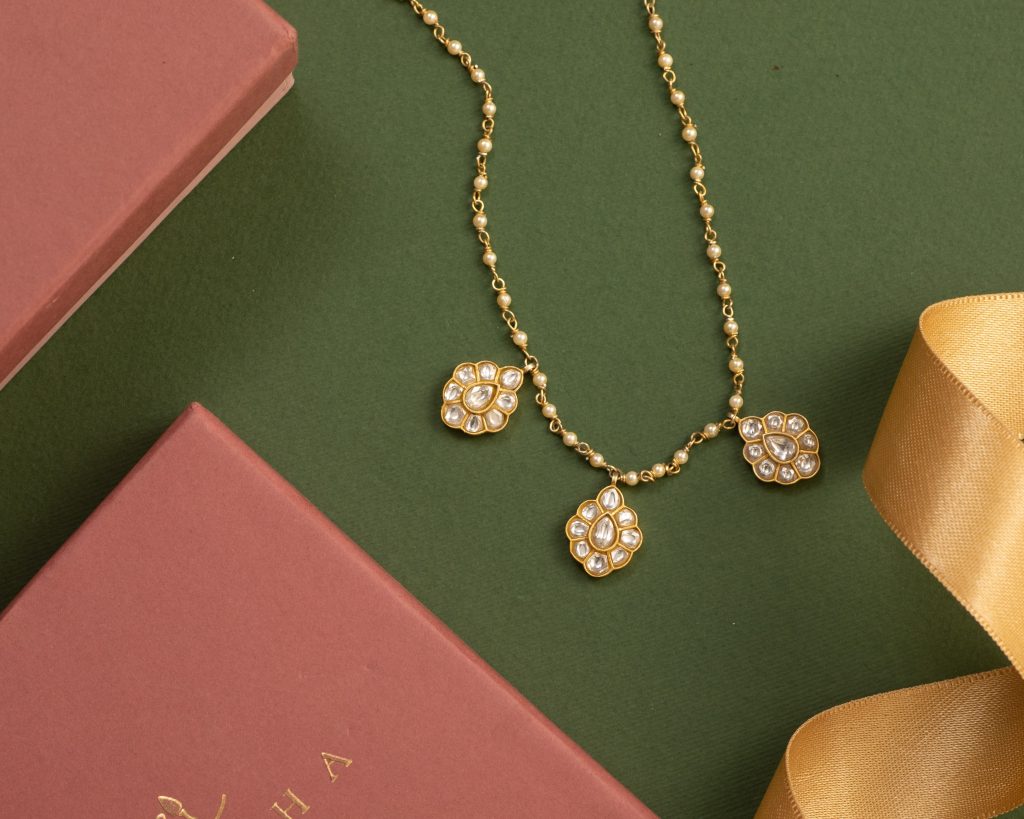 Any time is right to gift a beautiful piece to your mom and Irya is the perfect buy that your mom will always love and adore. This new collection from Paksha by Tarinika boasts contemporary and beautiful designs, with colourful stones and designs that are perfect for every occasion. Blending right with every look that you want to curate, this collection is a mix of traditional and modern designs.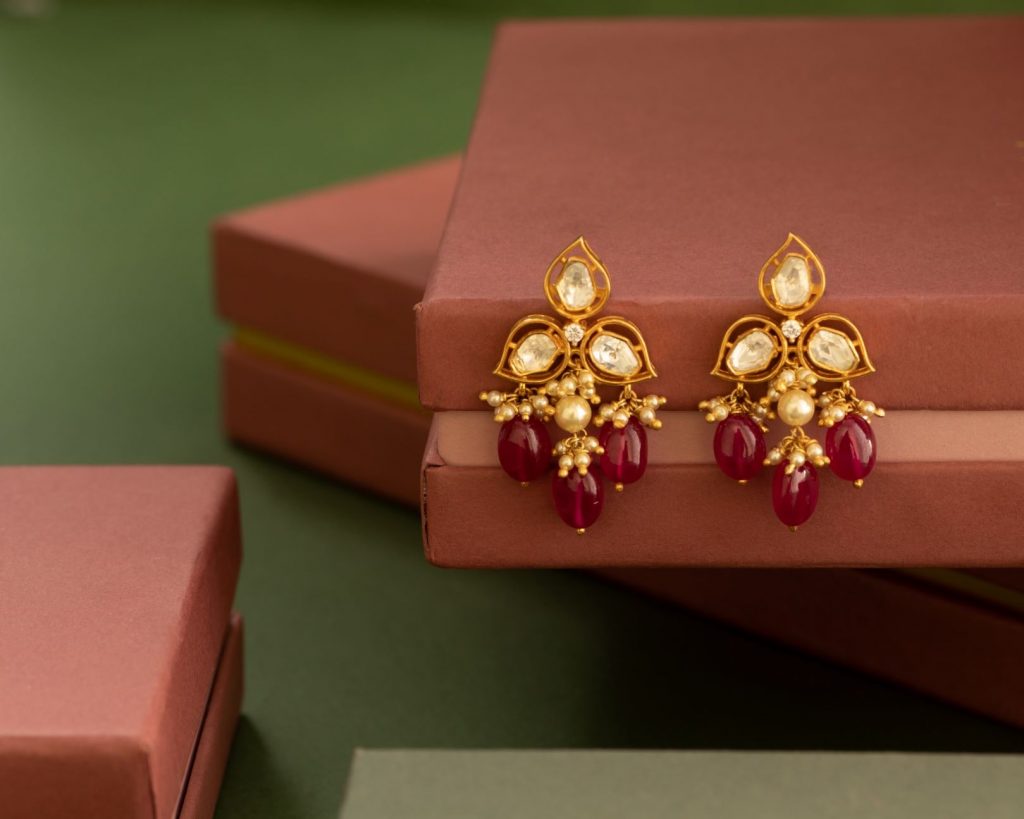 From the classic to simple, to the bright and flamboyant, choose from our stunning exclusive collection for this Mother's Day with pieces that she will cherish forever. The pieces are made of gold plated 925 silver, monzonites, kempu, gemstones and exquisite freshwater pearls.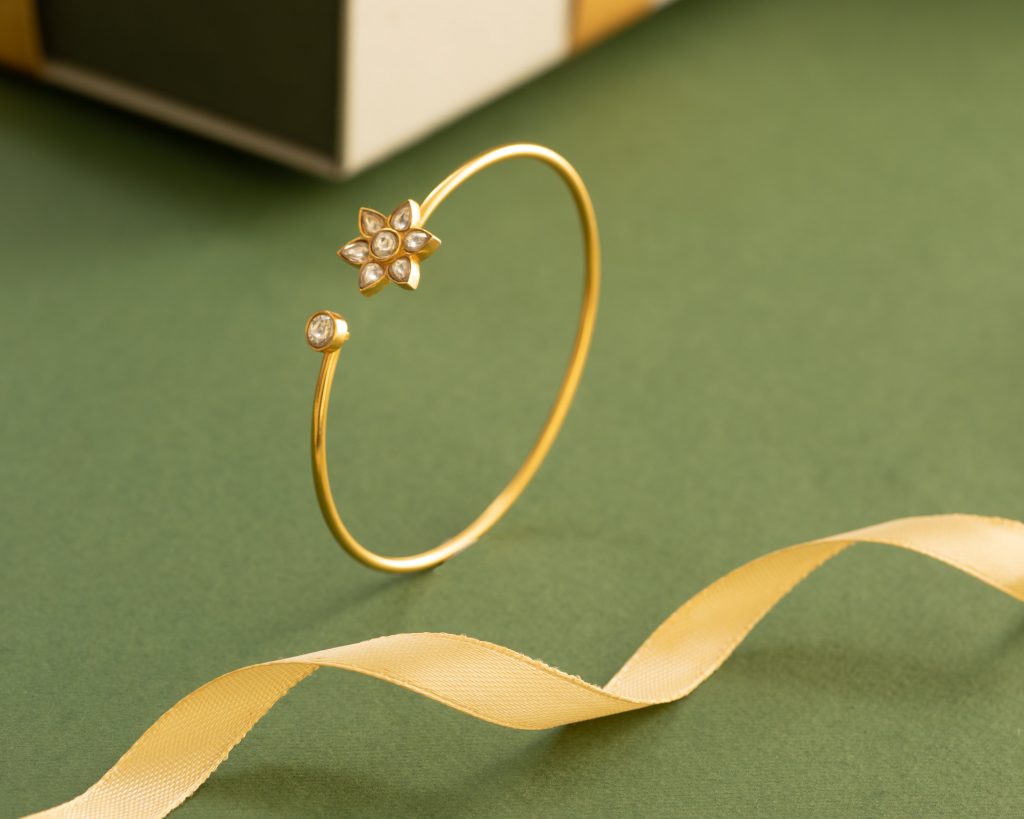 Price: INR 2600 onwards
Availability: www.paksha.com
About Paksha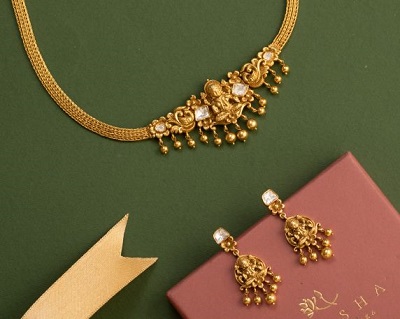 Paksha is an elegant silver jewelry brand catering to a wide audience around the world. The brand makes classic, traditional and innovative collections inspired by the rich history of jewelry & grandeur in India. The journey of Paksha started with an aim to introduce high quality 925 silver jewelry into the market as a competition for luxury products. The brand owners have been in the business of jewelry making for several years. With Paksha, they aim to adorn the world with meticulously produced high-quality silver jewelry; to promote happy and celebratory occasions, crafting memories with heirlooms. With a reliable team of master craftsmen, artisans, production team, high technology tooling & facilities – Paksha stands on a unique vertically integrated foundation, where all aspects of the product journey are possible in-house. This makes the brand cost competitive, while also being able to provide unmatched quality. With Tarinika, the founding company has also been in the business of serving & shipping to clients globally and is able to extend that expertise into Paksha.