Want to get healthy? It's time to give yourself One Tight Wrap!
Aren't you just tired of looking at salads when you're trying to order healthy meals? Aren't you done with listening to "Are you sure you want to eat that?" or "A moment on the lips, forever on the hips" or "It looks too good to be healthy." Well, to add some flavour to Mumbai's conscious lifestyle, the city's favourite eatery Out Of The Blue announces the launch of its special delivery kitchen, One Tight Wrap which is ready to dish out tasty wraps, salads, baked nachos, pure chocolate wraps with no added sugar, and more! Because not every moment on the lips is forever on the hips. Some moments can be savoured, guilt-free because you surely deserve more than just iceberg lettuce!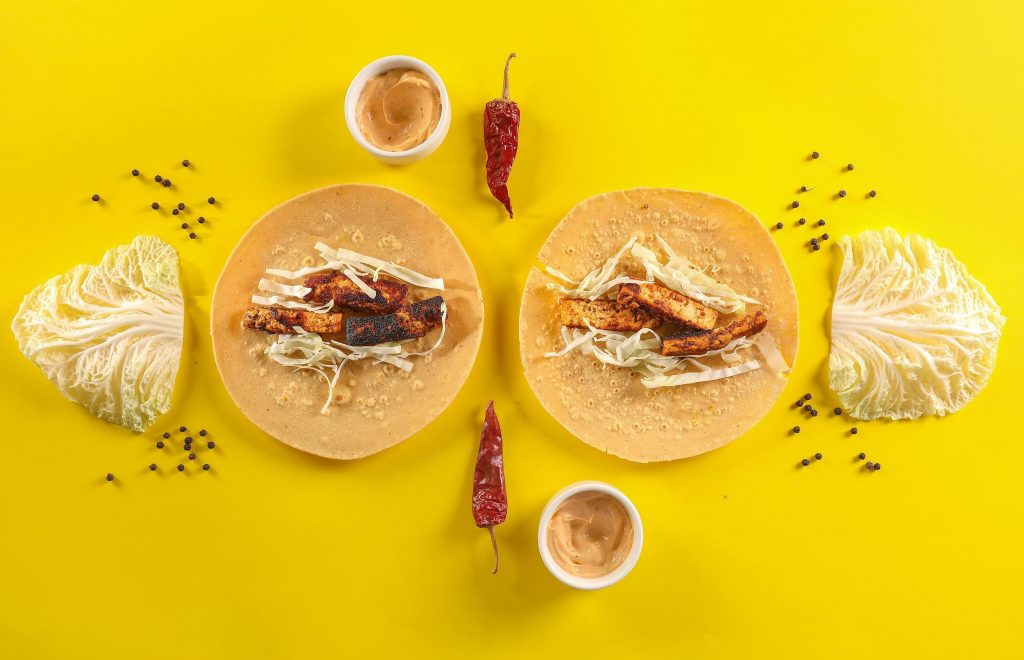 While the pandemic has rendered a lot of our dreams of eating out futile, it has also led to a more conscious food consumption pattern in people across the world. Recognizing the need for variety in healthy food that is not just limited to salads, Rahul Bajaj came up with the concept of One Tight Wrap, which boasts of over a dozen varieties of healthy wraps, sweet and savoury, co-created with celebrity chef and artist Ananya Banerjee. "We wanted to create a menu that would be suitable for someone who is just about dipping his/her toes into healthy eating, who is starting with clean, healthy eating, and even someone who has been following it for a while. Wraps seemed like the perfect amalgamation of the two worlds, interesting salads on a roll," opines Rahul Bajaj, Founder, Director, and Conceptualizer at One Tight Wrap.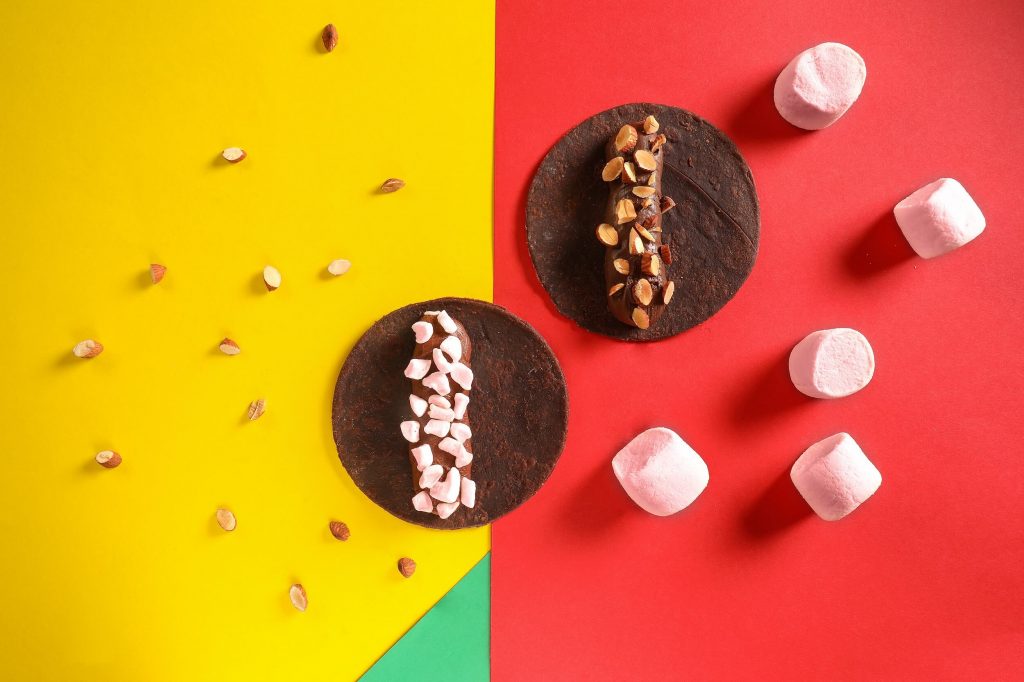 Never judge a wrap by its cover, especially not those from One Tight Wrap. Turning up the beet, their wrap bases are specially made of organic, gluten-free, vegan flours with choices of Amaranth-Beetroot, Amaranth Cauliflower, Soybean-Carrot, Soybean-Cauliflower, and even Sourdough varieties. Not wanting to make the missed-steak of forgetting serial dieters from the menu, One Tight Wrap is also offering vegan, keto, pure chocolate, sugar-free varieties, and Jain specialties too. With the promise of utmost hygiene practices and quality ingredients, customers have the right to deliver one tight wrap if they find their ingredients sub-par. "We have always been very cautious about hygiene in all our kitchens, be it Out of The Blue or Deli by The Blue and One Tight Wrap will be no different. Our staff has been quarantined in our Le Sutra Hotel since the beginning of the lockdown and undergoes regular temperature checks, hand washing reminders, and all other precautions necessary at this time to maintain the utmost care and cleanliness discipline.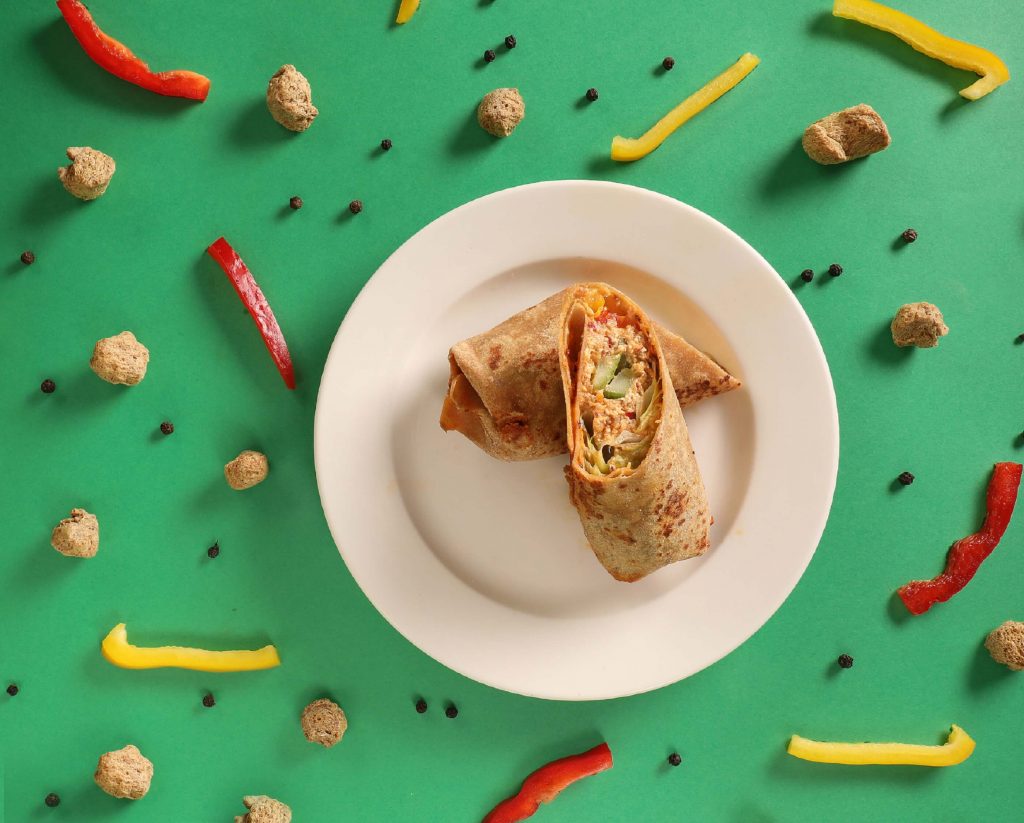 It will be love at first bite as vegetarians enjoy fun concoctions like Kasundi Mustard Cottage Cheese or Hummus Falafel Cucumber while non-vegetarians devour Bengali style fish Paturi with Chef Ananya's signature recipe or Chicken Chermoula and more. Mini salads don't need to be boring and the ones on One Tight Wrap's menu are never going to leave you filled vinegret. Nachos on the menu are nacho average nachos. They're baked healthy nachos with Amaranth Beetroot or soyabean-carrot blends. Also standing out on the menu is their unique mix of desserts in the form of wraps, like the chocolate almond wrap (also sugarfree), chocolate oreo crumble wrap which brings together a chocolate shell with a decadent pure Belgian chocolate mousse and oreo cookie crumble, and other such delicacies in keto and vegetarian-friendly choices.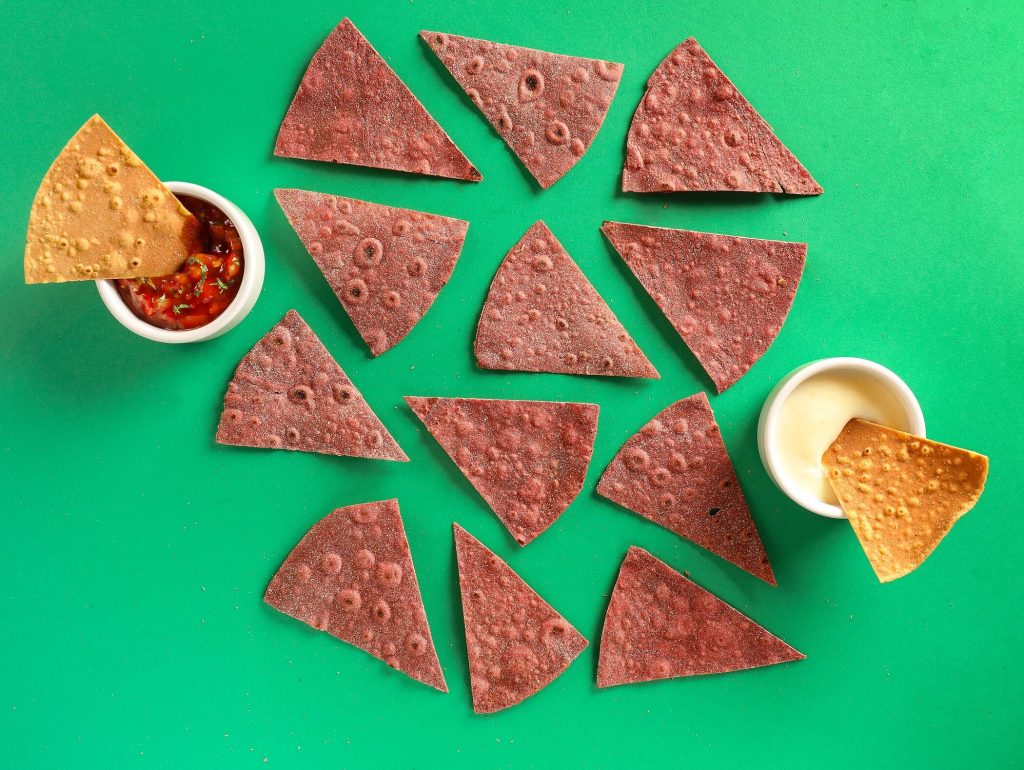 Available on Swiggy and Zomato, One Tight Wrap will be delivering their offerings across Mumbai from 18th Nov'20. Patrons can also call in/ WhatsApp their orders on 99200 20227.
Don't let the bland salads on menus put you off from venturing on your health spree; all it needs is a dressing and One Tight Wrap!