The auspicious festival of Eid is just around the corner. It's a day full of enthusiasm for all the Muslims around the world. The day cannot be completed without decking up in the best of the Kurta- Pajama and Pathani suit outfit. Because these are the combos that come to every men's mind when they think of an outfit for Eid. It's the must-have outfits in the wardrobe of all the men out there!
If you are confused and haven't decided what to wear this Eid, then you do not need to worry as Designer Bharat Ahuja of Desire Design The studio has listed down a few of the best options that you can wear and make your day memorable!
Embroidered Kurta with Pants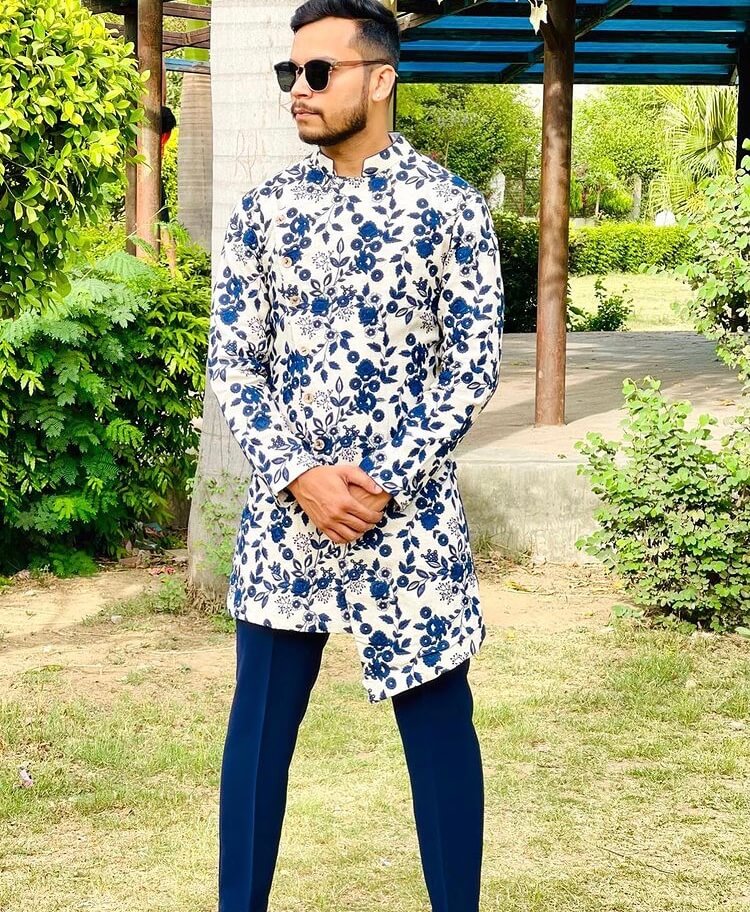 Today's world is all about fusion wear. If you are not feeling to wear pajama or salwar with your kurta this time, then you can ditch it with your pants and give it an indo-western touch to your outfit. It will make you look fashionable without compromising your comfort. Basic Black
Kurta and Churidar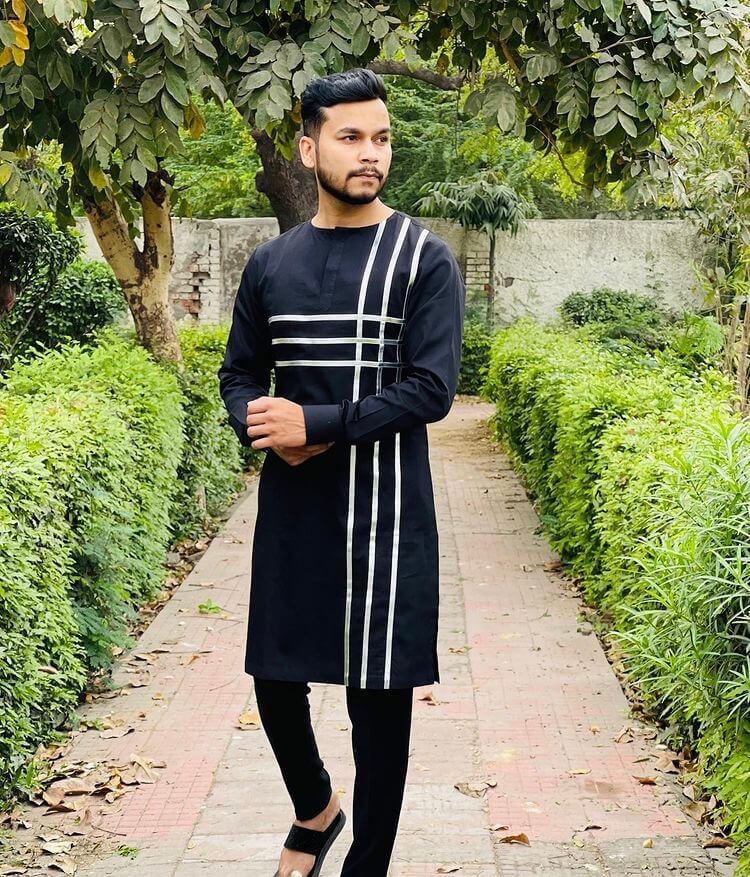 No matter what's the occasion, a black color outfit always look chic and adds a statement to your personality. One can never go wrong when wearing a black outfit. After all, it's everyone's favourite colour. Isn't it? What's better than wearing a basic black Kurta and Churidar this Eid? It's one of the classiest looks that you can go for without giving a second thought.
Arabic Kurta-Pajama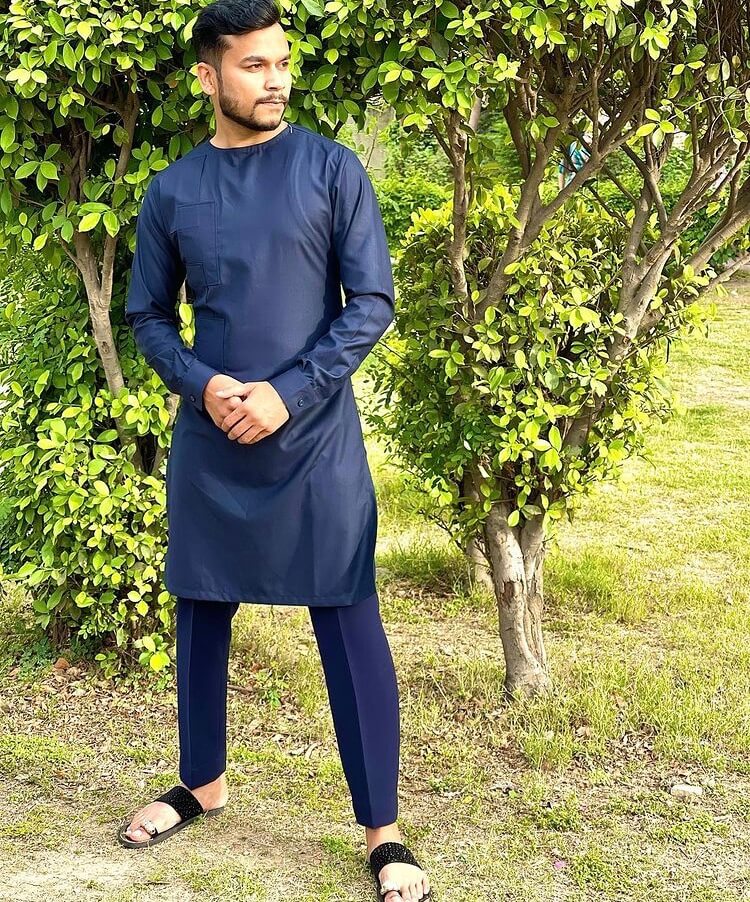 Owing to the pandemic, we aren't celebrating the festivals on a grand scale. We are just confined to our homes only. If you are looking to wear something light and comfortable this Eid, then Arabic Kurta Pajama is just apt for you! As mercury is rising, the Arabic Kurta Pajama will keep you away from unwanted sweat.