Remedico, India's online dermatology service, recently launched their daily skincare essentials, known as #abetteryou range. The range of products have been developed hand-in-hand with dermatologists, to provide you with the right solutions for your skin. It consists of a range of custom face washes, facial sunscreens, and moisturizers, catering to all possible skin types. These products are prescribed alongside the right medicated products, to create a complete skincare routine to solve problems such as acne and pigmentation.
Remedico makes the process of solving skin & hair issues simple; fill a 5-minute detailed medical questionnaire, upload pictures of your skin and hair, and get a custom treatment plan consisting of a detailed diagnosis and the right prescription prepared by a professional dermatologist within 24 hours! You can then buy the prescribed products created by Remedico just for your skin and hair type and get them delivered to your doorstep. There you go, you're on your way to great skin and hair!
Remedico #abetteryou Product Range consists of:
Face washes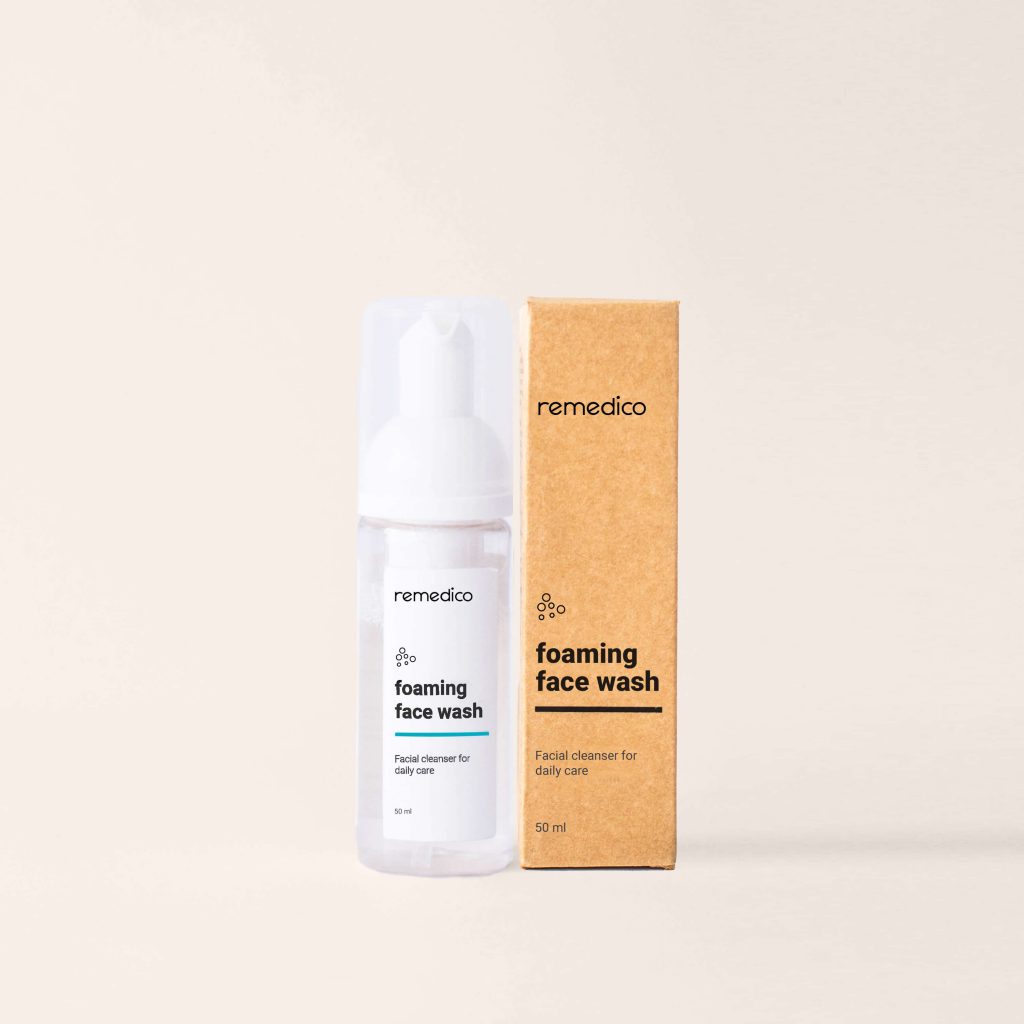 such as the Foaming Face Wash for Daily Care:  Developed from our successful lineup of foaming face washes for acne-prone skin, Remedico is now pleased to introduce an all-new foaming face wash formulated especially for daily use. The Daily Care foaming face wash helps in gently removing impurities without over-drying your skin.
Sunscreens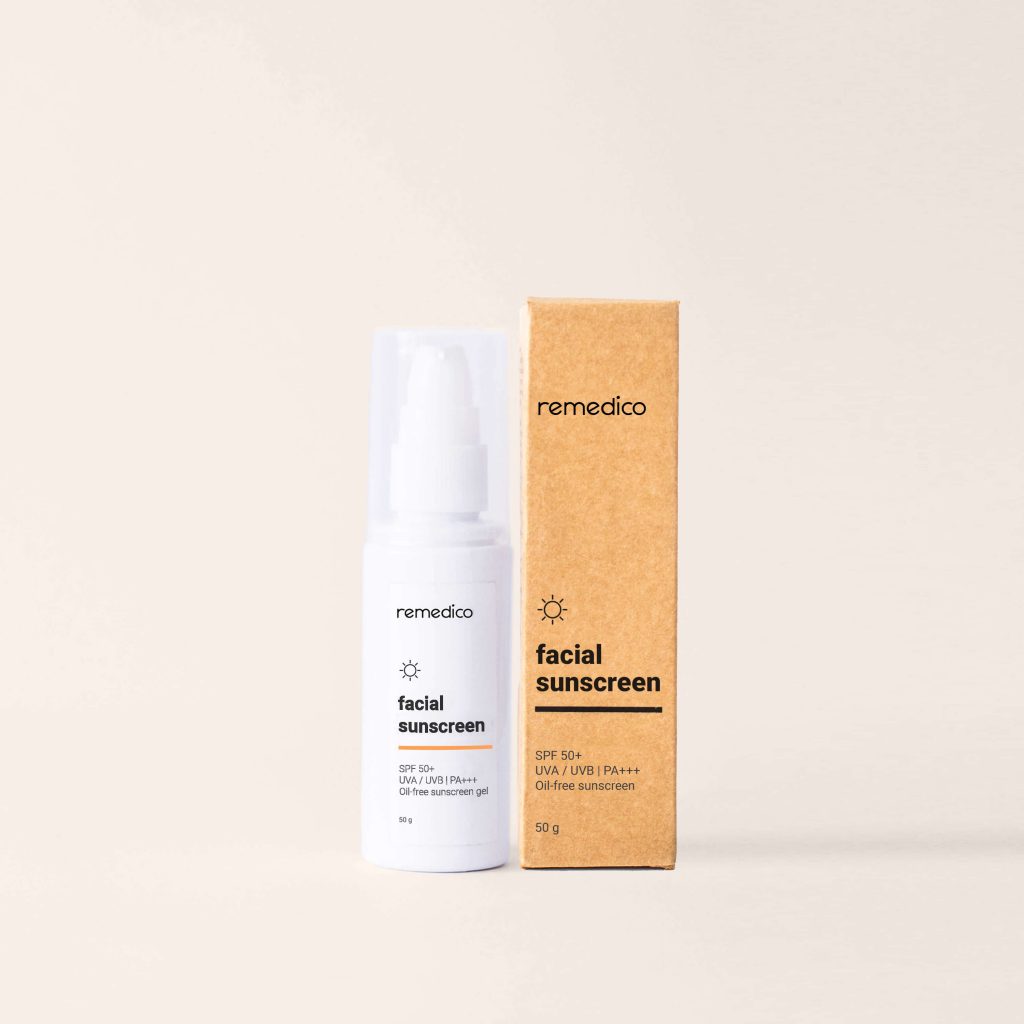 such as the Remedico Facial Sunscreen Gel SPF30+: Introducing the all-new Remedico Facial Sunscreen Gel with SPF 30+, suitable especially for people with oily or acne-prone skin. It consists of natural ingredients like aloe vera which helps to soothe and moisturise your skin while the effective formulation of the product protects your skin against harmful UVA/UVB rays. Experts recommend using sunscreen with an SPF of at least 30.
Moisturisers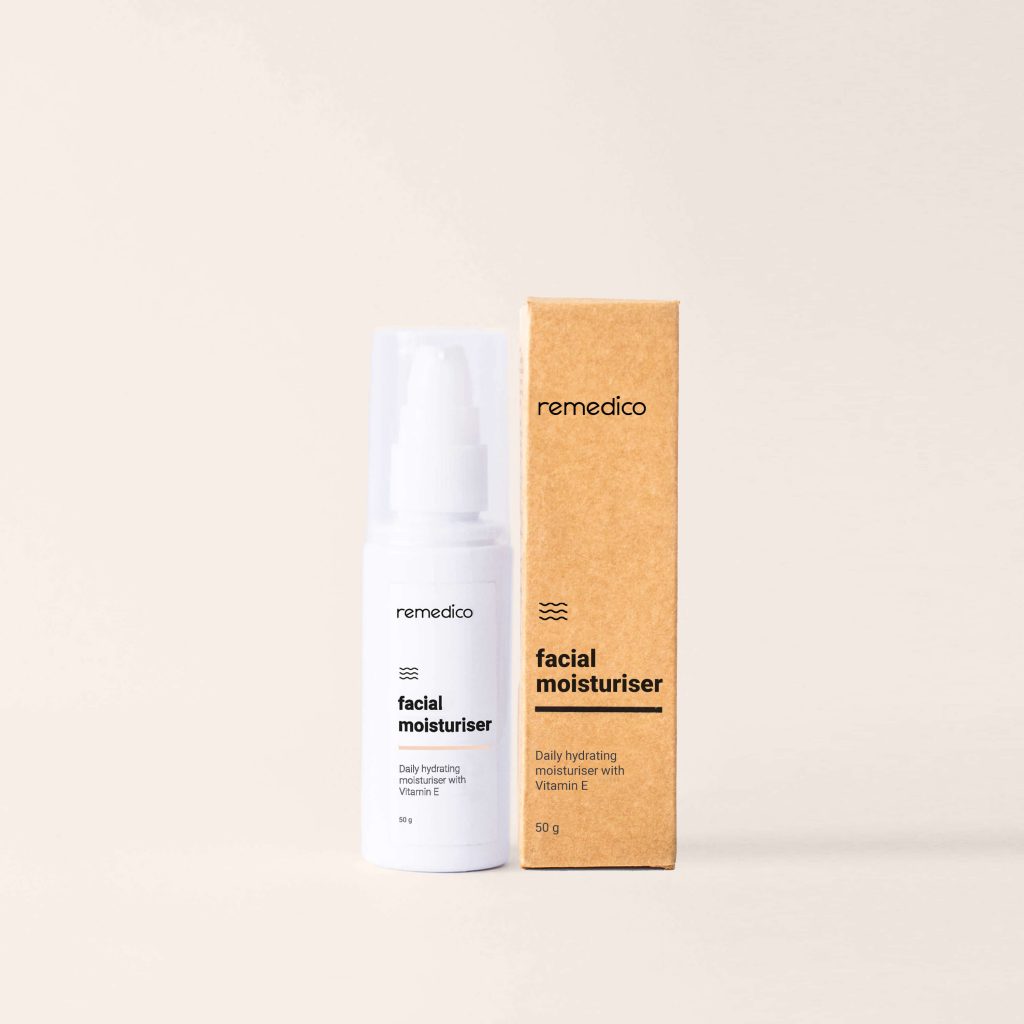 such as the Remedico Daily Hydrating Moisturiser with Vitamin E: Say hello to soft, supple skin with our Daily Hydrating Moisturiser with Vitamin E. Non-comedogenic and easily absorbable by the skin, it provides long-lasting moisturizing power. Part of the full range of moisturisers by Remedico, the Daily Hydrating moisturiser is suitable for normal skin types.
The Daily Essentials range is part of Remedico's overall skin & hair care system – along with the products, Remedico ensures you get ongoing support from a dermatologist, timely reminders through its app, and regular follow-ups throughout your treatment. All of which help you continue your treatment and skin care regimen until you've achieved the healthiest version of yourself!
For more information, check out: https://remedicohealth.com/