While the detective in you may feel satisfied when you figure out a whodunit early, finishing a murder mystery is so much better and hooking when you can't predict what's coming.
From appalling plot twists to astonishing endings, you'll never be able to guess how these stories play out. These authors definitely know how to keep their readers on their toes. For those who love thriller books with plot twists, here are the 5 books whose surprises are so shocking, even bestselling authors didn't see the twists coming.
1.   And Then There Were None – Agatha Christie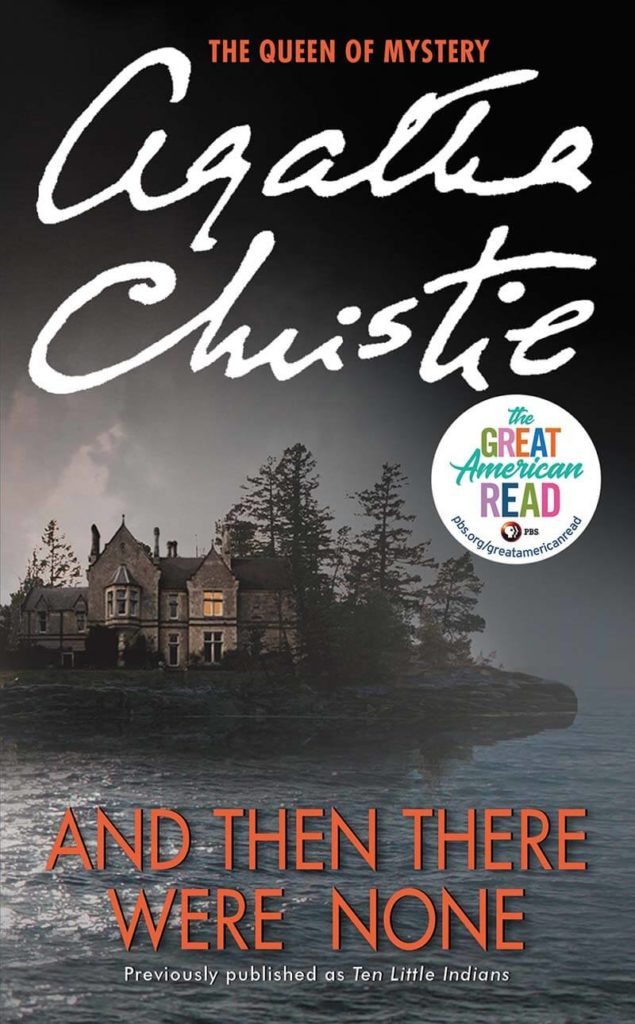 A group of people are invited to an uninhabited island. Each of them is killed. How could that happen? You will be hooked by the profound sense of menace on every page. Everyone was a suspect, and then one by one, everyone died. Last few pages of the novel and there was nobody left on the island: how could they all be murdered? The answer to this lies in those last few pages, and answer you say? You will be left bewildered with the twist this story takes to end the novel. Clearly, this is the most famous mysteries from the queen of suspense – Agatha Christie.
2.   Behind Her Eyes- Sarah Pinborough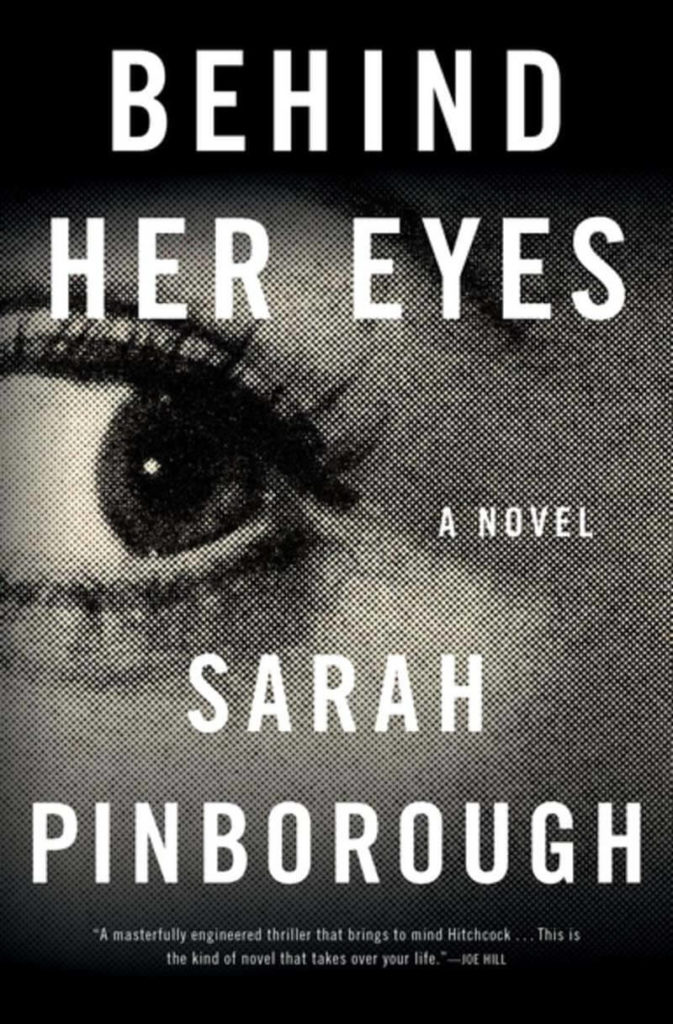 On a rare night out, Louise meets a man in a bar and sparks fly. When Louise arrives at work on Monday, she meets her new boss, David. The very married man from the bar, who says the kiss was a terrible mistake, but who still can't keep his eyes off Louise.
And then Louise bumps into Adele, who's new to town and in need of a friend. But she also just happens to be married to David. As Louise is drawn into David and Adele's orbit, she uncovers more puzzling questions than answers. The novel is as twisty as a steep mountain road where the shocks keep coming around the blind curves which will leave readers reeling.
3.   The Good Son- by You Jeong Jeong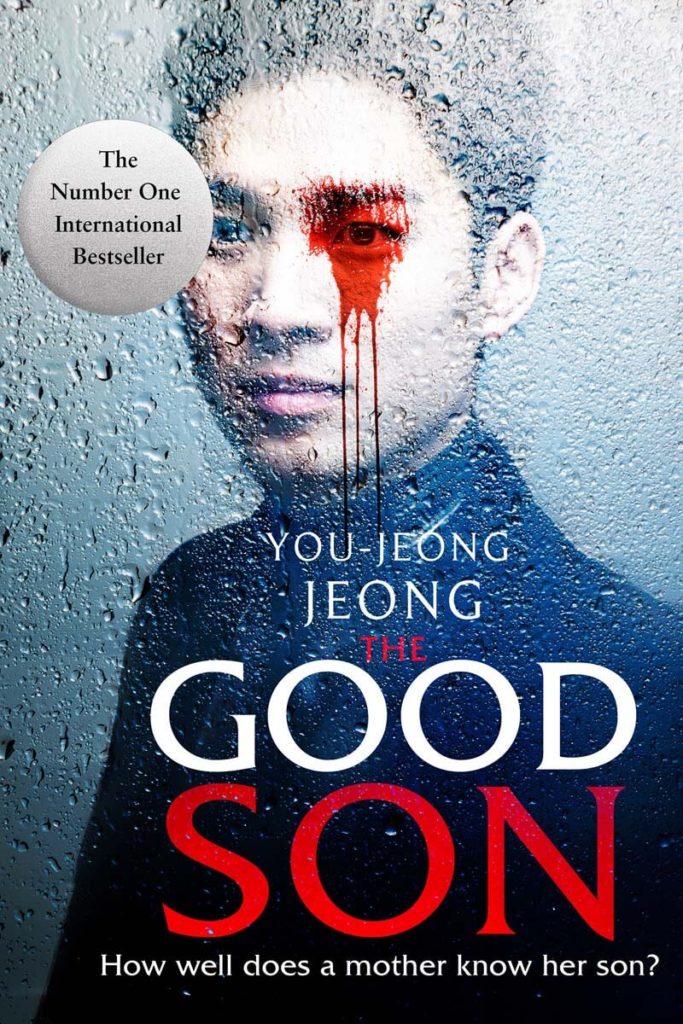 Having suffered from seizures his whole life, 26-year-old Yu-jin often has issues remembering events from the past. But one fine day his memory problem becomes even more troublesome when he wakes up to find the body of his mother lying at the bottom of the stairs—with no idea of how she got there or what happened to her. With only the faint recollection of his mother calling his name, Yu-jin is left struggling with the question: Could he have killed her? The dark truth surfaces during a chilling three-day search for answers. The story is a twisty ride, and you won't want to put it down until you've reached the shocking conclusion.
4.   Gone Girl- Gillian Flynn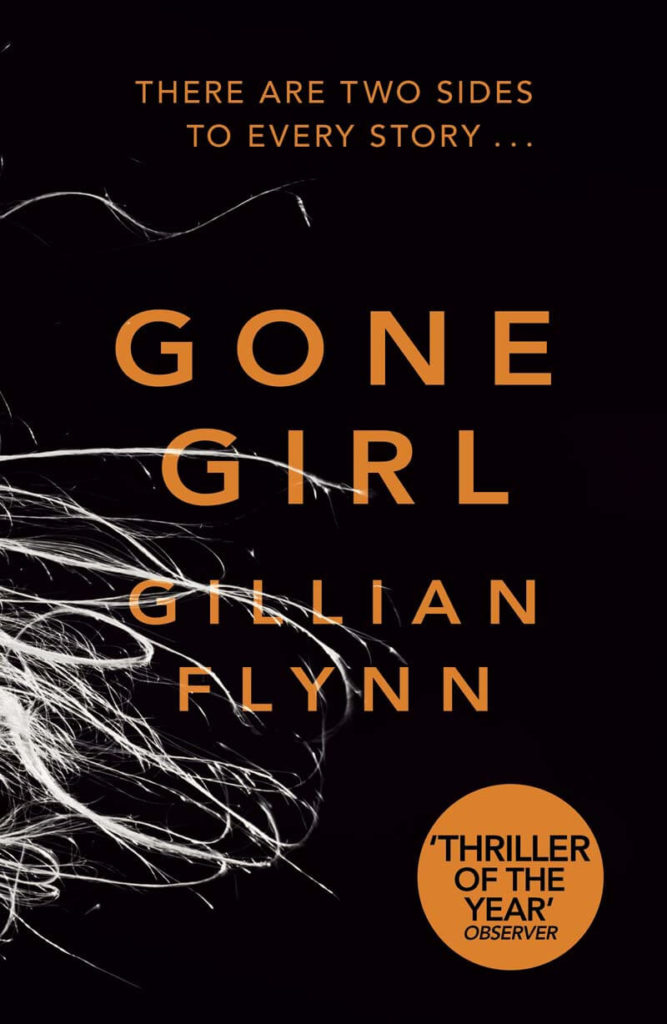 Told in alternating points of view from married couple Nick and Amy Dunne, this 2012 thriller was one of the most popular books of the year in the #1 spot on the New York Times bestseller list. The untrustworthiness of Nick, who is accused of murdering his missing wife, coupled with your confusion of Amy herself, who readers get to know through a series of journal entries, is to blame for the novel's twists and turns. Working as an allegory for the secrets of a marriage, critics appreciated the writer for her blatant disregard for the stereotypical mystery novel plot points.
5.   The Girl On The Train- Paula Hawkins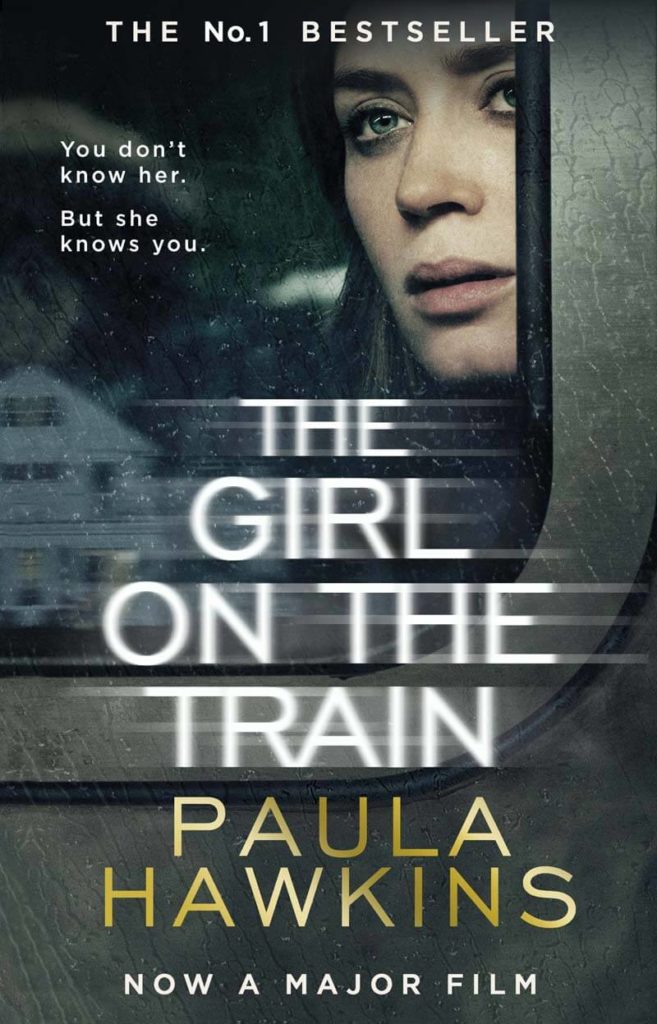 Rachel takes the same commuter train every morning. Every day she rattles down the track, flashes past a stretch of cosy suburban homes, and stops at the signal that allows her to daily watch the same couple breakfasting on their deck. She's even started to feel like she knows them. And then she sees something shocking. It's only a minute until the train moves on, but it's enough. Now everything's changed. Unable to keep it to herself, Rachel offers what she knows to the police, and becomes inextricably entwined in what happens next, as well as in the lives of everyone involved. Has she done more harm than good? With a master plot twist, The Girl on the Train is an emotionally immersive and a shocking thriller.