As the weather changes, it is also important to change your skin care routine. Using lightweight products and following a monsoon skin care routine can keep problems at bay. Apart from the basics of cleansing, toning and moisturising, Changes in weather, humidity, and heavy downpours all contribute to unwelcome, troublesome breakouts and dullness. These lightweight serums from skinsigns are well researched formulations with clinically proven results. They are
1)Blemish defy- Texture Rectifier Dioic + LHA+ PHA SERUM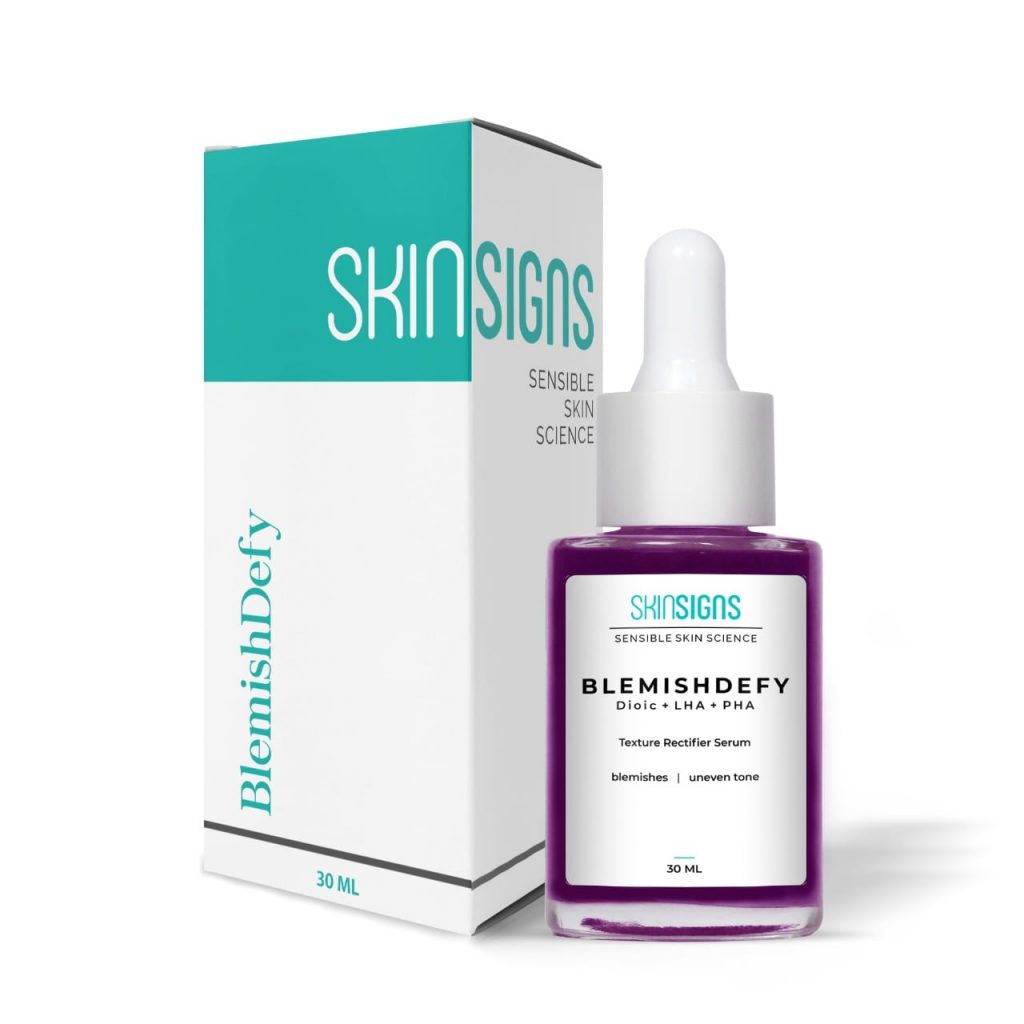 Texture rectifier serum is an exfoliant that fights blemishes and promotes new cell growth, rejuvenating the skin effectively. The ingredients in this serum help to reduce dark spots, skin inflammation, hyperpigmentation, acne, fine lines, and wrinkles. Getting your skin to be healthy and beautiful isn't as difficult as you might think.
Price-999 for 30ml
2)HYDRATE DEW DROPS SERUM WITH RED GINSENG EXTRACT & GINSENG SEED OIL –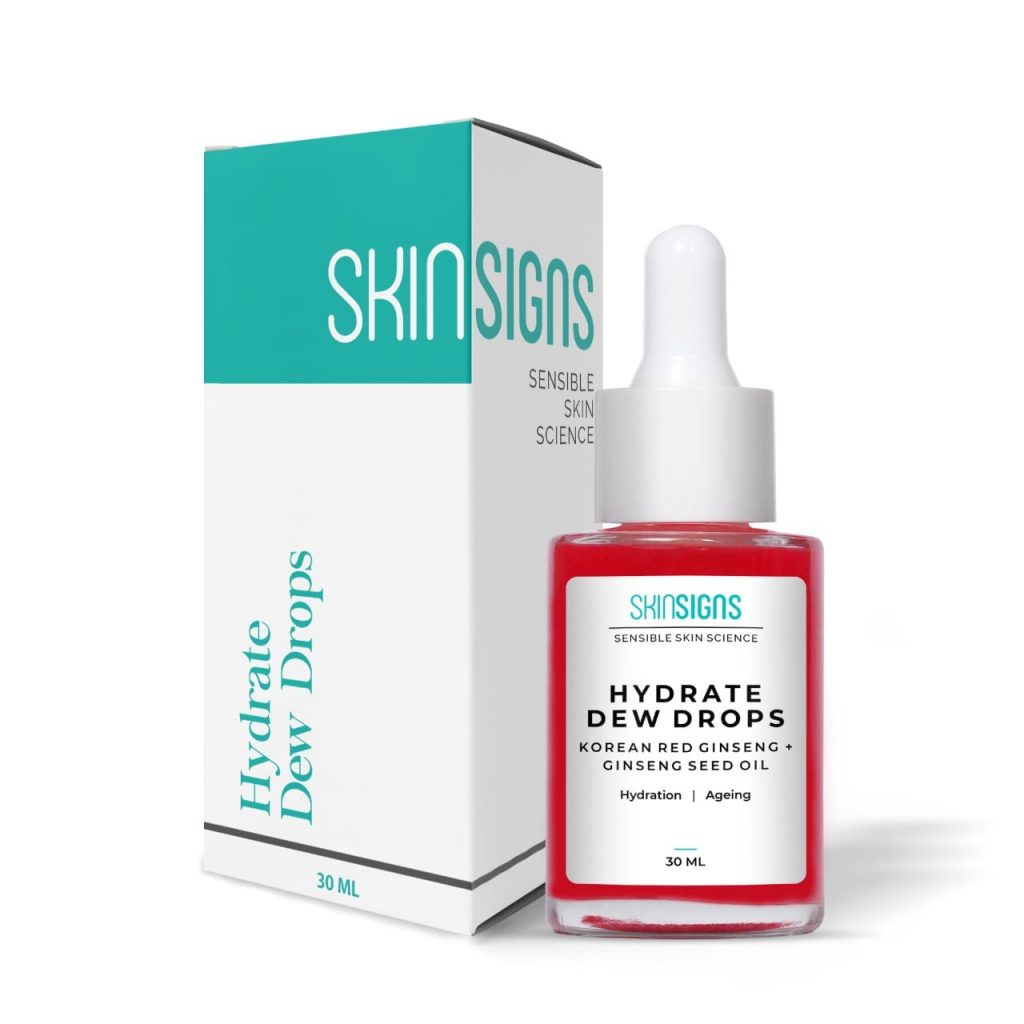 Firm & Hydrate Dew Drops is a renewing serum that hydrates skin and maintains proper elasticity. Its antioxidant properties turn dullness to brightness, also enhance skin texture, boost radiance, revitalize, and strengthen the skin barriers, adding some remarkable anti-ageing effects.
Price-999 for 30ml
3)REPAIR + LIFT SERUM WITH VITAMIN C, VITAMIN E & FERULIC ACID FOR SENSITIVE SKIN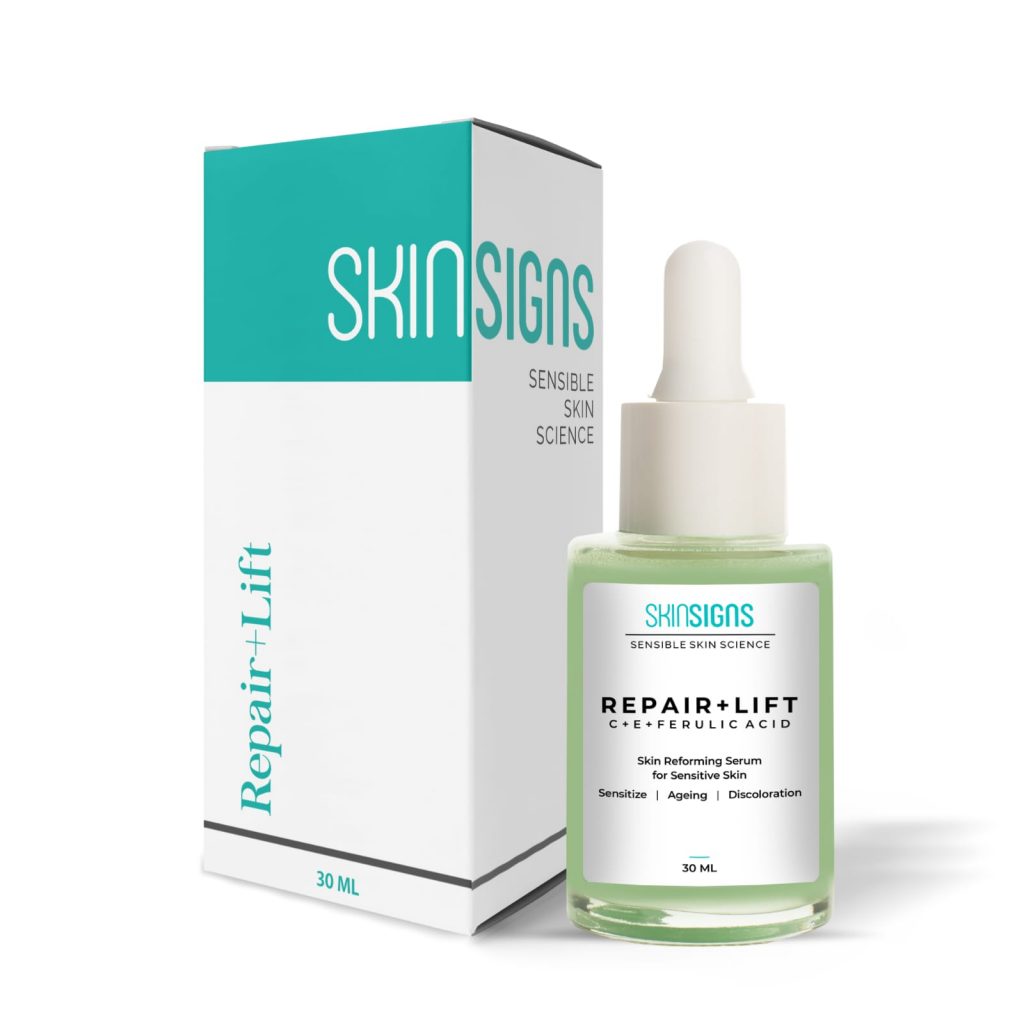 Repair + Lift – Skin Reforming Serum is an apt fusion of Ferulic Acid, Vitamin E and Vitamin C, to get a bead on sensitive skin furnishing commendable environmental protection. Its antioxidant properties add protective benefits to combat snags like fine lines, lost firmness, blemishes, eventually eliminating signs of ageing and photodamage.
Price-999 for 30ml
About
SkinSigns is An Ally You Should Definitely Try!
Skin signs is a technology enhanced clean skincare brand that bestows an effective panacea for the majority of skin problems. The synthetic chemicals in skincare products conform to Newton's third rule, which states that "every action has an equal and opposite response." But that's precisely what SkinSigns intends to change by combining Phyto Actives, Bioactives, and Natural derivatives to radically change the harsh additives.
They affix health to the skin, for that's what skincare means. But to terminate out what's lethal it is vital to bring up something to a mark. Skinsigns is the first brand in India to use specifically unique technologies to formulate their products like BioFermentation and Plant Stem Cell Extraction. All their formulations are perfectly science-backed and give effective results.
Available on-https://skinsigns.in
Price- Rs 999