Two Michelin-Starred Chef Gaetano Trovato mentors the next generation of global chefs at the Four Seasons Resort Maldives, Landaa Giravaru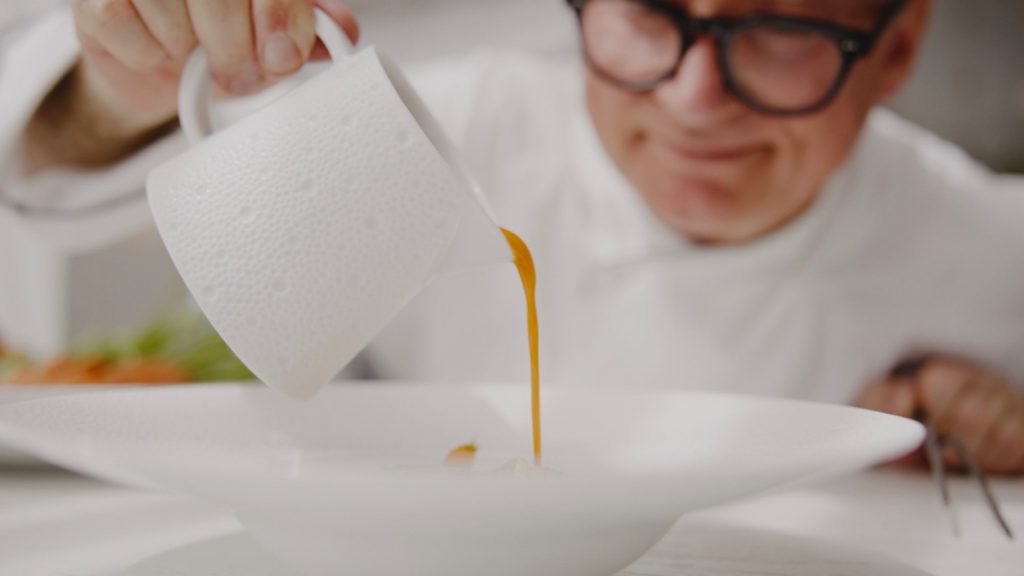 Food lovers who are vacation planning, should mark their calendars for this exceptional holiday this February or October at the Four Seasons Resort Maldives, Landaa Giravaru.
Two-Michelin-starred Chef Gaetano Trovato has partnered with Four Seasons Resort Maldives at Landaa Giravaaru to mentor the next generation of global chefs. Having earned his first Michelin star at 25, Trovato takes great pride in encouraging young professionals "to find their unique path and way of expressing themselves through food."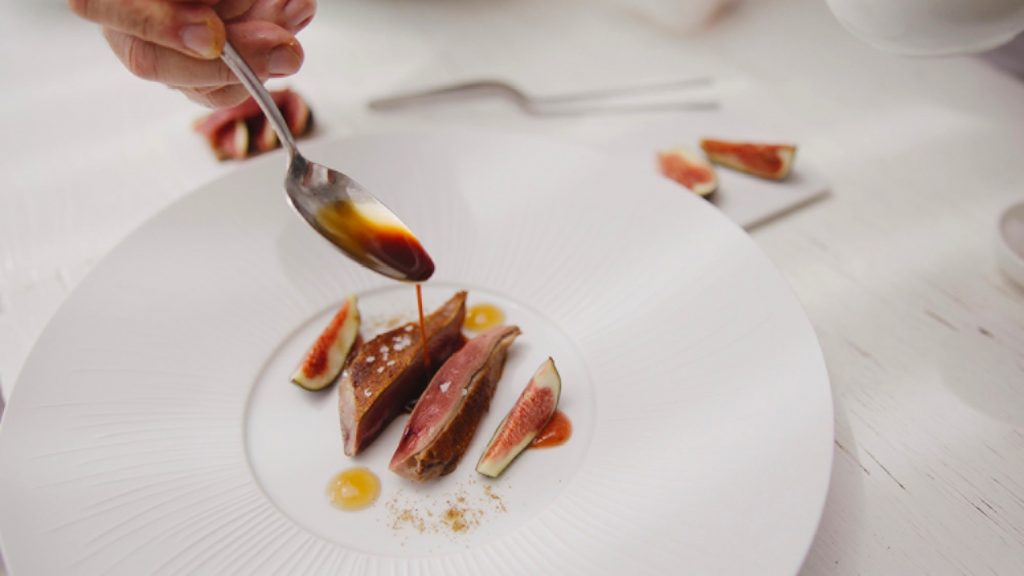 Guests can sample his culinary magic, which marries Tuscan ingredients with Maldivian and island-grown products, in person twice a year or year-round via his on-site protégées, who will travel regularly to Trovato's new Tuscan restaurant, Arnolfo The Frame, to further develop their own crafts and passions.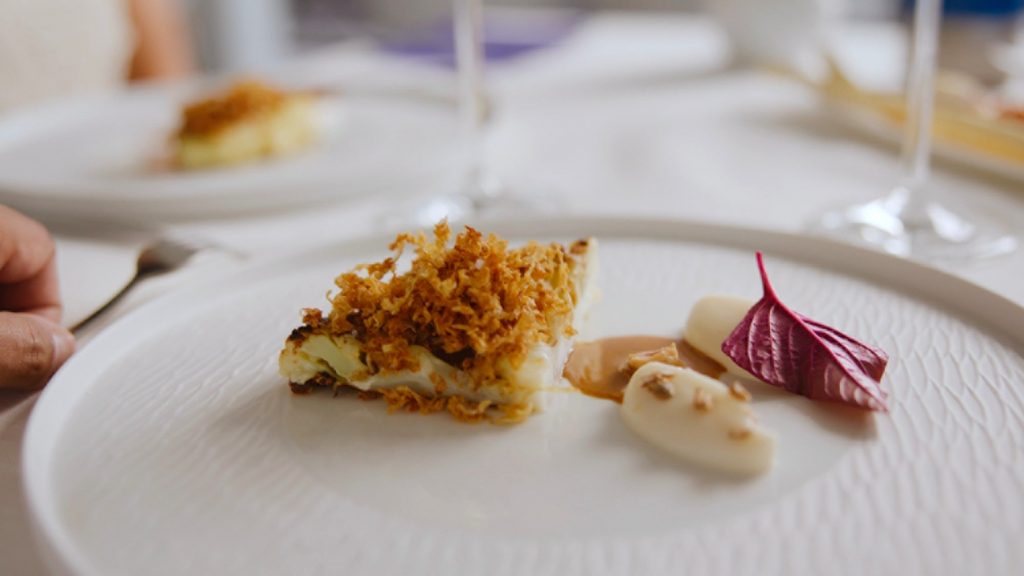 "We are delighted to have Chef Trovato nurture our culinary and service talent in this way," comments General Manager and Regional Vice President Armando Kraenzlin. "As well as absorbing the knowledge of one of Italy's most revered icons of culinary quality, it's a chance for them to experience Italy and Tuscany first-hand and become part of an international community of culinary and service professionals."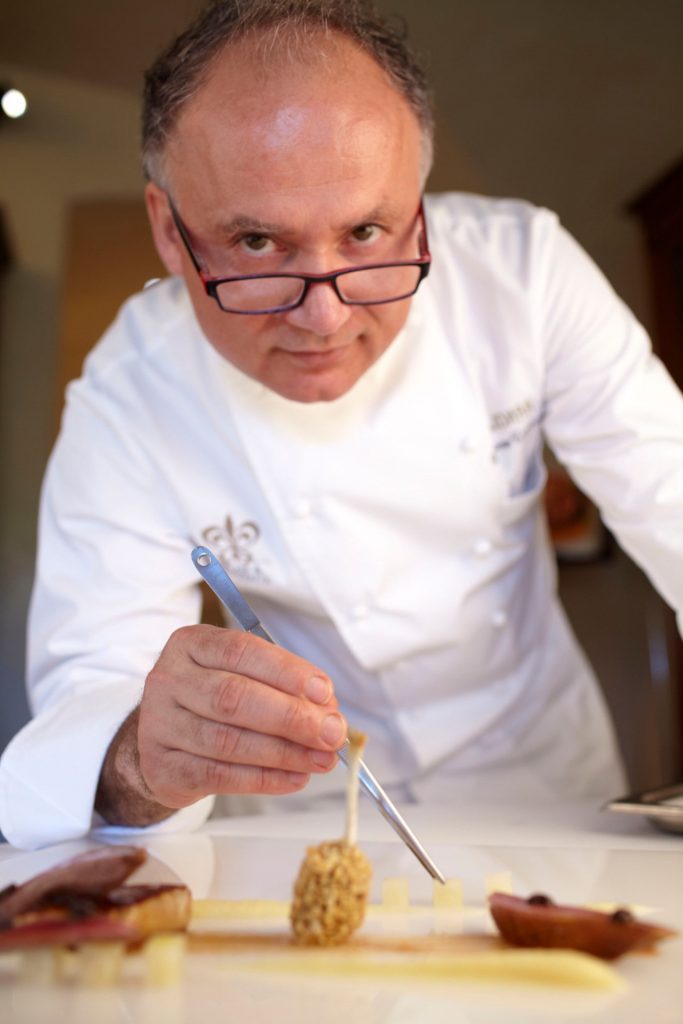 Chef Trovato is in residence this year at the Resort's Blu Beach Club from February 17 to 23 and October 24 to 30.
Just two tables are available each evening and guests can book this exclusive offer now by calling the resort at +(960) 66 00 888.
About Chef Getano Trovato: https://www.arnolfo.com/en/gaetano-trovato-chef/
About Blu Beach Club: https://www.fourseasons.com/maldiveslg/dining/restaurants/blu-beach-club/a