Rhea Singhal is one of the hundred of the world's most promising artists, business leaders, public servants, technologists and social entrepreneurs who have been asked to join the World Economic Forum's community of Young Global Leaders. They are joining a community and five-year programme that will challenge them to think beyond their scope of expertise and be more impactful leaders and were nominated because of their ground-breaking work, creative approaches to problems and ability to build bridges across cultures and between business, government and civil society.
Mumbai-born Canadian citizen, Rhea grew up in Dubai and presently resides in Delhi. Despite having no prior experience of working or living in India, Rhea started her company Ecoware with the dogged determination to solve India's plastic pollution problem.  The University of Bristol graduate is CEO of Ecoware, India's largest sustainable food packaging company. A mother, an entrepreneur and an environmentalist with a vision to make her brand a household brand synonymous with safe food packaging and one stop shop for all biodegradable disposable packaging. Rhea has been running her company successfully for the last 9 years. She has demonstrated that pollution, even in a large country like India, can be fought effectively using market incentives.
Rhea says, "People are mostly unaware about the sustainable alternatives that exist or are discouraged to make the switch. My company uses wastes from locally sourced agricultural crops and converts it into disposable tableware and packaging for use in food services, medical care and industrial purposes. This is one of the most effective ways to address problems regarding waste management. "
The pharmacology graduate regularly participates in many talks, discussions, and seminars to opine on eco-friendly packaging and green preservation. Rhea says she is also planning support groups in hospitals across Delhi, to raise awareness about the adverse impact of plastics. She adds, " I make it a point to invest a lot of time in schools, particularly at parent-teacher meetings, to discourage plastic consumption at home. I believe that we must start as early as possible to educate society about all kinds of pollution. I  have donated Ecoware products to religious places, like temples, to be used as packaging for serving prasad to increase public awareness about biodegradable disposables that can be used instead of plastic tableware.".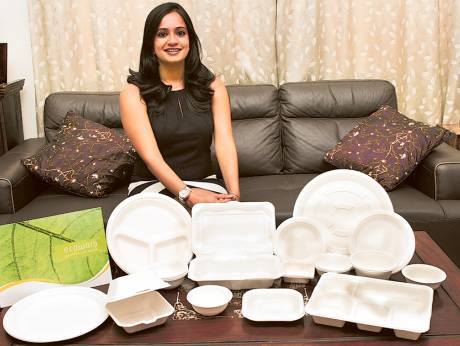 Rhea gives us top reasons why we need to switch to biodegradables products at the earliest…..
Ecoware products are 100% natural, biodegradable, and compostable.
Ecoware provides a sustainable and affordable alternative to plastic and foam disposables that have collectively caused much environmental damage, besides adversely affecting human health. The company also efficiently uses agricultural waste that is normally disposed of by burning in the open. Pollution in major northern Indian cities in October and November is primarily blamed on unchecked stubble burning. Rhea and her disposable biodegradable products have solutions for both these problems successfully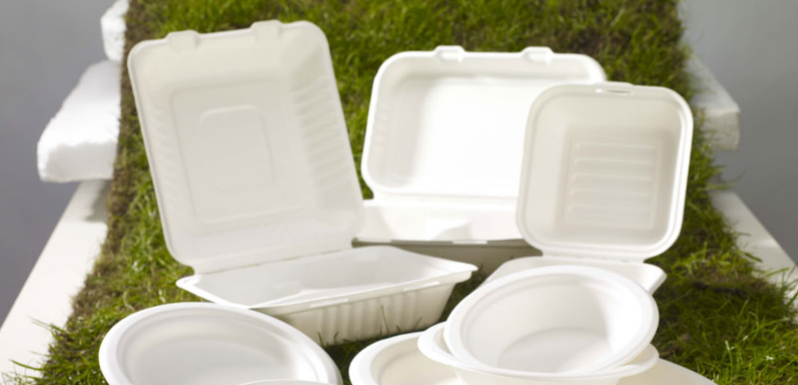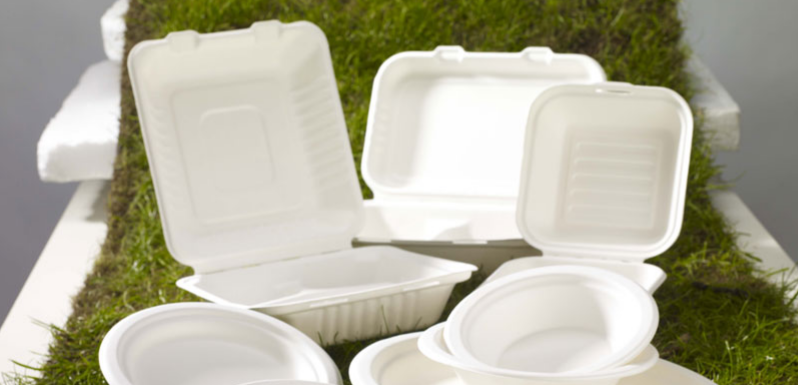 Ecoware directly employs 85 people of which 30% are women and 60% were previously employed in seasonal farming. Ecoware generates $2.47 of social and environmental value for every $1 invested in the company (Source: Impact Investment Exchange, Singapore).
It is a fully compostable alternative to plastic and Styrofoam. Eco ware is made from the waste of common agricultural crops, that would otherwise be burnt in the open to clear farmland. Once Ecoware products come in contact with soil they compost within 90 days and certified by USDA ( United States Department of Agriculture)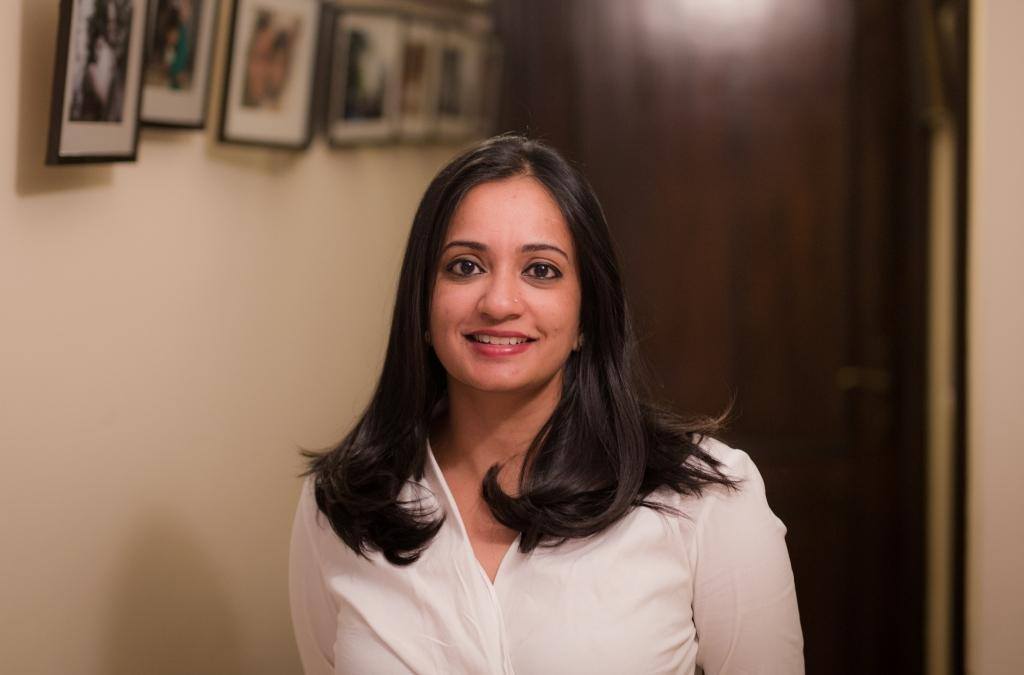 One of her greatest successes has been to persuade the Indian Railways, the largest food-service operator in India, to switch to biodegradable.
Her products are suitable for all sectors of food services industry, including hotels, restaurants, schools, hospitals, offices, airports, and elsewhere.