When we think of cooking, how many of us immediately relate to Monica from the classic show, 'Friends'? So, be it organising your kitchen or giving it a complete makeover, it is never too late to ensure that your kitchenware stands out from the rest.
Investing in a good set of kitchen tools have often helped make cooking a fun and enjoyable experience and having a handy set of products make this activity an easy task for you. So, why go fretting over where and how to find the perfect cutlery for your home when you can indulge in various elegant and trendy kitchenware at Meolaa? Offering an array of colourful, aesthetic options to upgrade your kitchen tools and is ideal for your upcoming parties or occasions, the inclusive platform has it all. Here is a list of sustainable, environment-friendly products that are worth a try and lovable! The curated list will not only complement your personality and style but can woo your guests whenever they dine at your home.
1. Silicone Spatula Set
Silicone Spatula sets combine elegance and style and are sure to give your kitchen that eye-catching personal touch, giving a sense of personality. These fancy-looking tools will enhance the look of your kitchen and are also pleasing to the eyes when you cook. They are made of silicon which can be recycled.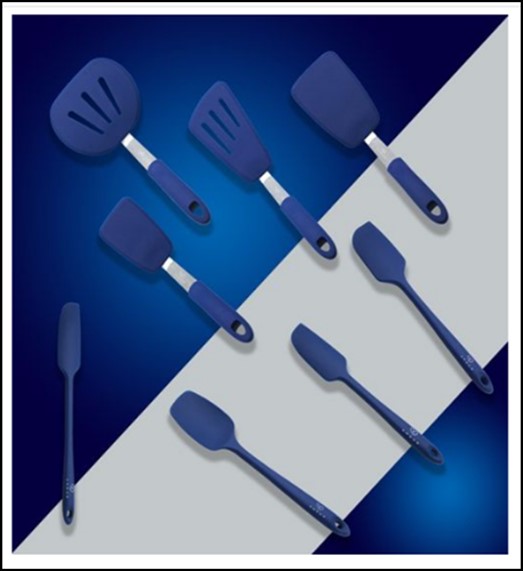 Check them out here: link
2. Wine Glass – Soil Degradable
For your next dinner party, choose this ideal stemware for the wine enthusiast in you because they are unique and different from regular wine glasses and in vogue too. Inspired by organic and modern aesthetics, this set will ultimately raise your wine serving game and leave your visitors stunned. Enjoy sipping your wine in a contemporary glass this time.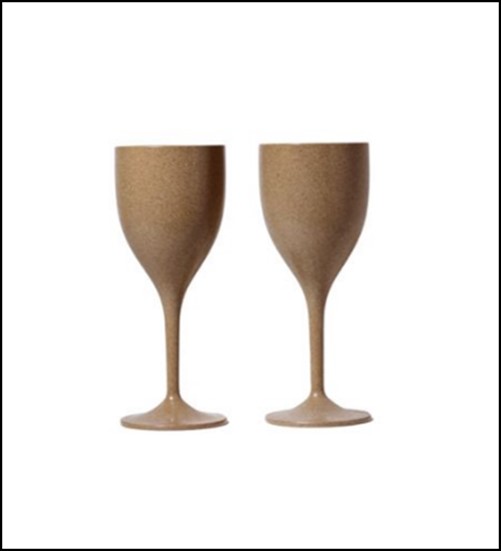 Check them out here: https://bit.ly/PR-p2-28-07
3. Thenga Coconut Combo Set
The hand-carved traditional coconut bowls are adorable and organic and can be used for daily or special occasions. This statement set will give your kitchen space an authentic look, and it's the absolute best set for all your dinner and luncheons with friends and family. Serving delicious food in these bowls is ecstatic, and it serves as a unique gifting option for people who like aesthetics too.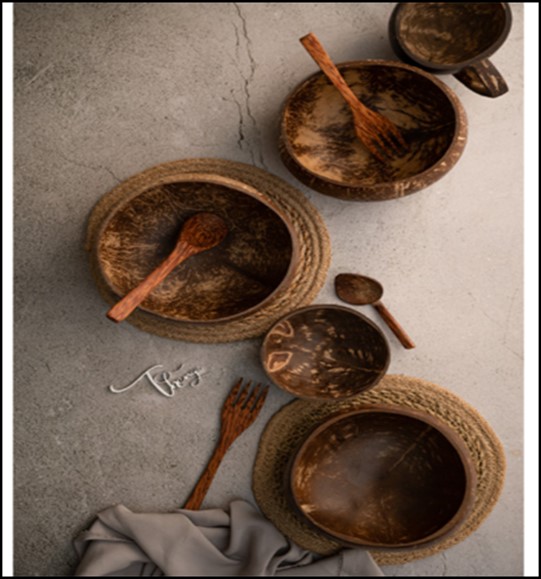 Check them out here: https://bit.ly/PR-p3-28-07
4. Organique Pine Wood Handmade Salad Bowl
If you love cooking and are really into creating healthy and unique salads, this is something you should own. These curated wooden salad bowls are everything your hosting needs. They are quite attractive along with being sustainable and eco-friendly too. Perfectly complementing your aesthetic, showcasing a boho, farmhouse-inspired vibe and a contemporary look, this can add to your home kitchenware.
Check them out here: https://bit.ly/PR-p4-28-07
5. Blue Kettle Khullad set
This blue-coloured unique kettle set is perfect for any tea lover and is undoubtedly a must-have to add style to your space and home. This is an absolute attention-grabbing kettle, so be ready for all the compliments. Set this beauty on your dining table that can keep your tea perfectly warm to enjoy. Using this beautiful kettle will surely be a hit if you plan to host a tea party for your friends.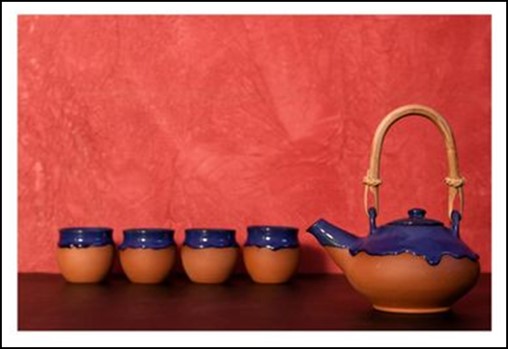 Check them out here: https://bit.ly/PR-p5-28-07