Where Adventure and Eco-Friendly Escapades Meet in Bengaluru's Pristine Wilderness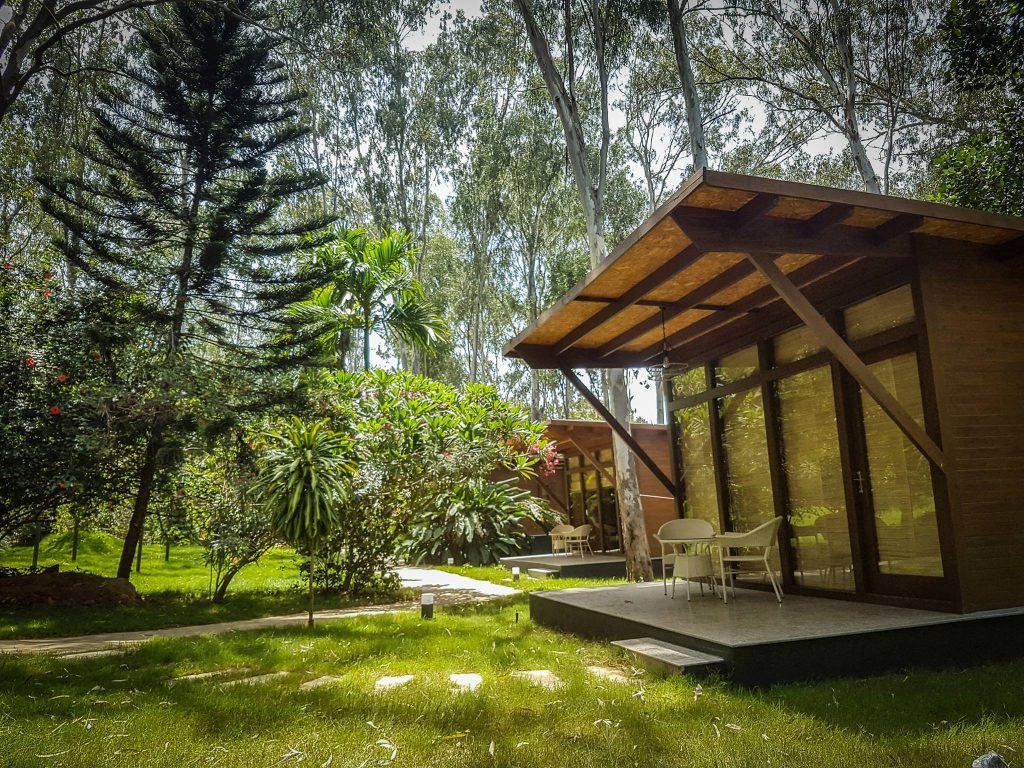 Area83, the leading eco-adventure destination nestled in the heart of Bengaluru, invites you to embark on a journey of a lifetime in the lap of pristine nature. Surrounded by the awe-inspiring wonders of the outdoors, Area83 is your sanctuary to escape the hustle and bustle of the city and reconnect with nature. With a long weekend approaching from 29th September 2023 to 2nd October 2023, it's the perfect opportunity to plan a getaway with family and friends.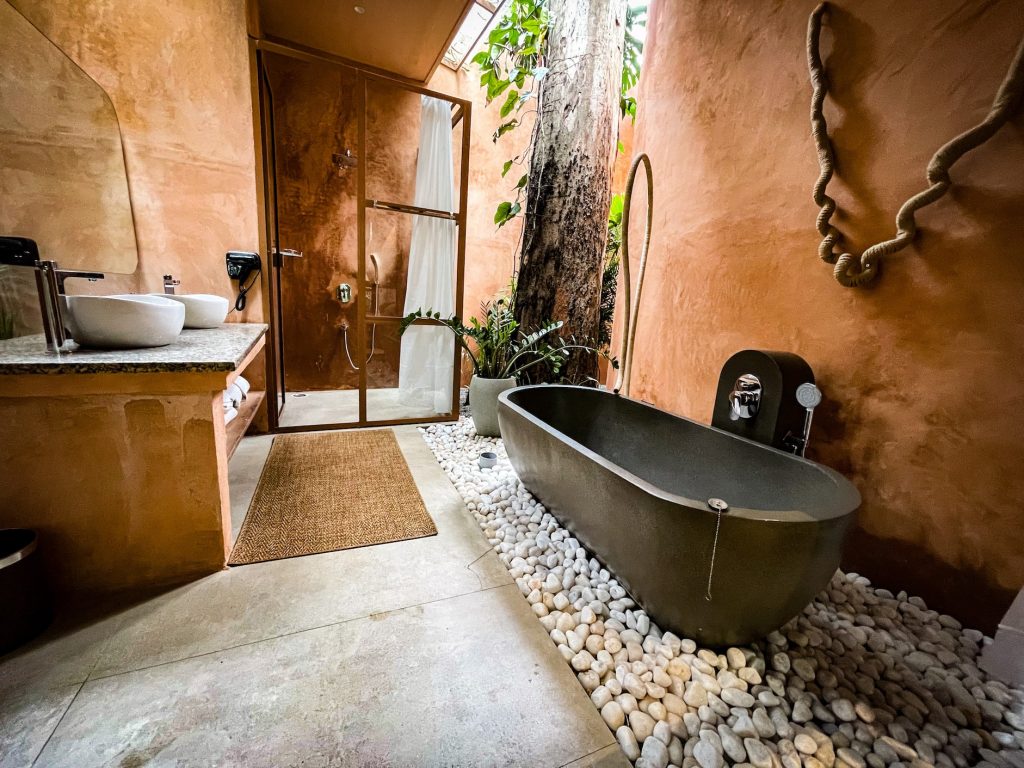 At Area83, the brand is committed to preserving Bengaluru's natural charm. The eco-friendly practices ensure that every guest can immerse themselves in the beauty of the landscape without harming the environment. Whether you're an adventure enthusiast or simply seeking a tranquil retreat, Area83 has something for everyone.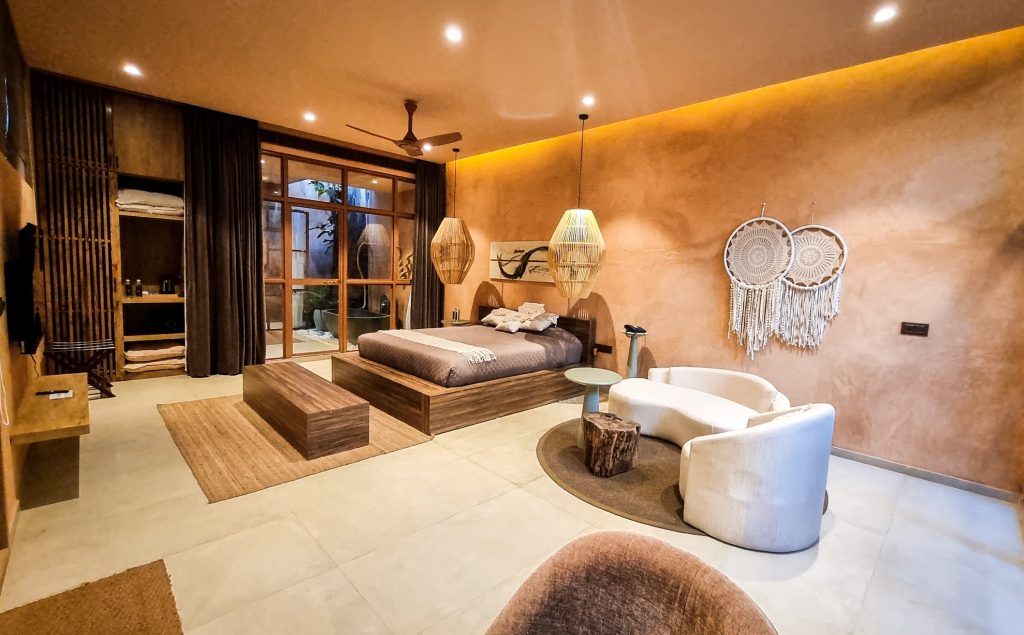 Adventure seekers can revel in adrenaline-pumping activities such as the Rocket Ejector and Giant Swing to off-roading adventures that take you through the rugged terrain surrounding the eco-resort, there is no shortage of excitement and adventure. For those who prefer a more leisurely pace, glide through waters of the picturesque lake with kayaking adventures and bird watching, or engage in friendly competition with archery tag, human foosball, and paintball games amidst lush greenery and breathtaking vistas. If you prefer a more relaxed experience, you can opt/ book for lakeside dinners that offer a culinary delight like no other. Savor delectable cuisine while being serenaded by the peaceful beauty of nature. The bonfire gatherings by the lakeside provide the perfect setting for storytelling and building cherished memories amidst the natural ambiance.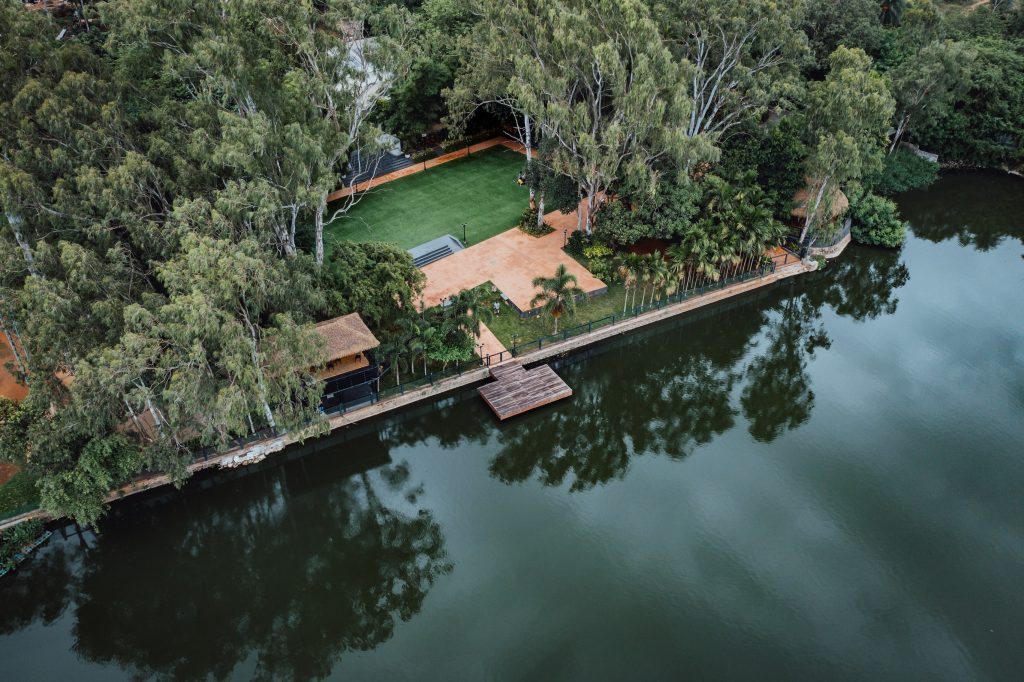 Area83 offers a variety of accommodations meticulously designed to ensure the utmost comfort and relaxation. Choose from our selection of villa houses, stylish suite rooms, or luxurious chalets, each harmoniously blending contemporary elegance with the innate beauty of nature. Wake up to the chirping of birds and the rustling of leaves, and fall asleep under a canopy of stars.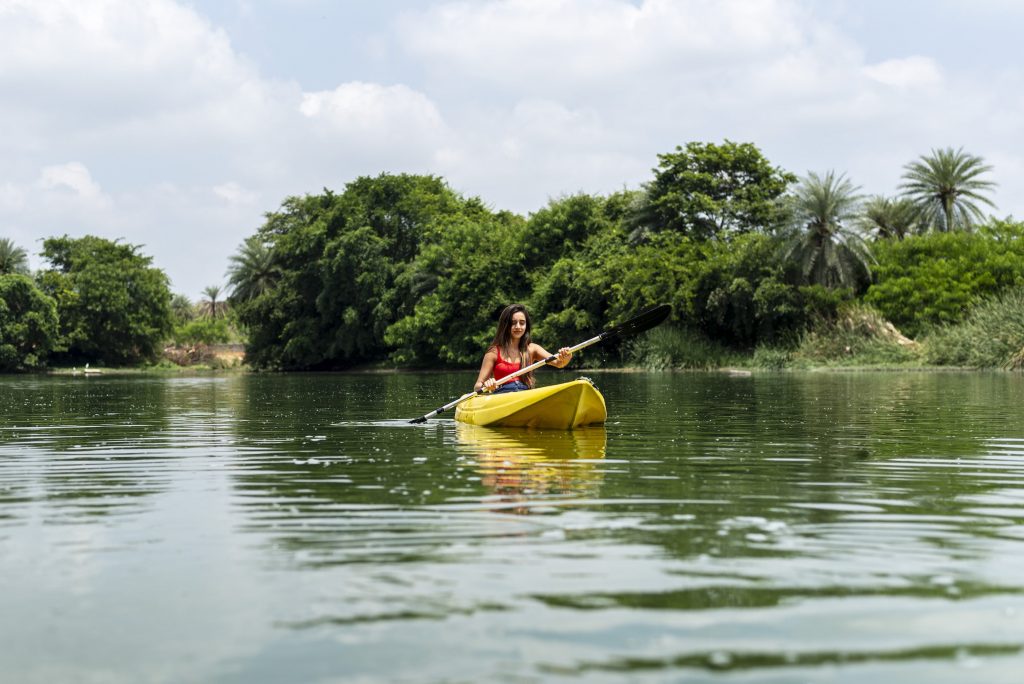 "We believe in creating unforgettable moments for our guests while preserving the natural wonders of Bengaluru," said Shariq Sheriff, Founder for Area83. "Our commitment to sustainability and our dedication to providing exceptional experiences set us apart as the premier eco-adventure destination in the region."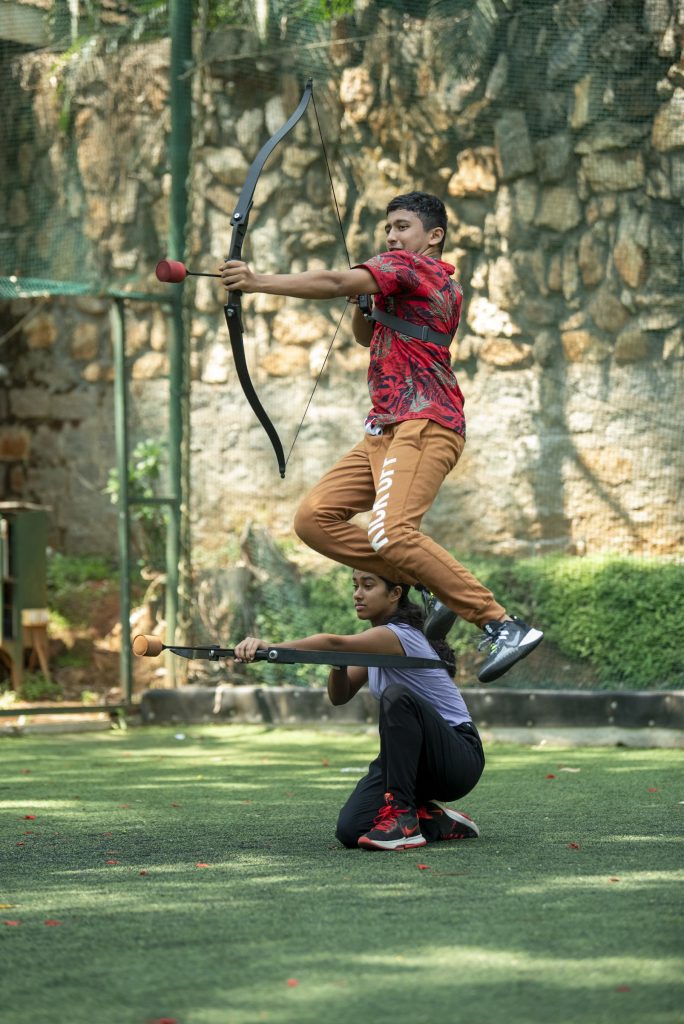 Escape to Area83 and experience the thrill of a lifetime in a picturesque landscape that celebrates the wonders of nature. Book your stay now for the upcoming long weekend of 29th September – 2nd October 2023 and make memories that will last a lifetime.
For more information and reservations, please contact:
Instagram : https://www.instagram.com/area83.blr/
Website : http://www.area83.in
Address: 313, Bannerghatta Road Shanubhoganahalli, Bilwaradahalli, Karnataka 560083
Timing : 9 AM to 6 PM
Reservation Number : 0888460383
About Area83:
Area83 is Bengaluru's premier eco-adventure destination, dedicated to providing guests with unforgettable experiences while preserving the city's natural charm. Nestled in a picturesque landscape, Area83 offers a wide range of outdoor activities, lakeside dining, and luxurious accommodations, all designed to harmonize with the beauty of nature.