In the second edition of Miss Teen Diva 2021, Mannat Siwach won the top spot at Miss Teen International 2021 which was held at Kingdom of Dreams, Gurugram. While Brunda Yerrabali from Bangalore won the title Miss Teen Universe India, Rabia Hora from Gurugram as Miss Teen Earth India, and Mahika Biyani from Kolkata as Miss Teen Multinational India.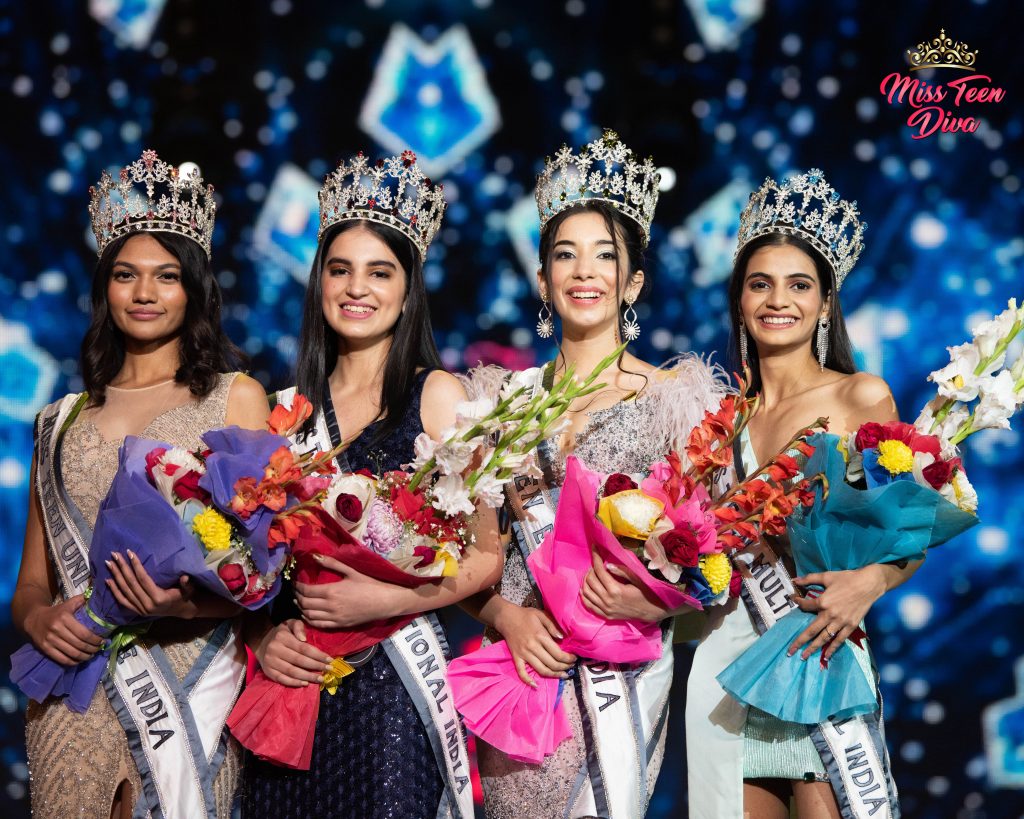 In an exciting finish to the finale, 16-year-old, Mannat Siwach beat 35 contestants to win the pageant. The 2nd edition of the beauty pageant saw the participation of teenagers in the age group of 14-19 years.
A resident of Jaipur, Rajasthan, Mannat Siwach is currently studying at Jayshree Periwal High School.
On her significant victory, teary-eyed Mannat Siwach said, "The journey of a year has finally been worth it. The hours and days of tireless practice has finally come to fruition. It has led me to become the new MISS TEEN INTERNATIONAL INDIA 2022. With sheer patience, perseverance and preparation, I've passed swiftly through all obstacles to scale this height of success. The immense zeal of serving my country and making it proud runs in my blood. I stand firm in the conviction that it is important to dream the impossible, fight the unbeatable foe, and strive with your last ounce of courage, to reach the unreachable star. With this belief and my undying commitment and dedication, I aim to live my ambition of making my country proud at the International Teen Pageant next year."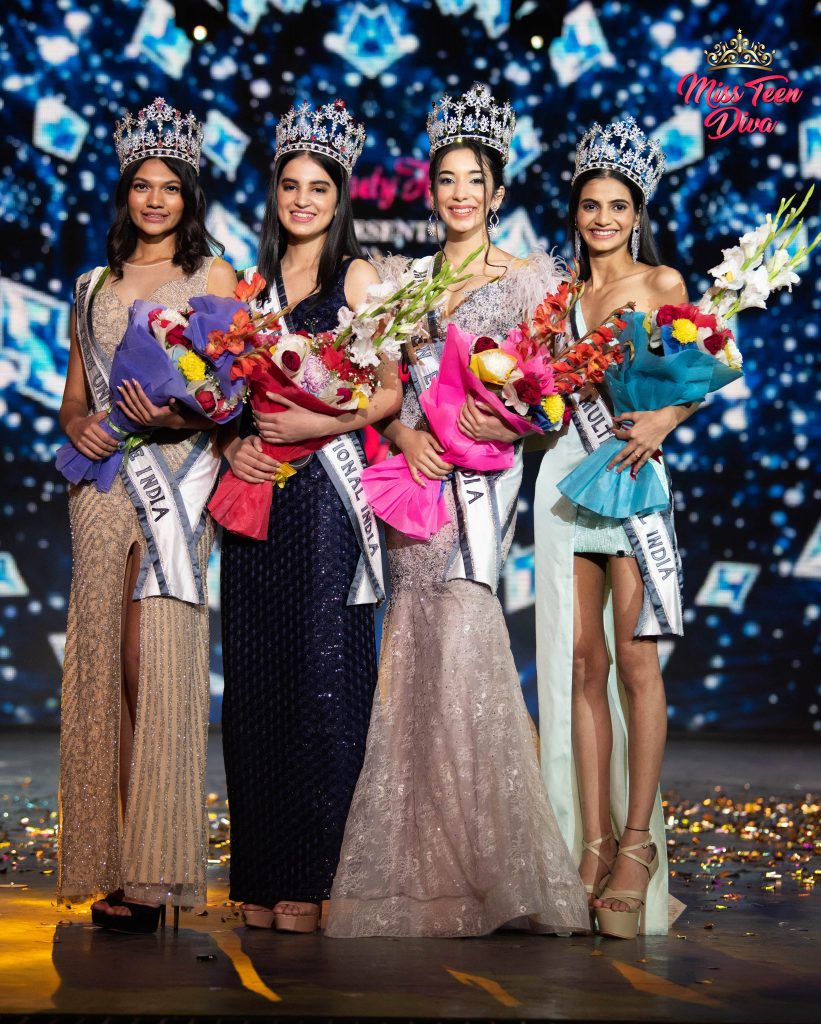 The winner was announced by Nikhil Anand, (Chairman), Glamanand Entertainment Pvt Ltd.
"We are happy to see the passion in these girls who have left no stone unturned to make their dreams come true. This platform is a new start for their onward journey and I really hope that this experience will help all the participants to face the world with immense self-confidence. We wish all the participants the best of luck for their future endeavors," said Mr. Nikhil Anand, (Chairman), Glamanand Entertainment Pvt Ltd.
The event was judged by Zoya Afroz (Miss International India), Tanya Sinha(Miss Globe India),Divija Gambhir(Miss Multinational India), Asmita Chakroborty (Miss Tourism India), Nikhil Anand (Chairman- Glamanand), and Rajiv Srivastava (Chairperson- Act Now).
Singer Darshan Raval also performed at the event to cheer up the girls and extend good wishes.