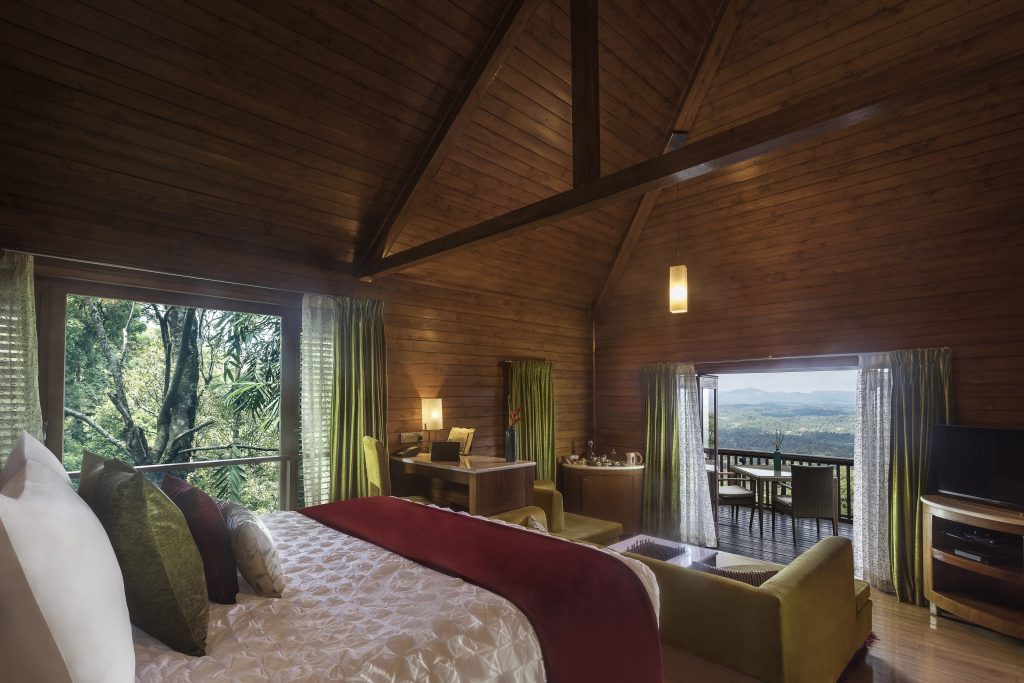 What could be the best gift one can give Dads? It's TIME!. We love our dads but in this hustle-bustle, we often fall short of spending quality time with them. As the clock is ticking towards Father's Day and if you're still wondering how to utilise time in the best way possible, a travel plan is all you need to have because there is nothing like adding a dash of excitement to the daily monotony of life. A change in scenery can do wonders. So, treat your Father to a luxurious resort at The Tamara Coorg!.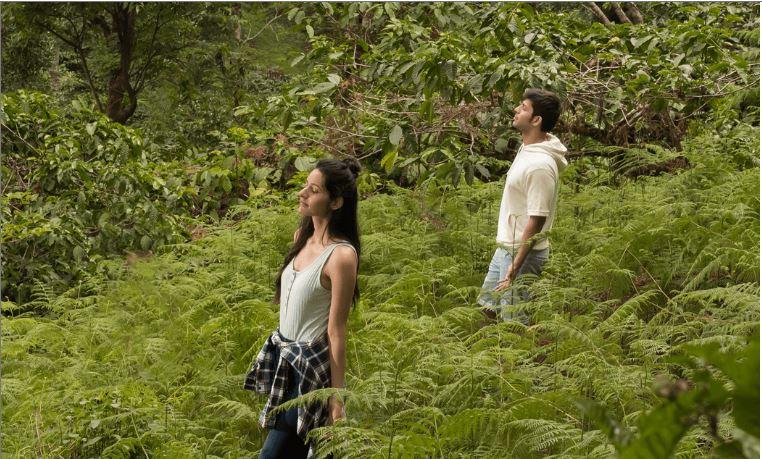 Make this Father's Day the most memorable with The Tamara Coorg with specially curated experiences and nature-based activities such as Forest Therapy, Trekking , The Plantation Tour, Yoga and Meditation and Blossom to brew – Brew your own coffee brand and carry it home as a gift, or choose to savour your cup right there, recreation at the Fitness Centre followed by a drink at the poolside bar by the outdoor pool. Experience the best spa session in the award-winning The Elevation Spa.

About The Tamara Coorg:
Lush greenery, plantations of the most aromatic coffee, cardamom and pepper, beautiful streams, and gushing waterfalls, all experienced in a stunning co-resorte. The Tamara Coorg spans 180 acres and is located over 3,500 feet above sea level. Here, you will experience nature and luxury at its best as you wake up to the breathtaking view and the calming silence of the hills, disturbed only by the chirping birds and the rustle of leaves.

For Reservations:
Where: The Tamara Coorg, Kabbinakad Estate, Yavakapadi Village, Napoklu Nad,
Madikeri Taluk, Kodagu District – 571212
Website: https://thetamara.com/coorg-resort/
Email Id: [email protected]