Since it is International Yoga Day, be rest assured to come across many posts, pictures, images everywhere of people pulling off unbelievable body postures effortlessly. And along with these images, you read yoga! You definitely wonder how do they do that and how much time did it take them to reach this stage where their bodies have totally become their obedient disciples.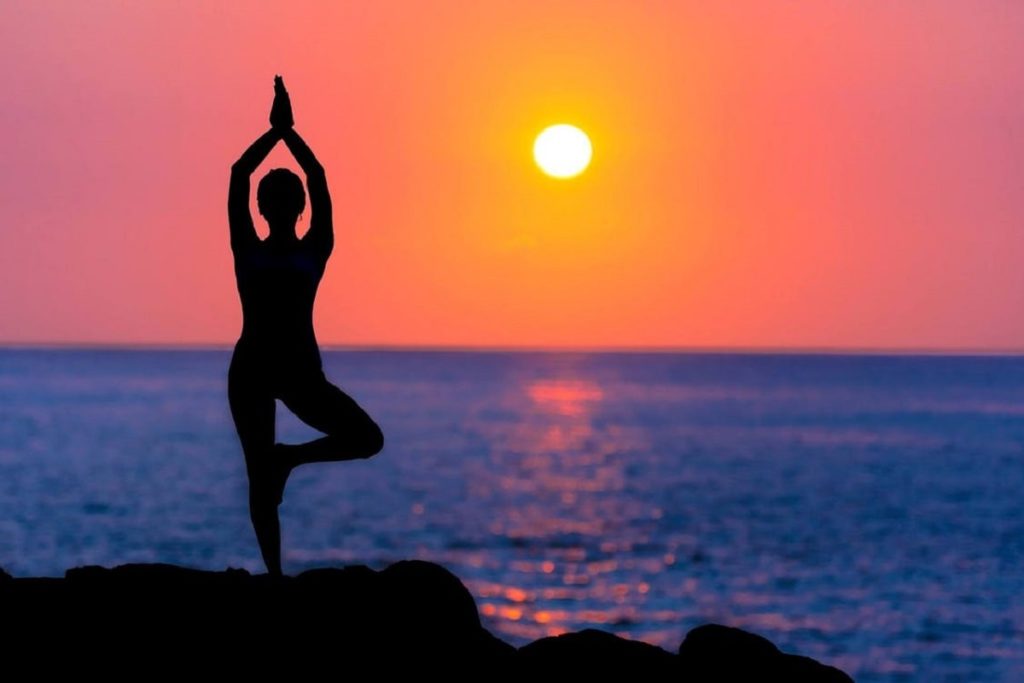 For some, yoga is all about meditation and peace of mind. On the other hand, some believe it's a genre of physical exercise, while others assume that yoga is for the spiritual people where they practice asana and meditation for a longer period of time to attain god. Yoga has always managed to have many definitions amongst the ones who don't practice it.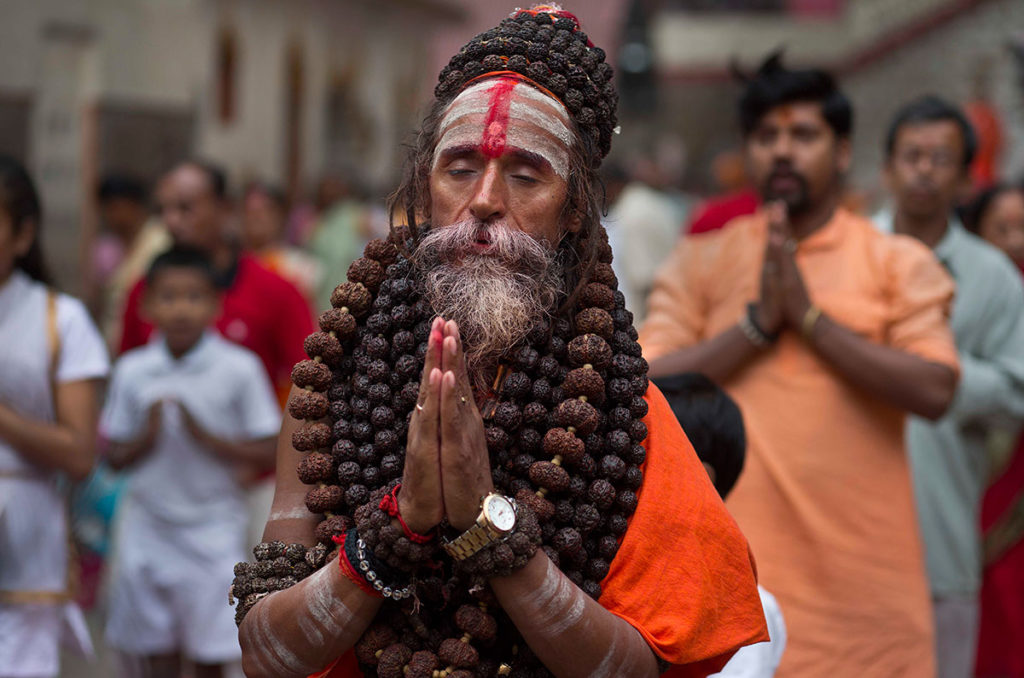 Yoga is a tradition that was once the preserve of Hindu holy men, believed to be originated in Rishikesh of Himalaya but is now a worldwide phenomenon. Yoga is a way of life, integration of personality being its prime aim.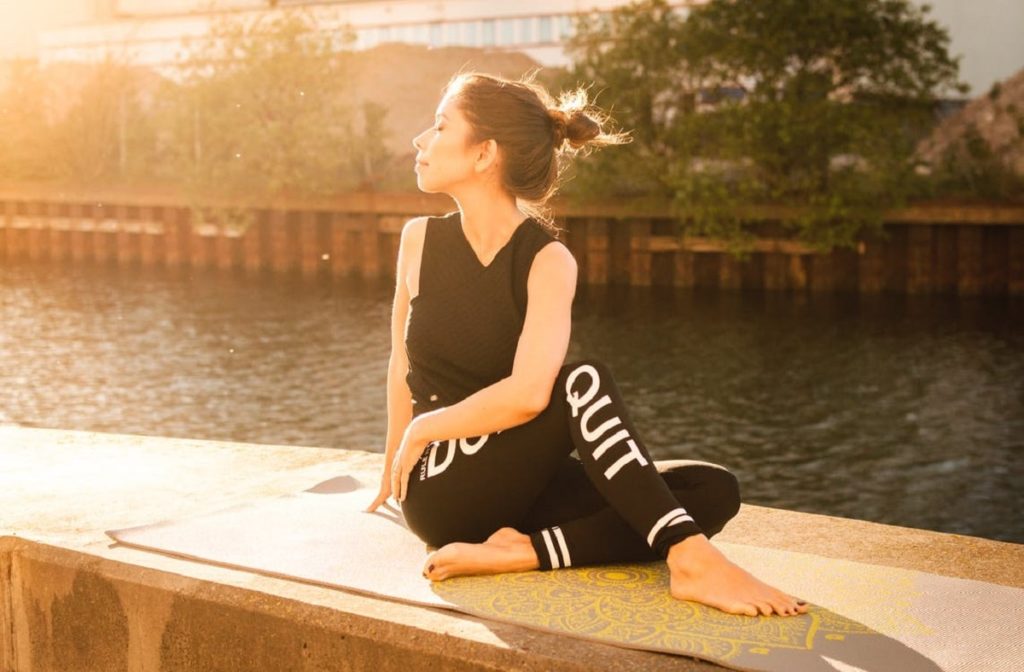 Yoga opens the individual's consciousness to a larger universal field of consciousness – where we experience our connection with all of life. Along with its positive benefits for physical, mental and emotional well-being, we gain access to intuition and wisdom to guide our day-to-day lives.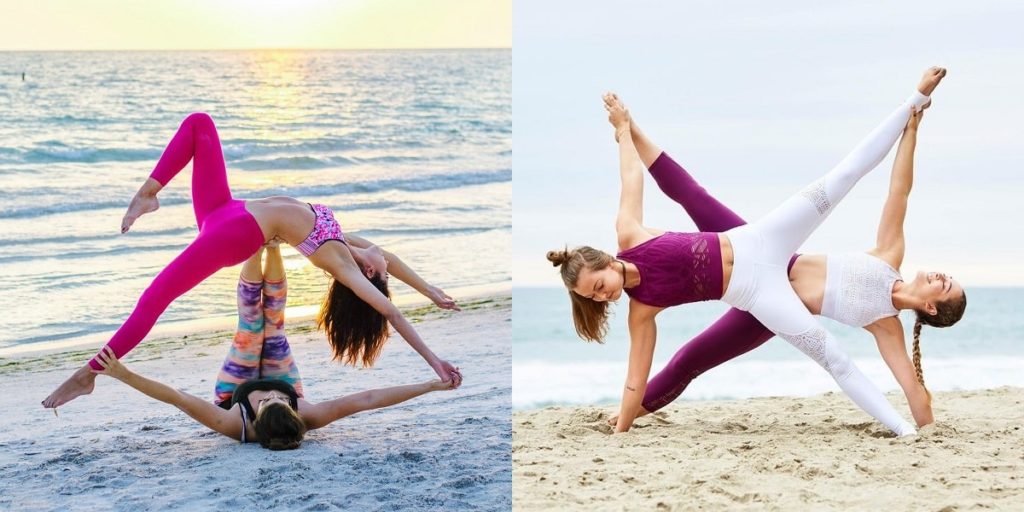 Some of the many benefits of yoga are:
    It helps in improving and maintaining the health of muscles, body organs and joints.
    It keeps your mind and overall mental health in the better conditions.
    Helps you with your sleep.
    It improves your immune system, performance and prevents injury in sports and physical activities.
    Yoga leads to speed recovery from any kind of injuries or damages.
    It prevents conditions like diabetes, heart disease and auto-immune disorders.
    Increases your sense of happiness and well being.
    Improves stamina, flexibility, balance, posture, strength.
    The practice helps you relax, de-stress, feel healthier and more energetic.
Yoga is science, a catalyst for change and is primarily practised for spiritual and disciplinary benefits. Many well-known celebrities have claimed that yoga has helped them clarify their life purpose and is a complete eradication of the suffering. David Beckham, Jennifer Aniston, Kate Hudson, Ryan Gosling, Madonna, Robert Downey Jr, Beyonce, Jessica Alba, Shilpa Shetty, Kareena Kapoor Khan and Lara Dutta are just a few to name who swear by yoga.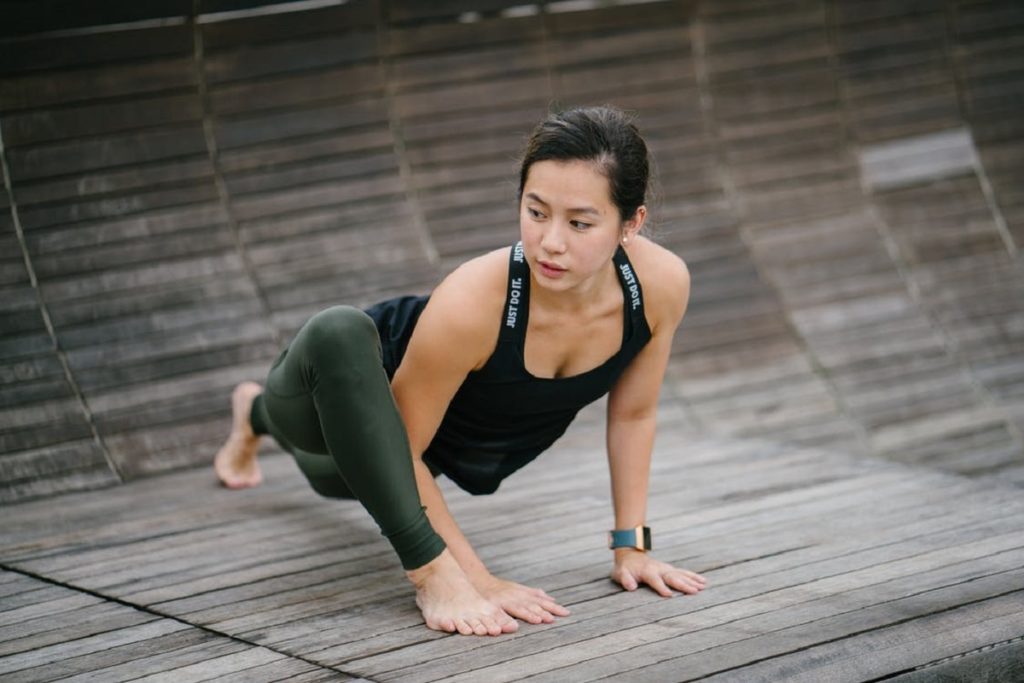 With so many benefits one must definitely make up their mind to conquer the world already, and the best way is to roll out your yoga mats because yoga is free of dogma- any human from any religion, country, race, believe can embrace the benefits of yoga. Progress at your own pace, indulge in self-inquiry and create a new lifestyle.