A meaningful fundraiser took place in the city to support weavers, who have been hard-hit during the pandemic. It was conceptualized and organized by Deepa Rao Acharya for her charitable Foundation Lit Spirit. She collaborated with Vyusti from Bombay, a social enterprise that plows 90% of its profits back to the weavers.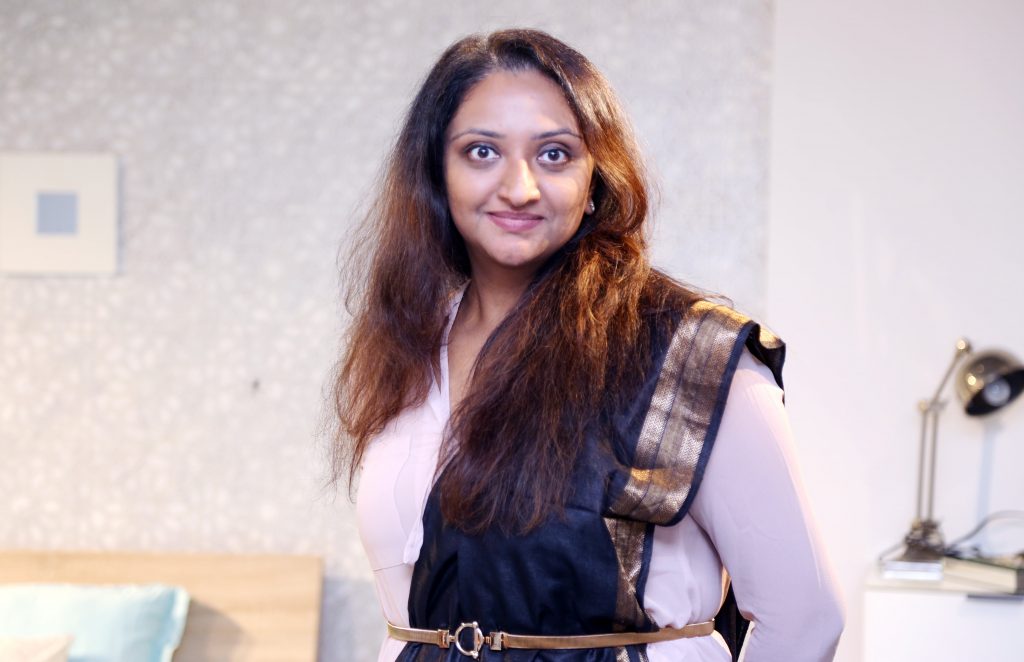 The highlight of the event was a showcase of ancient Karnataka and Maharashtra weaves like Chitradurga, Bagalkot, and KarvatKati.
Deepa invited prominent city women like Pavitra Halkatti, Paola Ravishankar, and Danish Consul General Jette Bjerrum to model some exquisite handloom Sarees. They beautifully showed their solidarity with the cause.
The evening honored our rich legacy, dying weaves, and talented weavers & artisans. It is said that those who carry forward ancient crafts that keep our hoary history alive live in penury themselves. We just celebrated our 75th Independence Day. And this event was geared at helping these weavers achieve independence through entrepreneurship skills; education for their children; and access to groceries and medical supplies.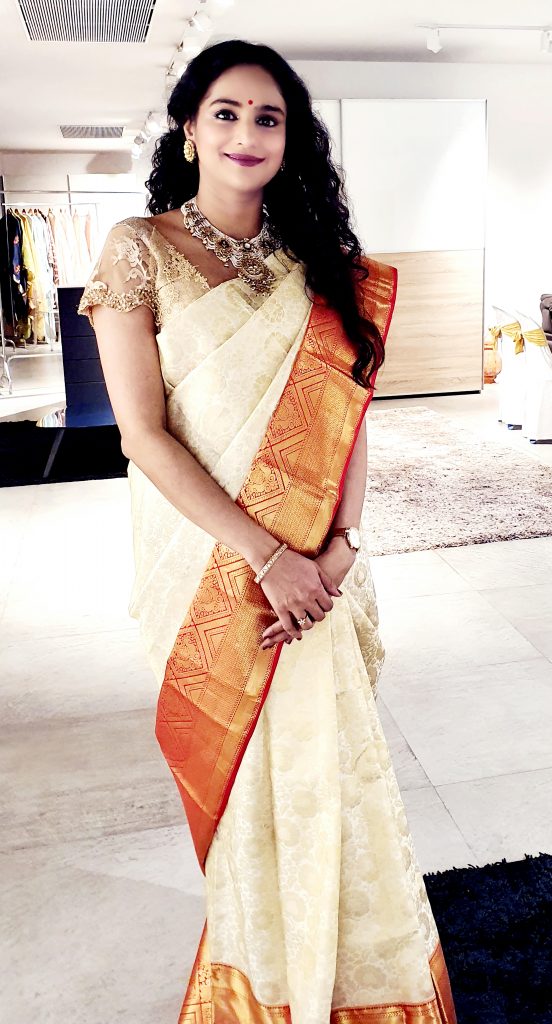 The weaves by Vyusti included Himroo (very few weavers know how to keep this art alive now). Our very own state's Chitradurga Sari – inspired by nature the weave is said to hark back to the Ramayana times. And Bagalkot, whose weavers are in dire straits. Each handmade, handwoven sari is a testimony to our world-class craftsmanship, spells true luxury.
And THAT is the beauty of our Mother India. Even a six-yard cloth can be a vessel of her glory. And symbolically represent her thousands of years of greatness, mythology, and intricate narrative.
Many Ooru luminaries were in attendance, like Ficci Flo Chairperson Revathi Raju, Nirmala Gowda Nayak, Anita Samuel, and danseuse Madhu Natraj, who gave a talk.
LIT Spirit Foundation by Deepa, donates proceeds from its events to various causes. This time, it is being given to a weavers community in Bagalkot, to help sustain their art by investing in much-needed tools and equipment.
Last year, during the peak of the pandemic also, Lit Spirit had contributed to a cluster of rural weavers in Phulia and helped them start up their empty looms again and thrown the spotlight on their plight through the help of celebrities, influencers, social media campaigns, etc.
About Deepa Rao Acharya:  A writer, event curator, social influencer, and philanthropist