Redefining style with natural materials and textures, FoReT, India's homegrown leading sustainable vegan fashion brand, has recently unveiled a new Banana Bark Collection.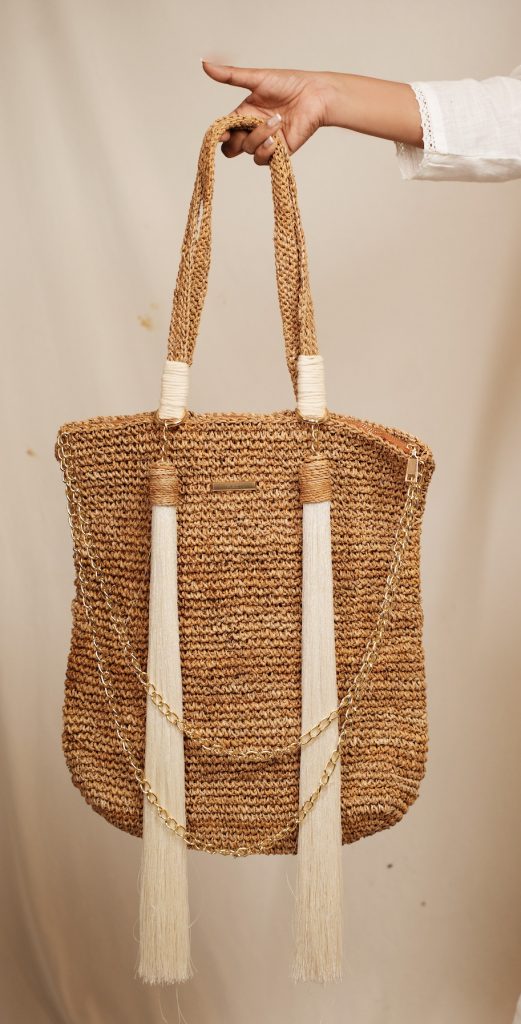 The newly launched Banana Bark Bags brings together unique elements, local materials, and crafts, while also incorporating contemporary design for a modern and discerning look.
The new collection brings together bold weaves and aesthetics to create a visually appealing and attractive set of bags. Celebrating nature, the banana bark stems, forming the primary ingredient of the bags, present unique natural textures and hues that are naturally developed from the scorching sun, the rain and the wind.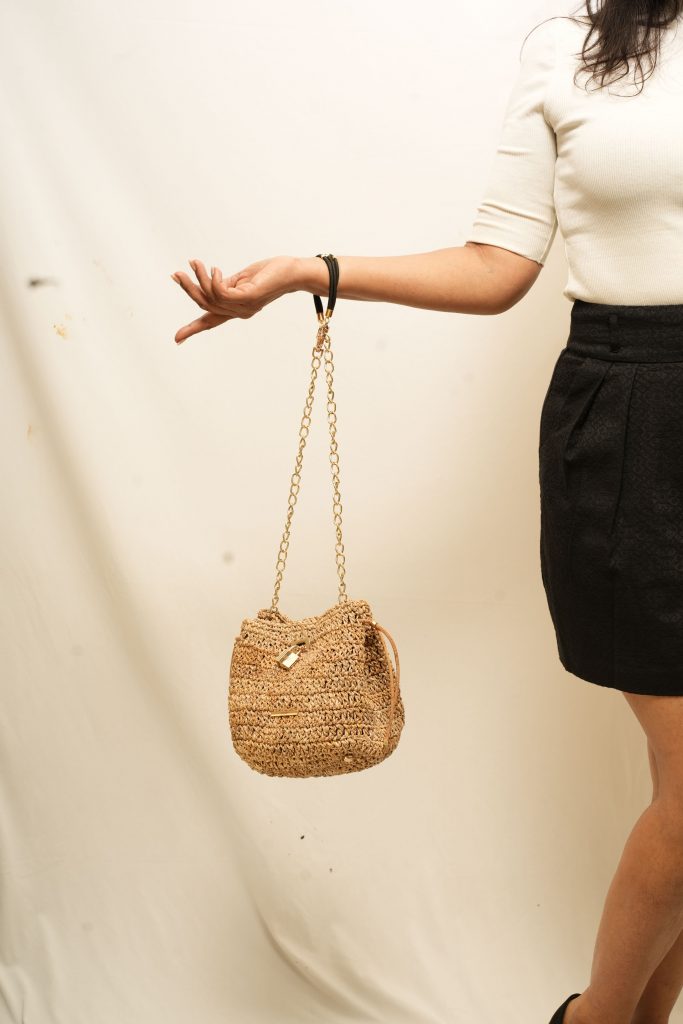 Every bag is exclusive, featuring different weaving patterns and textures that accentuate the bags to be versatile by going beyond the traditional styles and adding a fresh, modern aesthetic look to the bags.
Banking on the principles of circular design symbolizing the brand's motto of being earth friendly and responsible, the bags are tried and tested for their longevity and usage across seasons. Moreover, the Banana Bark Bags combine banana bark with Cork, another sustainable bio leather and other locally sourced materials such as the Ilkal fabric and is embellished in seeds.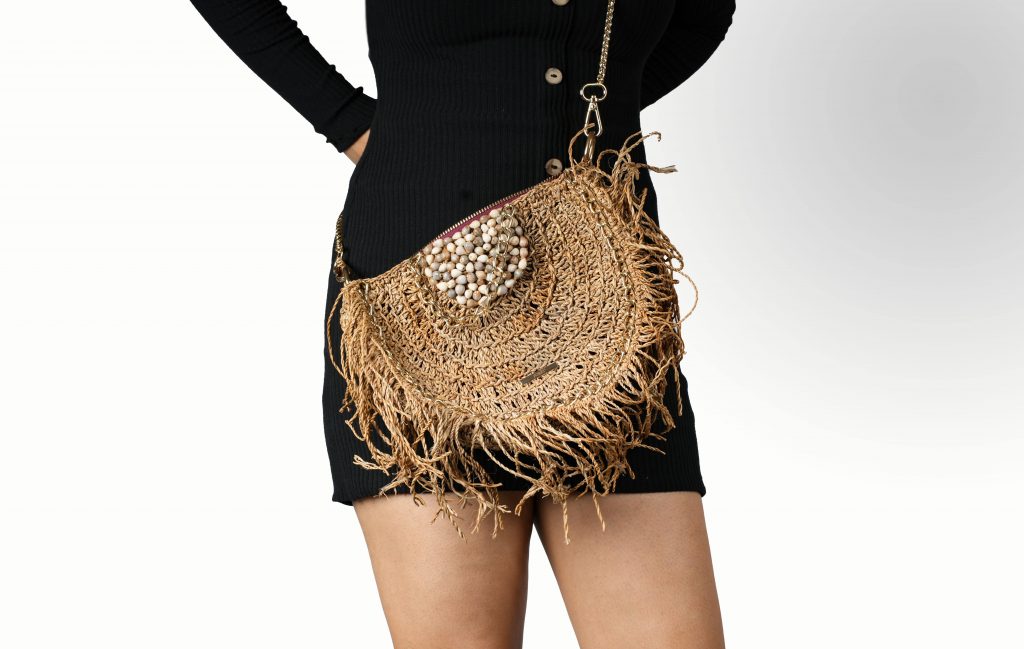 Speaking about the launch of the newly designed range of Banana Bark bags, Supriya Shirsat Satam, Founder, CEO & Creative Director, FOReT, voiced, "We are excited to introduce our latest collection, building upon the overwhelming response to our first edition of Banana Bark bags. Our new line showcases the utilization of renewable and biodegradable materials derived from the outer layers of banana plant stems that are typically discarded. Through meticulous research, material testing, and innovative design, we have crafted Banana Bark Bags as an elegant and long-lasting option for environmentally conscious individuals. These bags embody sustainability, contribute to local communities, and boast a contemporary aesthetic that appeals to the preferences of today's fashion-forward consumers. By integrating distinctive designs and combining local materials with traditional craftsmanship, our new collection of Banana Bark Bags presents a fresh and contemporary approach to sustainable fashion."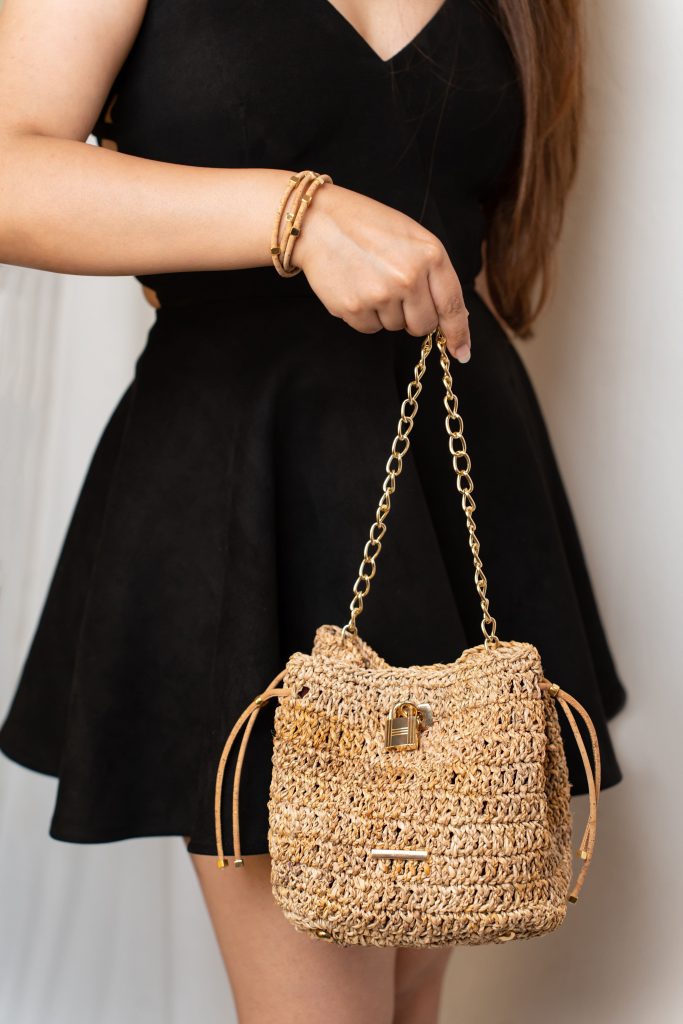 Notably, the production of Banana Bark Bags involves collaborations with local artisans and communities which in turn translate into promoting social responsibility, and contributing to the economic well-being of the communities involved. The production of Banana Bark Bags provides women artisans with opportunities for skill development, empowerment, and economic independence. By engaging in the production process, these artisans can contribute to their households' income and gain financial stability.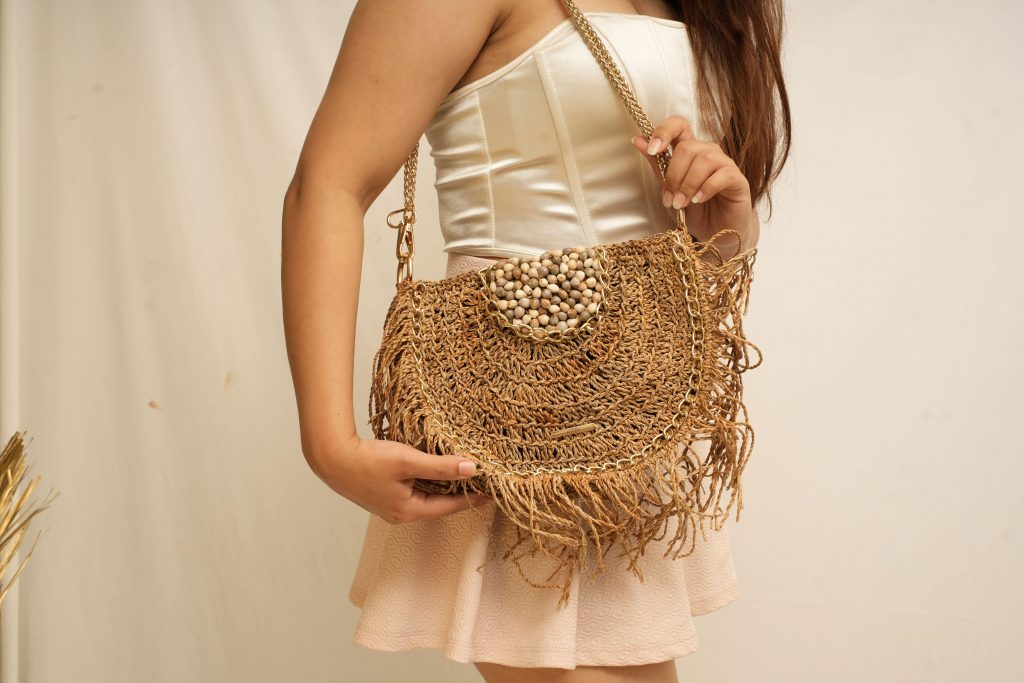 The current bestseller in the Banana Bark Collection at FoReT is Iconic Bracelet cum Bag – The shoulder pad made from Cork in the Iconic Banana Bag can be removed and can be separately used as a bracelet. Both products can be used independently and are elegant inherently.
Interestingly, the bags are biodegradable, thus after a long use, one can also use them as a bio planter.
FoReT's collection includes a range of clutches, laptop sleeves, tote bags and an evening bag. The Banana Bark Collection designed by Supriya, a sustainable advocate, is a blend of style and consciousness.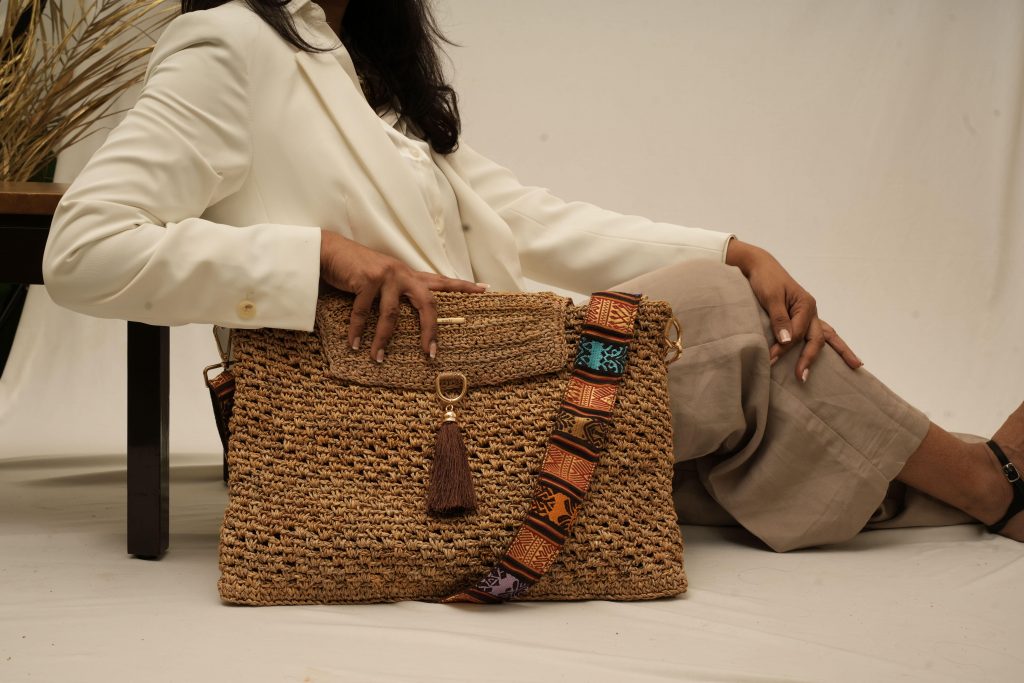 With a deep appreciation for nature's complexity and uniqueness, she endeavors to design products that capture and convey its essence while supporting women artisans and supporting local crafts. By seamlessly blending traditional craftsmanship with modern lifestyles, she aims to ensure that the essence of these age-old traditions remains relevant and cherished in today's world.