India, with 118.7 million farmers, which accounts for more than half of its population, depends on agriculture as its primary source of income. However, the use of technology in the agricultural industry has been limited in India. As a result, the agriculture industry in India contributes merely 17-18% to its GDP. However, in the last couple of years, India has seen a rise in the number of agritech startups that are not only making technology more accessible but also helping these farmers to improve their lives.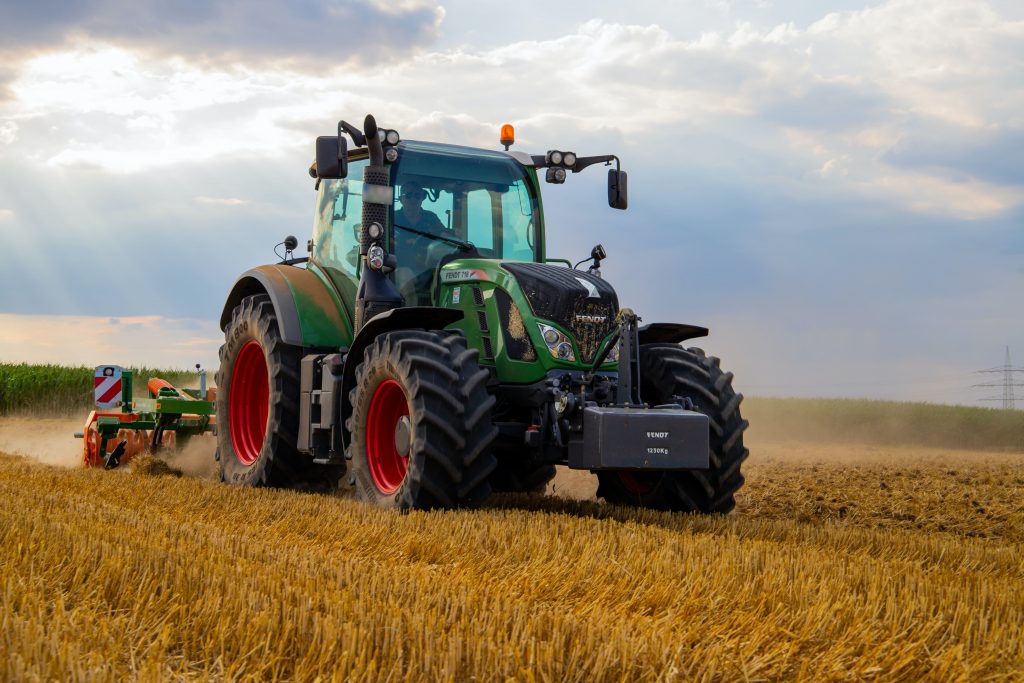 To assist the farmer and to provide high-quality products to consumers, a number of agritech startups have come up with innovative methods of cultivation. Here is a list of agritech platforms helping the farmers during the sowing season.
AgriBazaar-India's largest agri-tech marketplace is channelizing all its energies to empower farmers with the latest tools at attractive prices. The digital platform not only provides access to agricultural inputs, such as fertilizers, seeds, planting materials, and equipment but also strives to equip farmers with adequate information on the quality and best practices of the products they buy.AgriBazaar offers valuable insights into the incorporation of sustainable farming practices through organic inputs. They have also developed advanced technologies to offer real-time crop advisory with farmers, leveraging Big Data, we analyze historical weather data and share real-time farming advice.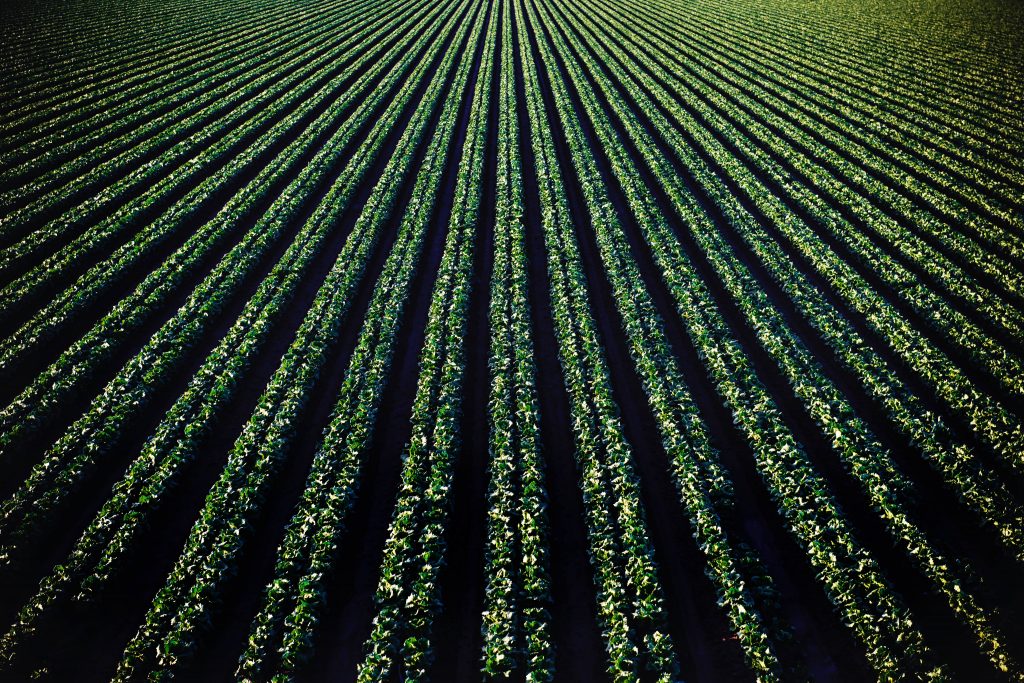 NABARD venture capital-backed Unnati, An Agritech space helps the farmers throughout the farming life cycle such as working capital, seed buying, and guidance, buying nutrients and pesticides, harvesting and selling the crops. The agritech player works with branded and quality players to offer the right seeds to the farmers and to increase various seed options for them. The platform believes that the right seeds play a crucial role in farmers well being. It is also helping the farmers in knowledge transfer for making the right choice based on land situation, commercial potential, weather conditions, etc. It also provides assistance in terms of land preparation, irrigation best practices, sowing management, financing, and more to procure better seeds.
AgroStar founded by brothers Shardul Sheth and Sitanshu Sheth in 2013, offers an online marketplace for farmers to buy agricultural inputs. This agritech startup also helps farmers by providing real-time advice from experts on how to manage their crops and boost their yield.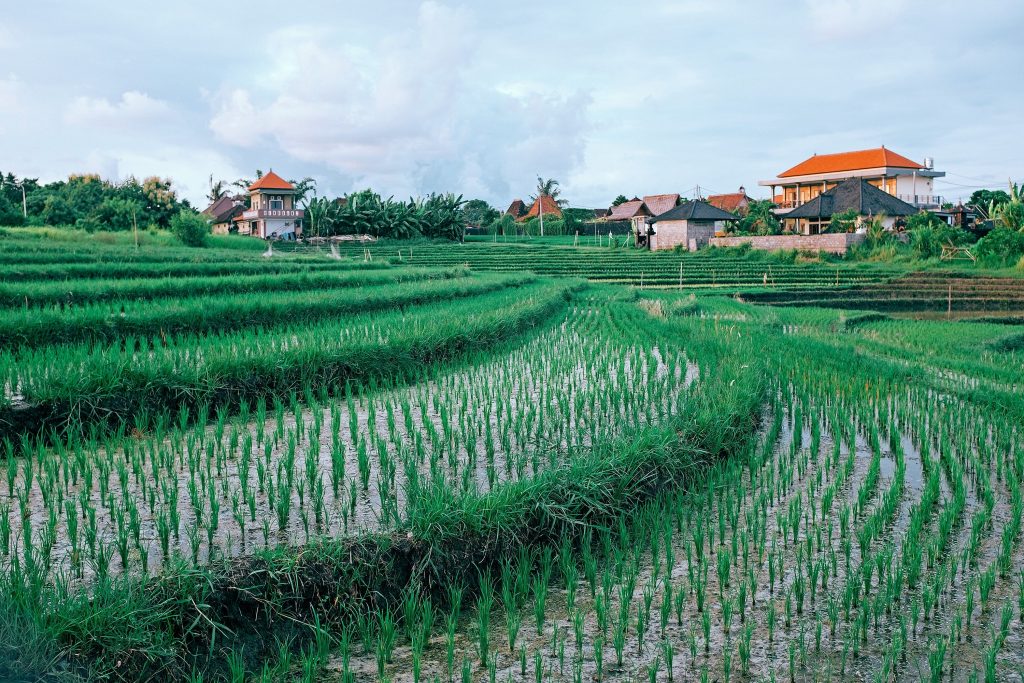 Agdhi, an agritech startup based in Bengaluru has introduced vision-enabled AI-based technology in agriculture. It has launched Machine Learning and computer vision techniques to detect defects in seeds and crops, thus enabling the farming community to get quality seeds and crops. The results arrive in seconds. The aim is to bring technology disruption in seed testing, seed sampling, and crop yield, which is the need of the hour. The startup is introducing digital technology and building alternative solutions to facilitate sustainable methods in agriculture.
CropIn is an intuitive, intelligent, self-evolving system that delivers future-ready farming solutions to the entire agricultural sector. The brand delivers decision-making tools that bring consistency, dependability, and sustainability to agri-businesses. Real-time actionable insights enable farm management companies to take planned and responsive business decisions. The predictability of quantity and quality of yield, combined with reduced cost of operations, results in higher productivity for businesses.