Lamps light up our beautiful home and occupy a special place in everyone's heart. It not only lightens the dark corners of the walls, but it's stylish lighting beautifies the home décor. The best part about them is that they come in many varieties and can be placed anywhere in your home, whether beside your table or on the floor. We came up with some pretty lamps to light up your life and your room.
1. Ziggi Dimmable Lamp by Bulbing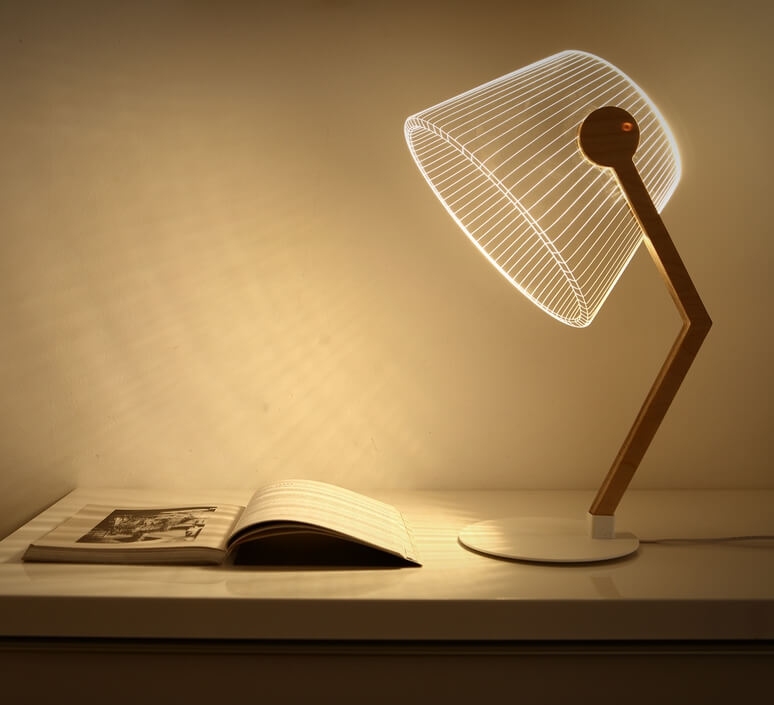 Ziggi Dimmable Lamp is a unique take on classic desk lamp. Made from a strong thick sheet of acrylic glass, it has a beautiful sleek and stylish design and adds a unique powerful optical illusion.
2. Curvilinear Mid-Century Table Lamp by West Elm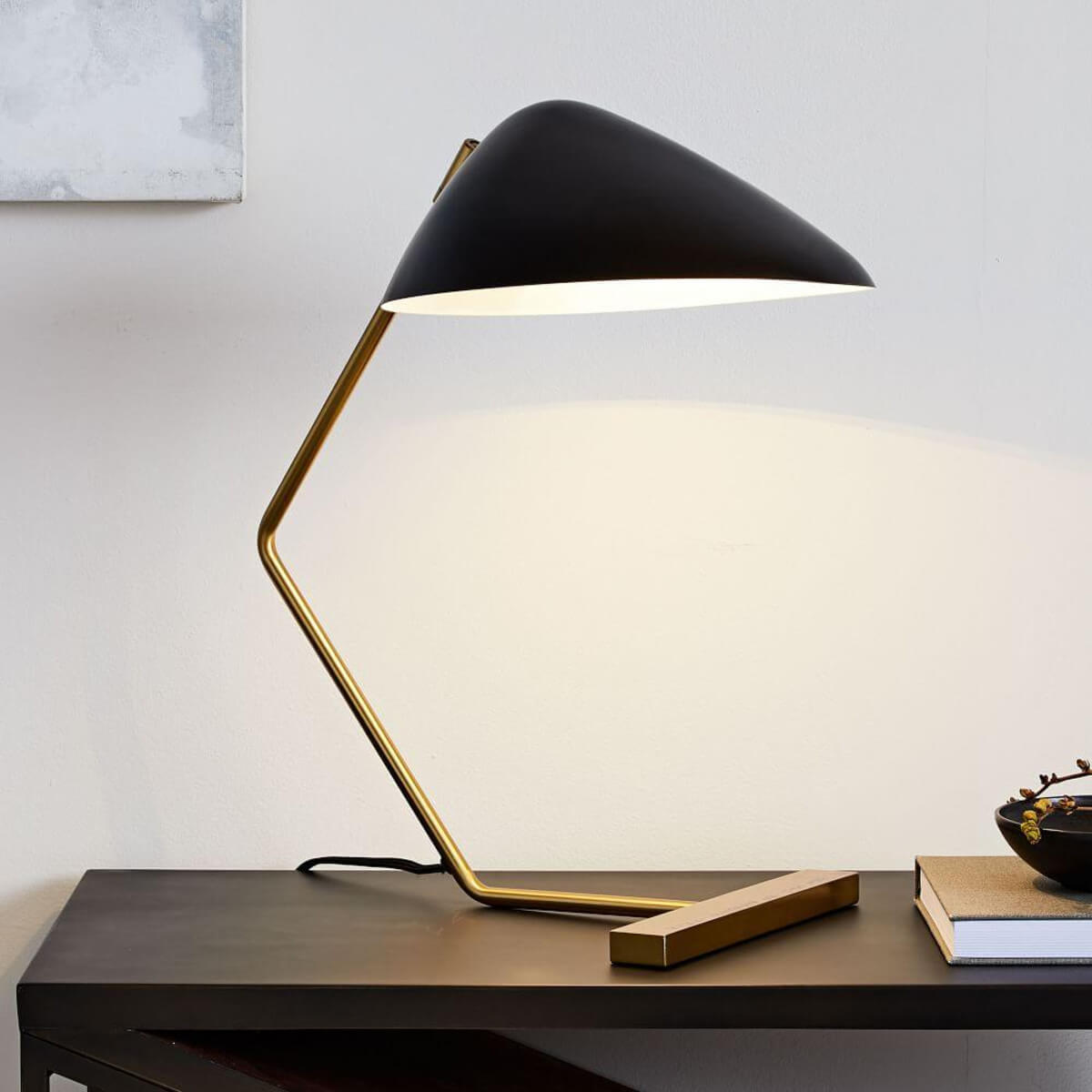 Curvilinear Table Lamp is a modern take on mid-century style by West Helm. Its head can be tilted to get direct in any direction as according to your preference. This lamp is most suitable to be placed on the table.
3. IC Lights Floor 2 by Flos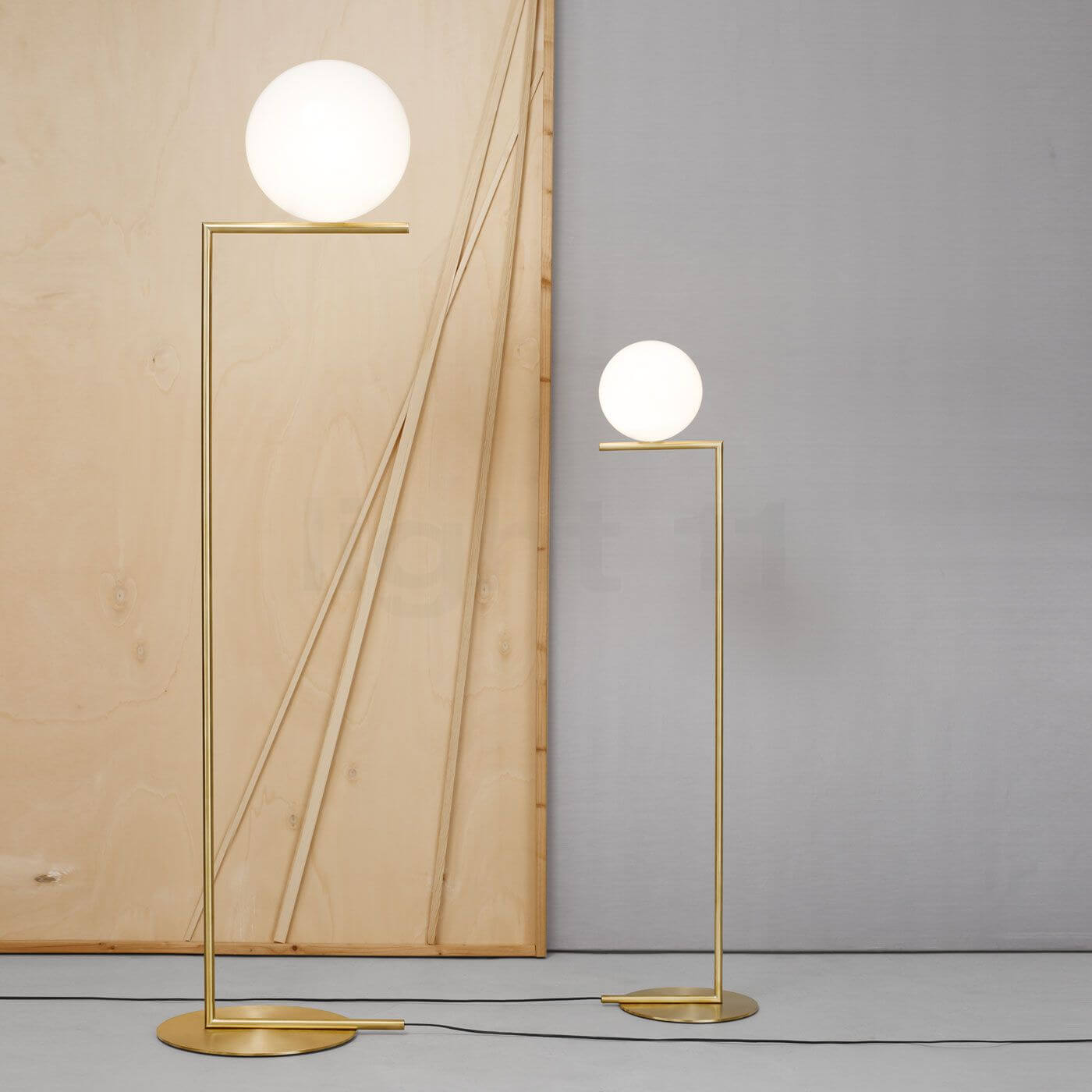 IC Lights Floor 2 is the best floor lamp by Flos as it provides radiant light. Not only it provides glowing light but its stylish look also adds elegance to the room.
4. Equatore by Fontana Arte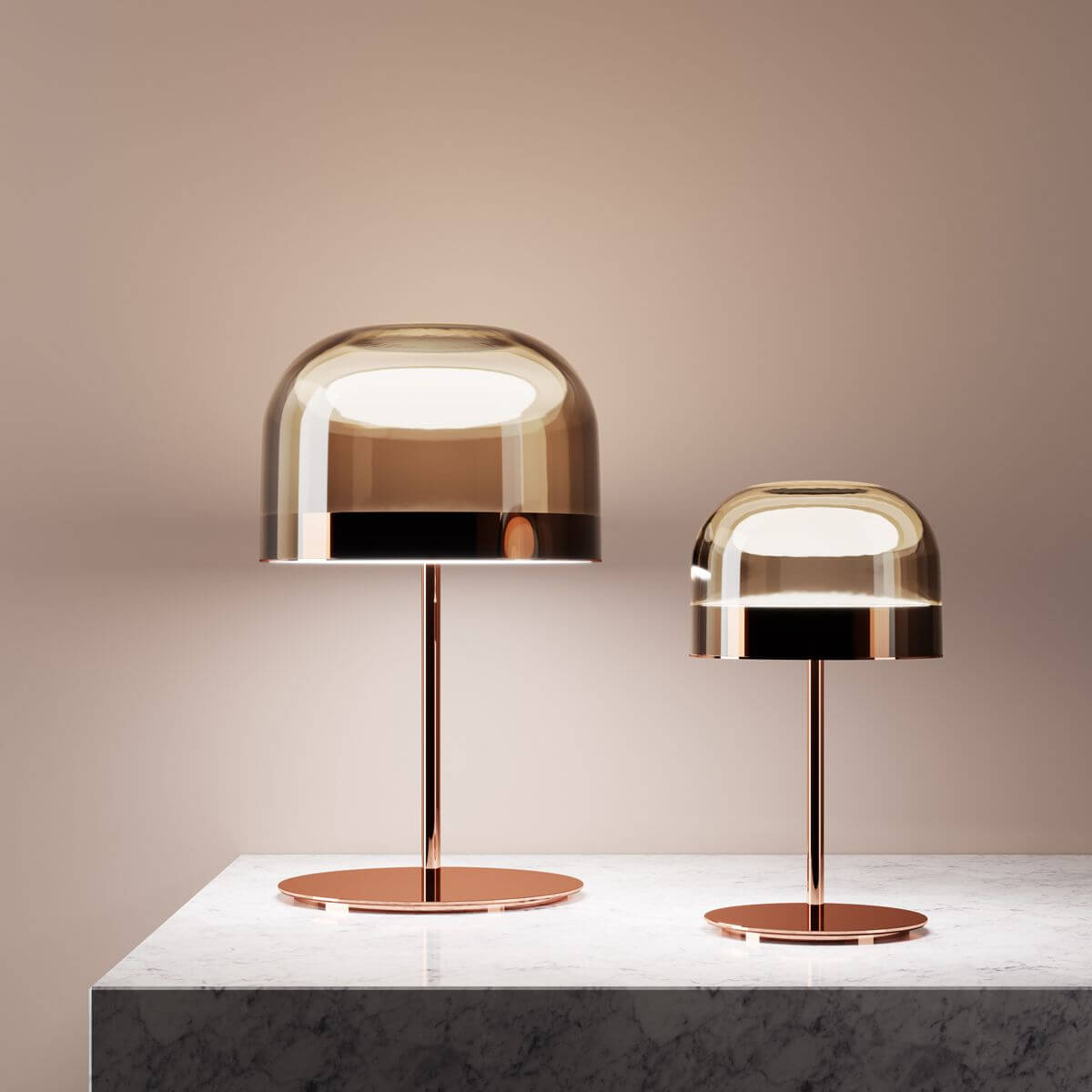 The beautiful Equatore table lamp is designed by Gabriele & Oscar Buratti for Fontana Arte and is available in two sizes, small and big and two colours, grey and copper.
5. Trompe L'Oeil Lamp by Serax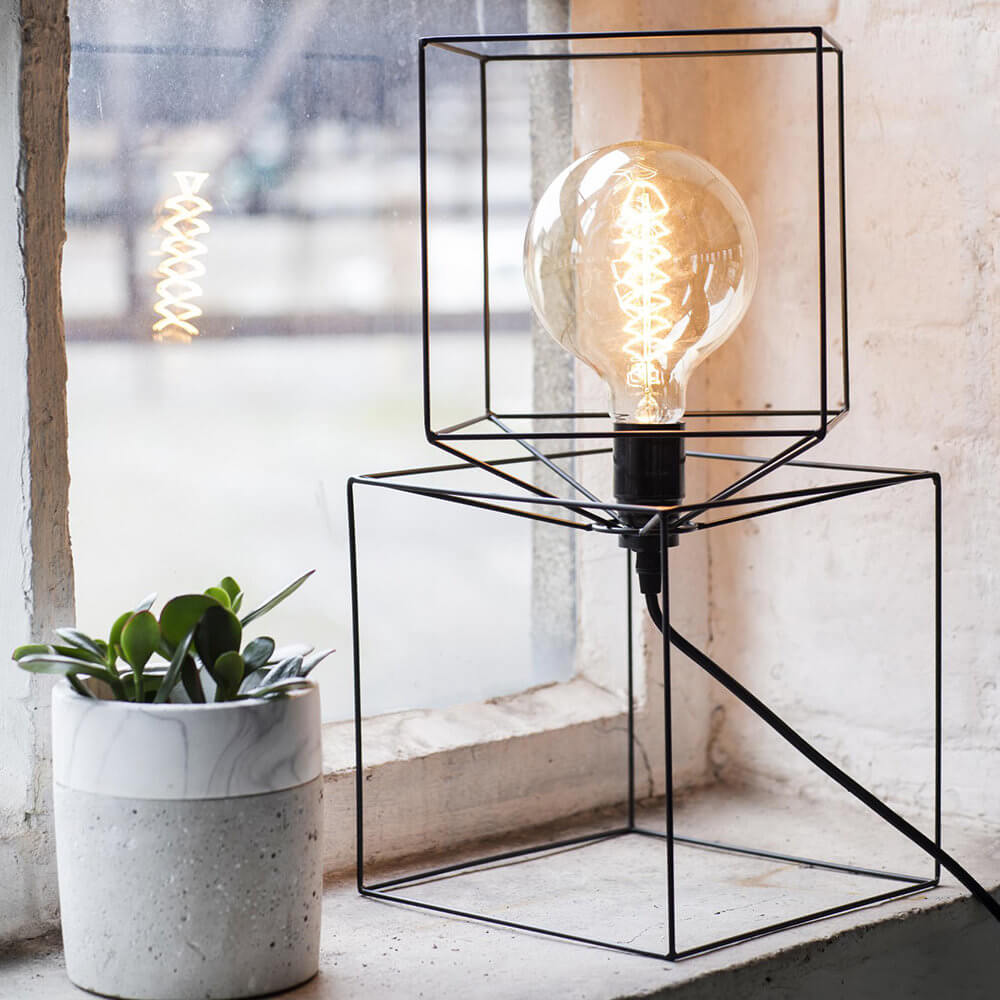 Designed by Antonio Sciortino in a contemporary cube design, Trompe L'Oeil table lamp features an exposed bulb which can be placed vertically or horizontally on the floor.
Happy lighting!