For this episode of I Shape My World – Season 6, we talk to Trisha Shetty about authentically owning your voice and having the courage to speak your mind and follow it with action.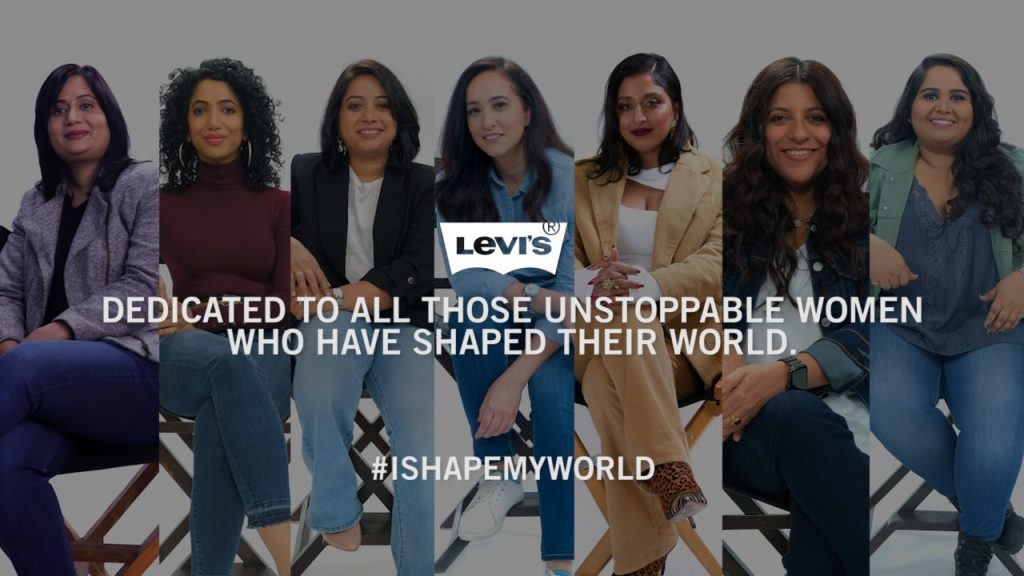 I Shape My World delves deeper into the journey of an inspiring woman who is a strong vocal advocate for the fair treatment of all genders and has worked to implement various changes in the field of law, education, and fought for representation. "All the work I had done back home and the work I continued to do, looking at myself I feel – I hold power," Shetty explains. Founder of SheSays and an Indian activist known for advocating for gender-sensitive policies and law, quality education, youth and gender representation and preventing sexual violence in India. The 31-year-old has been recognized by the United Nations, President Obama, Queen Elizabeth II and President Emmanuel Macron for her remarkable work.
I Shape My World is an initiative that started in 2016 as an endeavor to celebrate powerful women who have shattered glass ceilings and paved their own way in various fields. The series, in its previous seasons, has featured Swara Bhasker, Deepti Asthana, Hard Kaur, Guneet Monga, and Shefali Shah among others. This season commenced with the stories of Seema Samridhi, Iti Rawat, Zoya Akhtar, Faye D'souza and Sumukhi Suresh.
As we move along into the campaign, we will have Raja Kumari taking center stage in the month of December.
Link to the promo video – Trisha Shetty|Levi's I Shape My World
About the Levi's® brand: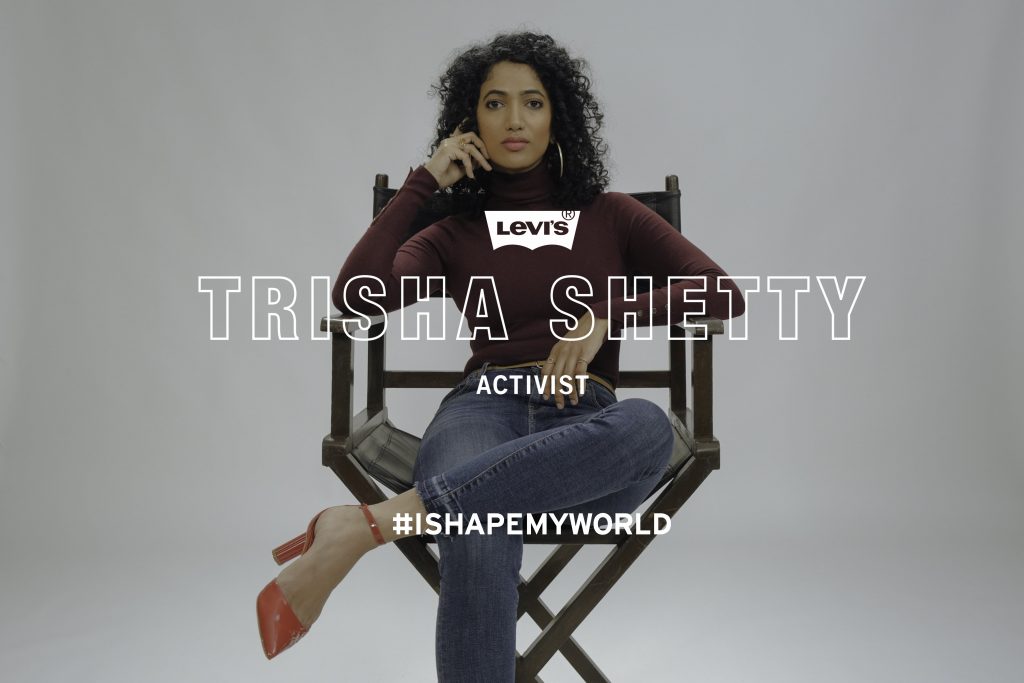 The Levi's® brand epitomizes classic American style and effortless cool. Since their invention by Levi Strauss & Co. in 1873, Levi's® jeans have become one of the most recognizable garments of clothing in the world – capturing the imagination and loyalty of people for generations. Today, Levi's® brand portfolio continues to evolve through a relentless pioneering and innovative spirit that is unparalleled in the apparel industry. Our range of leading Jeanswear and accessories are available in more than 110 countries, allowing individuals around the world to express their personal style. For more information about Levi's® brand, its products, and stores, please visit levi.in