Introducing four powerhouse women entrepreneurs who are growing from strength to strength in their respective domains and have carved a niche for themselves and their brands Megha Asher, Co-founder, Juicy Chemistry, Pritika Singh, Founder, Mohh,  Mansi Vyas, Founder, Azafran & Sharmilee Kapur, Co-founder Atmantan Wellness Centre.
About Megha Asher: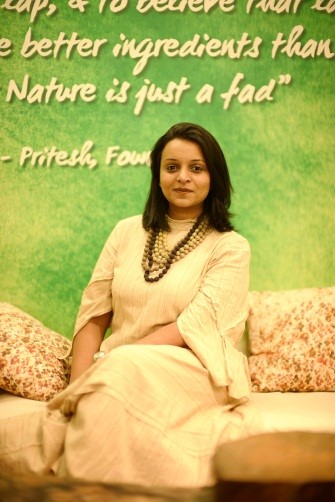 Megha is a former journalist and now a full time mompreneur. After suffering for over a decade with hyper-sensitive and acne-prone skin, and consulting with numerous dermatologists, Megha found that the products simply lacked efficacy. Disappointed, she wanted to try the organic route. But, a chance encounter with a sales person, trying to sell natural products, made Pritesh (her husband) realize that some of the ingredients listed were used by them at their petroleum products manufacturing unit as raw material. Coming from a manufacturing background, Pritesh had learnt and specialized in complex formulations and manufacturing techniques among other intricacies of the business. They decided to put this knowledge in use to formulate a unique skincare line to provide simplified solutions.
Brand Story | Website | Instagram | Facebook | Twitter 
About Sharmilee Agarwal Kapur: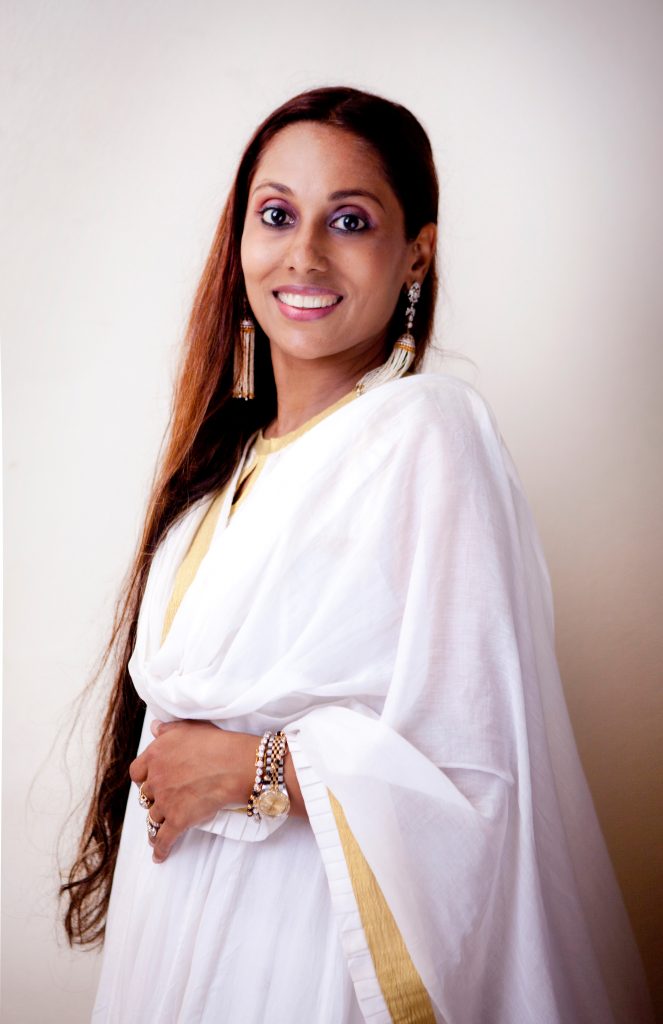 Co-Founder Director of Atmantan Wellness Centre, An MBA graduate (Bond University, Australia), she comes from a family of Hospitality and Real Estate (Bramhacorp, Pune) and has business genes in her going back generations. She has gone on to become a firm believer and practitioner of Pranic Healing, and this science has helped her redefine her way of living! While having believed in holistic healing since forever, the idea of Atmantan, as a luxury, and integrated wellness getaway was conceived by her in her teenage years; her dream became a reality when Atmantan went live on World Health day, 7th April, 2016.
Website |  Instagram |  Facebook |  YouTube
About Pritika Singh, Founder, Mohh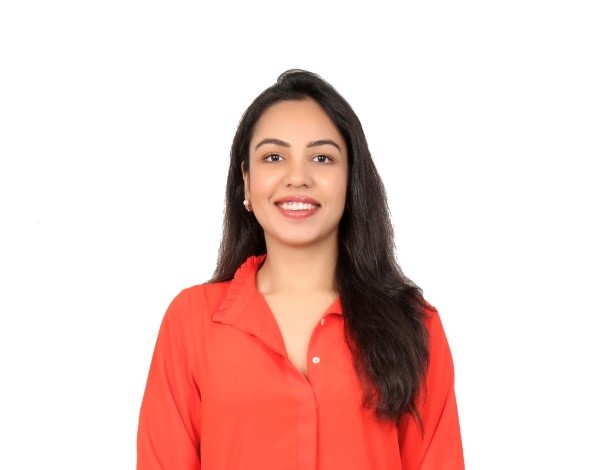 A passionate, persistent, calm, and action-oriented Pritika Singh, entered the entrepreneurial world with her unique, bold, quirky ideas and founded Mohh. Established with an aim to make Mohh a design powerhouse and a preferred brand for every Indian's furniture needs, her infectious ambition is at play every day at work to achieve that goal. Along with Mohh, Pritika aims to break away from the mundane and offer unique, innovative and stylish products, to create eye-catching products that will make a statement. Mohh's products are conceptualised by experts and manufactured using the latest technology. Each piece is produced with the utmost care and employs sustainable practices.
About Mansi Vyas, Founder, Azafran:
Co-founded by sister-duo Mansi and Aditi Vyas, it began as organic farming on 40 hectares and greenhouses to extract oils and botanicals, but culminated into a pan-India initiative to raise awareness of ethically sourced ingredients and environmental concerns. In 2010, Azafran was one of the first brands to introduce ECOCERT-certified skincare to the Indian market. One of the brand's main selling points is that its ingredients are pure, natural, sustainable, and biodegradable. They produce these products in-house and follow a rigid manufacturing process & facility that ensures they are consumer friendly. With their best selling skincare products, namely Nutri Active Advanced Skin Firming Cream, Clear Skin Face Wash, Skin Brightening Face Wash, Skin Brightening Face Cream, Daily 3 in 1 Moisturizer, they were and remain consumers' ideal go-to products for everything sustainable.
The core philosophy of Azafran is to provide customers with good quality products that contain the finest ingredients. Azafran's products represent "Better lifestyle choices through everyday products." In other words, "Premium products at fair prices". The company seeks to lead the organic industry through its dedication to top-notch ingredients and its quality above all else. Despite the wide availability of Fast Moving Consumer Goods and Cosmetics to the Indian consumer, the need for genuine organic products that are free of synthetic ingredients and have a proven track record remains unmet. Their purpose is to fill this void.
Pioneers of the brand, Mansi and Aditi are aiming to bring a new awareness to living a healthy life with their natural and sustainable product line that will have a positive impact on everyone. Their respective educational backgrounds are in Science & Hospitality. In their various fields of interest, they have each graduated and achieved academic accolades. With the sister duo's core skill set of identifying new innovations across the variety of consumer segments, they have successfully identified new innovations across all things sustainable. As a result of a carefully crafted project, Azafran has achieved success in the field of sustainable products within a span of 15 years. With Mansi & Aditi's extensive knowledge in research and engineering, Azafran has become the leading company in the sustainable market through their efforts to fill the void in the beauty industry.