Handcrafted with character, this collection vows to make a breezy statement on warmer days.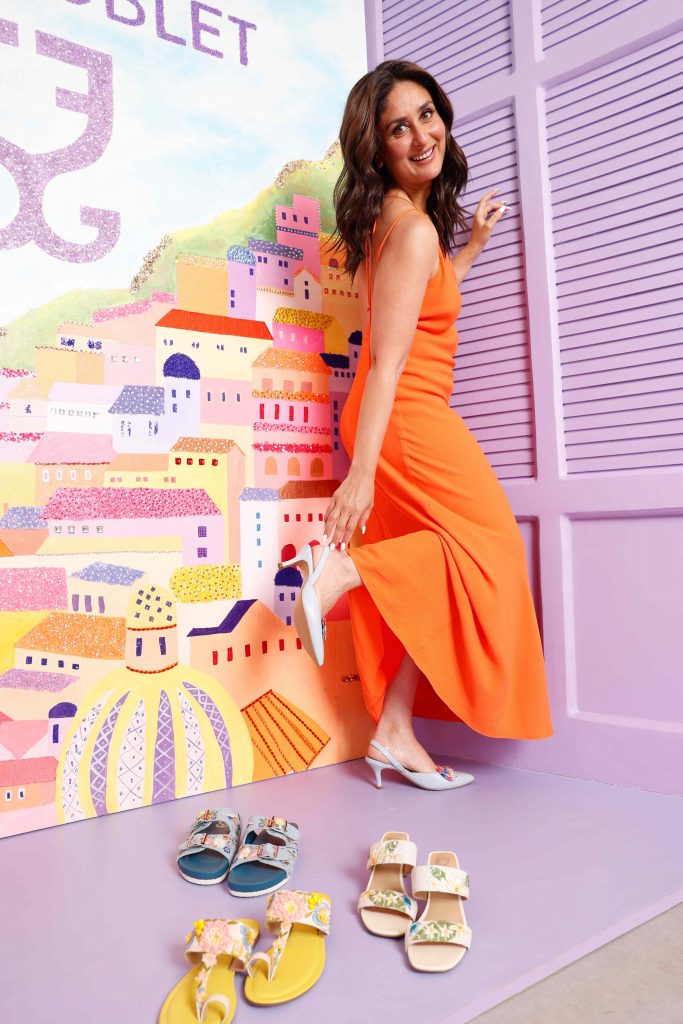 Fizzy Goblet, the one-stop destination for footwear that's all things fun and contemporary, launched its brand new collection with the iconic superstar, Kareena Kapoor Khan at their flagship store in Khar Linking Road.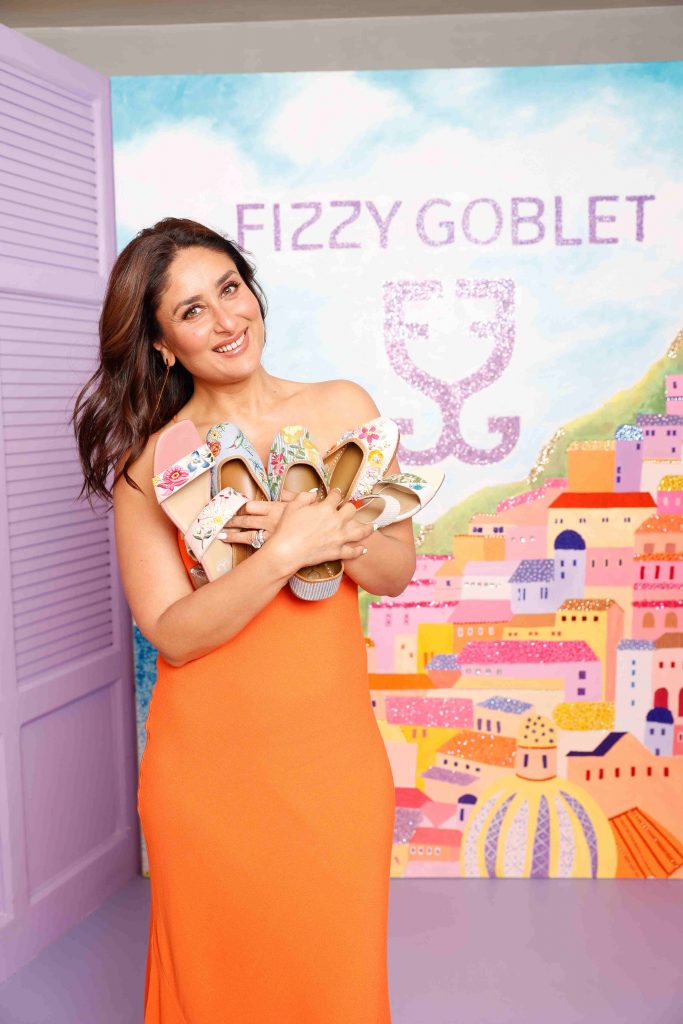 Handcrafted with character, Fizzy Goblet's Spring Summer'23 collection is inspired by the jewel of the Italian coast Positano and the lush greens of sweeping Savannah, giving you the whiff of summer in Italy and Savannah. These uniquely good shoes are bound to take you to good places!
A celebrity favourite – their signature silhouette, the jutti's are back in many vibrant hues that are a fresh take on contemporary style, all while offering the comfort that keeps Fizzy Goblet customers coming back for more. Don't miss the delicate frangipanis, bright bougainvilleas and florals straight out of a dream-like meadow on these everyday silhouettes.
With colourful and rich designs on sliders and loafers with the most exquisite embroideries and multi-hued prints, get the most impeccable choices from this collection. You will also find open toe sandals that are inspired by the charisma of the Italian coast that will make you feel the summer love experience.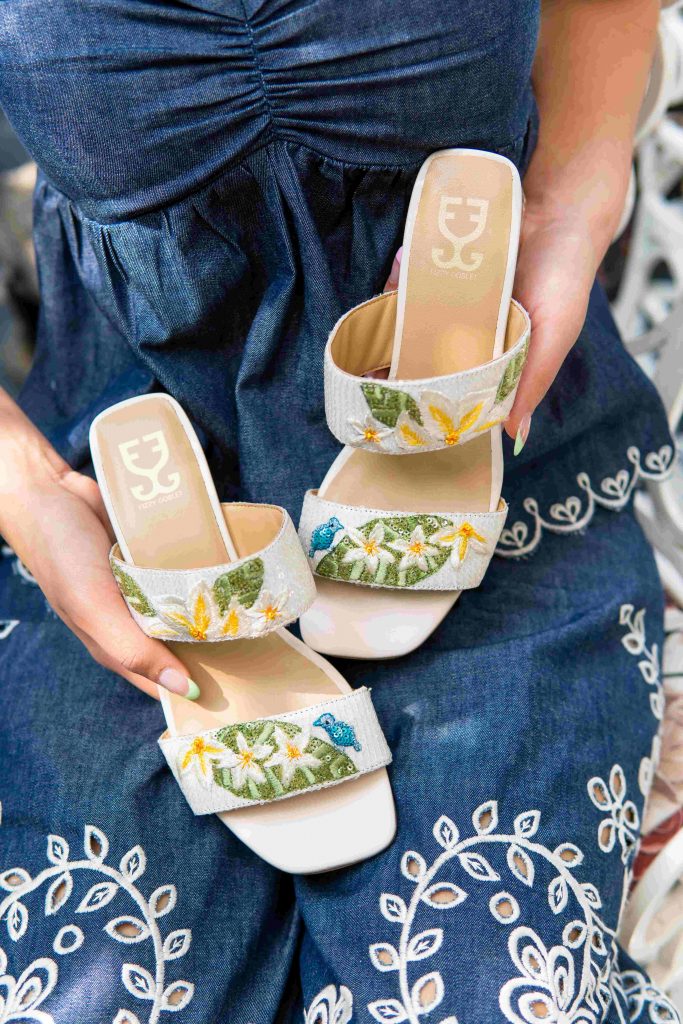 The collection also features three beautiful pairs of block heels in Ivory, Pink and Black that can be worn with great versatility with Indian and western looks. Invite these joyful and blossoming shoes in all hues into your wardrobe and experience love on your feet – one step at a time. All pieces are hand-embroidered and curated by expert artisans that create Fizzy Goblet's classic looks that make every step feel extraordinary.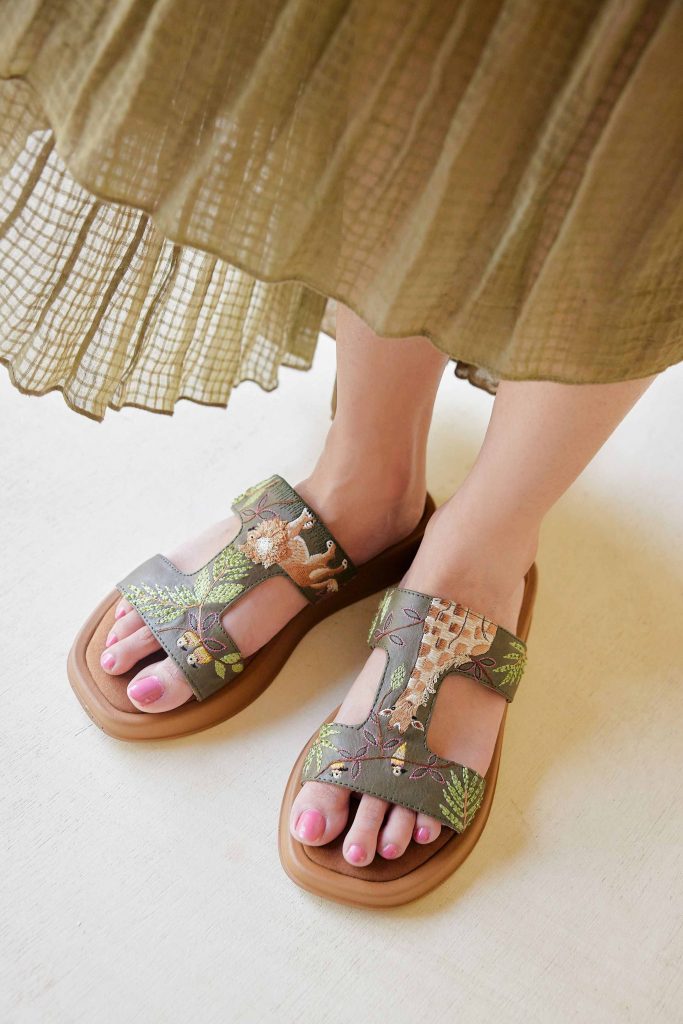 Speaking on the occasion of the new collection, Laksheeta Govil, Founder & CEO, Fizzy Goblet said, "I'm thrilled to have Kareena Kapoor Khan unveil the new collection. She represents all the elements – free-spirited, fresh and vibrant, that we have put together in our pairs. It's a perfect fit. This collection is definitely a must-have this summer for comfort and style. I'm grateful to all Fizzy Goblet valued customers and I continue to dream about being part of every woman's closet"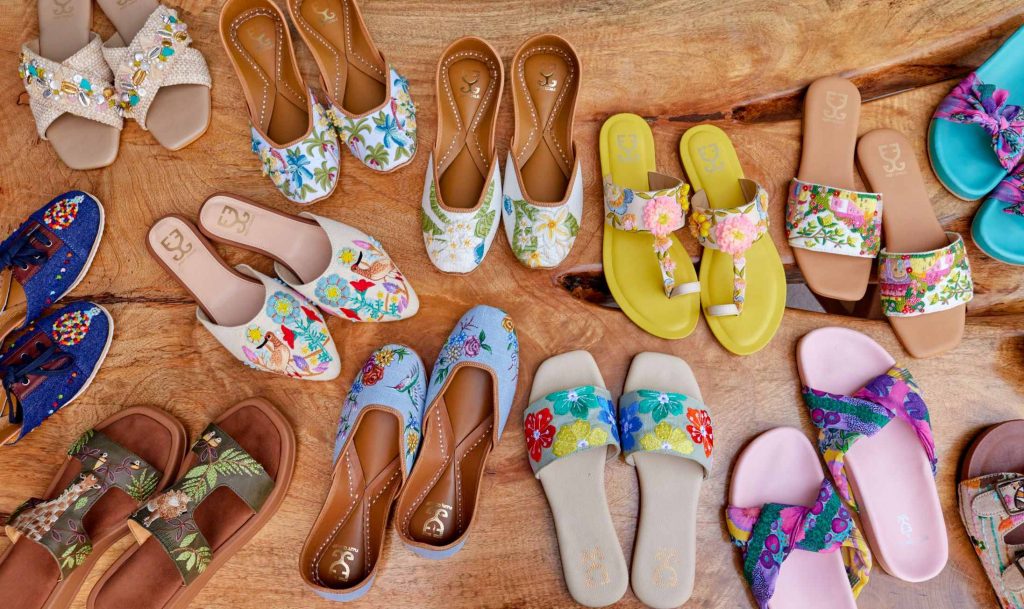 The collection is now available on www.fizzygoblet.com and at the Fizzy Goblet stores around India in 6 cities including Delhi, Mumbai, Bengaluru,
Hyderabad, Pune and Noida.
Website: https://fizzygoblet.com/
Instagram: https://www.instagram.com/fizzygoblet/