September 2021: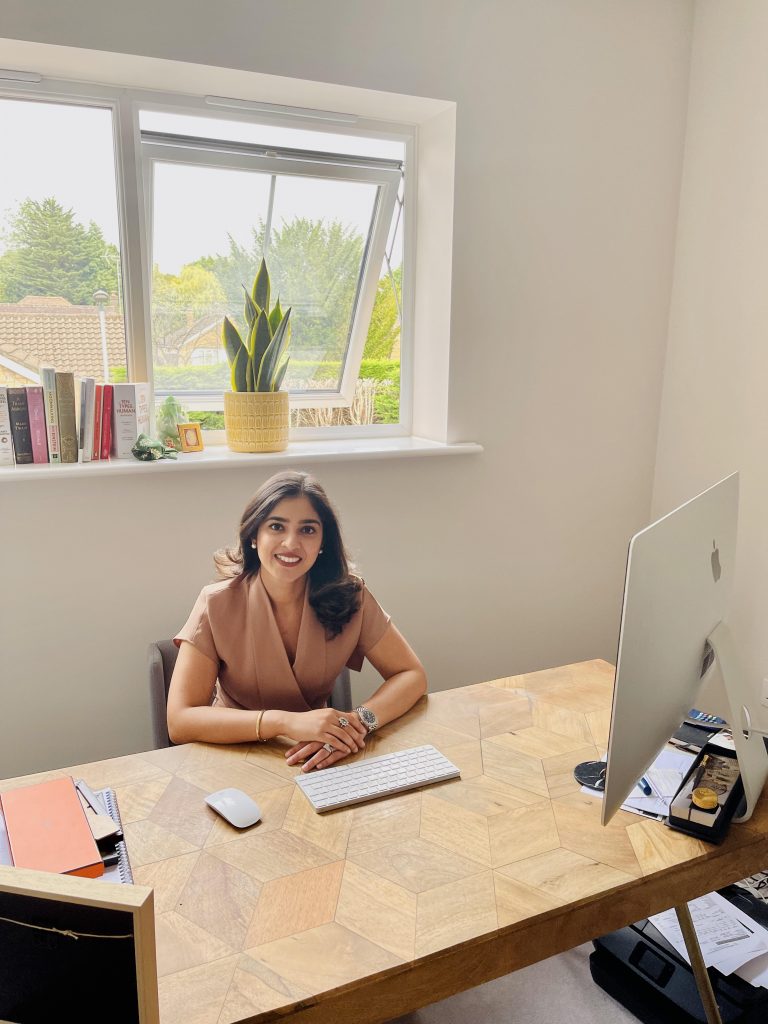 instrucko, the world's first one-to-one language learning platform that uses storytelling methods and provides high-quality tailored language lessons to students aged 3 -15 years, has joined hands with Literacy India to strengthen the language learning skills of children. Literacy India was born in 1996 as a non-profit organization with the objective of educating underprivileged women and children and empowering them to be self-reliant and employable instrucko as a language learning platform that focuses on building communication skills among kids through storytelling methods. They use personalized lessons powered by artificial intelligence that has certified teachers from India as well as native speakers from around the world. With a cross-curricular approach, language learning becomes an engaging session with their unique storytelling methods.
The curriculum under this initiative includes classes that focus on English in 60-minute online groups. This three-year partnership makes education truly interesting. instrucko uses fun, engaging, and unique stories and artificial intelligence to create perfect matches between students and teachers while Literacy India offers more innovative and non-traditional methods of learning. With this partnership, the underprivileged students get to learn, understand complex concepts with ease and enhance their skills in global languages.
On the partnership with Literacy India Ms. Devvaki Aggarwal, Founder & CEO of instrucko said, "instrucko believes in transforming the learning space for children across India. Our content is designed to make language learning fun and effective. The idea behind the association with Literacy India is to empower these children and make global learning accessible to them. Literacy India has helped over 6 million people and children and we are glad to help them in their mission to equip these young learners with the tools they need to succeed."
Capt. Indraani, Founder of Literacy India, said "Literacy India and instrucko share common synergies when it comes to transforming education using the latest teaching pedagogies. instrucko is in sync with the NEP 2020 and our students love their storytelling methods. They have seen a considerable change in the last few months and have achieved their goals. We only see our partnership grow and hope to add more courses to enable these young learners to meet their full potential and flourish with the right kind of education."
 Literacy India has been undertaking pioneering work through its programs to provide education for underprivileged children, women, and youth. The NGO is transforming the education landscape through innovative methods to make learning completely meaningful and effective. It provides an opportunity for these kids to be at par with the fast-evolving world around them.
instrucko adds value to this since it believes in the idea of providing uniformity in its curriculum. It enhances the learning by unique story-based classes and by hiring certified teachers that instill a lifelong love of learning to aid in academic, personal, and career success.  With an endeavor to create a bespoke learning plan for each child, so that they can excel in academic and emotional intelligence, critical thinking, and life skills making this partnership truly magical!
About instrucko
instrucko.com specializes in teaching English, French, Spanish, Mandarin, German, Hindi, Public Speaking, and Creative Writing to children from the age of 3-15 years. instrucko's live classes one to one and group classes are conducted by teachers from India and native speakers. Given the busy schedule, parents can choose the timings of the lesson at their convenience. Every learner is different, and we identify, recognize and foster their learning capabilities in a unique manner to ensure holistic development in both academic and extra-curricular spheres. The instrucko way is to nurture future leaders, globally. Its courseware has been created by leading educationists in the United Kingdom and alumni from the University of Oxford.
instrucko time their lessons perfectly. Our one-to-one and group lessons offer sufficient time to offer a comprehensive, immersive learning experience for your child, without risking cognitive overload.
As compelling is the courseware, devised by the United Kingdom's leading educationists and the steppingstone it provides to its pupils through their teenage years. instrucko provides directed guidance to EtonX courses for learners aged thirteen upwards – drawing on centuries of expertise from Eton College. EtonX's courses are designed to help teenagers to get into top universities.
Social Media Links:  Website | Facebook | Instagram | YouTube