Roma, The Italian Restaurant at Holiday Inn, Cochin has completely revamped its menu. The new menu was launched at a celebrities-studded event last weekend as the chefs paraded around the restaurant with the signature dishes. The new menu features authentic dishes from different regions of Italy.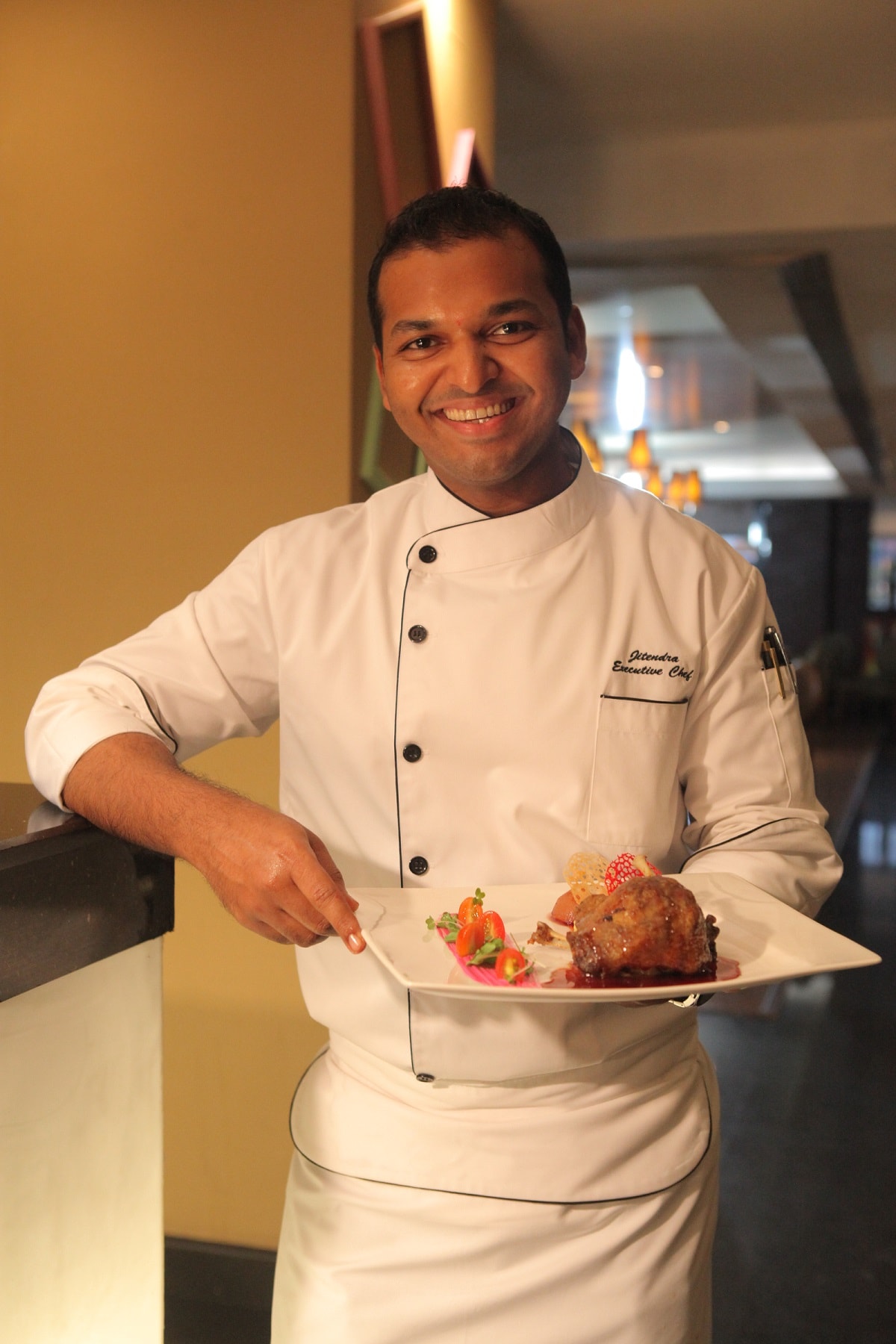 Executive Chef, Jitendra Nakhwa says; "You have lots of restaurants featuring different cuisines around the world in Kochi, yet we lacked a space that serves authentic Italian dishes. We wanted to fill that void with the new menu."
The Chef explained to Bold Outline that all the ingredients and the method of preparation stay true to the cuisine without an attempt to 'Indianise' the dishes.
He says, "Let it be the colours, textures, tastes or aromas, the human brain cannot take in more than seven sensory inputs at a time. So, there is no meaning in playing with a lot of ingredients and flavours. Italian cuisine is all about cooking a good dish with a handful of simple yet wholesome ingredients. It is the subtle balance of the flavours of these ingredients that form the soul of the cuisine."
Two signature dishes on the menu are the Seafood Grills and the Sizzlers. As the name suggests, the Seafood Grills comprises of seafood items basted in a secret Italian marinade and then grilled to perfection; reminiscent of the local dishes of Sicily. The duck sizzler is made by slow roasting the duck-meat in its own fat for four hours to bring out the flavours. Diners can also expect classic dishes like lasagne, cannelloni, Bolognese, pizza; pair it with red or white wine; and complete the meal with a slice of tiramisu or dark chocolate cake soaked in rum sauce.