Aaliya Deeba is the creative force behind the label 'Ideebs London', a brand that has over the years cemented top spot place amongst Hyderabad's leading Fashion couture Houses.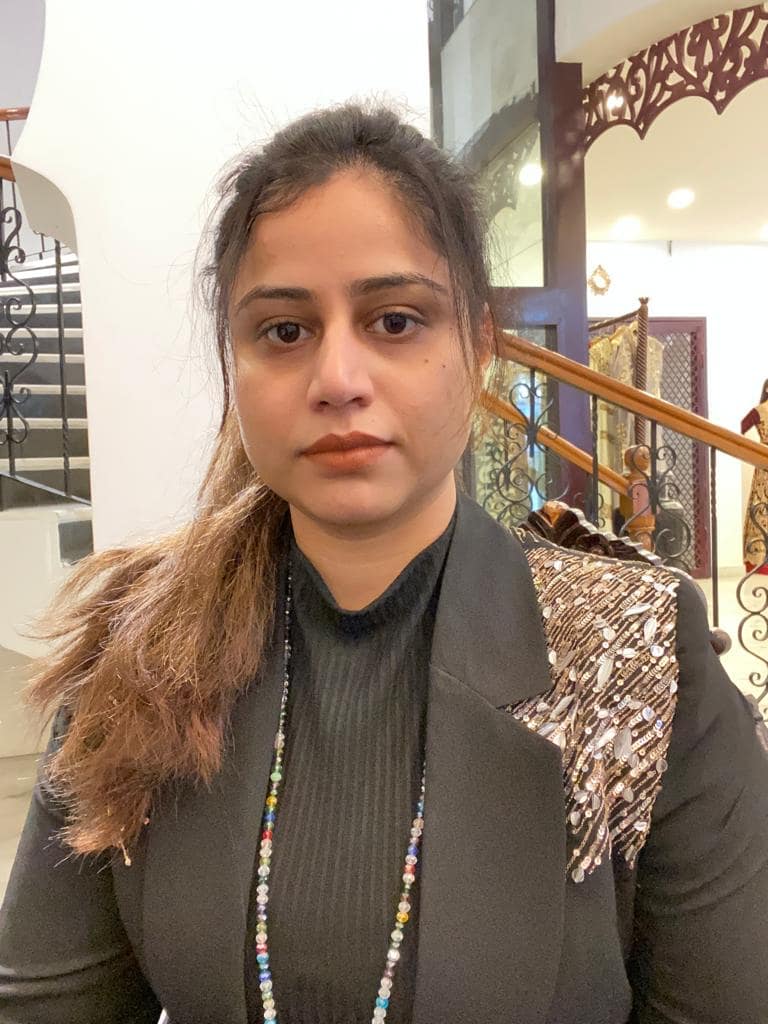 After completing her Fashion course from London's Central Saint Martin, Aaliya returned to India and started setting a vision for expanding her studio, which is known as Ideebs London. Aaliya Deeba is respected for her combination of intricate traditional embellishments, flattering silhouettes and attention to detail. Each collection is conceived with glamour, elegance and versatility in mind. This year IDEEBS has launched casual ready to wear diffusion line and in coming day they also plan to launch an e-store where customers across the globe can purchase pret collection. In a short span of 8 years, Aaliya has expanded her label and created an effective and influential place for Ideebs London in the fashion industry.
IDeebs London is synonymous with elegance, grandeur and luxury. Established in 2015, Aaliya Deeba is the founder and creative director behind the label and the fashion house. The brand gained early success because of its intricately detailed, grandeur styled craft, and luxurious bridal wear with customised body-conscious silhouettes. Recently Ideebs has also launched Casual collection. With regularly updated designs, this line is proving to be very successful with cosmopolitan women who do not want to compromise on elegance or quality in their daily wear.
The brand is indispensable for those who will settle for nothing less than international standards of quality and stitching detail in their traditional bridal or casual wear. The design team labours over every detail of their creations, employing intricate hand stitching as well as other classic and modern techniques. This label has an eye on international fashion and its heart in real, accessible clothes that not only look beautiful, but also make the wearer feel confident and radiant. Modern or traditional, heavily worked or elegantly embellished, haute couture or ready to wear prey; everything designed in our studios is timeless and beautiful.