If you live in Bangalore, you perhaps know that it won't get New York City type cold during the winter. But something about the trivial nip in the air, mixed with the Merry Christmas feels has some of us bringing our winter wear. And while changing a closet from summer to winter, we also believe that a good jacket can break a look. It's also a kind of genius way to glam up an essential look!
So, when shopping for a winter coat, it's important to keep your lifestyle and location in mind. Say if you live in Bangalore or Bombay, and if you're on the hunt for a stylish coat, just take some idea from some of the cool celebs in B-town:
Here are the best winter coats you can buy:
#    Alia Bhatt's tailored suede jacket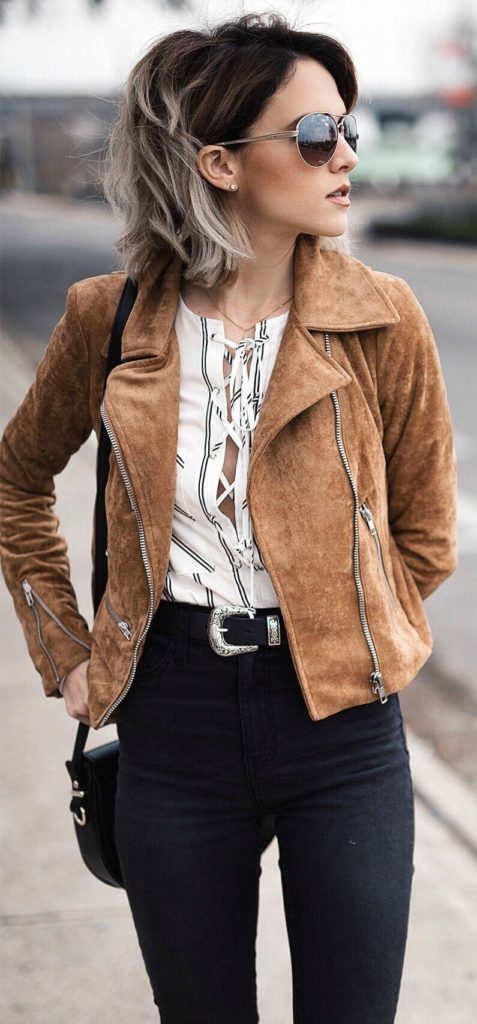 #    Anushka Sharma's puffer sleeve, long-line jacket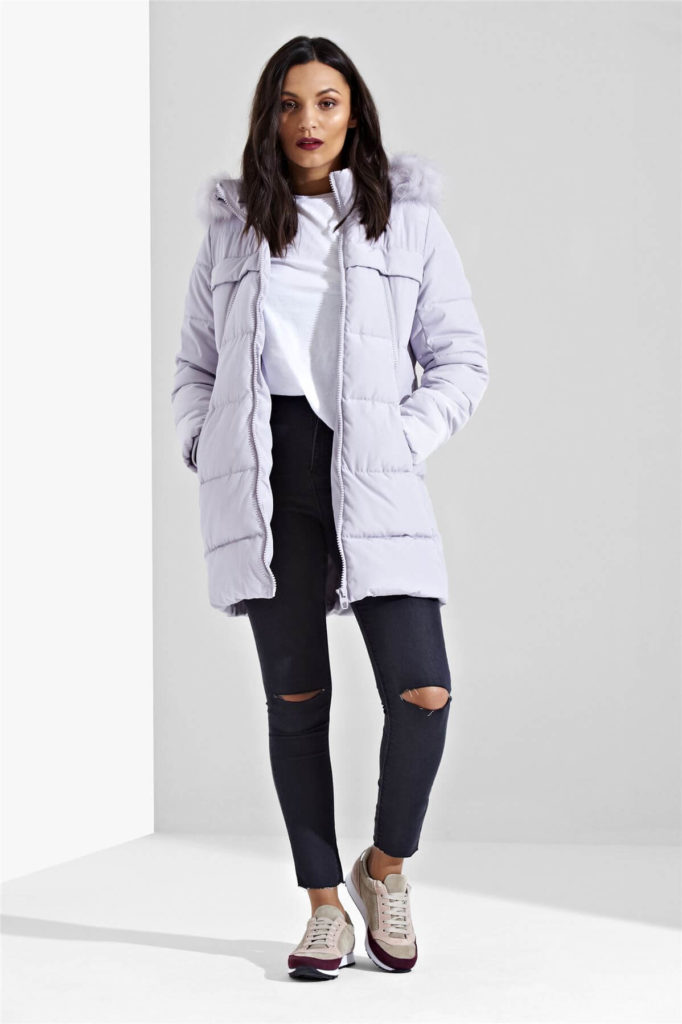 #    Kangana Ranaut's oversized Loewe jacket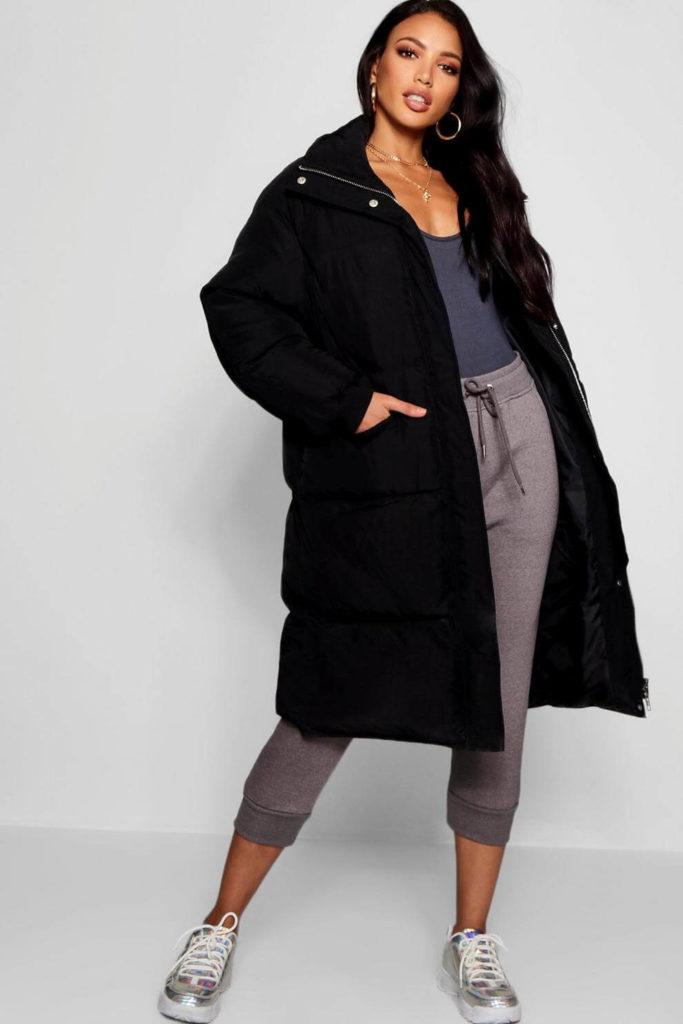 #    Janhvi Kapoor's Mean Girls-inspired plaid jacket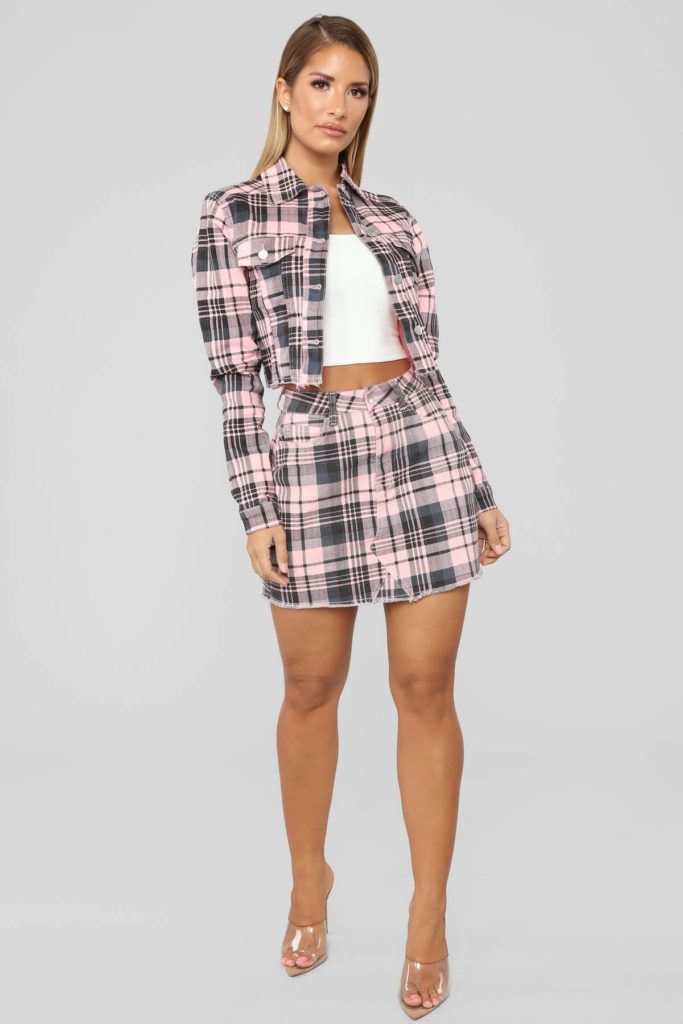 No matter what the colder months bring, the one item you won't leave home without is your winter jacket.
If you live where temperatures may only drop to 40 degrees, you'll need a light and breathable jacket that will protect you from the winter freeze. However, if you live up North, you probably know that a good down coat is a crucial blockade between you and the callous winter winds.
#    Kareena Kapoor Khan's denim patchwork jacket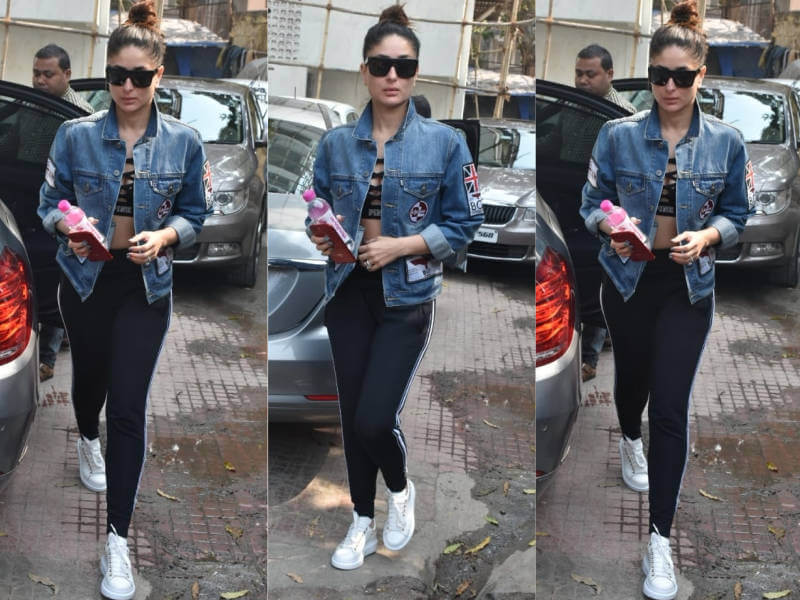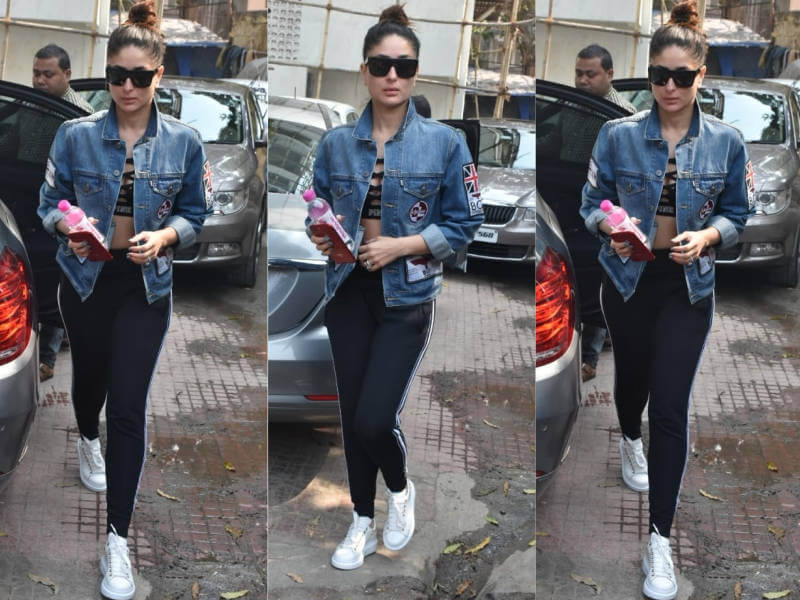 #    Deepika Padukone's trench coat jacket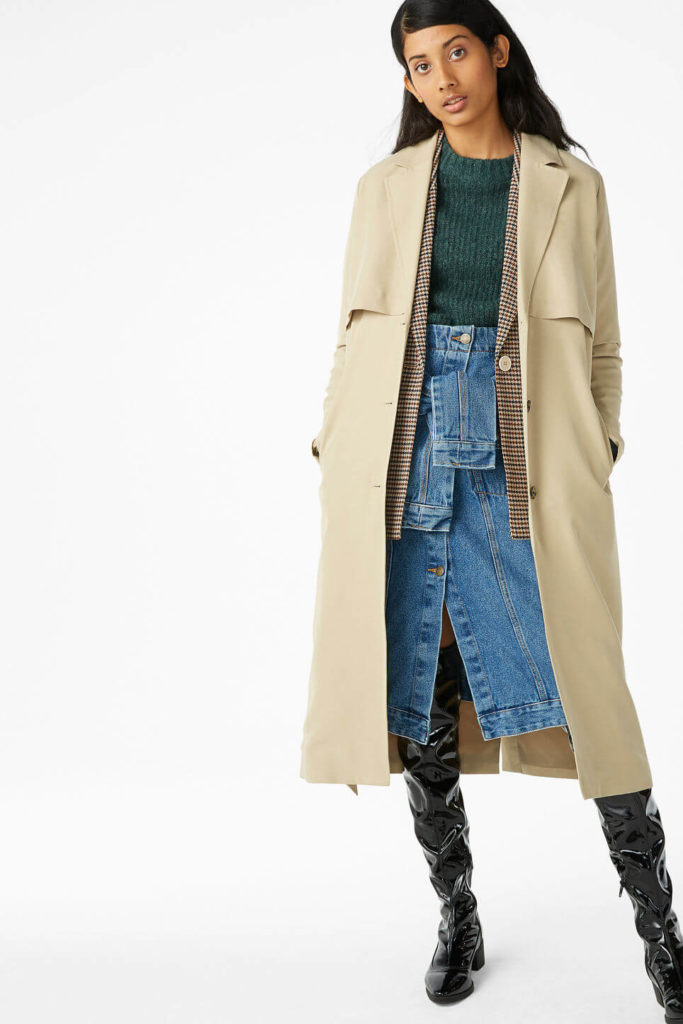 #    Malaika Arora's polka dot set blazer jacket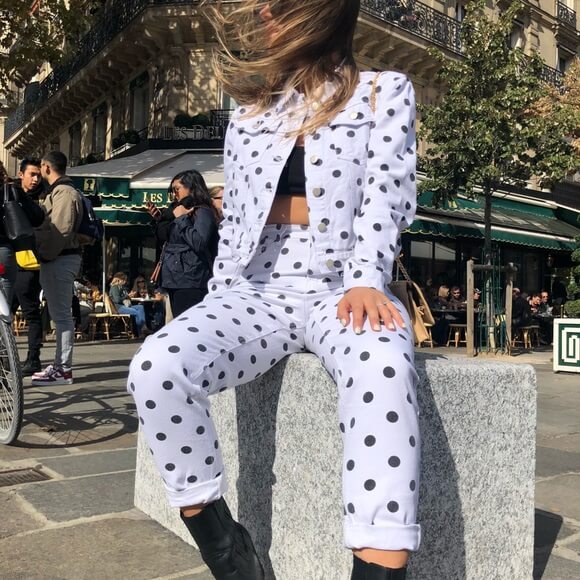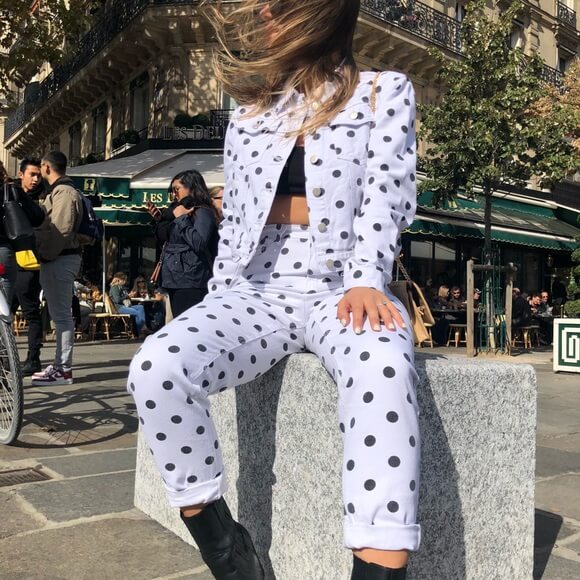 So, which jackets are you inspired to endow in this winter?