Not all of us are meant to lead a life of ascetics! And like a human there are times when we feel the need of a partner but get cold feet with the commitment word. To be very honest, that's completely normal, and there's a time for it and it comes when you are ready.
But being single doesn't mean you need to miss out on some perks of dating life! After staying single for a gazillion years (no kidding), what I have realised is I can date myself and completely enjoy my own company and maybe someday if everything feels right and falls into the right place, I would find someone.
But till the time we are not in a twosome relationship, we can enjoy the little things and date no one else but us. Here are a few tips to date yourself:
1.Go Out On Date With Yourself:
Take a long relaxing shower, put on your best dress and go out. Book a table and spend some time with yourself. Order your favourite food, try all those little munchies that you might have craved for but did not give it a go. It is a time to explore and treat yourself with some love. Moreover, you can also go for solo trips and check if you're a beach person or a mountain person, a city dweller or a nature lover or someone who is just out exploring the world. Who said staying single can be boring! We believe it's the moment to experiment and fall head over heel in love with yourself.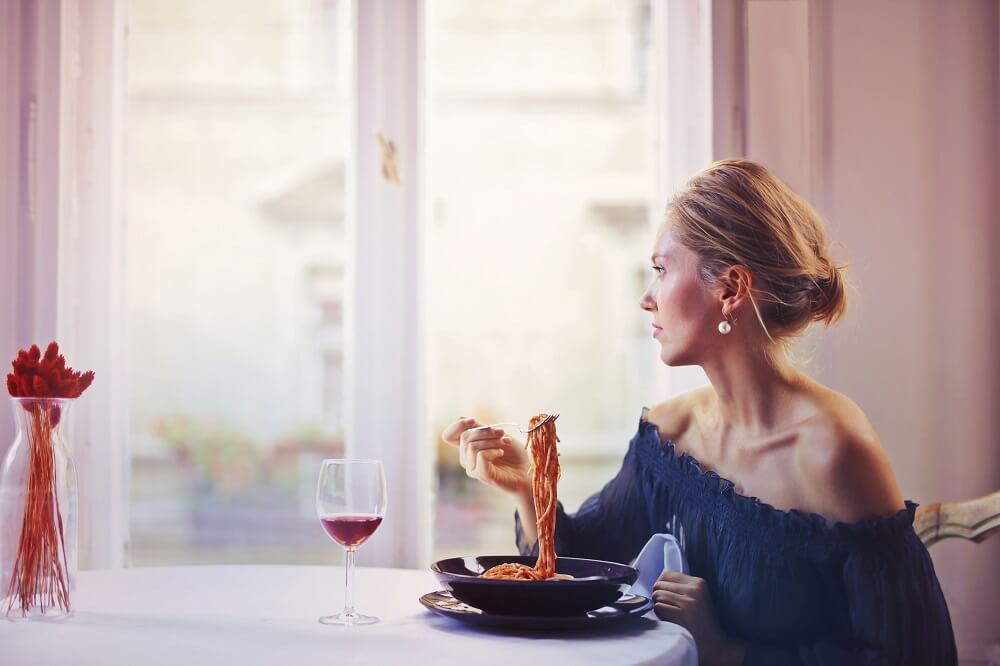 2.Shower With Hand-Written Letters:
We know that letter-writing is an old-age method of communication but reprise it. Write letters to yourself and post them, only to receive a heart to heart conversation later. Write about your likes and dislikes, the changes that you notice around, the little things that you want to tell someone and much more. Write it like you are telling it to someone else. You can also write several letters at a time and put them randomly in envelopes only to receive it without knowing which of your words are you pulling out this time. Believe us, it is therapeutic and exciting.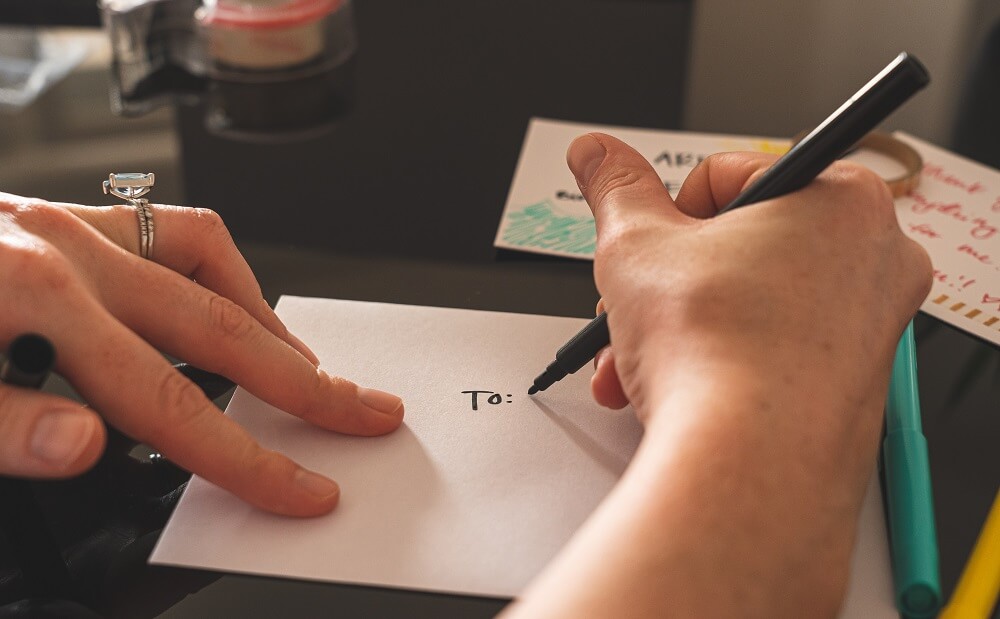 3.Time For Gifts:
Gift yourself with what you love. Who else knows you better than yourself. While ordering from an E-commerce site, opt for a gift-wrapping option and write small messages with it. Put a smile on your face. Gift doesn't need to be pricey but valuable. But that doesn't mean you can't go extravagant sometime. Try what you like.